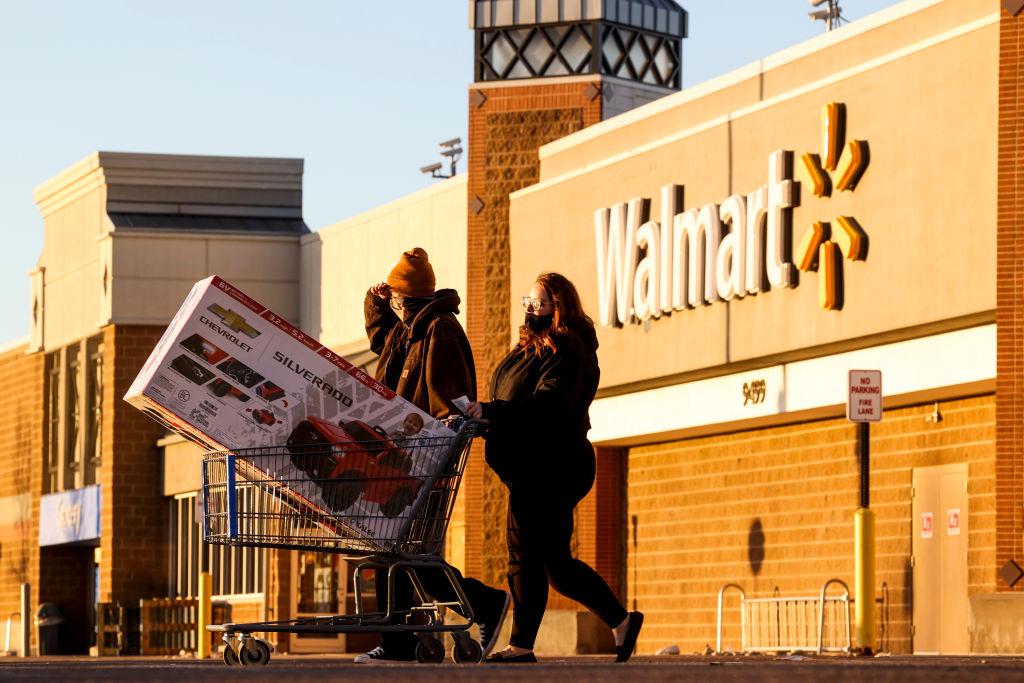 Walmart Files Trademarks Involving Crypto, NFTs, and the Metaverse
Walmart might integrate cryptocurrencies on a global scale with its retail stores in the near future. Recent trademark filings show that the company wants to get involved in the space. Digital goods might be coming to consumers fairly soon.
Article continues below advertisement
Article continues below advertisement
Global retail chains on this level haven't released their own cryptos and NFTs, so Walmart might be the first. This could get companies like Amazon and Target to launch their own DeFi projects.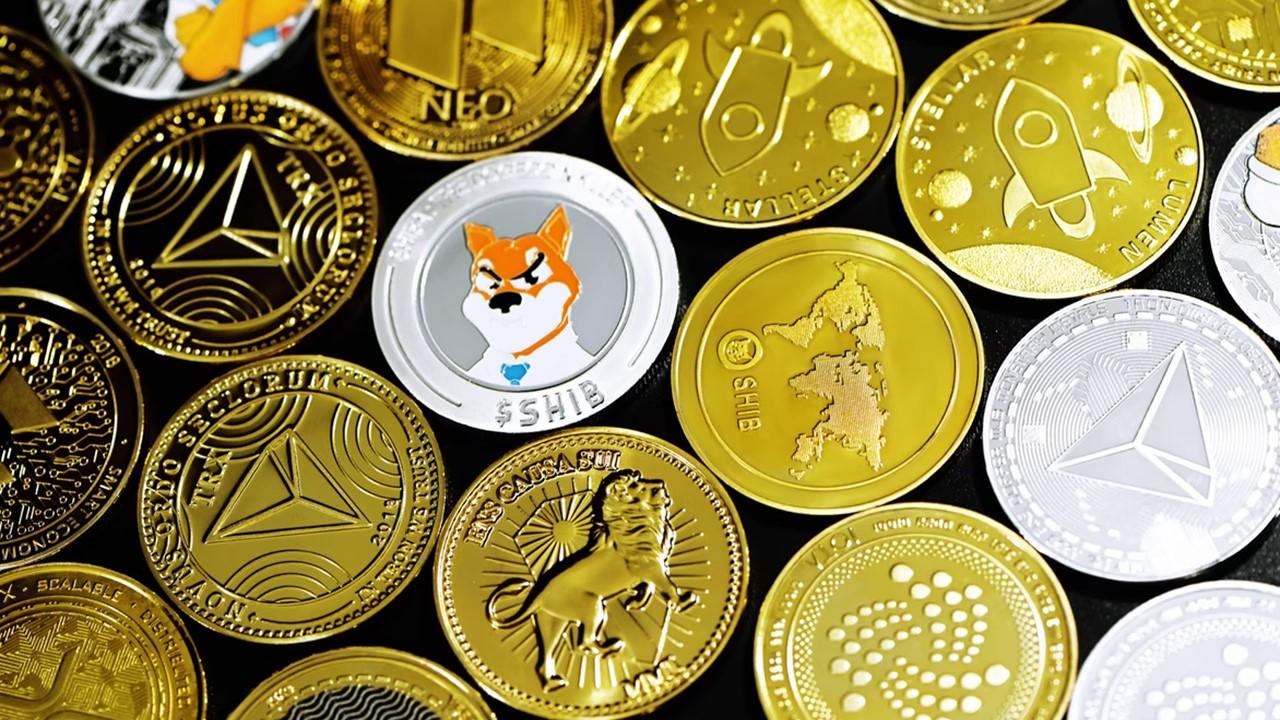 Article continues below advertisement
Walmart thinks about getting into cryptocurrency.
In recent trademark applications with the USPTO (U.S. Patent and Trademark Office), Walmart filed for trademarks involving virtual goods, cryptocurrencies, and NFTs.
The filing for the trademark was sent on December 30, 2021, and mentioned digital wallets, blockchain assets, and different types of digital tokens, according to CNBC. Among the virtual goods that the company plans to offer, the filing mentioned virtual merchandise like toys, furniture, electronics, home goods, outdoor products, entertainment, jewelry, video games, and more.
Article continues below advertisement
Article continues below advertisement
Walmart's trademark application comes after Nike made its own filings in November. Among the filings, Nike plans to offer virtual sneakers and apparel that will likely be tied to physical merchandise. Walmart might take a similar approach and pair physical items to certain digital goods it plans to offer.
Nike has taken a deep dive into the crypto and metaverse space lately. Nike created its own metaverse on the Roblox platform called Nikeland. It also acquired RTFKT, a virtual sneaker company, to help with the production of virtual footwear. Nike faces fierce competition from its rivals in the fashion retail industry when it comes to digital goods.
Article continues below advertisement
Adidas released its own collection of NFTs toward the end of 2021, which offers access to physical goods like apparel and accessories. Under Armour released a digital sneaker collection in December in a partnership with NBA superstar Stephen Curry.
Article continues below advertisement
The Adidas and Under Armour NFT drops sold out almost instantly. Gap is one of the latest clothing brands that released an NFT collection. The company had different tiers of physical goods ranging from $8.30 to $415. From the different tiers, there was an ultra-rare hoodie that came with a physical hoodie.
Article continues below advertisement
What do the filings mean for Walmart?
Walmart hasn't announced any plans involving cryptocurrency yet, but we could see blockchain projects from the company later this year. Walmart would be one of the first major retailers to release such projects. Competitors including Target and Amazon might join in. In October 2021, there was wide speculation that Walmart would accept Litecoin as a form of payment, but that ended up being a fake report.
In December 2021, Walmart's Chief Financial Officer Brett Briggs stated at a business conference that the company would be open to accepting crypto payments, but there currently isn't enough demand for it. Briggs, who is set to step down from his CFO role, said that the company would consider adding it in physical stores if there was a strong enough demand for crypto payments.