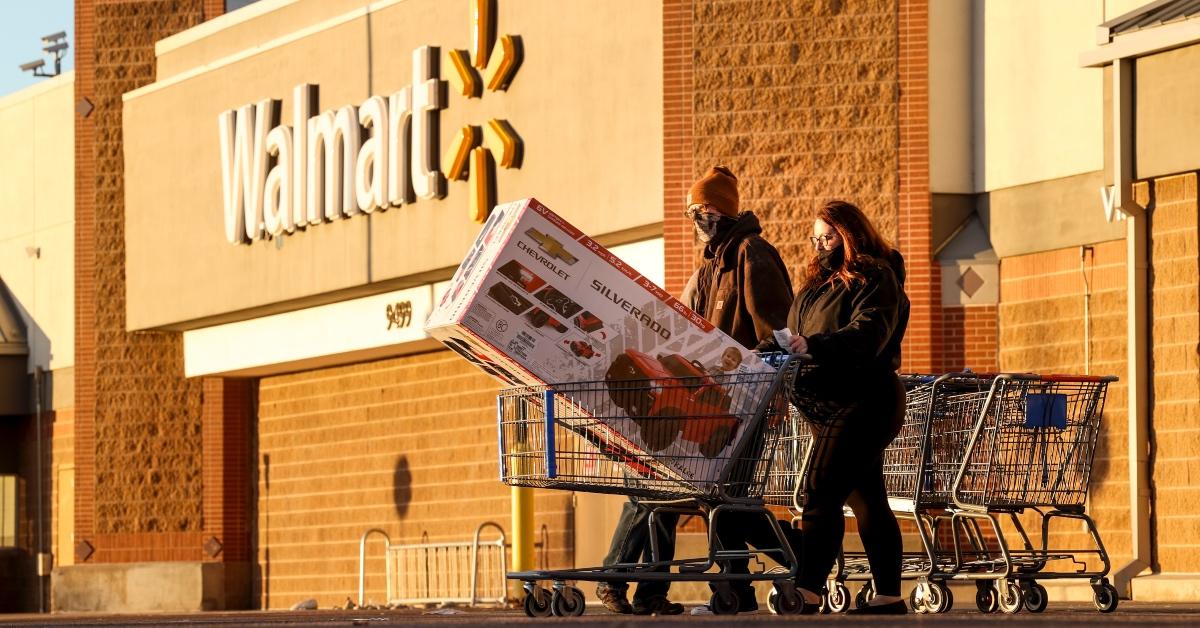 Walmart CFO Brett Biggs Is Stepping Down, Replacement to Be Determined
Walmart has maintained its position as the world's largest retailer despite its rival, Amazon, fighting for consumer loyalty. Rather than fall victim to its competitors' strategies, Walmart has expanded its portfolio and evolved. In 2016, the company spent $16 billion for a majority stake in Indian online marketplace Flipkart
Article continues below advertisement
Later, Walmart acquired Modcloth and Bonobos and developed a membership program (Walmart+) filled with various incentives for its customers. Despite Walmart's success and progress, its current CFO, Brett Biggs, has decided to step down from his position. Why is Biggs giving up his CFO title and could the decision harm Walmart's future success?
Brett Biggs won't be Walmart's CFO as of January 2023.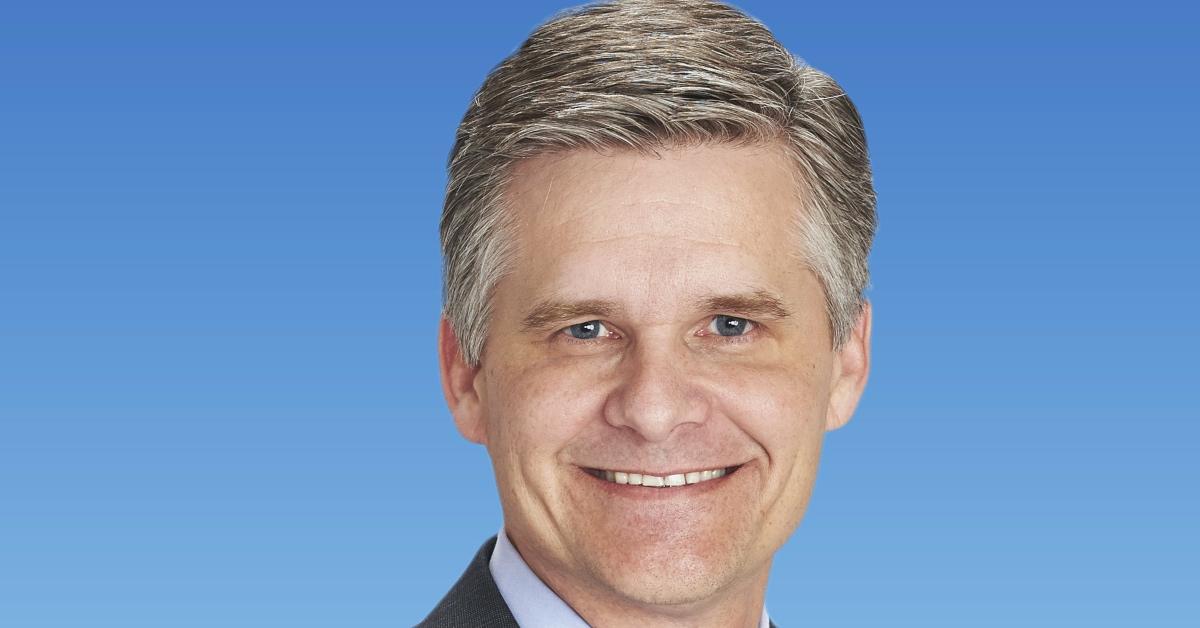 On Nov. 29, Walmart announced that Biggs will be transitioning from Walmart after working for the company for 22 years. The retail giant said that Biggs will be "beginning a new chapter of opportunities in both the for-profit and non-profit sectors."
Article continues below advertisement
Biggs is expected to remain in the CFO role until sometime in 2022 when a successor is named. Biggs will remain an associate until he leaves on January 21, 2023. Although Biggs is stepping away from a rather large role, Walmart says that he will continue to serve as a board member on the company's FinTech startup joint venture with Ribbit Capital.
Biggs has served as Walmart's CFO since 2015. He has been responsible for maintaining "accounting and controls, corporate strategy and development, business planning and analysis, global procurement, internal audit, treasury, and tax and investor relations." Prior to accepting the role of CFO for Walmart Inc., Biggs served as the CFO for Walmart International, Walmart U.S., and Sam's Club.
Article continues below advertisement
Biggs will continue earning his $1 million annual base salary while finishing out his role as Walmart's CFO. The company also said "it would accelerate the vesting of 6,800 restricted shares of the common stock Mr. Biggs will hold as of his retirement," reports The Wall Street Journal.
How did Brett Bigg's "big" announcement impact Walmart's stock price?
After Walmart announced that Biggs will be stepping down as CFO, the stock appeared to have dropped, although the price per share was already declining. On Nov. 29, Walmart Inc. (WMT) shares started trading at $145. By the end of the day, trading closed at $142.58 per share. As of Nov. 30, Walmart shares were trading at $140.73.
Article continues below advertisement
Over the past five days, Walmart stock has dropped by 2.42 percent. Looking at the stock on a larger scale, the company has watched its stock climb steadily over the last five years, ranging from as low as $70.88 to a high of $150.24
How much does Walmart see in annual revenue?
Walmart is a publicly-traded company that provides jobs for more than 2.2 million people across the globe. For fiscal 2021, Walmart reported $559 billion in revenue, which reflects an increase from its reported revenue of $141.67 in 2020. Walmart has managed to weather the COVID-19 pandemic and supply chain shortages. The company is still a primary source for consumers across the globe.