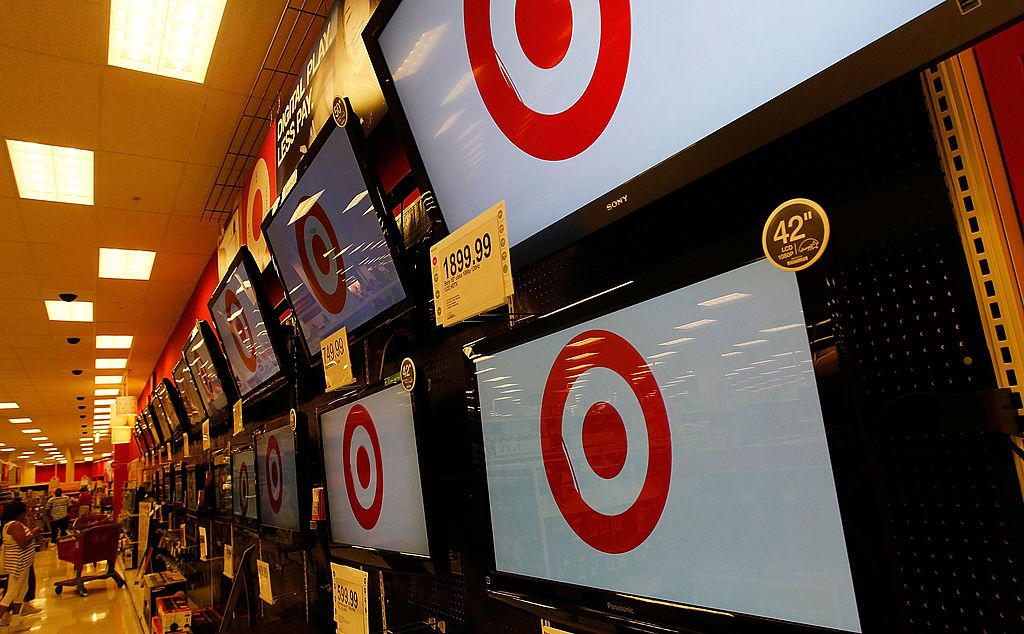 Target Plans to Cut Prices on Goods to Prepare for Upcoming Seasons
While it may not be the items that consumers currently need, Target plans to cut prices on its merchandise to get rid of excess inventory.
Article continues below advertisement
Article continues below advertisement
The planned discounts may seem desperate to some, but other global retailers are working on doing the same thing in order to prepare for future spikes in consumer spending.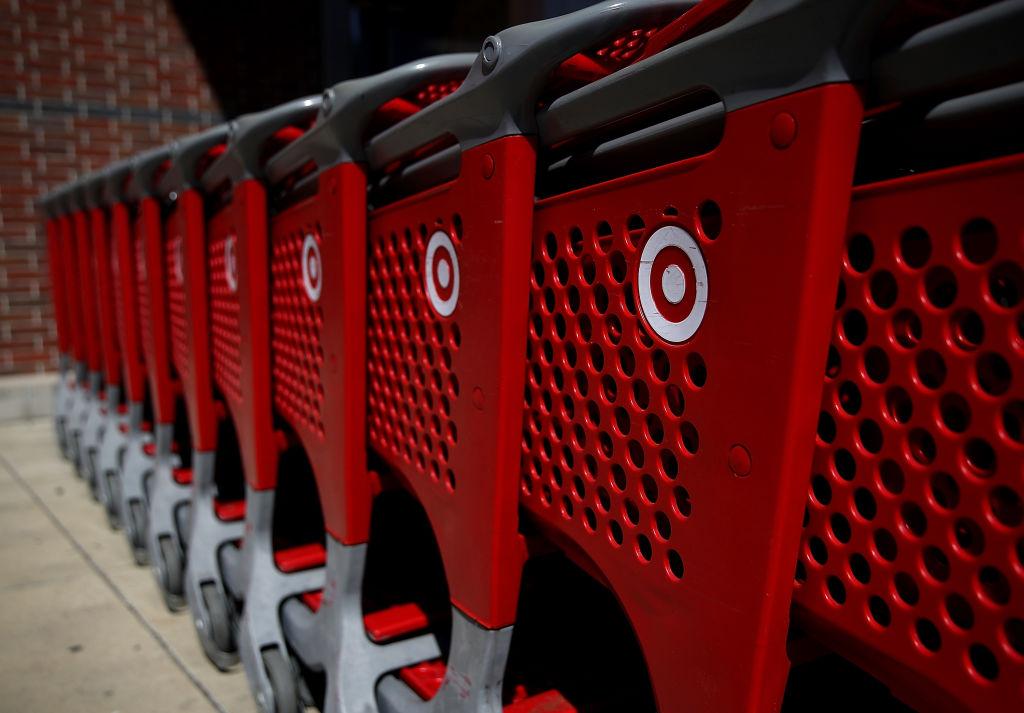 Article continues below advertisement
Target plans to cut prices to prepare for back to school season.
On June 7, the global retailer announced that the public should expect the company's profits to take a short-term loss, with upcoming changes coming to its inventory. Target will cancel orders from suppliers, and slash prices of items it has in excess inventory. The retailer didn't disclose how many orders will be canceled or how significant the discounts will be.
The products that are expected to be on sale include TVs, clothing, small kitchen appliances, and similar electronics. While home appliances and electronics were highly popular during the COVID-19 pandemic, consumer spending habits have changed dramatically since then, with the spike of inflation rates playing a large role. This has now left retailers like Walmart and Target with a surplus of these items, and they essentially have no other choice but to put them on sale or return them back to suppliers.
Article continues below advertisement
Article continues below advertisement
Walmart has even asked suppliers if they can lower their prices with inflation increasing the costs of wholesale items, logistics, labor, fuel prices, and more. These global retail companies want to focus more on items that are currently popular and help compete with dollar stores including Dollar Tree and Dollar General. Items that have been in high demand lately include groceries, beauty items, and home essentials such as toilet paper and soap.
Article continues below advertisement
Global retailers have a huge excess amount of items.
In its fiscal first-quarter earnings report, Target mentioned that it has approximately $15.1 billion worth of inventory as of April 30, which is nearly 43 percent higher than its inventory last year. Walmart's inventory is about 33 percent higher than it was a year ago. Target is still sorting through its current inventory and will determine how much merchandise will be put on sale now or stored away for the future.
Article continues below advertisement
"We thought it was prudent for us to be decisive, act quickly, get out in front of this, address and optimize our inventory in the second quarter," says Target CEO Brian Cornell when reportedly addressing the plans for price cuts.
Article continues below advertisement
"Take those actions necessary to remove the excess inventory and set ourselves up to continue to be guest relevant with our assortment." It's an aggressive plan by the retailer, but it sees this as a way to better prepare for the back-to-school season and the upcoming holiday seasons, where consumer spending will undoubtedly rise.
Investors are concerned about Target's reduced profit margin expectations.
Less than a month has passed since Target's first-quarter earnings, the retailer has lowered its expectations for operating margin rate for the second quarter to 2 percent. It's lower than the company's anticipated rate of around 5.3 percent, which was the first-quarter percentage. Target shares fell by nearly 7 percent during pre-market hours on June 7. The drastic measures the company plans to take may have investors concerned.