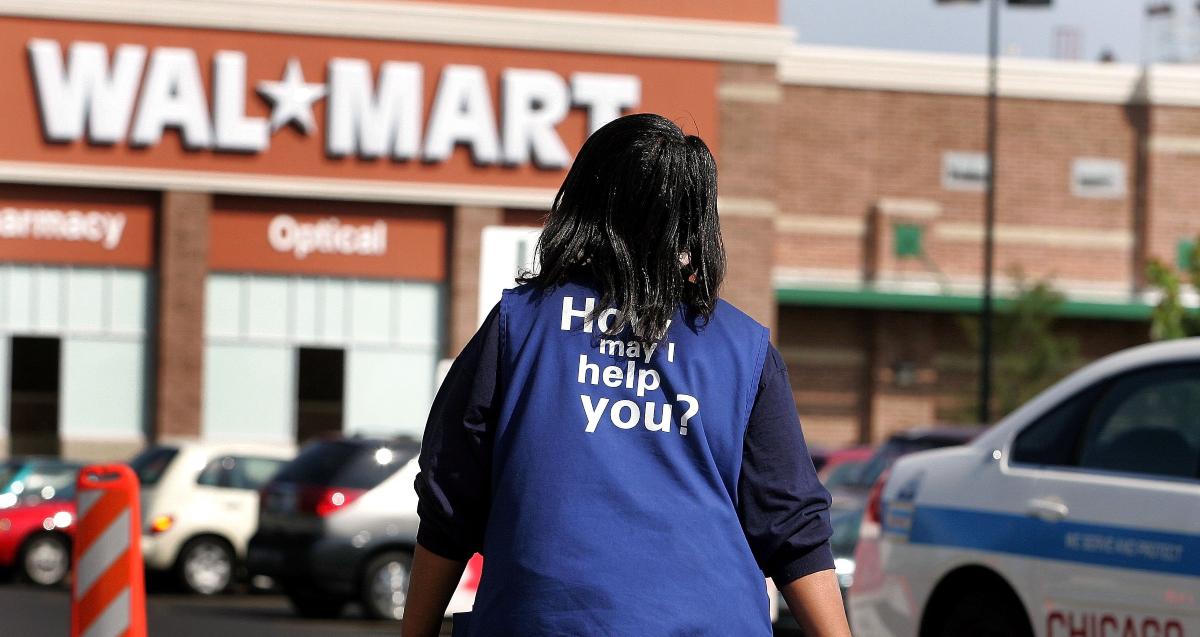 The Odds of a Recession Rise Amid News of Walmart's Job Cuts
We're into the second quarter earnings season now, and almost all companies are saying that they're realigning their business for a growth slowdown. Many companies, including FAANGs, are cutting down on hiring. There's been a flurry of layoffs as well, and now, Walmart, the largest employer in the U.S., has announced it's laying off employees.
Article continues below advertisement
Since World War 2, the U.S. economy has always entered into a recession whenever the GDP has contracted for two consecutive quarters, which has happened this year.