Why Are Layoffs Happening? Blame the Pesky Economic Downturn
Why are layoffs happening? Learn more about the economic conditions leading companies to downsize — and see what warning signs to watch out for.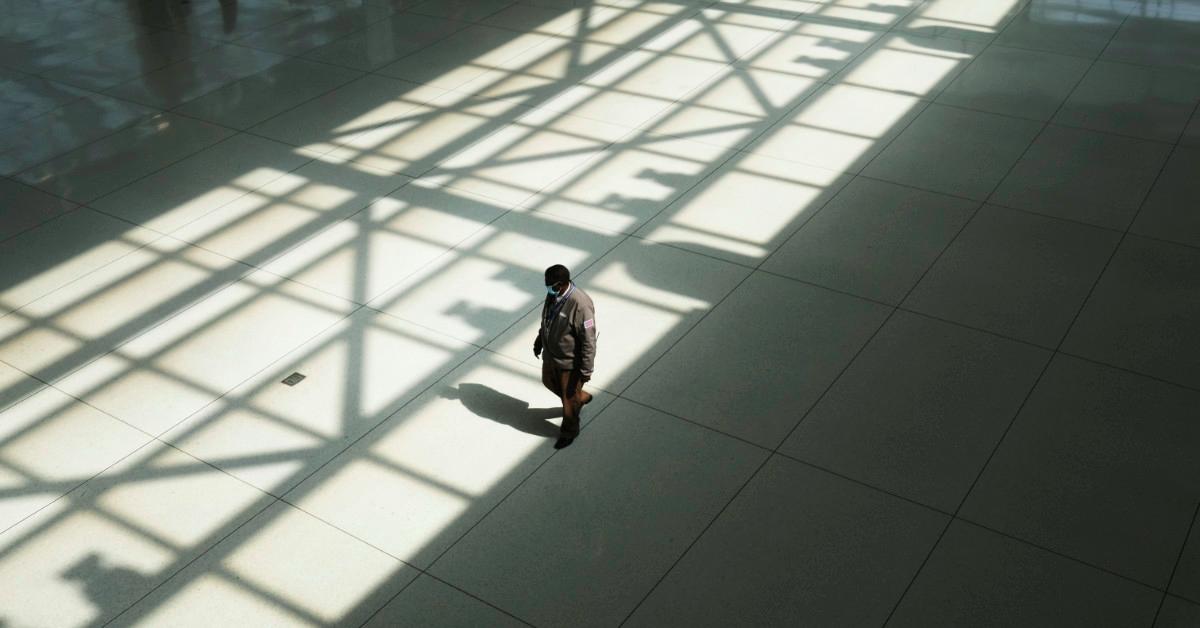 Layoffs are on the rise, with the tech sector hit especially hard in recent days. Coinbase just announced that it will be slashing its workforce by about 18 percent. The news came just one day after BlockFi revealed it was downsizing by about 20 percent.
So, why are layoffs happening? Blame that pesky economic downturn.
Article continues below advertisement
Article continues below advertisement
The labor market is weakening, according to The New York Times, which means more layoffs are ahead.
"The broader market downturn means that we need to be more mindful of costs as we head into a potential recession," Coinbase CEO Brian Armstrong tweeted on Tuesday, June 14.
A day earlier, BlockFi CEO Zac Prince tweeted that his company has been "impacted by the dramatic shift in macroeconomic conditions."
Luckily, workers might have clues about the timing of layoffs.
Why do layoffs happen on Fridays?
According to Inc., human-resources experts used to recommend that employers announce layoffs on Fridays to give the newly-unemployed workers the weekend to handle the news and to grant those workers their final Friday paychecks.
Article continues below advertisement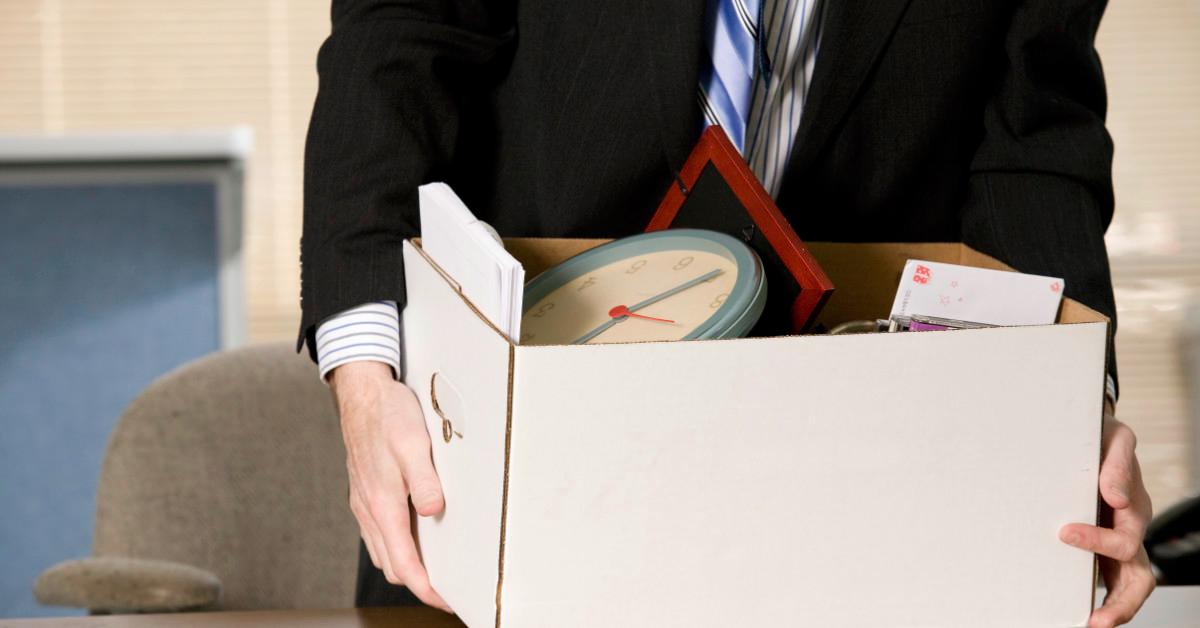 Now, HR experts are warning against Friday layoffs, especially since laying off workers at the end of the workweek means those workers would have to wait until the following Monday to get questions answered about their benefits or to start reaching out to professional contacts about their next job. Additionally, workers who survived a round of layoffs on Friday will have a whole weekend to stew in anxiety before returning to work on Monday.
Article continues below advertisement
Article continues below advertisement
Some HR experts also advise employers not to lay off employees on Mondays either. "Preferably, this decision is made mid-week, early in the day on Tuesday, Wednesday, or Thursday," HR and management consultant Susan M. Heathfield writes for The Balance Careers. "This gives the employee some work hours during the week, and she doesn't feel as if she wasted her time coming to work which happens when you fire an employee on Monday."
What are some signs you will be laid off?
A recent Jobscan blog post outlined some of the warning signs that your company might face layoffs. If you work in a hard-hit industry, for example, or if other companies that do similar work have laid off employees, layoffs might be coming to your company, too. Also, if your company's sales figures are down or your company is limiting spending to only essential expenses, your company's executives might be inclined to reduce their workforce.
Article continues below advertisement
Article continues below advertisement
A Monster blog post lists other "alarm bells," like hiring freezes, mass resignations from the C-suite, or rumors of restructuring. Additionally, if you're passed over for new projects, asked to write a job description for your role, or getting excluded from meetings or locked out of files or emails, your job might be in jeopardy.
If you're worried about the future of your position, Jobscan recommends updating your resume, optimizing your LinkedIn profile, and starting to network so that you have a head-start if you find yourself suddenly on the job market again.