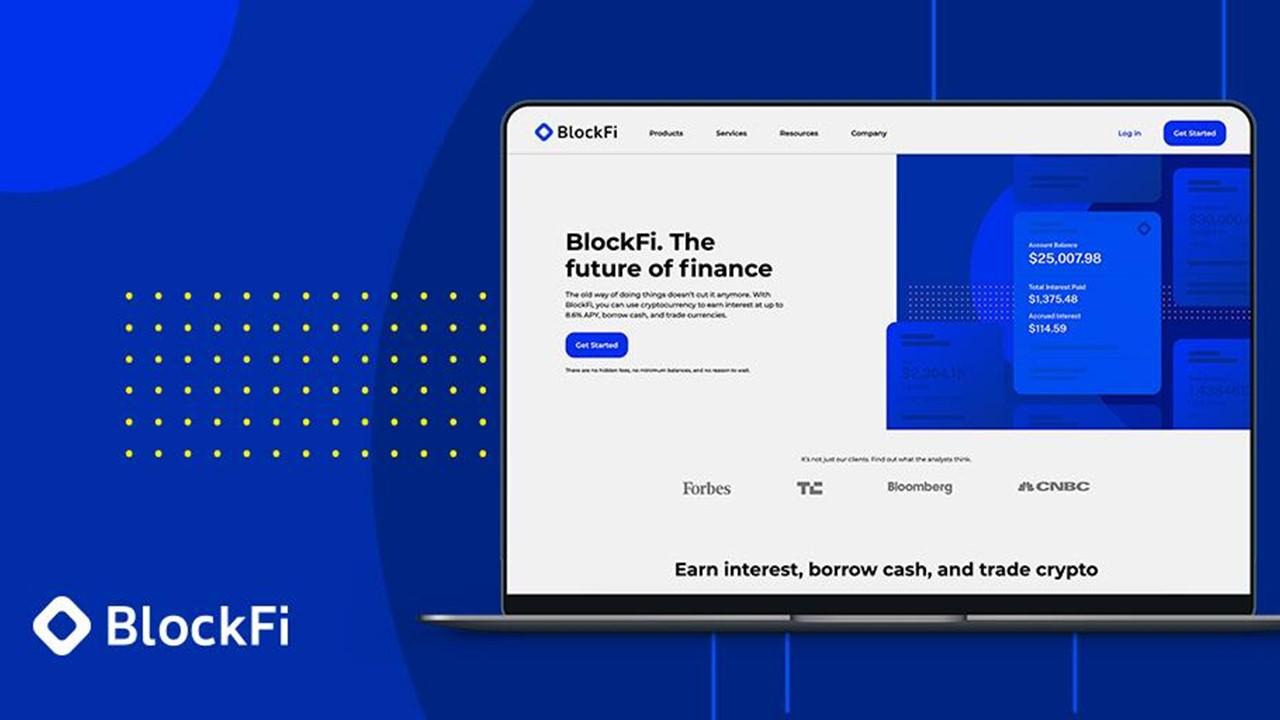 BlockFi Plans to Release a New Yield Product Amid SEC Settlement
BlockFi plans to offer a new product after agreeing to a $100 settlement with the SEC. Upon approval, BlockFi will launch BlockFi Yield, a new type of interest-bearing account for users. Will the product get approved by the SEC?
Article continues below advertisement
Instead of choosing to dispute the SEC's accusations of selling securities, BlockFi wants to work with the agency to offer DeFi yield products. With a valuation of approximately $3 billion, the crypto company might go public later in 2022.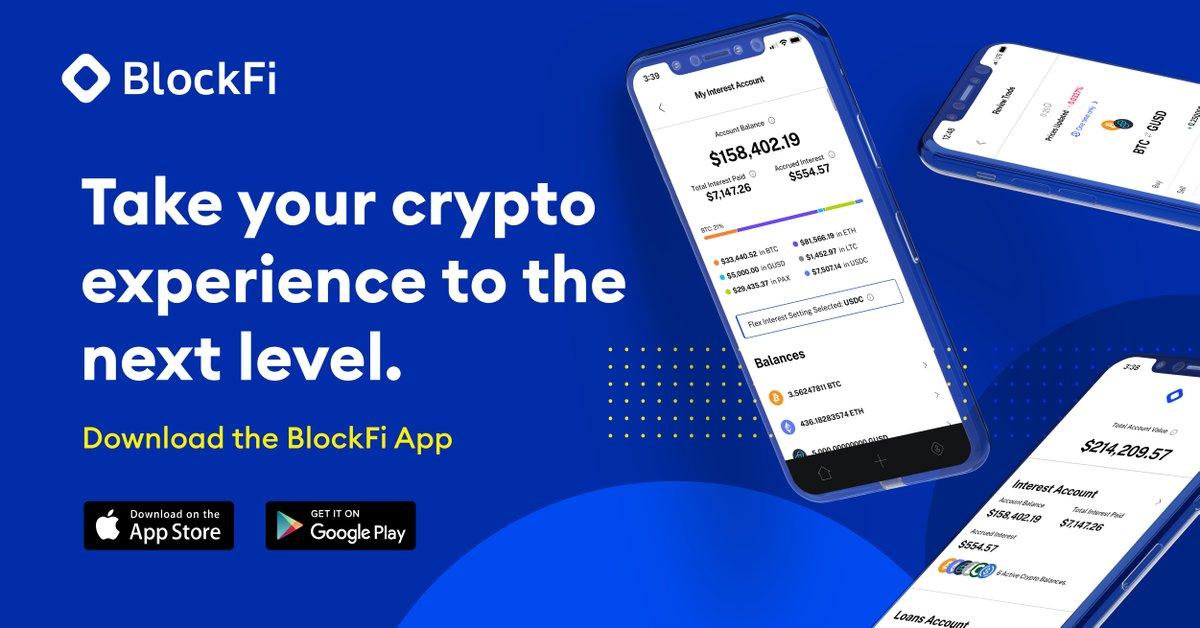 Article continues below advertisement
What is BlockFi yield?
BlockFi Yield is essentially what the company already has in its BIA (BlockFi Interest Account). If successful, the product would be the first-ever crypto interest-bearing security product registered by the SEC. While this sounds great, it could be costly for BlockFi and other companies that offer crypto-yielding products.
A digital asset attorney told TechCrunch, that every crypto company that wants to sell interest-bearing DeFi products would essentially have to file to become public along with filing an S-1 registration. An S-1 filing is where a company fills out a form with the SEC to be able to sell securities. BlockFi plans to go public in the near future.
Article continues below advertisement
What does this mean for the DeFi space?
This could possibly be a catastrophe for various DeFi lending protocols. Many of the companies aren't as big as BlockFi or Coinbase. They might not have the capital to go public or go through the expensive process of an S-1 filing.
The SEC claims that BlockFi didn't properly state the risks and dangers of crypto lending, which was another reason why the agency was investigating the firm. However, BlockFi is one of the biggest crypto-lending platforms in the world. It has received an abundance of positive reviews and feedback from customers.
Article continues below advertisement
BlockFi says that its customers with interest accounts will be able to keep their funds in their current accounts. However, they won't be able to add new assets. New customers won't be able to sign up for these accounts anymore.
Customers who have those types of accounts will be transitioned over to BlockFi Yield accounts. It isn't guaranteed that BlockFi Yield will get approved by the SEC. Currently, there aren't any crypto yield-bearing security products registered with the agency. So, there's a possibility that BIA clients will have to sell all of their assets or trade them to a different platform or wallet.
Article continues below advertisement
Does BlockFi sell securities?
The SEC claims that the crypto company is selling security products with its BIA accounts, but there's still confusion about what the SEC counts as a security.
Article continues below advertisement
When the SEC constitutes a certain DeFi product as a security, what specifically makes it a security? That's the exact question that Coinbase CEO Brian Armstrong asked last year when the agency threatened to sue the company after it planned to release a crypto-yield product. Armstrong tweeted in September last year that the agency didn't provide clarity as to how the crypto-yield product would have been a security.
The SEC still hasn't provided clarity on what counts as a security, and this puts other companies that offer DeFi lending products in jeopardy. As Armstrong has previously noted, there have been many crypto firms that have offered DeFi yield products for years now and the SEC hasn't said anything.
The agency also doesn't count Bitcoin and Ethereum as securities but as virtual currencies. Some U.S. officials claim that products that offer interest on crypto deposits to the public count as securities. It's clear to see that there's a huge disparity on what counts as a security in the DeFi space. There should eventually be a guideline or rule that clearly resolves the issue.