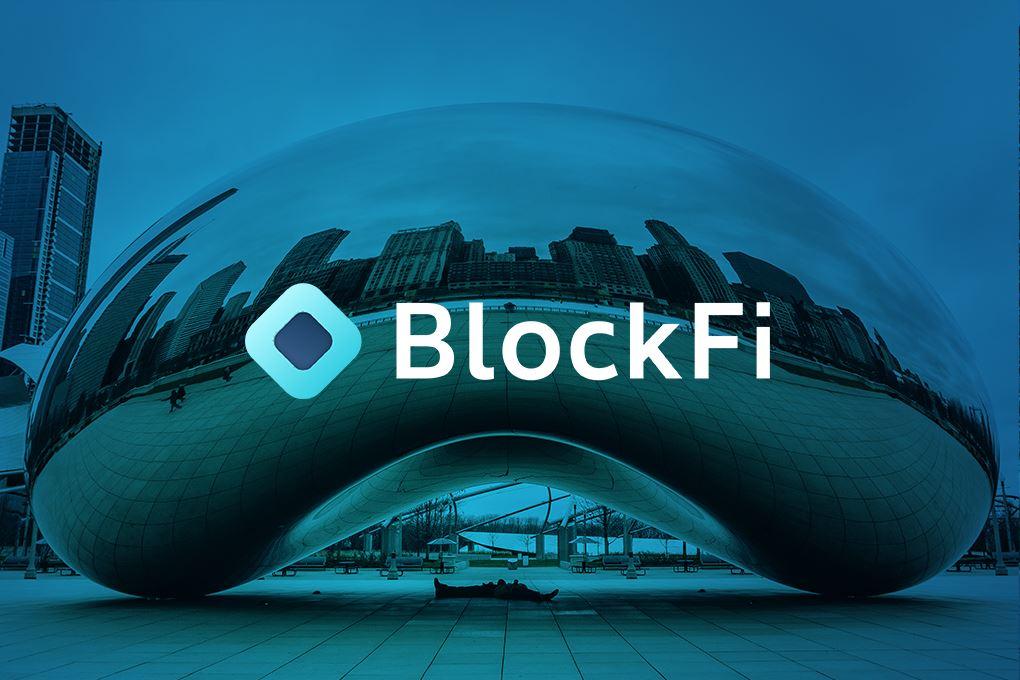 BlockFi Agrees to $100 Million Settlement With the SEC
Cryptocurrency exchange BlockFi has agreed to fork over $100 million in a settlement with the SEC over its loan product. The BlockFi settlement is the first in the SEC's pledge to crack down on crypto companies that offer lending products.
Article continues below advertisement
Article continues below advertisement
"Today's settlement makes clear that crypto markets must comply with time-tested securities laws, such as the Securities Act of 1933 and the Investment Company Act of 1940," SEC chair Gary Gensler said in a statement. "It further demonstrates the Commission's willingness to work with crypto platforms to determine how they can come into compliance with those laws.
At issue is BlockFi's BlockFi Interest Accounts (BIAs), which enable users to earn interest payments on crypto assets that they lend to BlockFi. The SEC found that the BIAs are securities and, therefore, all offers and sales should be registered. BlockFi also should register as an investment company because it issued securities and held more than 40 percent of its total assets in investment securities, the SEC stated.
Article continues below advertisement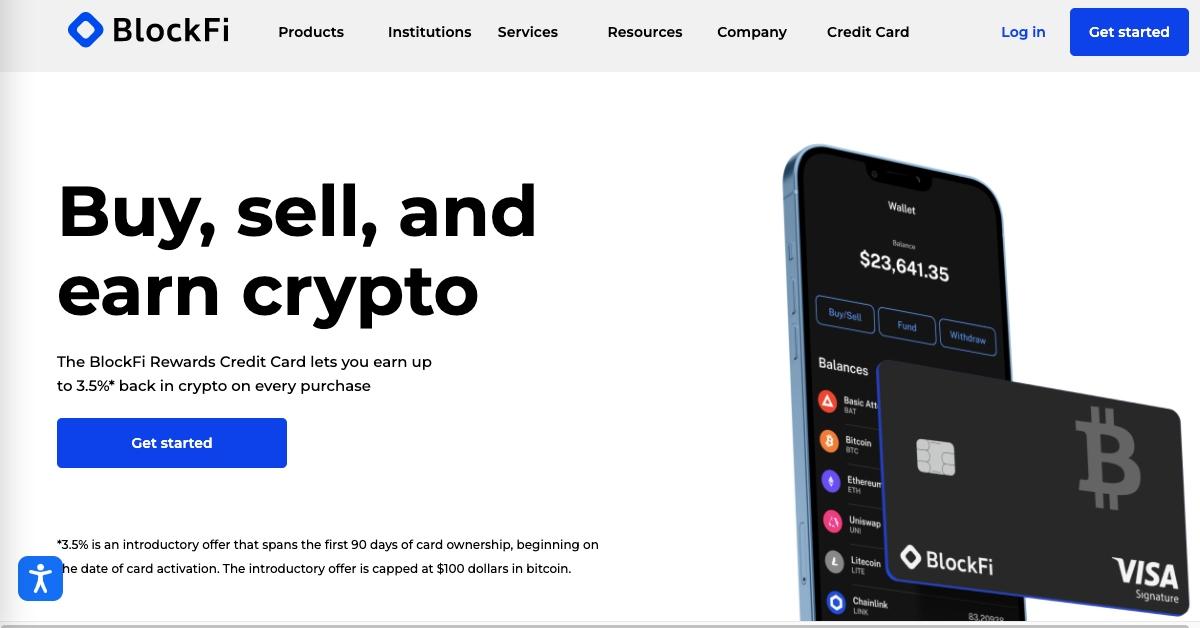 The SEC plans to crack down on similar crypto lending products
BlockFi has offered BIAs since 2019. Other crypto companies offer similar lending products that the SEC says it plans to take action against as well. Coinbase, the largest cryptocurrency exchange in the U.S., scrapped plans in 2021 to start its own interest-generating lending product after the SEC threat, reports The New York Times.
Article continues below advertisement
Article continues below advertisement
"Crypto lending platforms offering securities like BlockFi's BIAs should take immediate notice of today's resolution and come into compliance with the federal securities laws," said Gurbir S. Grewal, director of the SEC's Division of Enforcement. "Adherence to our registration and disclosure requirements is critical to providing investors with the information and transparency they need to make well-informed investment decisions in the crypto asset space."
Under conditions for the BlockFi settlement, the company agrees to pay a $50 million SEC penalty as well as another $50 million in fines to 32 states that also brought charges against the company. BlockFi also agreed to cease BIA offers and sales and bring the business into compliance within 60 days.
Article continues below advertisement
BlockFi introduces a new lending product it will register with the SEC
BlockFi officials seem to take the settlement in stride. BlockFi founder and CEO Zac Prince called the settlement a "milestone" in the company's "pioneering efforts in securing regulatory clarity for the broader industry and our clients." Coinciding with the SEC settlement, BlockFi announced that it plans to introduce a new lending product, BlockFi Yield (BY), which will adhere to all the SEC requirements for registration as an interest-bearing security.
Article continues below advertisement
"We intend for BlockFi Yield to be a new, SEC-registered crypto interest-bearing security, which will allow clients to earn interest on their crypto assets," Prince said in a statement.
Article continues below advertisement
Although BIAs will no longer be available, existing BIA clients can maintain their accounts and continue receiving interest. However, they won't be able to add any new assets to the accounts. Once BlockFi Yield completes the SEC registration process and is up and running, BIA accounts will be exchanged for BlockFi Yield.
What is the BlockFi interest rate?
According to the BlockFi website, the platform uses a tiered interest rate structure. Interest rates range from 0.1 to 9.25 percent, depending on the currency, amount, and tier. The higher the currency amount, the lower the interest rate. For example, Bitcoin up to 0.10 BTC is in Tier 1 and earns an annual percentage yield (APY) of 4.5 percent. Meanwhile, BTC amounting to over 0.35 is in Tier 3 and only earns a 0.1 percent APY.