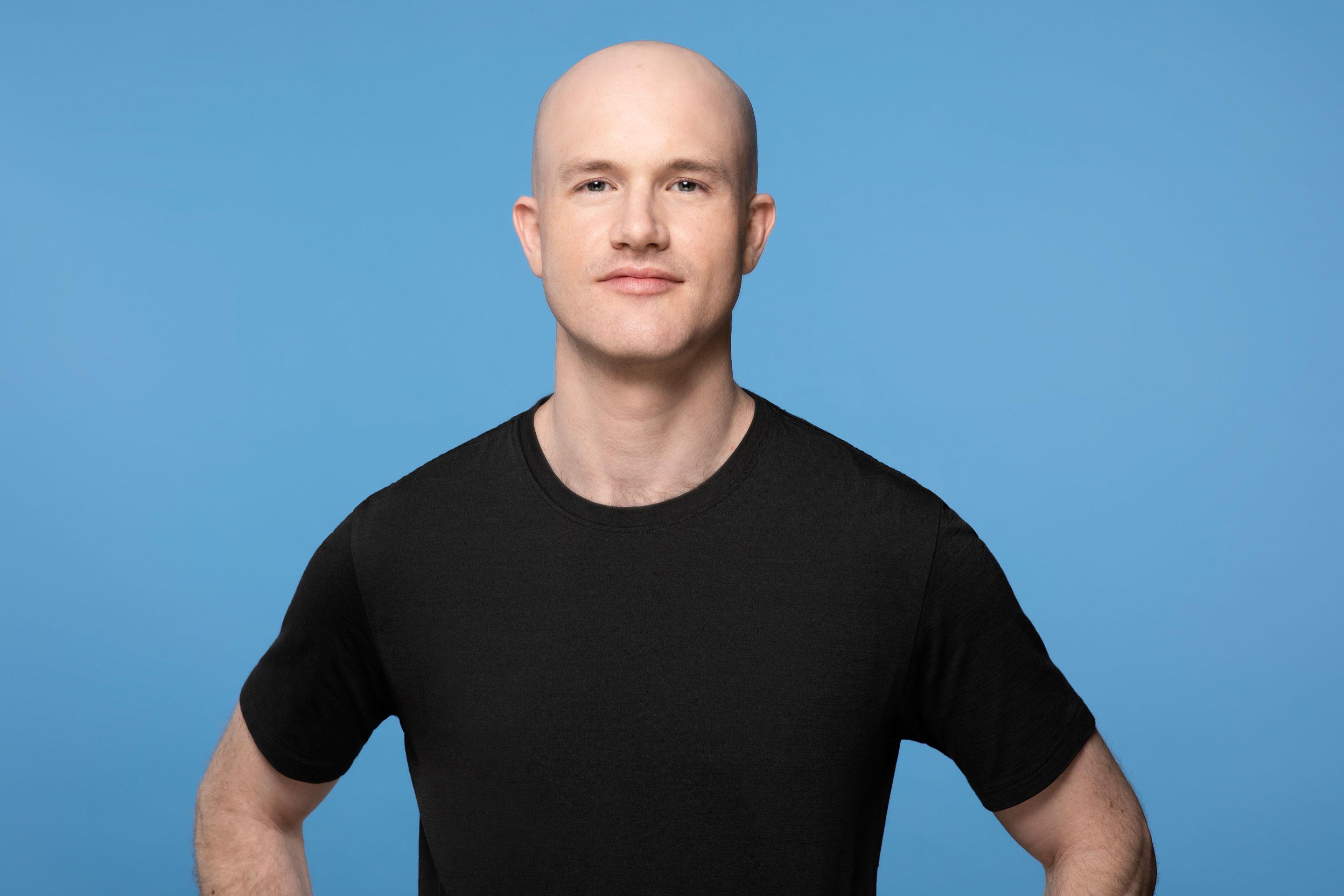 Coinbase Founder and Philanthropist Brian Armstrong — What's His Net Worth?
There are many big names in the crypto world that have gotten a lot of attention recently. One such individual is Brian Armstrong. Known as the founder of the world's largest cryptocurrency exchange — Coinbase — Armstrong has since become one of the biggest names in the crypto space.
Article continues below advertisement
In addition to Coinbase, which is about to go public via a direct listing, Armstrong is also known as one of the world's leading crypto philanthropists.
His charity GiveCrypto allows regular investors to donate all manner of cryptocurrencies as a way to sidestep the unnecessary fees that come about dealing with regular fiat.
So, what is Brian Armstrong's net worth in 2021?
It's hard to come to an exact estimate of Armstrong's net worth, but even before Coinbase announced it was going public via a direct listing, Armstrong was already a millionaire many times over.
Article continues below advertisement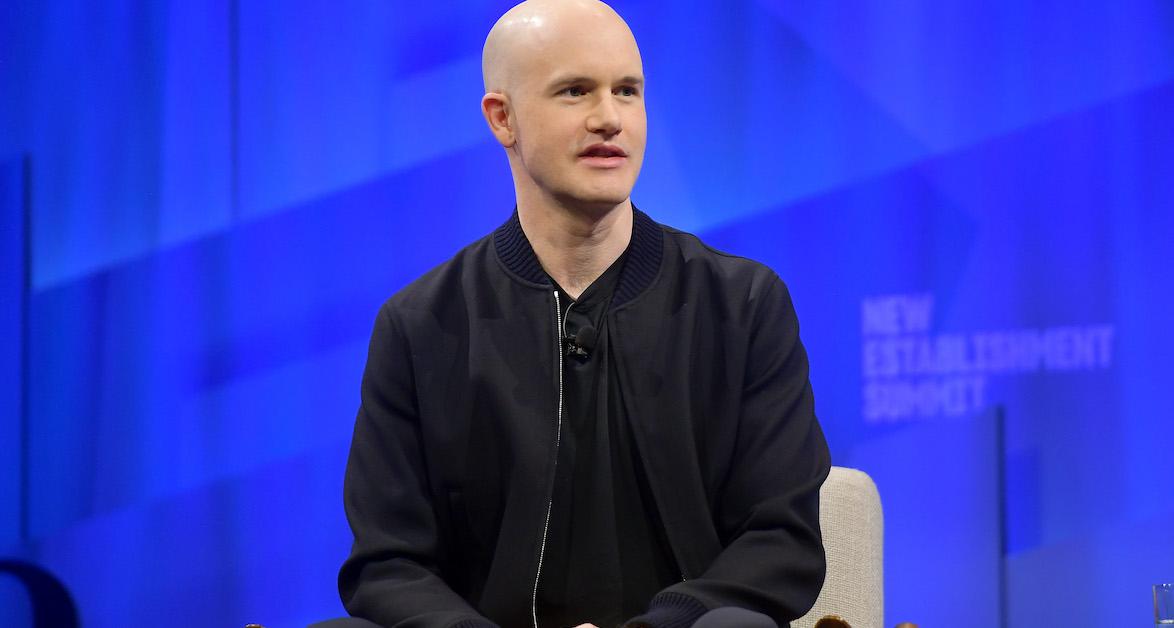 In 2020 alone, Brian Armstrong made almost $60 million as his CEO salary. In comparison, Apple CEO Tim Cook made only $14.7 million in 2020, while JPMorgan Chase CEO Jaimie Dimon collected around $31.5 million.
Article continues below advertisement
Coinbase is currently valued at as much as $100 billion, according to Bloomberg. Considering Armstrong's stake in the company, that would put his net worth anywhere between $7 billion and $15 billion, making Armstrong one of the top 500 wealthiest people on the planet.
However, Armstrong is determined to give back some of his personal wealth.
Brian Armstrong started his charity GiveCrypto in 2018.
GiveCrypto is one of the only crypto-based charities out there. Started back in 2018, Brian Armstrong has used his experience from heading up Coinbase in order to open the door for regular investors to donate crypto for charity.
Article continues below advertisement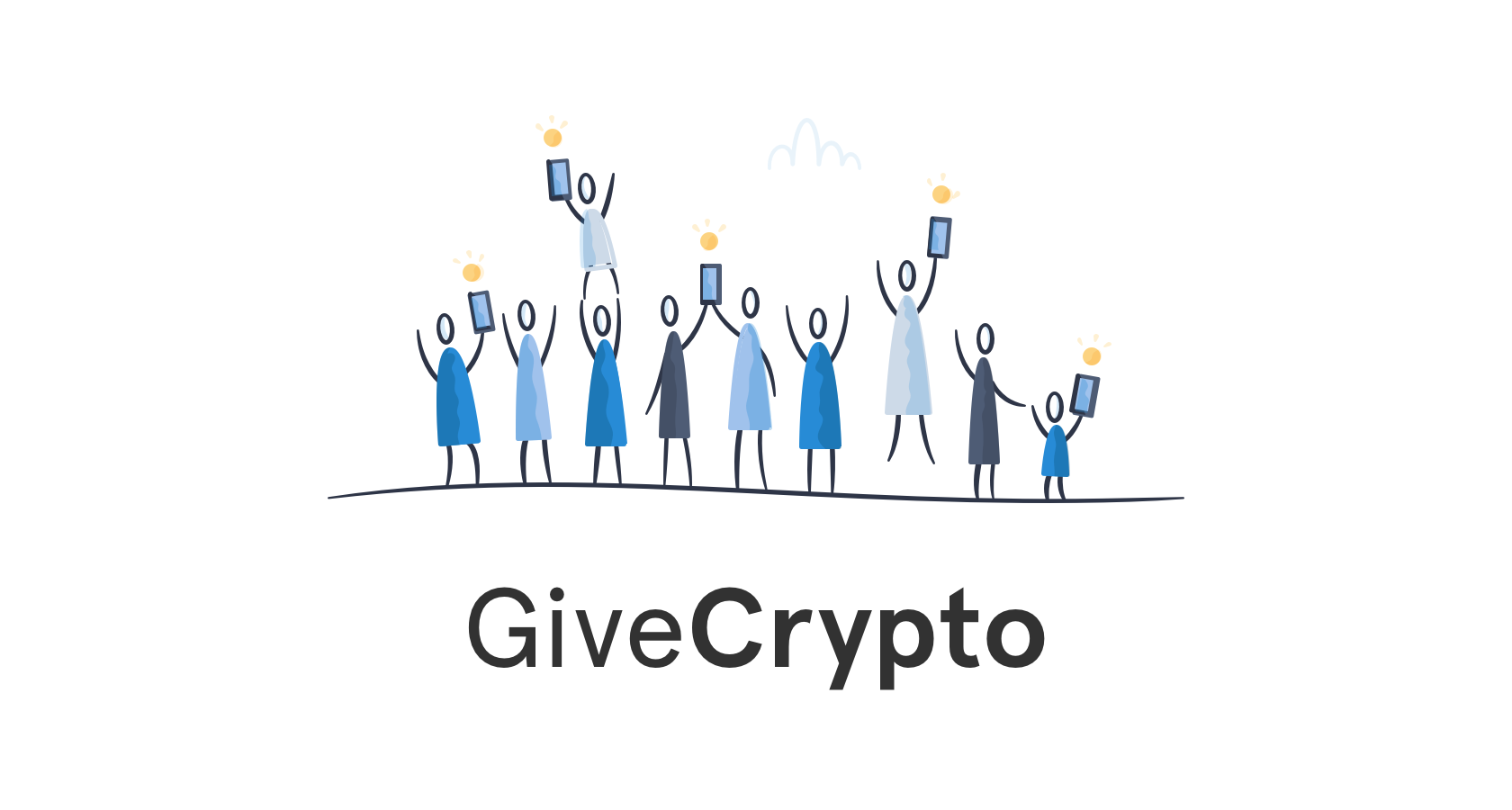 While GiveCrypto still has a long way to go before it meets its vision, the fund has recently hit a $4 million milestone in donations. This includes a number of large donations from big names in the blockchain ecosystem, such as Ripple Executive Chairman Chris Larsen and ZCash CEO Zooko Wilcox.
Article continues below advertisement
GiveCrypto accepts Bitcoin, Bitcoin Cash, Ethereum, Litecoin, Ripple, and Zcash at the moment. As more currencies grow, expect GiveCrypto to accept more mainstream altcoins in the future as well.
Is Brian Armstrong part of The Giving Pledge?
Armstrong has attracted a lot of big investors to donate, in no small part due to his own personal example as a philanthropist. Brian Armstrong donated over $1 million of cryptocurrency towards his charity, making him one of the top three biggest donors.
Article continues below advertisement
It would make sense that Armstrong is part of The Giving Pledge, which is a public commitment from some of the world's richest individuals to donate the majority of their wealth to philanthropy.
Those who have signed the pledge include Warren Buffet, Bill and Melinda Gates, and Larry Ellison. At the moment, Armstrong's name is not on the official list of pledgers.
Article continues below advertisement
However, that might change when Coinbase goes public.
Coinbase filed preliminary documents announcing it was going public back in December. On February 25th, the official paperwork detailing the listing process was made public.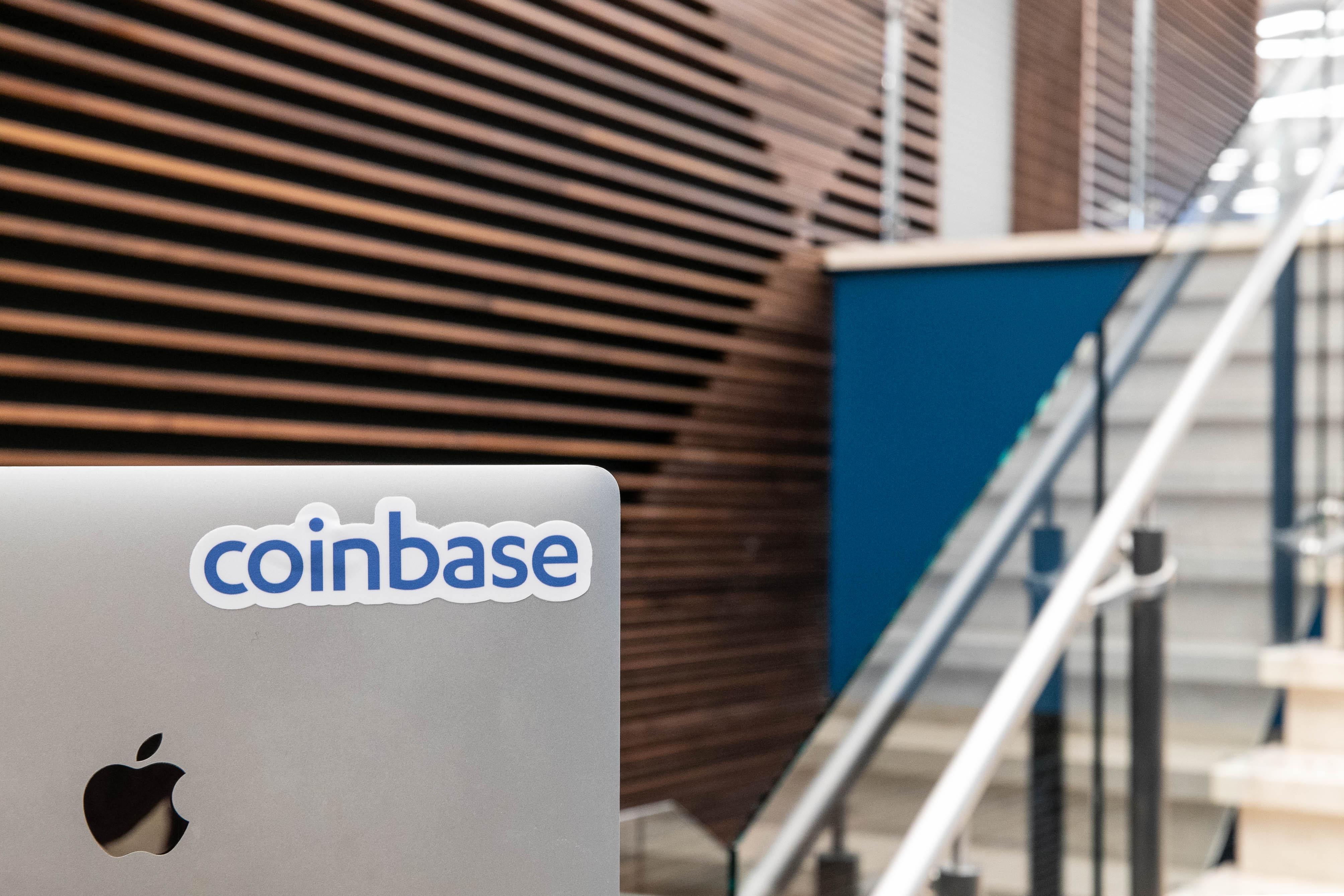 Article continues below advertisement
With over 43 million users around the world and over $456 billion record transactions to date, Coinbase is the largest crypto-exchange in the U.S.
Unlike traditional Initial Public Offerings (IPO), direct listings tend to be a lot less expensive for companies due to cutting out most of the middlemen in the underwriting process. While it's not confirmed exactly when Coinbase will start trading publicly, it could start as early as March.
Coinbase will also be trading under the COIN ticker in the Nasdaq, and you can expect Armstrong's net worth to go up even more.