Is GiveCrypto Legit? What You Need to Know About Crypto Charity
Is GiveCrypto a legit way to donate cryptocurrencies, or should you stay away from crypto-based charities altogether?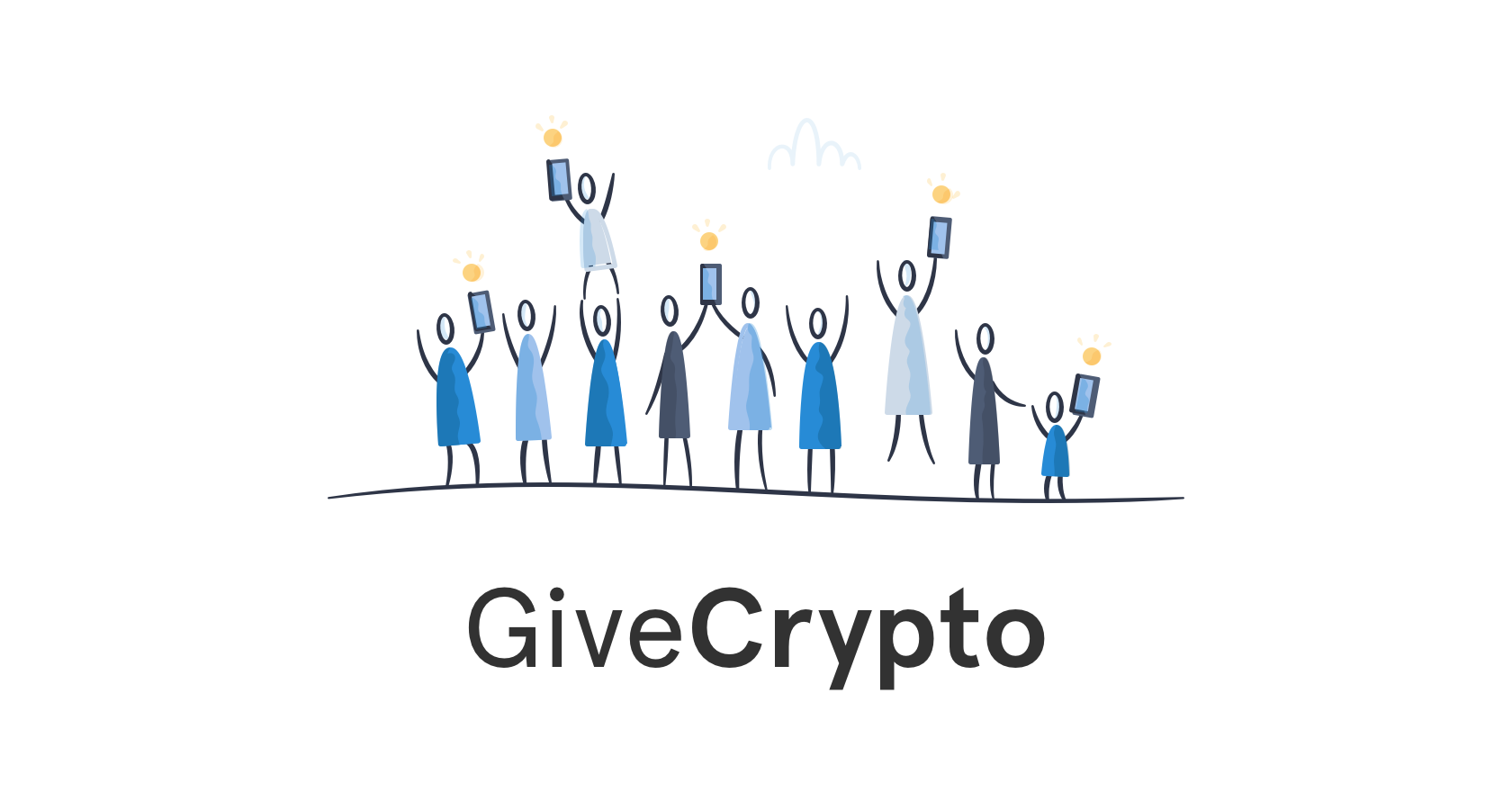 Have you ever considered making a donation in cryptocurrency? While the thought likely hasn't passed through most people's minds, that's exactly what GiveCrypto is trying to do, make crypto-charity mainstream.
Most charities that accept donations in fiat currency end up having to pay fees when exchanging and transferring different currencies. While most have just accepted this as a reality, what if there was a better way of receiving money from around the world?
Article continues below advertisement
Article continues below advertisement
By using cryptocurrencies, organizations can bypass these expenses and save money for where it matters most. That's where GiveCrypto comes in.
As a crypto-based charity, GiveCrypto lets you donate several different types of crypto, which will then be spent on families in need.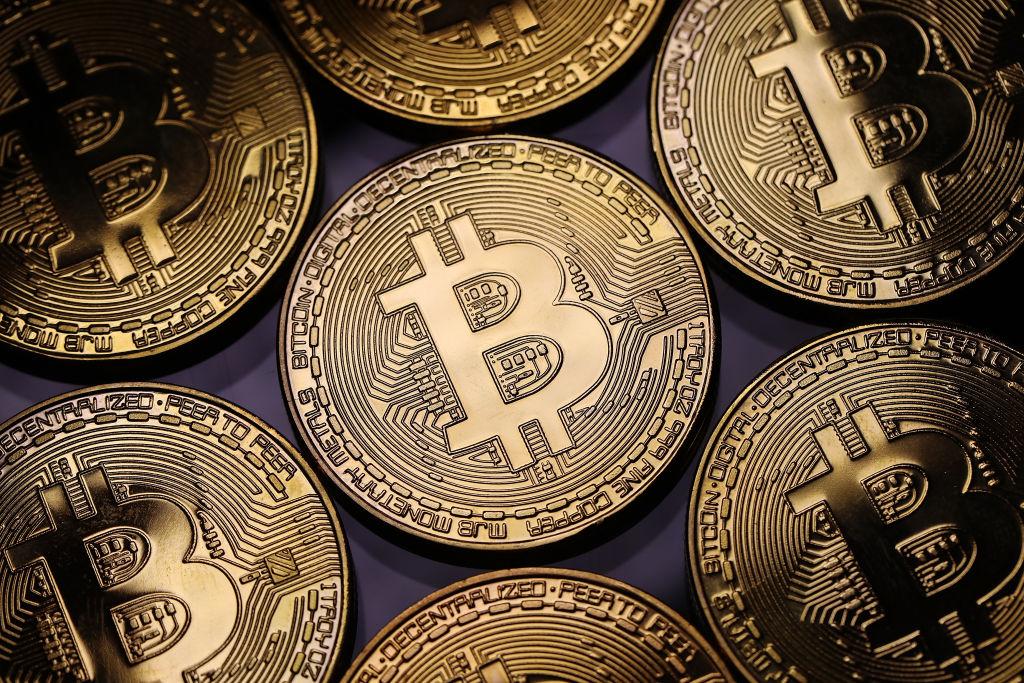 Article continues below advertisement
GiveCrypto was started in 2018 by Coinbase CEO Brian Armstrong.
In June 2018, Coinbase CEO Brian Armstrong announced that he was going to start one of the first cryptocurrency-based charities in the world.
Just like how blockchain technology can completely revolutionize our banking system, so too can cryptocurrencies sidestep many of the problems that charities have to deal with when handling donations.
Armstrong saw that there was a lack of serious crypto-based charities at the time, and decided to create his own.
Article continues below advertisement
Article continues below advertisement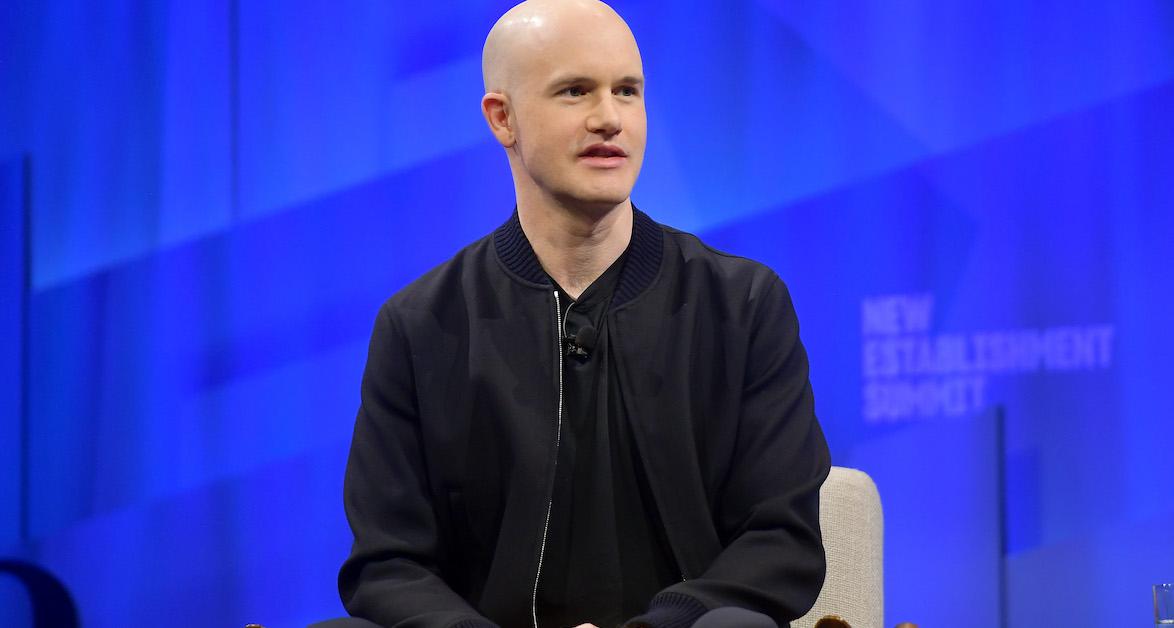 Fast forward to 2020, GiveCrypto is no longer the only charity of its type. Pineapple Fund, for example, has already donated around $55 million in bitcoin across 60 different charities, and programs like EatBCH are using Bitcoin cash to help feed starving children in Africa.
Article continues below advertisement
How much has GiveCrypto raised?
While Armstrong had lofty ambitions of building GiveCrypto to a billion-dollar charity organization, he still has a ways to go before his platform hits that mark.
Article continues below advertisement
As of March 2021, GiveCrypto has raised over $4 million in donations, mainly from large donors and notable figures in the blockchain/crypto space. Unlike many other charities, GiveCrypto is currently focusing its efforts on Venezuela, a country where most charitable funds aren't operating in.
Article continues below advertisement
Notable GiveCrypto donors:
Three donors that gave over one million in cryptocurrency include Brian Armstrong himself. The other million-dollar donors are Ripple's Executive Chairman Chris Larsen and Zcash CEO Zooko Wilcox.
Article continues below advertisement
Article continues below advertisement
Ben Delo, the co-founder of crypto and derivatives exchange BitMEX, donated over $250,000 in crypto to GiveCrypto as well.
Other notable donors include Brad Garlinghouse, CEO of Ripple, Brock Pierce from the Bitcoin Foundation, and Roger Ver, CEO of Bitcoin.com.
Gemini's President and CEO, Cameron and Tyler Winklevoss, both donated over $50,000 in support of this charity as well.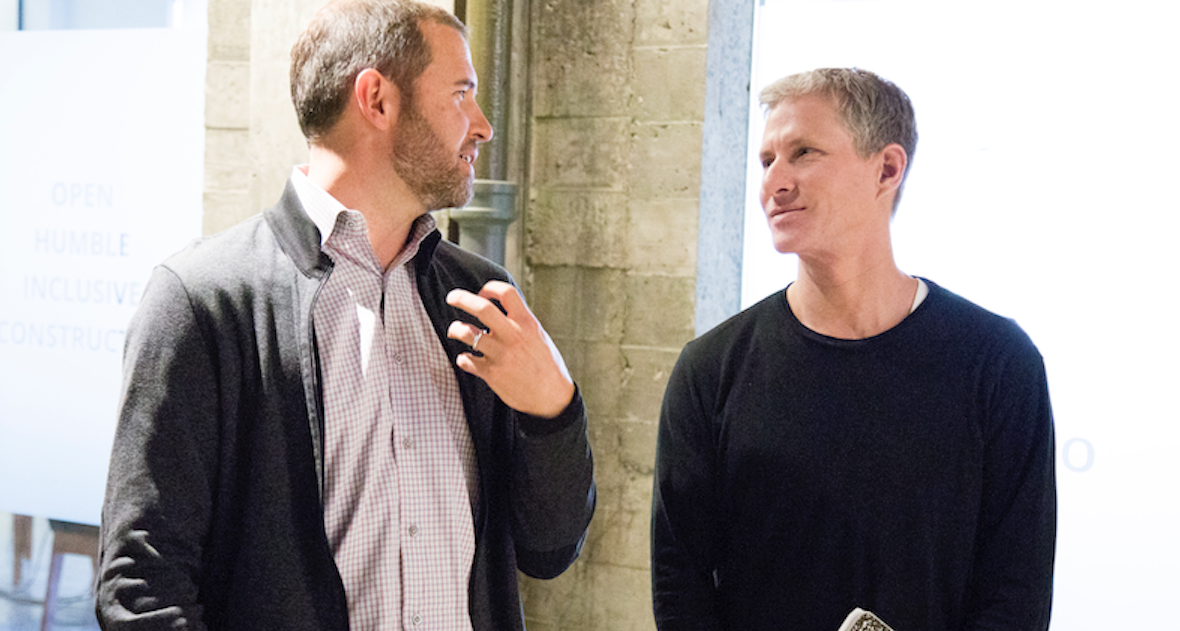 Article continues below advertisement
Smaller, individual donations make up a relatively small chunk of GiveCrypto's total fundraising efforts at this point in time. That makes sense since most people passionate about donating in crypto are likely to already be involved in the blockchain ecosystem in some way or another.
However, as cryptocurrencies become more accepted, mainstream traction is expected to pick up.
Here is how you can make a donation to GiveCrypto!
GiveCrypto currently accepts Bitcoin, Bitcoin Cash, Ethereum, Litecoin, Ripple, and Zcash. Donations are also tax-deductible as well, as long as you provide your contact details.
If you don't want to provide your personal information (and aren't interested in getting a receipt to claim your tax deductibles), you can just make a donation to GiveCrypto's e-wallet address.
It's no different from sending money to any other digital wallet or exchange.