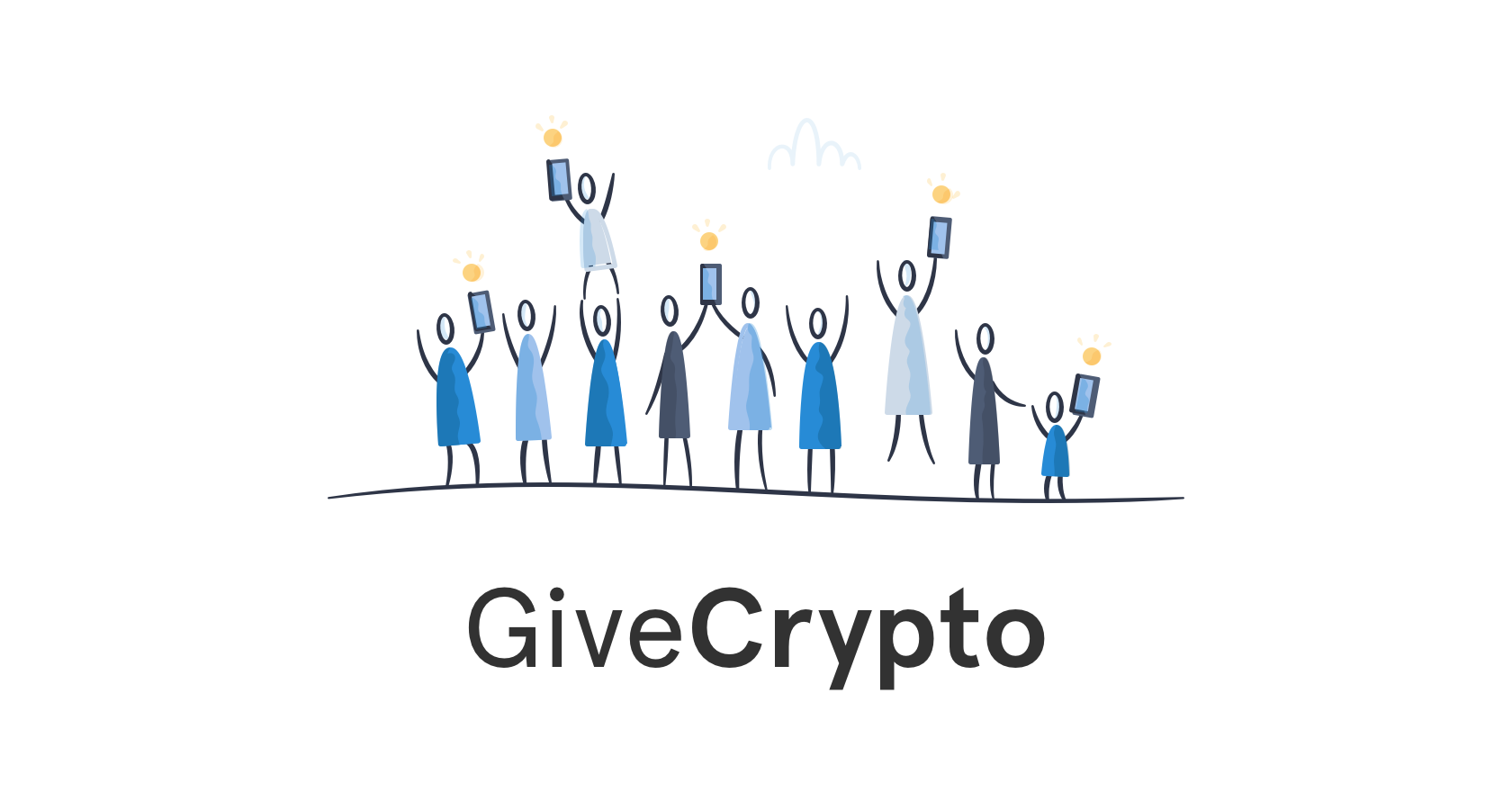 Is GiveCrypto Legit? What You Need to Know About Crypto Charity
By Mark Prvulovic

Mar. 1 2021, Published 2:00 p.m. ET
Have you ever considered making a donation in cryptocurrency? While the thought likely hasn't passed through most people's minds, that's exactly what GiveCrypto is trying to do, make crypto-charity mainstream. 
Most charities that accept donations in fiat currency end up having to pay fees when exchanging and transferring different currencies. While most have just accepted this as a reality, what if there was a better way of receiving money from around the world?
Article continues below advertisement
By using cryptocurrencies, organizations can bypass these expenses and save money for where it matters most. That's where GiveCrypto comes in. 
As a crypto-based charity, GiveCrypto lets you donate several different types of crypto, which will then be spent on families in need.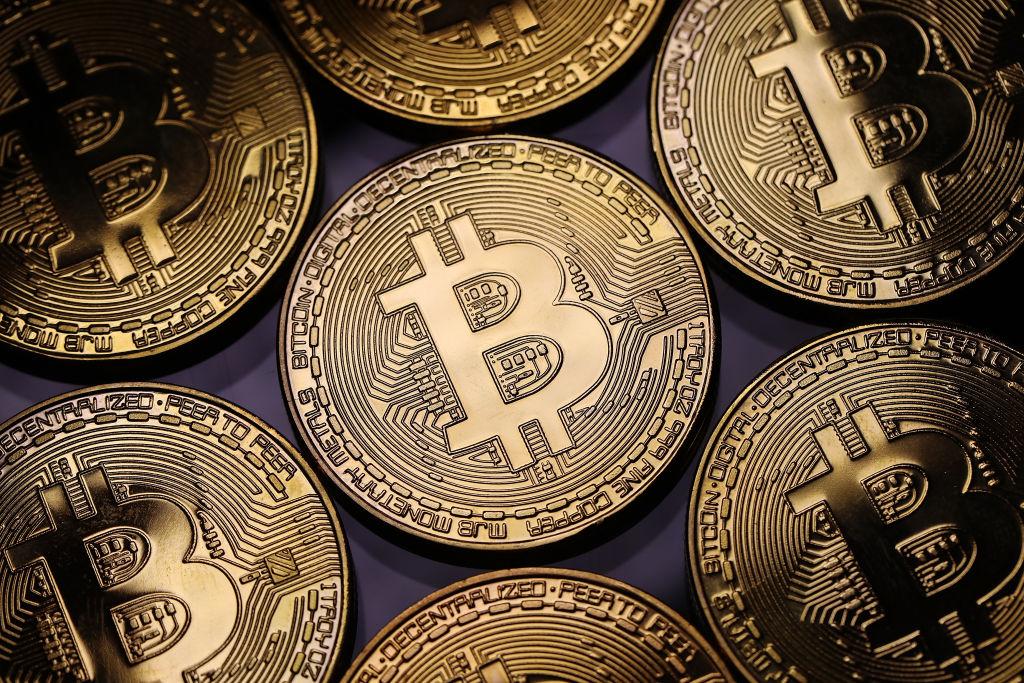 Article continues below advertisement