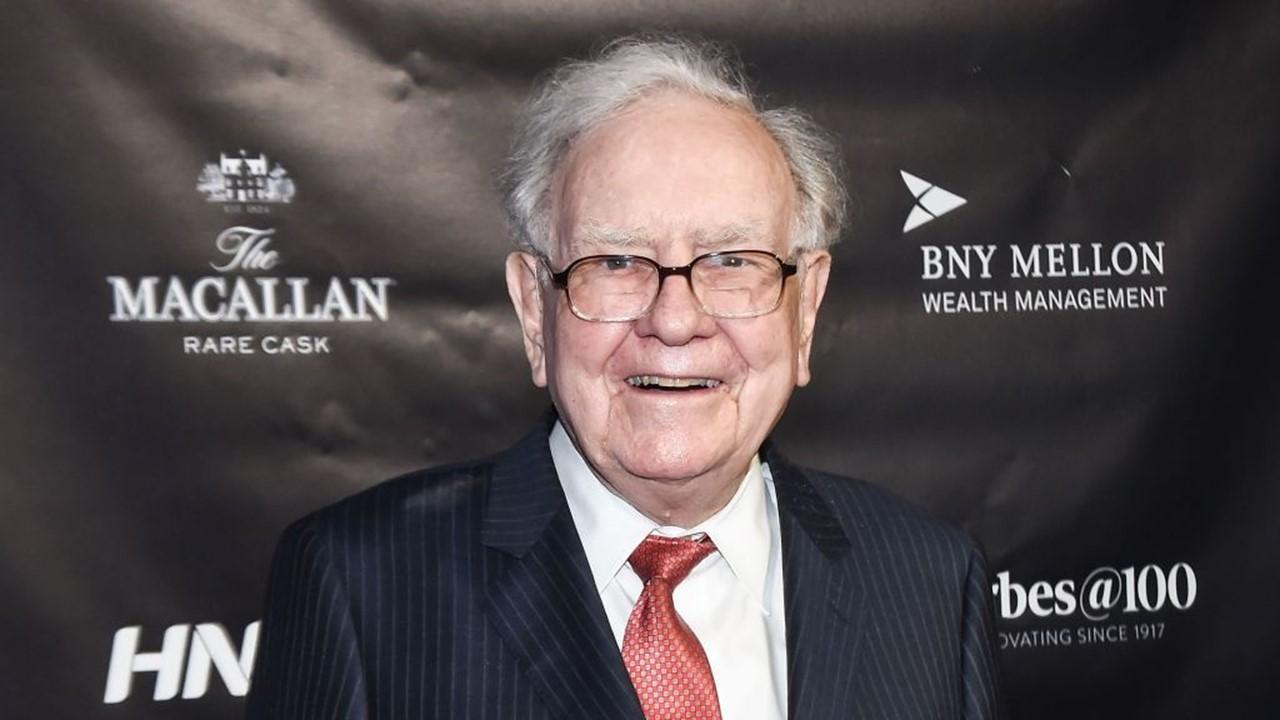 Who Will Be Warren Buffett's Heir at Berkshire Hathaway?
By Anuradha Garg

Nov. 16 2020, Published 1:55 p.m. ET
Berkshire Hathaway and Warren Buffett haven't revealed the names of his successor in the company. However, over the years, Buffett and his right-hand man, Charlie Munger have dropped enough hints to narrow down the likely successor. Buffett has listed several qualities that a good CEO and his successor should have.
Article continues below advertisement
Based on all of the information we have, there are several people who are front runners for the top job at Berkshire Hathaway. Who is most likely to take the baton from Buffett? Who are his children? How much will Buffett leave for his family? Will Buffett donate his wealth to charity?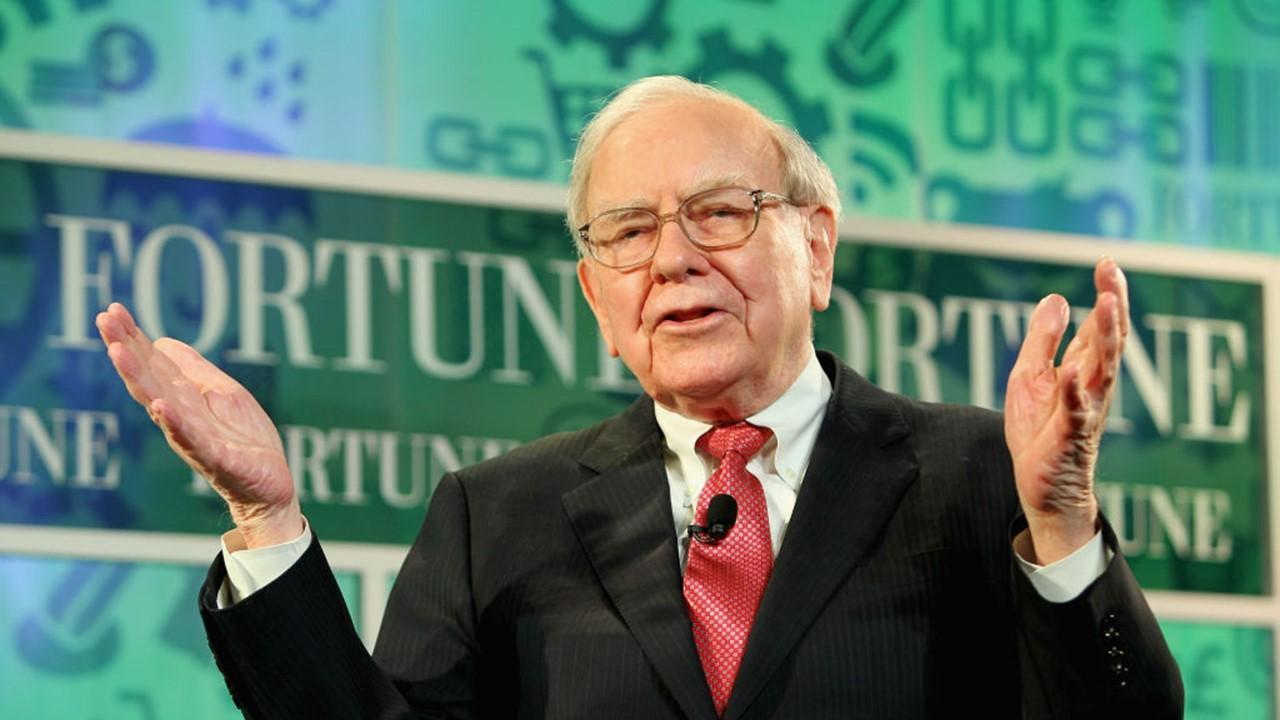 Article continues below advertisement
Who will inherit Berkshire Hathaway from Warren Buffett?
It will be very difficult for anyone to fill Warren Buffett's shoes at Berkshire Hathaway. Who will inherit 89-year old Warren Buffett's company? Berkshire Hathaway said that it has a succession plan in place, but no names have been revealed. The company said that the person won't be from the Buffett family. 
Buffett has specified a few qualities that are needed in a good CEO. He said, "My successor will need one other particular strength: the ability to fight off the ABCs of business decay, which are arrogance, bureaucracy, and complacency." Buffett has maintained that his successor should be relatively young. The individual should be able to spend at least 10 years in the position. Several names keep popping up in the investment community about who could take the baton from Buffett.  
Article continues below advertisement
Ajit Jain is the vice-chairman of Insurance Operations for Berkshire Hathaway. He is one of the top-picks for among potential successors. Buffett has repeatedly mentioned him as a top performer in his annual letters. Buffett even said that Jain has made more money for Berkshire Hathaway than he did. Berkshire Hathaway's vice chairman, Charlie Munger, also noted that Ajit Jain and Greg Abel would be worthy candidates. The only problem with Jain succeeding Buffett could be his age because he's 69 years old. 
Gregory Abel has been with Berkshire Hathaway since 1985. Currently, he's running Berkshire Hathaway Energy. Buffett has mentioned that he is a deal maker. Abel also owns a controlling stake of Berkshire Hathaway's assets. At 59-year old, age is also on Abel's side.
Article continues below advertisement
While Ajit Jain and Greg Abel are front runners for the job, other individuals are also in the mix.
Todd Combs and Ted Weschler are Buffett's deputy investment managers. Buffett has also showered accolades on them in Berkshire Hathaway's annual letters in the last few years. Over the years, Buffett has allowed Combs' investment portfolio at Berkshire to rise substantially. 
It's also possible that the responsibilities might get shared between some of the people mentioned above. 
Article continues below advertisement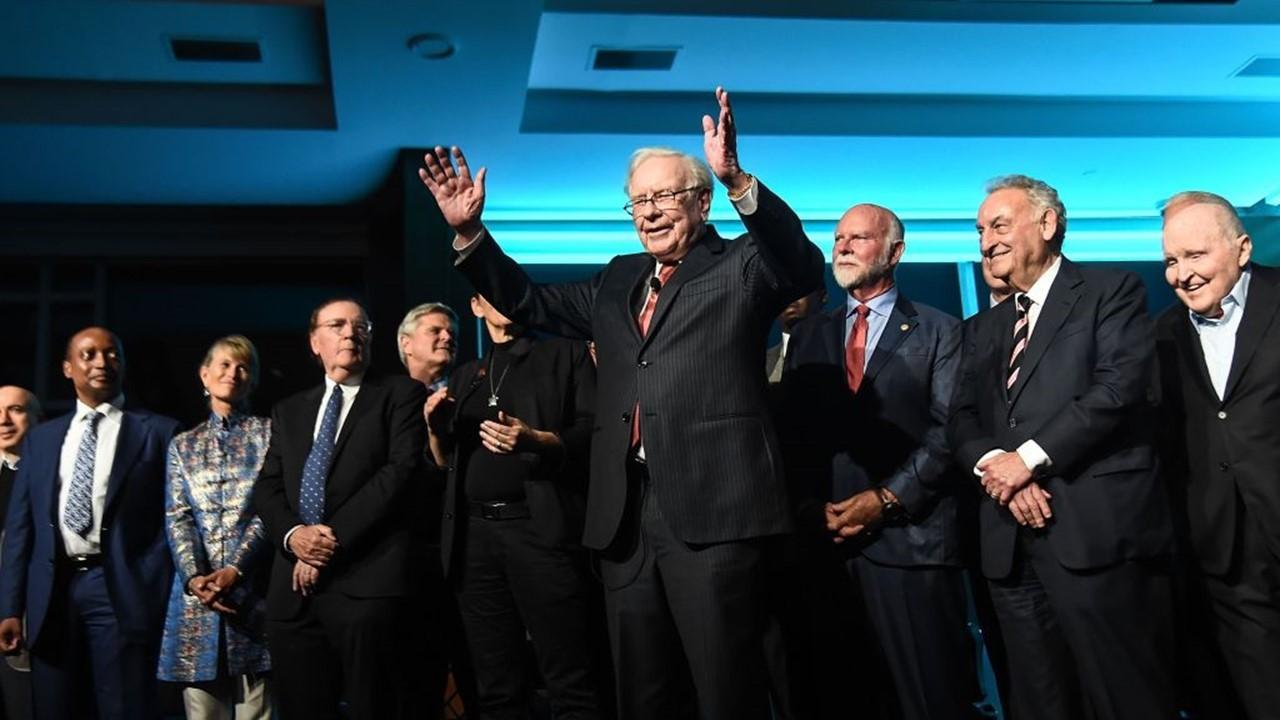 Who are Warren Buffett's children
Warren Buffett has three children—Susan, Howard, and Peter. His oldest child, Susan is a philanthropist and the chairwoman of The Sherwood Foundation. She is also a member of other non-profit boards. 
Article continues below advertisement
Buffett's eldest son, Howard is also a philanthropist. He serves on Berkshire Hathaway's corporate board. Buffett wants Howard to be appointed as the non-executive chairman without any pay or a role in running the company. He will "be a safety valve to whom the director can go if he or she has concerns about the CEO."
Buffett's youngest child, Peter is also a philanthropist. He is the co-president of the NoVo Foundation, which works to support adolescent girls' rights, end violence against women, and support indigenous communities in North America.
Article continues below advertisement
Will Warren Buffett donate his fortune?
Like Bill Gates, Warren Buffett doesn't plan to leave most of his wealth to his children. The Washington Post reported in 2014 that each of his children will inherit $2 billion. In Buffett's opinion, this is "enough money so that they would feel they could do anything, but not so much that they could do nothing." 
Instead, Buffett plans to donate a large part of his $78.5 billion fortune to charity. he has pledged to give away 99 percent of his wealth over his lifetime. In fact, Buffett has created The Giving Pledge along with billionaire Bill Gates, which also convinces other wealthy people to leave their fortunes to non-profits.