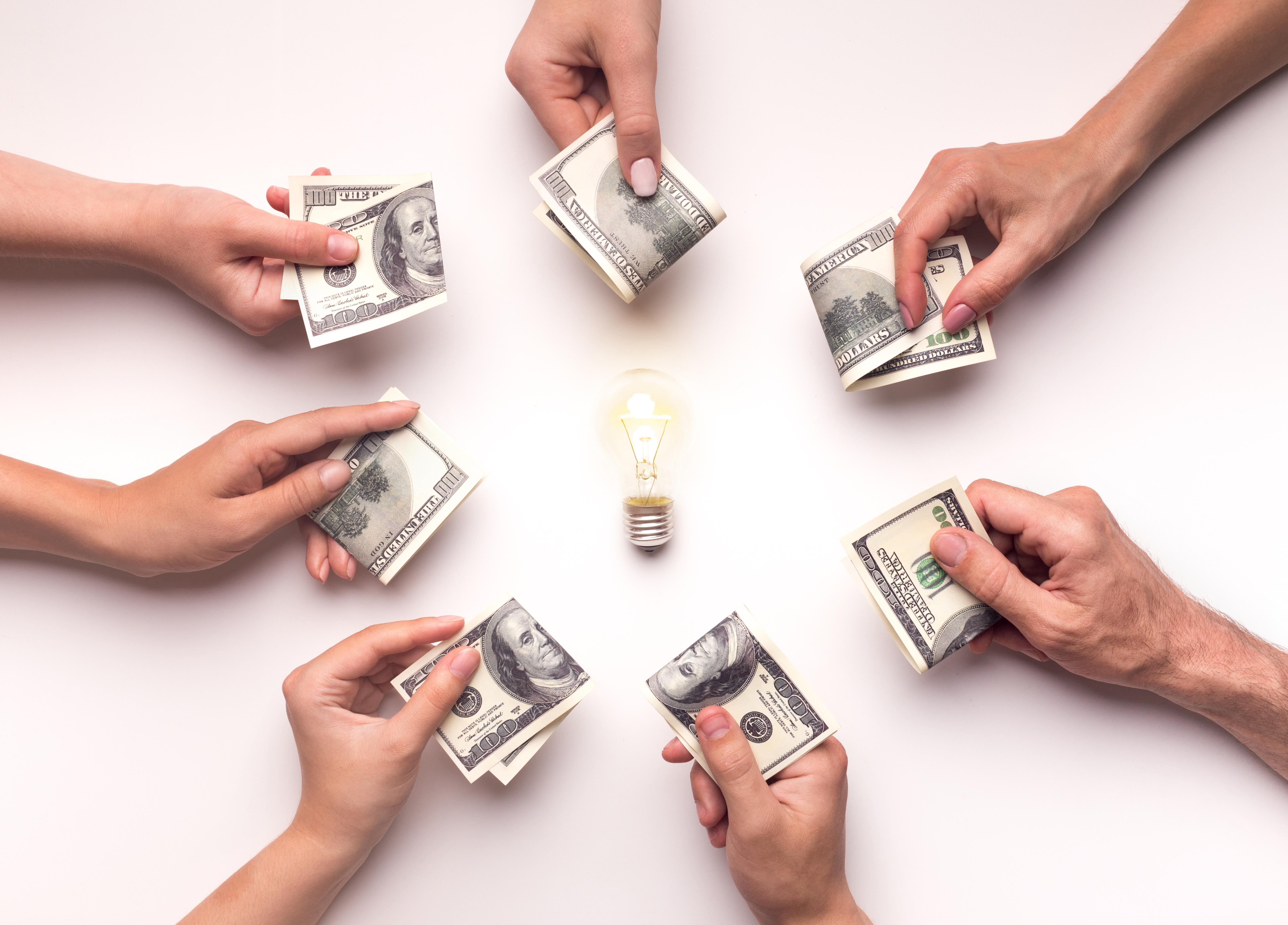 Warren Buffett Hasn't Lost His Touch, Markets Have Changed
Many people have criticized Berkshire Hathaway's (NYSE:BRK.B) chairman, Warren Buffett, for his recent underperformance. The overwhelming argument is that Buffett has lost his touch.
However, the markets have changed. Berkshire Hathaway hasn't made any noticeable change to its investment philosophy.
Article continues below advertisement
Warren Buffett
There has been plenty of advice for Warren Buffett over the last few months. Some of his actions, like not buying stocks in the first quarter as the US stock markets crashed or selling airline stocks at a massive loss in April, defy conventional wisdom. After underperforming the S&P 500 (NYSEARCA:SPY) by over 20% last year, Berkshire Hathaway stock is underperforming massively this year as well.
Warren Buffett hasn't lost his touch
Many people have said that Warren Buffett has lost his touch. Some people have said the he's losing his agility due to age and that his investment style doesn't work in the current markets. Overall, the current market dynamics have been a nightmare for value investors. Value investing has underperformed growth since the 2008 global financial crisis. The gap between value and growth has widened over the last year.
Article continues below advertisement
Value investing has underperformed
To understand Warren Buffett's underperformance, we need to appreciate that he's almost synonymous with the value investment strategy. We live in a world of low or even negative interest rates. Investors used cheap money to buy growth shares and expected them to rise. Such low-interest rates are a nightmare for a value investor.
Growth shares are surging
As more investors grabbed growth shares, their valuations surged to astronomical levels. Stocks like Shopify (NYSE:SHOP) and Zoom Video Communications are trading at such high multiples that a value investor like Warren Buffett might not even consider them. Looking at the automotive space, Tesla's (NASDAQ:TSLA) market capitalization exceeds Toyota Motors. Nikola, with no revenue or even a prototype of its upcoming vehicle, commands a higher market capitalization than Ford.
Over the last year, such growth stocks have continued to surge as well as their valuation multiple. Value stocks are even cheaper as more investors ditch value for growth.
Berkshire Hathaway and Warren Buffett
Amid the euphoria over growth shares, the traditional definition of GARP (growth at a reasonable price) has been redefined. The last time that markets were overly enthusiastic about growth names was during the dot-com boom in the 1990s. As we know now, the dot-com boom ended in a bust. Many people criticized Warren Buffett for missing out on the dot-com shares. Buffett stayed true to his value investment credentials and gave them a miss. While Berkshire Hathaway investors missed out on the dot-com rally, they were spared the crash as well.
To learn more, read Why Warren Buffett and Berkshire Are Underperforming.