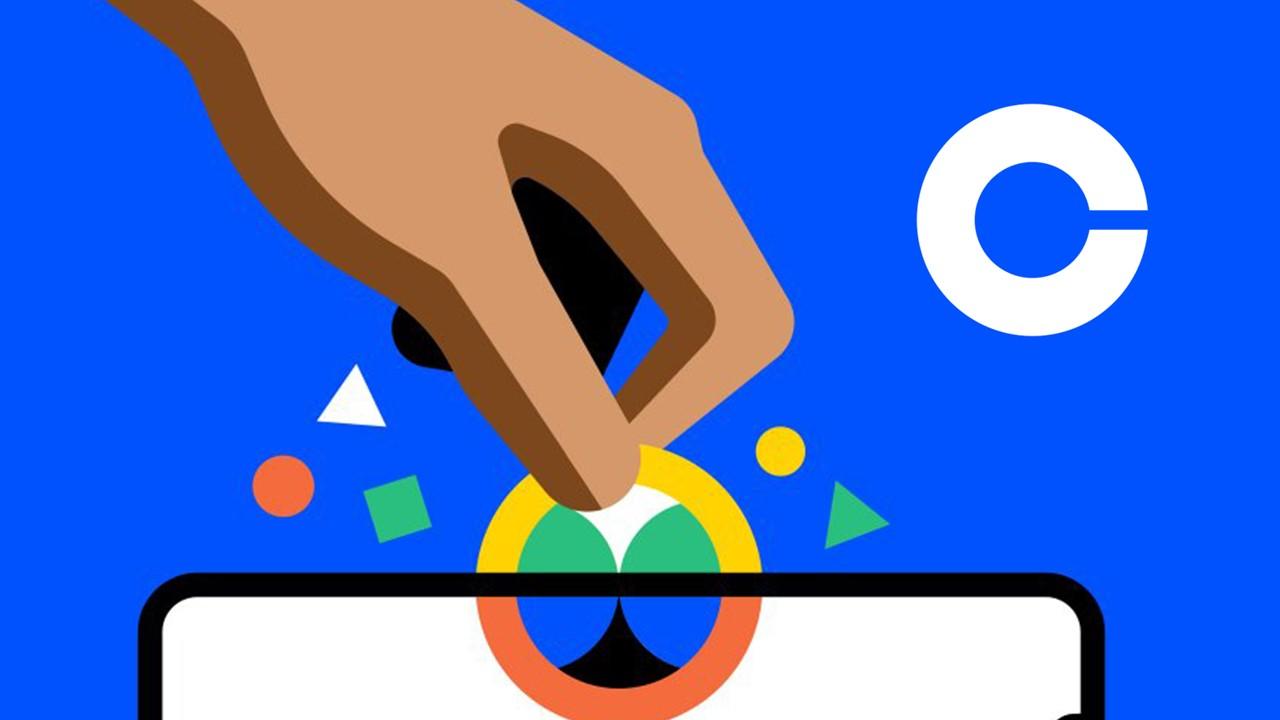 Coinbase Isn't Going Bankrupt — Consumers May Be at Risk If It Does
By Rachel Curry

May. 11 2022, Published 11:50 a.m. ET
The regulatory gray area of cryptocurrency has real-world implications, a recent Coinbase (COIN) disclosure reminds us. Publicly traded cryptocurrency exchange Coinbase Global disclosed what could happen to consumer assets in the event of a bankruptcy, and the worst-case scenario isn't pretty.
Article continues below advertisement
Coinbase CEO Brian Armstrong says the company isn't at risk of going bankrupt. However, if it ever does, retail investor assets could potentially be at risk under current regulation.
Why do people think Coinbase is going bankrupt?
On May 10, Coinbase reported its earnings for the first quarter of fiscal 2022, which fell well below expectations. The crypto exchange reported a net loss of $430 million for the quarter as well as a 19-percent drop in users. Still, millions of crypto traders rely on Coinbase as a trustworthy exchange for a collective $256 billion in crypto and cash assets under management.
Article continues below advertisement
Buried in the report is the following statement: "Because custodially held crypto assets may be considered to be the property of a bankruptcy estate, in the event of a bankruptcy, the crypto assets we hold in custody on behalf of our customers could be subject to bankruptcy proceedings and such customers could be treated as our general unsecured creditors."
The SIPC (Securities Investor Protection Corporation), SEC Customer Protection Rule, and FINRA (Financial Industry Regulatory Authority) all protect traditional investments in the event of an investment brokerage bankruptcy, but cryptocurrency isn't a regulated asset class. That makes crypto investors using the Coinbase exchange "unsecured creditors" who could potentially lose their crypto holdings if the company goes bankrupt. Without protective regulation, the ultimate decision would be up to the court.
Article continues below advertisement
As word got out about this disclosure, so too did the perceived risk of bankruptcy (and the risk it would pose to retail investors). However, Coinbase says it's just a required disclosure and that the company is nowhere near bankruptcy.
Coinbase CEO Brian Armstrong says bankruptcy isn't in the cards.
Armstrong chimed in about what he says is a major misunderstanding. Armstrong tweeted, "We have no risk of bankruptcy. However, we included a new risk factor based on an SEC requirement called SAB 121, which is a newly required disclosure for public companies that hold crypto assets for third parties."
Article continues below advertisement
Armstrong added, "For our retail customers, we're taking further steps to update our user terms such that we offer the same protections to those customers in a black swan event. We should have had these in place previously, so let me apologize for that."
Regardless of whether there's a bankruptcy risk, poor earnings sent COIN stock plummeting 25 percent overnight. COIN stock is down more than 77 percent YTD.
Here's what could possibly happen if Coinbase goes bankrupt
According to Armstrong, crypto investors using the Coinbase exchange can take measures to protect themselves in the reportedly unlikely event of a bankruptcy case. Armstrong writes, "We of course offer a self-custodial wallet solution (Coinbase Wallet) for those who prefer to store their own crypto." Otherwise, regulation will be the key to protecting consumers who choose to trade crypto on platforms like Coinbase.