Why Brian Armstrong Banned Politics at Coinbase
With one of the most important elections in U.S. history, 2020 was a politically charged year. Amid the heated political climate, Coinbase banned political activism at work. Why did Coinbase CEO Brian Armstrong ban politics at the company?
Article continues below advertisement
Capitalizing on bitcoin's sharp rise in 2020, with it topping $20,000 for the first time, Coinbase filed for an IPO. Other cryptocurrency exchanges may also soon go public as crypto goes mainstream.
Coinbase CEO Brian Armstrong's political views
Not much is known about Brian Armstrong's political leanings. However, he believes in keeping political activism away from the workplace, and banned it at Coinbase. The company offered a severance package to employees who opposed the stance.
Article continues below advertisement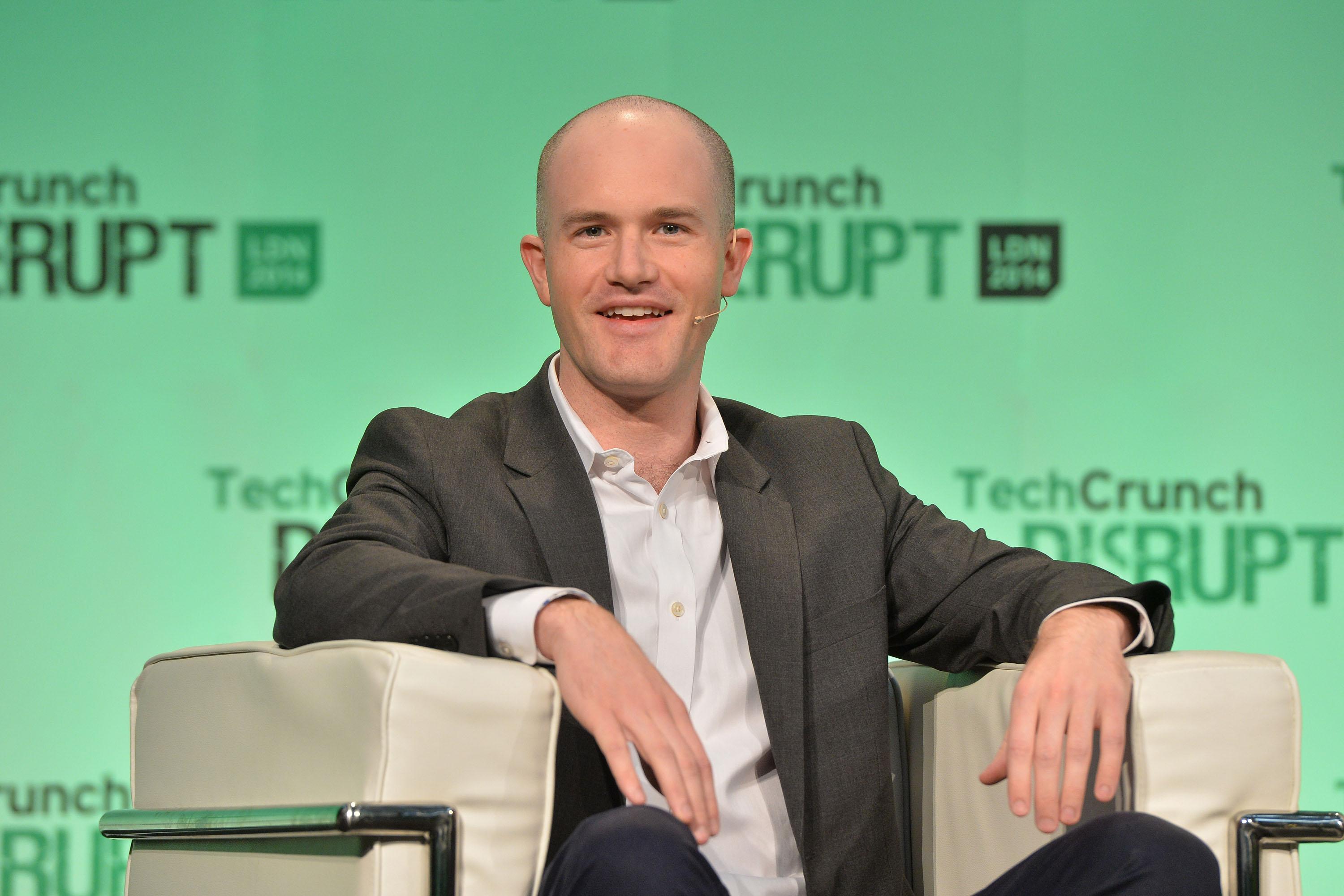 Summing up his views in a blog post, Armstrong said, "In short, I want Coinbase to be laser focused on achieving its mission, because I believe that this is the way that we can have the biggest impact on the world." He added, "We are going to focus on being the best company we can be, and making progress toward our mission, as compared to broader societal issues."
Article continues below advertisement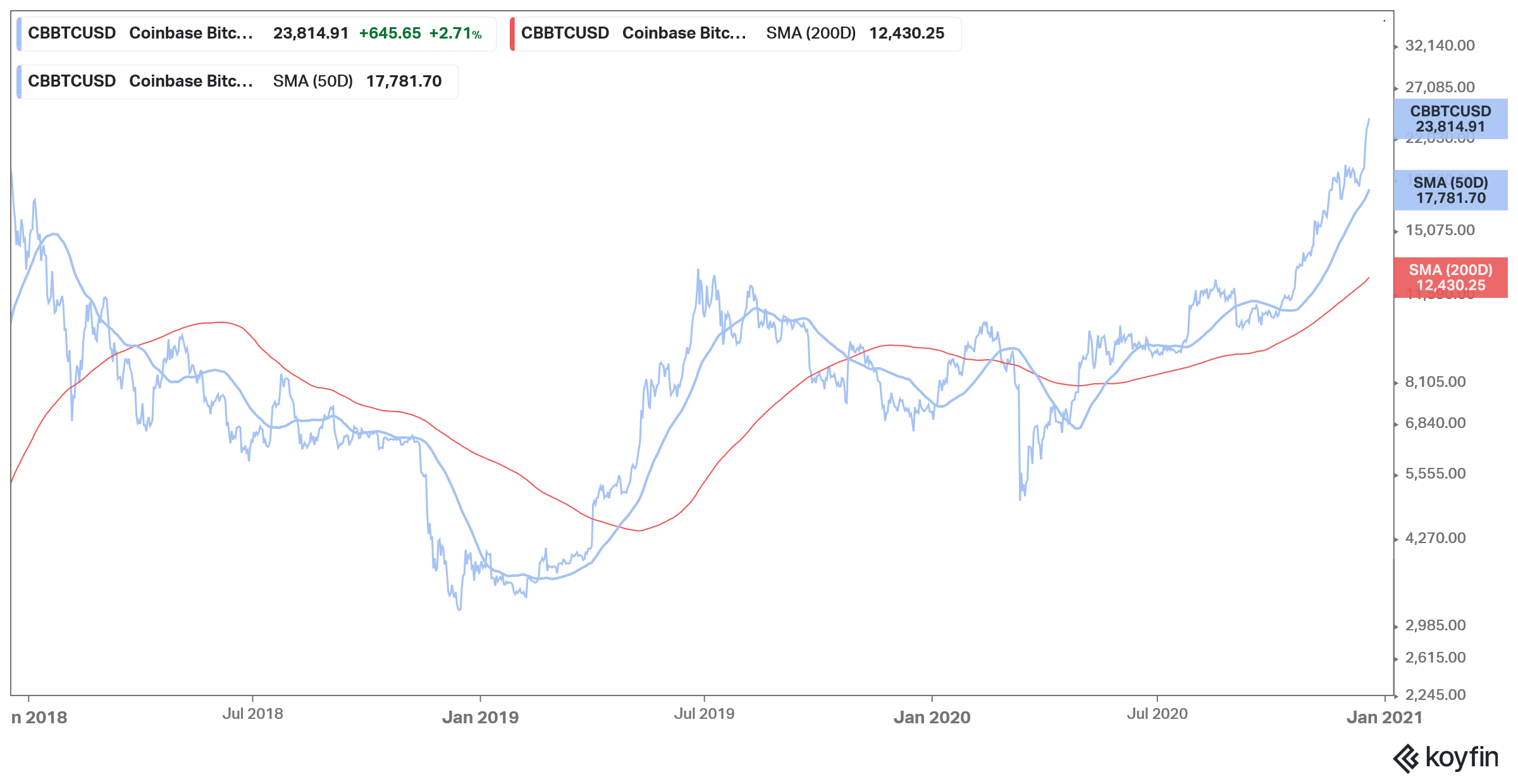 Why Brian Armstrong banned politics in the workplace
As Armstrong wrote in his blog post, he wants employees to be focused and not get distracted by political developments. He also sees political differences leading to "internal division." He aims for employees to focus on the company's mission, which is "to create an open financial system for the world."
Article continues below advertisement
Brian Armstrong's political controversies
Much of corporate America has been sensitive and supportive of BLM (Black Lives Matter) protests and their calls for justice. Although Armstrong has supported the campaign, his support was delayed. Armstrong issued a supportive statement for BLM in a tweet only after some employees walked out due to Armstrong declining to issue a statement.
Article continues below advertisement
Later, Armstrong referred to Breonna Taylor's shooting by the police as "recent events regarding Breonna Taylor." He was criticized for referring to what many saw as a cold-blooded murder as an "event." Armstrong has since deleted all tweets referring to BLM and Taylor.
Did Coinbase lose staff due to the politics ban?
Coinbase offered a generous severance package to employees choosing to quit the company over the political ban. It offered four months of severance pay to employees who had been with the company for up to three years. For more senior employees, it gave six months' pay as severance.
Article continues below advertisement
In another blog post, Armstrong said that 60 employees (about 5% of Coinbase's workforce) took the severance pay. He added that "there are a handful of other conversations still ongoing, so the final number will likely be a bit higher."
Article continues below advertisement
Armstrong also said, "It was reassuring to see that people from under-represented groups at Coinbase have not taken the exit package in numbers disproportionate to the overall population." He pointed to "misconceptions" in public debates about the new rules and issued some clarifications.
According to Armstrong, employees can discuss "recent events like any team." However, he added, "We have just made a decision to not engage in broader activism as a company outside of our mission."