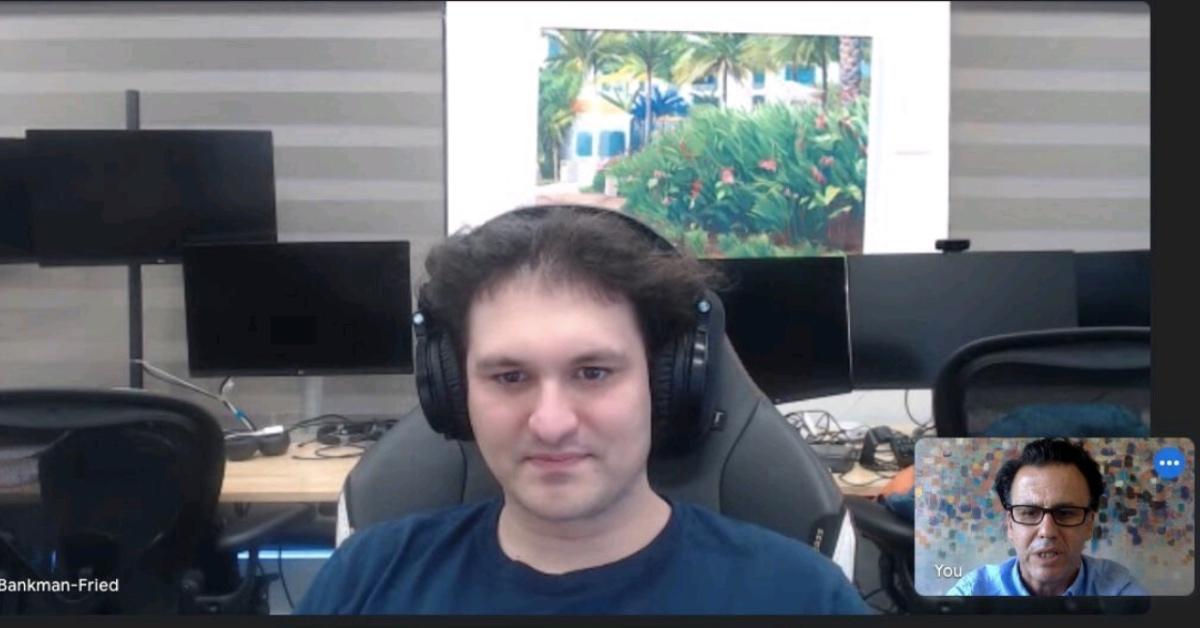 Sam Bankman-Fried Is the Richest Person in Crypto—How Did He Do It?
At just 29-years-old, Sam Bankman-Fried has earned himself the title of being the richest person in crypto, according to Forbes. His company, FTX, which was founded in 2019, is now valued at a whopping $32 billion. So, how did Bankman-Fried transition from being a Massachusetts Institute of Technology (MIT) graduate to a billionaire in just four years?
Article continues below advertisement
Sam Bankman-Fried
Founder and CEO of FTX/ Founder of Alamedia Research
Sam Bankman-Fried was born on March 5, 1992. While both his parents worked as law professors at Stanford University, he opted to pursue a career in physics at MIT. After graduating from MIT in 2014, Bankman-Fried became a trader and later founded Alameda Research and FTX. Currently, Bankman-Fried is viewed as one of the richest people under 30.
Birthplace: Stanford, Calif.
Married: No
Education: Bachelor of Arts/Science from MIT
Residence: Bahamas
Sam Bankman-Fried's net worth is an impressive $22.2 billion.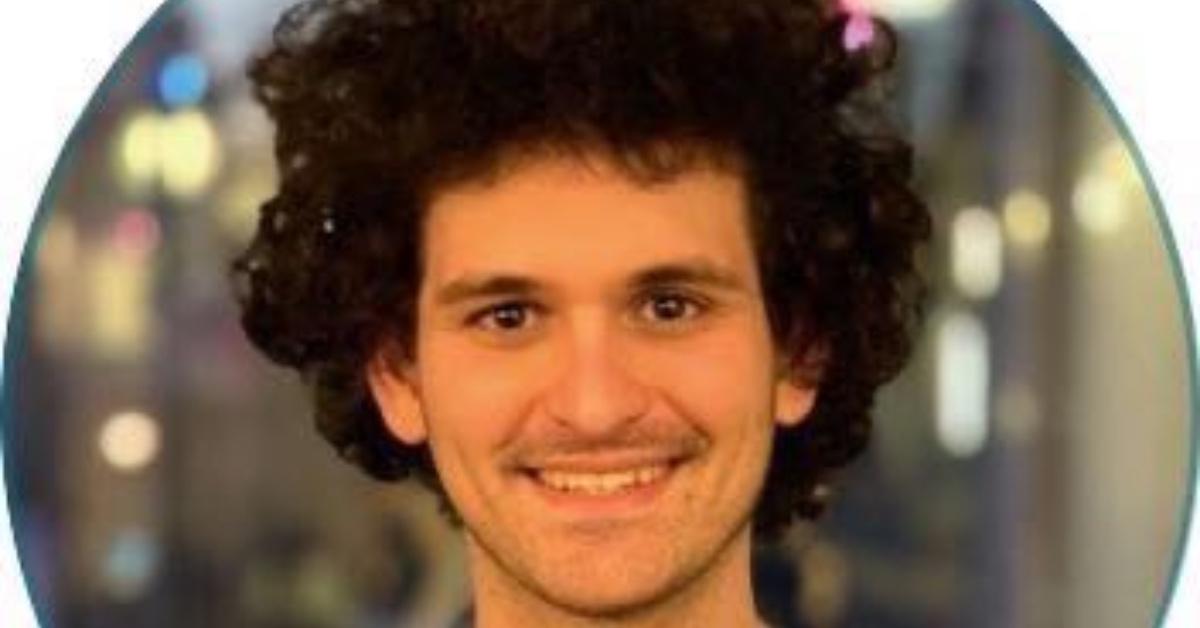 Bankman-Fried's net worth exceeds that of billionaire hedge fund manager David Tepper and investor Charles Schwab. Before Bankman-Fried was welcomed onto the Bloomberg Billionaires Index, he wasn't a cryptocurrency fanatic or heavily involved in finances. Instead, Bankman-Fried was focused on studying physics at MIT, which is one of the most prestigious colleges in the world.
Article continues below advertisement
At MIT, Bankman-Fried took an interest in effective altruism—a movement that encourages the betterment of others through evidence and logic. Rather than take the career path that typically follows a physics degree, Bankman-Fried decided to pursue trading and joined Jane Street.
From June 2014 to September 2017, the MIT graduate worked as a trader at Jane Street where he "dealt in international exchange traded funds," reports Bloomberg. After Bankman-Fried left Jane Street in 2017, he opened a new chapter of his life, the chapter that would lead him to become the youngest billionaire in the U.S.
Article continues below advertisement
In November 2017, Bankman-Fried founded Alameda Research with Google engineer Gary Wang. Alameda Research is a quantitative cryptocurrency trading firm and liquidity provider. To date, Alameda Research manages more than $70 million in digital assets and trades roughly $1billion per day, according to the company's LinkedIn profile.
After watching his initial business venture excel, the Alameda founder and his partner decided to grow their portfolio by moving to Hong Kong and starting FTX in April 2019.
Article continues below advertisement
FTX opened up a multitude of opportunities for Sam Bankman-Fried and helped him grow his net worth.
FTX.US was "built by traders for traders." Whether you're looking to trade Bitcoin, Ethereum, or Dogecoin, the FTX digital currency trading platform supports these cryptocurrencies and others. FTX currently has 1 million users and advertises itself as a platform that offers up to 85 percent lower fees than its competitors.
Also, FTX says that it "has industry standard security, including a custom-built hot and cold wallet solution; full external backing of all hot wallet funds; and relationships with industry leading custodians." Although there are plenty of other cryptocurrency trading platforms available for use, FTX shows great support for its traders.
Article continues below advertisement
Perhaps it's the platform's capabilities that allowed it to acquire the multiple rounds of funding it received. In 2021, FTX raised $900 million in a Series B funding round. That raised the company's valuation to $18 billion. In January 2022, FTX raised another $400 million in funding, which brought FTX's valuation to $32 billion.
The latest round of funding FTX received had involvement from Temasek, Lightspeed Venture Partners, and SoftBank Vision Fund 2, reports Bloomberg. The company has also welcomed Shark Tank investor Kevin O'Leary as a shareholder and ambassador. Although FTX has seen significant growth since its start, Bankman-Fried recently expanded the platform to support Ethereum-based NFTs.
Article continues below advertisement
Sam Bankman-Fried might eventually give most of his wealth to charity.
Although Bankman-Fried has reached career heights only some can dream of, he doesn't plan on keeping his fortune for himself. According to Forbes, the FTX founder and CEO says he may one day donate much of his wealth to charity. This practice "is based on a philosophy called earning to give."