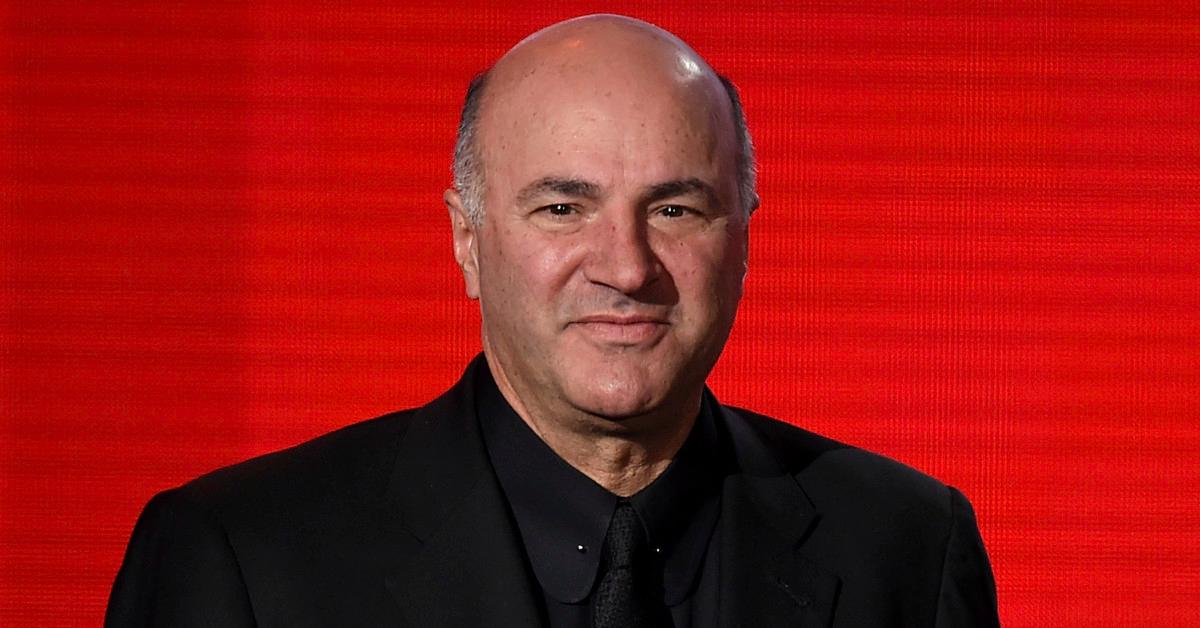 Kevin O'Leary Could Have Invested in Theranos, Saw 'Red Flags'
Article continues below advertisement
On Jan. 3, Holmes was found guilty in San Jose, Calif. of conspiring to commit wire fraud against Theranos investors between 2010 and 2015, wire fraud in connection with a wire transfer of more than $38 million, wire fraud in connection with a wire transfer of nearly $100 million, and wire fraud in connection with a wire transfer of nearly $6 million, according to The New York Times.
And it sounds like Kevin O'Leary, one of the Shark Tank stars, dodged a bullet.
Kevin O'Leary chose not to invest in Theranos because he couldn't do "[his] own due diligence."
O'Leary and fellow Shark Tank star Barbara Corcoran sounded off on the rise and fall of Theranos during their April 2019 visit to The View.
For his part, O'Leary told the cohosts of the ABC daytime talk show that he had a chance to invest in Theranos—and decided not to. "What bothered me about it was, I couldn't do my own due diligence," he said.
Article continues below advertisement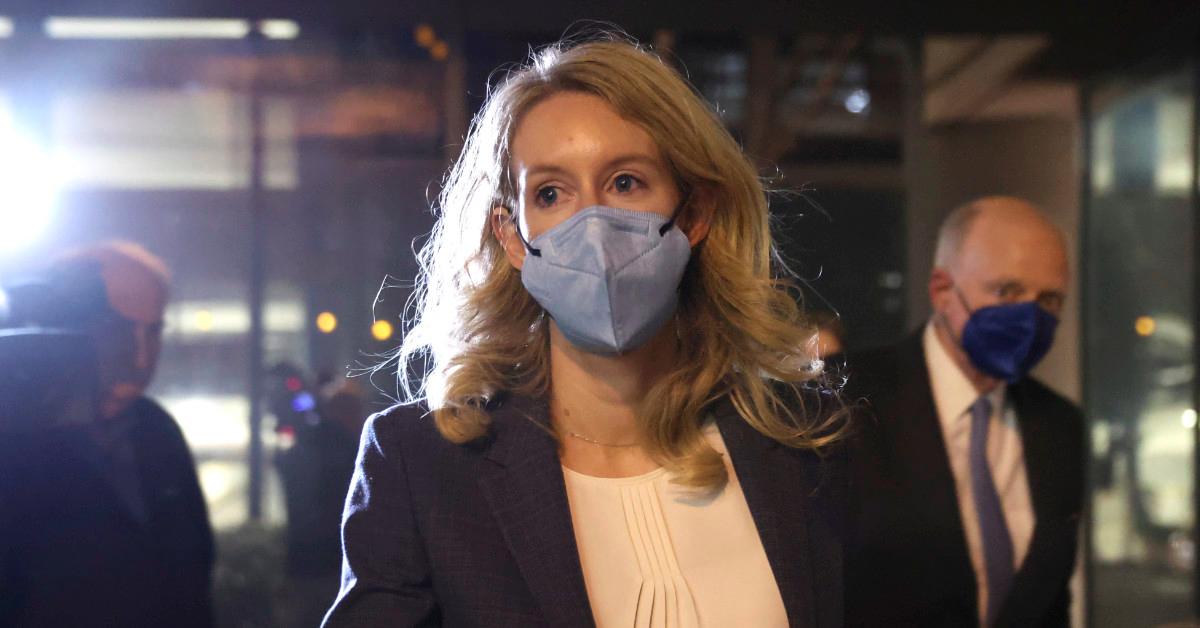 O'Leary recalled the company telling him enough large institutions had already done due diligence on the Theranos technology that O'Leary didn't need to worry about doing his own research. "And whenever you hear that from anybody ever, that should be red flags everywhere and, that's exactly what happened here," he added. "This will change forever how these large startups get funded, because people are going to want to see themselves what's inside the black box."
Article continues below advertisement
The businessman also said that while he never met Holmes, he was impressed with her presentations, and the Theranos deal was syndicated by "some of the most well-known banks." But his minimum investment would have had to have been $5 million, he revealed.
"That's a big chunk of change for anybody," he said. "And my guy who does due diligence on deals said, 'Why can't we see the product?' And they said, 'You don't have to. You're just lucky that we're letting you buy $5 million of this deal.' When you hear that kind of B.S., you should really think, 'Wait a minute.'"
Article continues below advertisement
Barbara Corcoran said that she expected investors to "fall hard" for the next Theranos.
Corcoran disagreed with her co-star and refuted O'Leary's assertion that the Theranos scandal would change startup investing forever. "I think people are going to remember for the next six months, and then, boys being boys, they always want to measure up to the next guy," she said on The View.
Article continues below advertisement
She said, "So if one guy says, 'I'm in the deal,' the next guy goes, 'Well, he's important. I'm in the deal.' So it's nice to say you're gonna do due diligence, and I'm sure you mean it in the moment, but the fact of the matter is we're gonna fall hard for the next big deal if Mark Cuban's in the deal, and that's true."
Corcoran did see one silver lining in Holmes' downfall, though. Corcoran said, "She's a female bad guy! You only hear the word 'conman.' You never get 'conwoman.' She's our first real, live conwoman. … Well, it's different!"