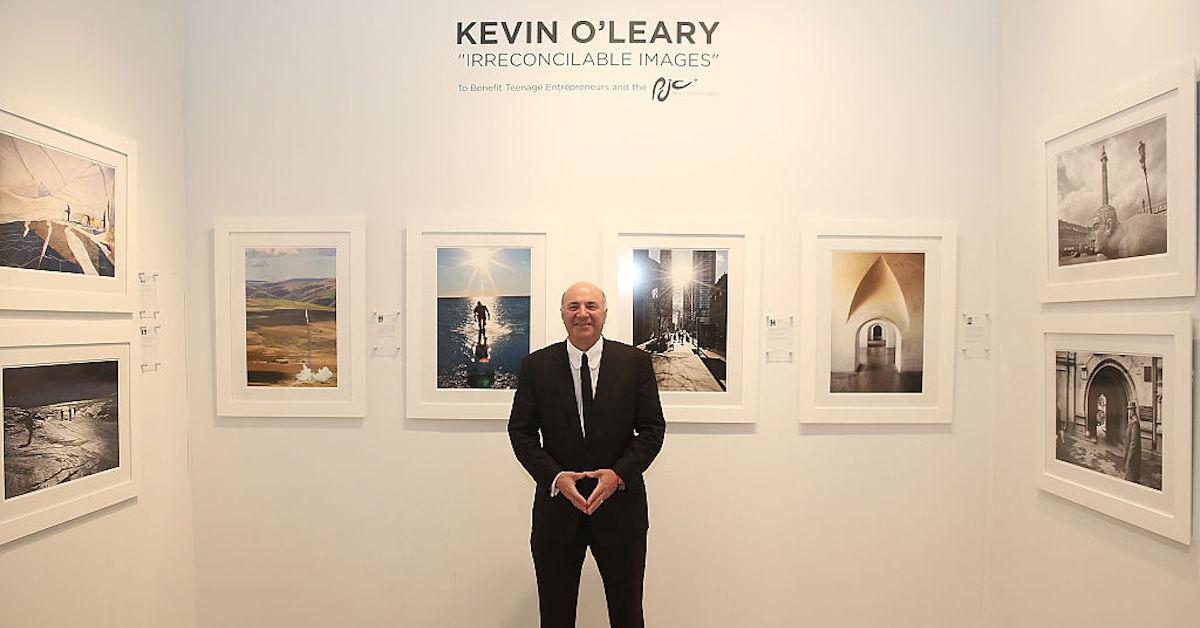 Why Shark Tank's Kevin O'Leary Is Investing in Blockchain
Kevin O'Leary, a Canadian businessman who appears on Shark Tank, went from speaking out against cryptocurrency to investing in it. Earlier in October, O'Leary alluded to his portfolio and tweeted that his "crypto exposure is greater than gold" for the first time. This suggests that "Mr. Wonderful" has been building his investments towards the asset class for quite some time.
Here's why O' Leary is doubling down and investing in blockchain and cryptocurrency.
Article continues below advertisement
In August, O'Leary called Ethereum "ultra-sound money" in a video on the customizable video platform Cameo in the wake of Ethereum's Improvement Protocol (EIP) 1559. While the messages are scripted, many crypto natives took to Twitter in response to the video and expressed that O'Leary wouldn't have done the script if he didn't agree with it.
O'Leary has been conducting interviews and giving his opinion on blockchain and cryptocurrencies. As a supporter of cryptocurrency and blockchain, the investment mogul expressed in an interview with Ticker News that the "hottest hands" in the future of technology are in "decentralized finance" (DeFi). He said, "...it's like the internet was just born."
Article continues below advertisement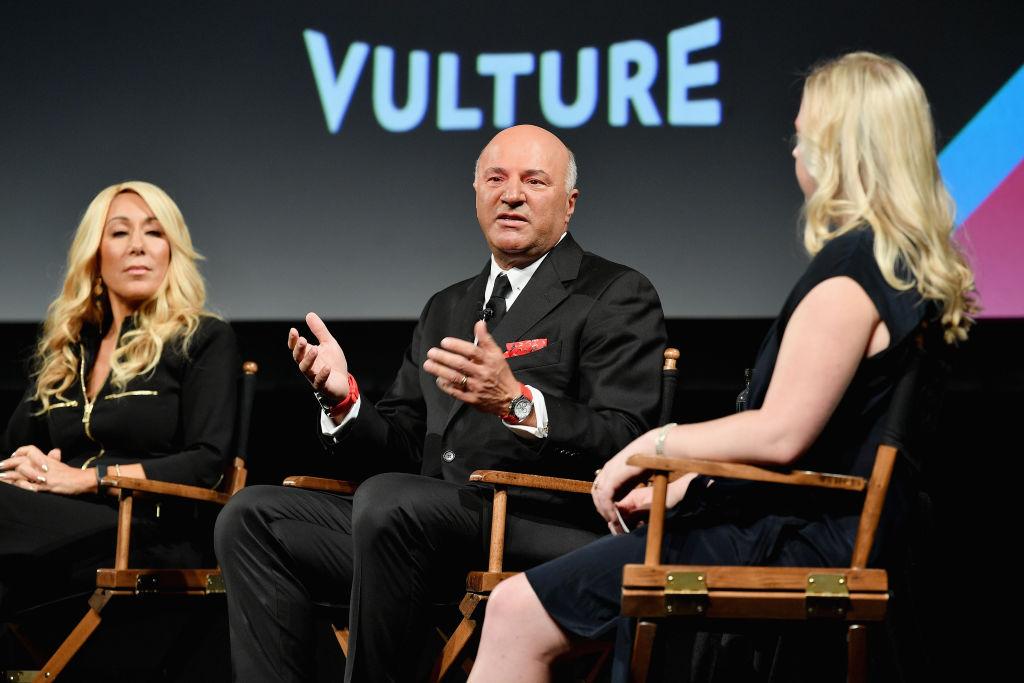 Kevin O'Leary's investment strategies and focus on blockchain
In an exclusive interview with CryptoSlate, O'Leary expressed his investment strategies. He explained to CryptoSlate why he invested in blockchain holding company Immutable Holdings. He discussed why investment strategies don't need to stop at the value of currencies themselves. They can extend to the infrastructure—blockchains.
As Jason Fried told CryptoSlate, Immutable Holdings is "democratizing blockchains," which makes investing in digital assets "accessible and easy," but also novel to provide accessibility to this level of ownership.
Article continues below advertisement
O'Leary understands that cryptocurrencies hold value. Due to potential options that are available, he could own a piece of the infrastructure. Naturally, O'Leary wants ownership of what makes crypto possible—the blockchain. He suggests that equity in blockchains allows a more "holistic view" since each provides different features in solving the decentralized trilemma.
Article continues below advertisement
Kevin O'Leary sees the potential in cryptocurrencies and blockchains.
As a collector himself, O'Leary is excited for the capacity to verify and authenticate rare and valuable items. Curious about the potential utility that NFTs carry, O'Leary isn't just sticking to one blockchain. He's aware of the impact of side-chains and layer2 (L2) solutions on the market.
In a conversation with Daniela Cambone from Stansberry Research, O'Leary mentioned that investing in Immutable Holdings comes with the potential it has in "custodial services for companies developing NFT strategies."
Article continues below advertisement
Adding Immutable Holdings to his portfolio affirmed O'Leary's belief in the use-cases for NFTs. He stated in the CryptoSlate exclusive that "what NFT.com will bring to market is simply game-changing." Not only will the platform be able to create profiles and portfolios for companies interested in NFTs, but it can also curate them.
Kevin O'Leary sees an emerging new asset class.
Proclaiming to now own "...more crypto than gold," O'Leary has firmly changed how he feels about cryptocurrency. O'Leary claimed that he believes in it and will continue to invest in it. In fact, he's working towards increasing his holdings. O'Leary told Cambone that his target is "7% of our operating company's portfolio [in cryptocurrencies]."