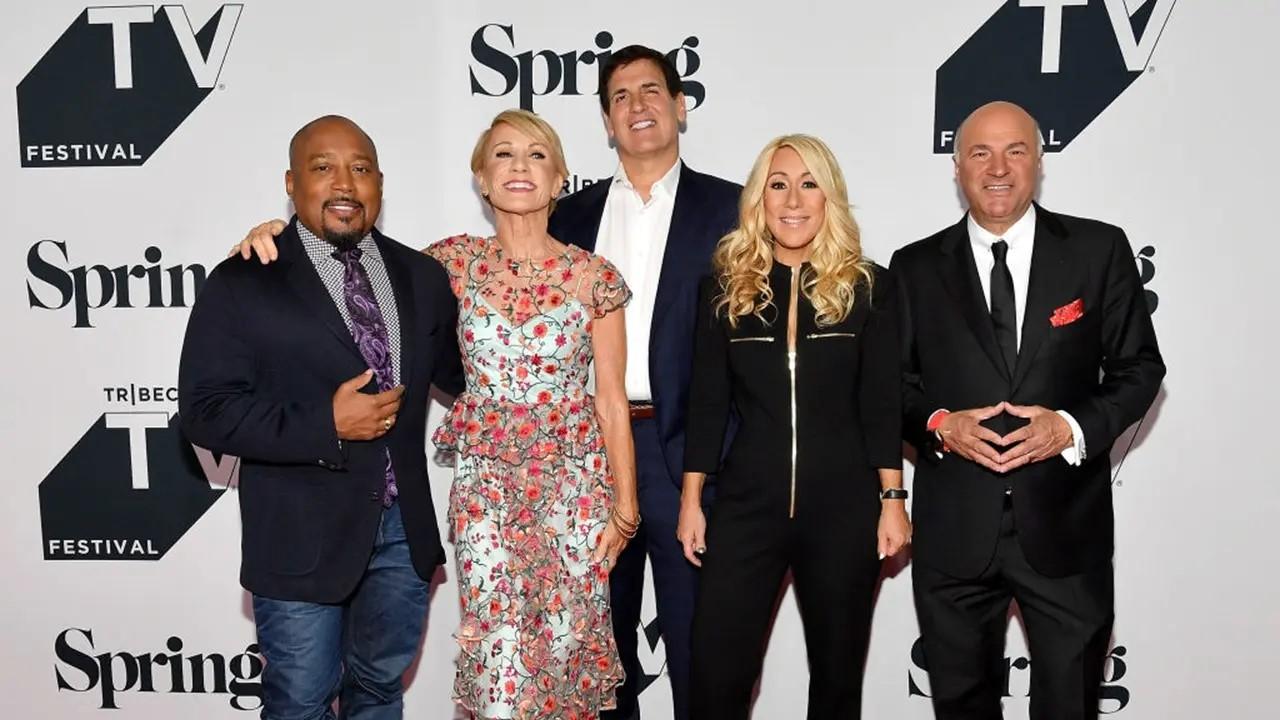 How Many Shark Tank Deals Are Successful?
Shark Tank is an American business-focused reality television show that has aired dozens of episodes over more than a decade. The show gives budding entrepreneurs a chance to make their dreams a reality.
Article continues below advertisement
The entrepreneurs present their ideas to a panel of celebrity investors called sharks and try to convince them to back their ideas with money. The sharks on the show are Mark Cuban, Barbara Corcoran, Daymond John, Kevin O'Leary, Lori Greiner, and Robert Herjavec. Guest sharks also appear in the show from time to time.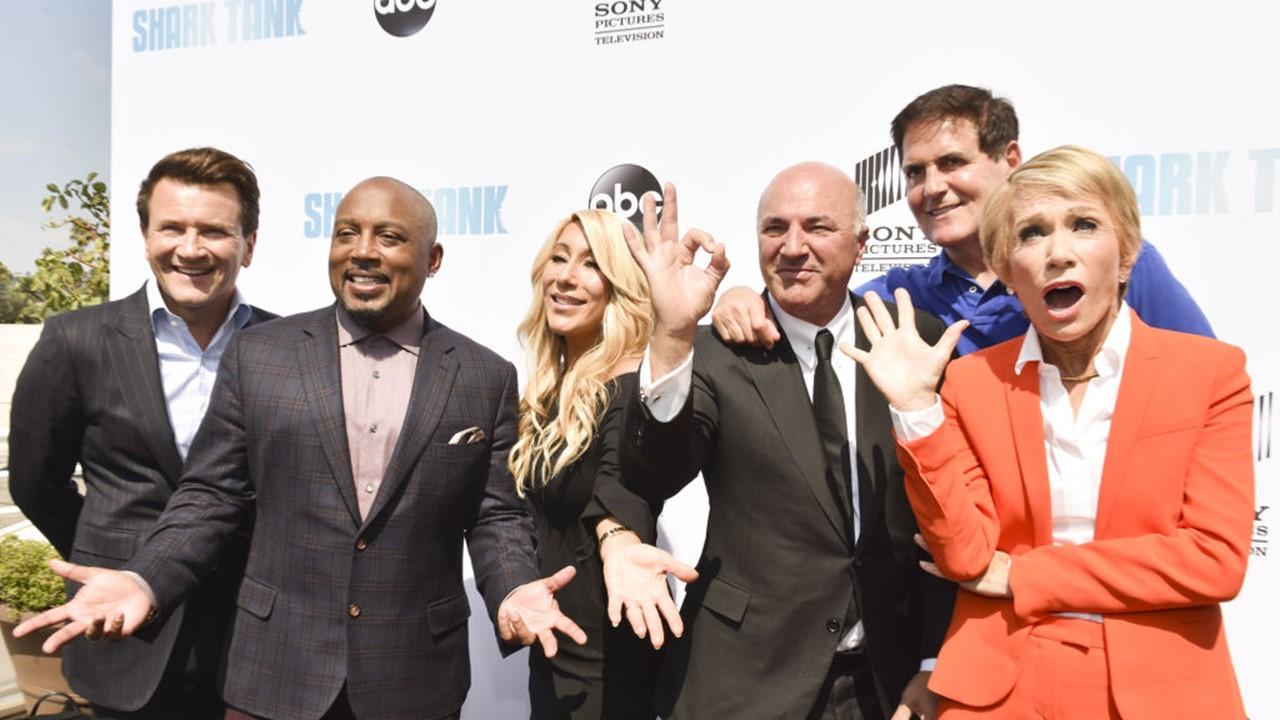 Article continues below advertisement
Is Shark Tank real?
Despite the show airing for many years, some people still wonder whether what happens on Shark Tank is real or fake. Many successful companies and products have come from Shark Tank.
If anyone doubts whether Shark Tank is real, Mark Cuban has defended the program as genuine. "It's our money, it's all real," Cuban said of Shark Tank deals.
Article continues below advertisement
The sharks fight to be part of great ideas. They invest their own money in the businesses or products that impress them. Cuban has invested in more than 100 Shark Tank companies and most of them have done well.
Article continues below advertisement
Who owns the Shark Tank show?
Many people also want to know who owns Shark Tank. Broadcast network ABC owns the show. Mark Burnett created the show and it first aired on ABC in August 2009. ABC has licensed the Shark Tank series to other networks, including CNBC.
Do Shark Tank contestants get paid?
The celebrity investors on the Shark Tank panel get paid for their roles as the star cast in the show. However, there isn't an appearance payment for Shark Tank contestants. Contestants have to catch investors' attention to secure funding deals for their ideas. Not all of the ideas that come to the Shark Tank stage walk away with a deal.
Article continues below advertisement
However, just appearing on the Shark Tank show alone without winning a deal is worthwhile. Every season, tens of thousands of companies apply to appear on the show.
First, there's the chance to secure investment to bring a business idea to life. Even if contestants don't secure a funding deal for their ideas, the Shark Tank effect can be very rewarding. The publicity that comes with appearing on the show has boosted business for many companies even if they didn't get a funding deal. For example, some companies have seen their sales rise nearly 20 times after appearing on Shark Tank.
Article continues below advertisement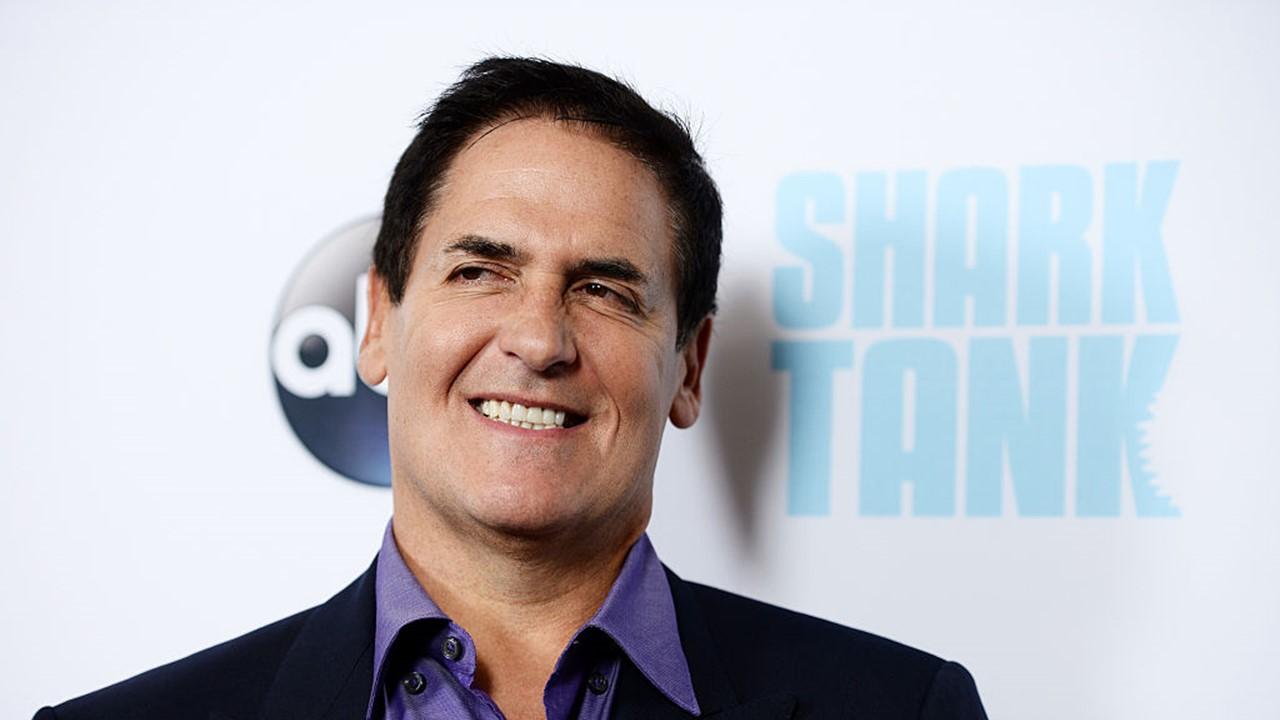 How many Shark Tank deals are successful?
In every Shark Tank season, about 40,000 companies apply to present their ideas to the sharks, but very few ideas make it to the stage. Among the 158 companies that get a chance to pitch their ideas, only 88 pitches get aired. Companies aren't guaranteed a funding deal even if they make it on the stage.
Article continues below advertisement
So, how many Shark Tank deals are successful? Many entrepreneurs have landed life-changing deals through Shark Tank. Some shark investors are more aggressive than others. Mark Cuban has emerged as one of the most aggressive sharks. He said that 60 percent of his deals have closed.
Shark Tank deals can fall apart for a variety of reasons. Investors could change their minds if a business idea was misrepresented or entrepreneurs could reject investors' terms. Shark Tank investors often conduct due diligence on the businesses they're invited to invest in and can walk away if they don't like what they see.