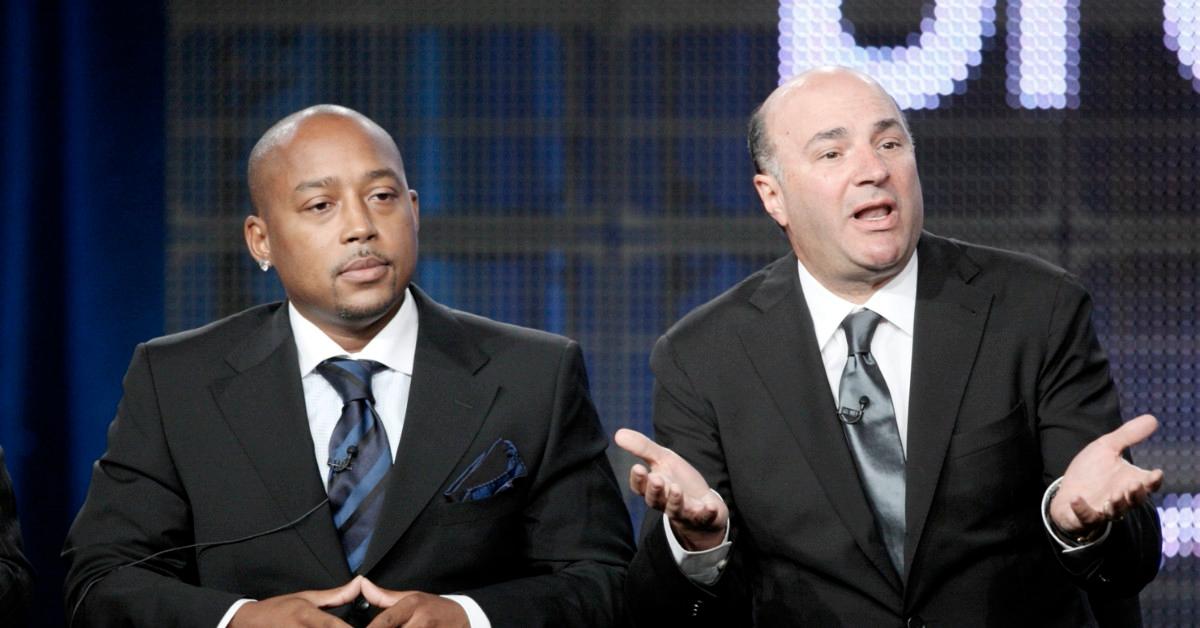 9 'Shark Tank' Products That Failed
See a list of 'Shark Tank' products that failed after being featured on the ABC reality series.
Despite their business acumen, the high-profile investors of Shark Tank get it wrong from time to time. These are some of the Shark Tank products that failed—or simply faded away—after getting their 15 minutes of fame on the ABC reality show.
Article continues below advertisement
Article continues below advertisement
GiftCardRescue.com
GiftCardRescue.com, a business that bought and sold unwanted gift cards, shut down in 2016 after eight years in business after a lender won a loan default judgment. The company also received 250 Better Business Bureau complaints over a one-year span, according to The Baltimore Sun. Kevin O'Leary and Robert Herjavec originally invested in the business.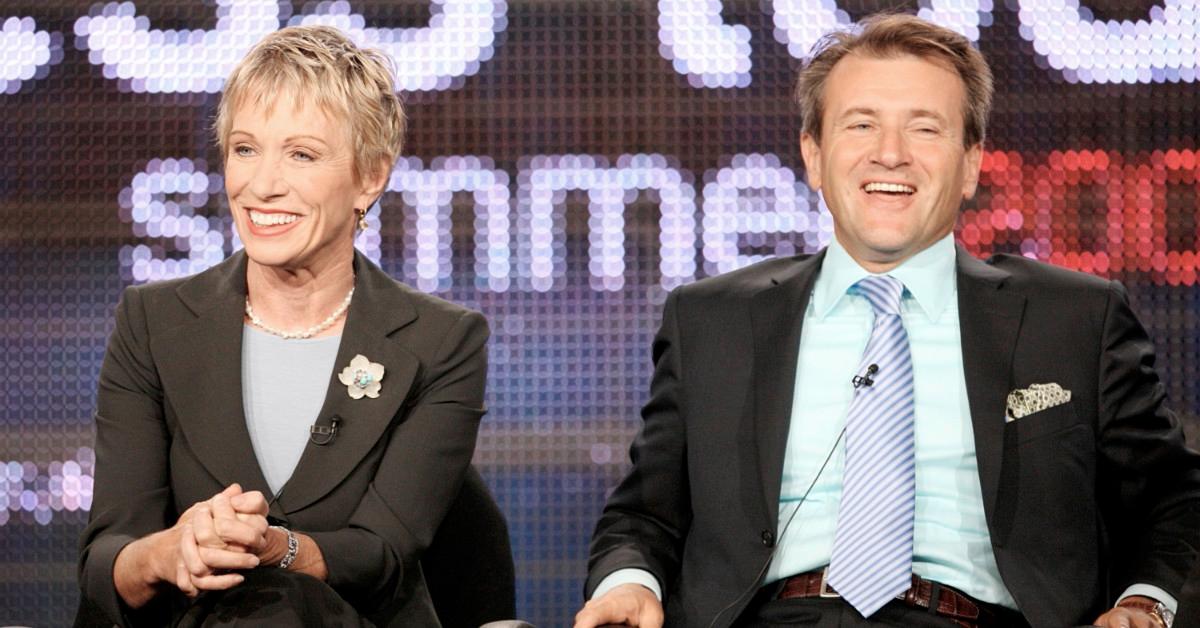 Article continues below advertisement
Postcard on the Run
On the show, entrepreneur Josh Brooks made a deal with Herjavec for Postcard on the Run, an app that turned cell phone photos into postcards. But the company shuttered in 2015, and Brooks became a senior vice president at a mobile gaming platform according to 2paragraphs.
Classroom Jams
Despite investments from all of the Season 1 sharks, Classroom Jams—an educational music studio and publishing company—has disappeared from the web. Educator Marc Furigay now works as a public school teacher in Chicago, according to LinkedIn.
Article continues below advertisement
Article continues below advertisement
Back 9 Dips
After getting a deal from Herjavec and fellow shark Lori Grenier, this company had to recall 112,500 pounds of its buffalo blue cheese chicken dip in 2013, according to Tampa Bay Business Journal, because the USDA found an "undeclared allergen"—anchovies. The company now appears to be out of business.
Invisiplug
This product—a surge protector that blends in with hardwood floors—does not appear to be in stock anywhere online, perhaps because co-founder Mike Barzman—who made a deal with Grenier on the show—was arrested for allegedly threatening someone with a gun in 2016, per TMZ.
Article continues below advertisement
Toygaroo
The so-called "Netflix of Toys" went bankrupt a little over a year after viewers watched Kevin O'Leary and Mark Cuban invest in the company, per Entrepreneur. "Great concept, but they proved unable to execute," O'Leary later told Forbes.
Article continues below advertisement
Body Jac
"My worst [deal] was investing in a fast-talking cowboy selling exercise equipment who needed to lose 50 pounds," shark Barbara Corcoran told Forbes, referring to this company that Kevin Harrington also invested in. "Instead, he lost my $50,000."
Article continues below advertisement
How Do You Roll?
O'Leary offered $1 million for a 20 percent stake of this fast-casual sushi restaurant concept, which opened several locations across four states, per Cheat Sheet. Unfortunately, the company's website no longer exists and its Facebook activity stopped in 2015.
You Smell Soap
You Smell Soap doesn't appear to be available online, and in 2012, owner Megan Cummins rued making a deal with Herjavec instead of Cuban. "Robert was shaking my hand as Mark was meeting his offer," she told Billion Success. "It all happened so fast I had no time to think. I've heard nothing but great things about Mark from other people he's invested in. Hindsight [is] 20/20!"
Shark Tank Season 12 premieres Friday, Oct. 16, at 8 p.m. ET on ABC.