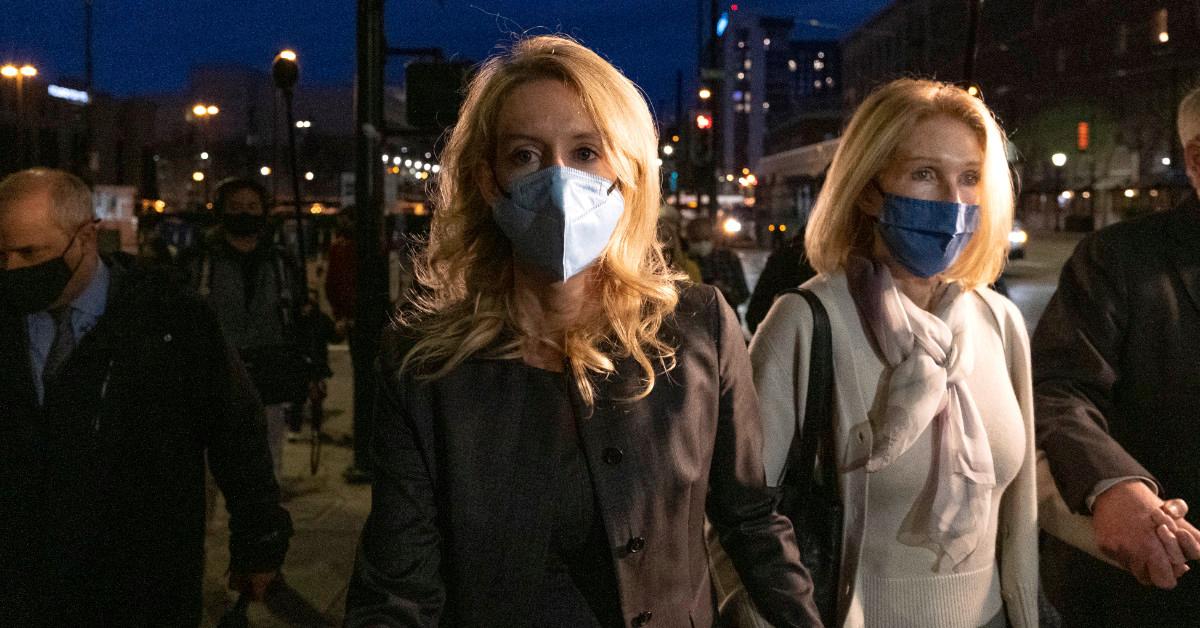 Elizabeth Holmes Faces Up to 20 Years in Prison Per Convicted Charge
By Dan Clarendon

Jan. 4 2022, Published 11:29 a.m. ET
After seven days of deliberation, a jury in San Jose, Calif., convicted Elizabeth Holmes of some of the 11 charges against her on Jan. 3, acquitted her of others, and reached an impasse on the rest.
The conviction punctuates a long legal battle over Holmes and her now-defunct company, Theranos, and its blood-testing technology.
Article continues below advertisement
In their indictment, both Holmes and former Theranos COO Ramesh "Sunny" Balwani were charged with two counts of conspiracy to commit wire fraud and nine counts of wire fraud, which "[stemmed] from allegations that Holmes and Balwani engaged in a multi-million-dollar scheme to defraud investors, and a separate scheme to defraud doctors and patients," according to a U.S. Attorney's release.
What did Elizabeth Holmes do?
The jury found Holmes guilty on four charges—three counts of wire fraud and one count of conspiracy to commit wire fraud by lying to Theranos investors, according to The New York Times.
Holmes was found not guilty on four other charges—three counts of defrauding patients and one count of conspiracy to defraud patients, according to CNN Business.
Article continues below advertisement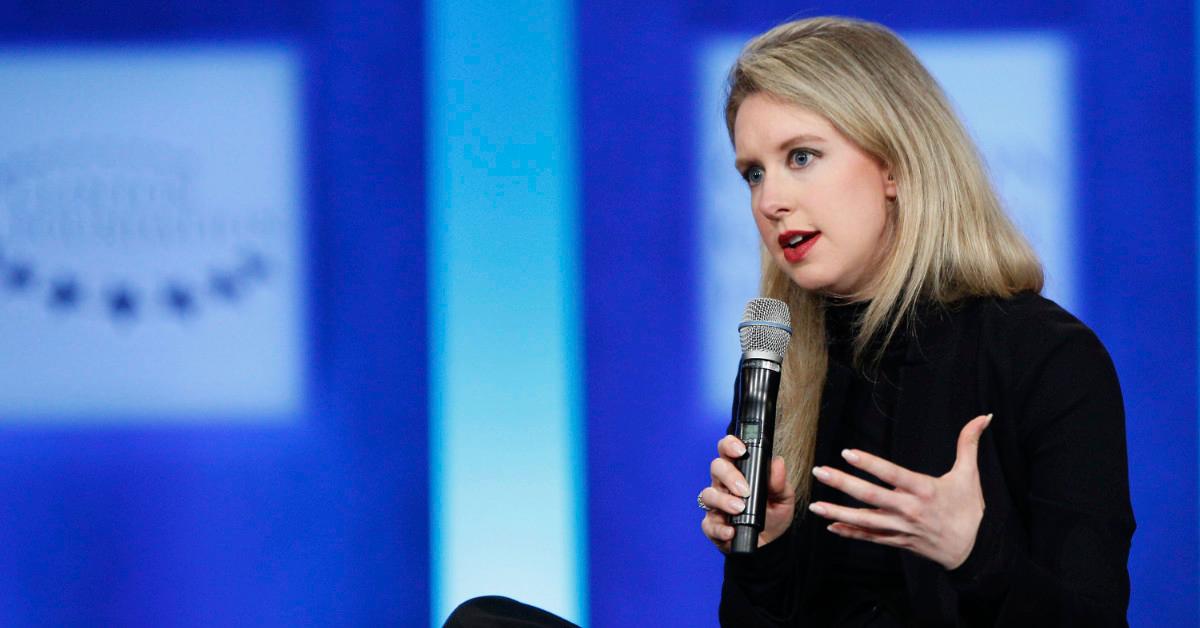 The jury was hung on three charges regarding defrauding investors. U.S. District Judge Edward J. Davila announced his intention to declare a mistrial over the three unresolved charges, The New York Times reports.
Article continues below advertisement
When is Elizabeth Holmes' sentencing?
The date of Holmes' sentencing will likely be set at a court hearing regarding the three hung charges against her next week, The New York Times reports. According to The Wall Street Journal, Holmes' sentencing could take place six or more months after the hearing. The 37-year-old will likely be permitted to stay free on bail until then.
Before Holmes can be sentenced, the U.S. Probation Office has to examine the facts of the case to put together a pre-sentence report, for which the Theranos founder will be interviewed. In the report, the office will offer a recommendation for Holmes' sentencing through non-binding federal guidelines around criminal history, culpability, the amount of money lost, and other factors.
Article continues below advertisement
The report must be provided to prosecutors and Holmes' lawyers at least 45 days before her sentencing hearing, according to The Wall Street Journal. Both her lawyers and the government can dispute the report. "It gets really complicated in a hurry," said Douglas Berman, a professor at The Ohio State University Moritz College of Law, told the newspaper.
Article continues below advertisement
How much prison time does Elizabeth Holmes face?
Holmes faces a maximum of 20 years for each conspiracy and wire fraud count, and there isn't a mandatory minimum sentence. Davila and other judges are advised to deliver a sentence "sufficient but not greater than necessary to achieve the purposes of punishment," Berman told The Wall Street Journal.
Those sentences could be given concurrently, or they could be stacked—like they were with Bernie Madoff. However, Berman and other sources told The Wall Street Journal that stacking isn't common in fraud cases.
Neama Rahmani, the president of the West Coast Trial Lawyers and a former federal prosecutor, told The New York Times that Holmes likely won't get the maximum sentence, since this is her first conviction. She will likely get a substantial sentence because of the sheer amount of money involved in Theranos' rise and fall.