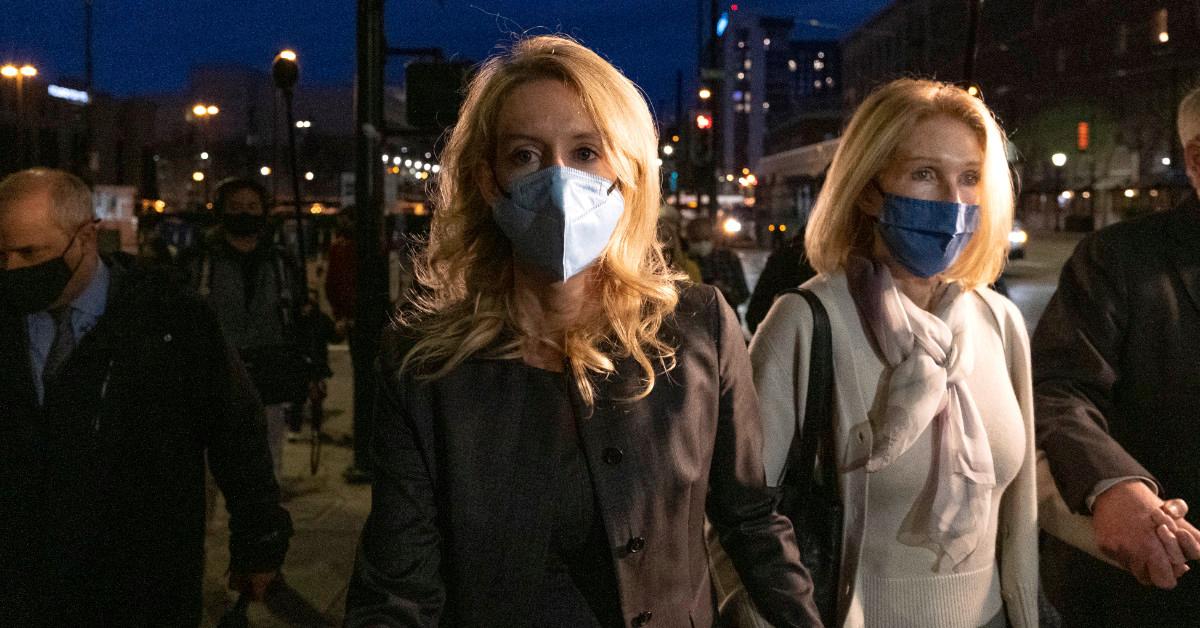 Elizabeth Holmes Faces 11 Years in Prison
Theranos founder Elizabeth Holmes was convicted of some of the 11 charges filed against her on Jan. 3, marking the end of a long legal battle over her now-defunct company and its blood-testing technology. Holmes' sentencing was initially Oct. 17, 2022, but was rescheduled to Nov. 18.
Article continues below advertisement
Although U.S. District Judge Edward J. Davila hadn't granted Holmes' request, a "limited evidentiary hearing" was held on that day, which caused Holmes' sentencing date to be pushed back, reports CNN.
Lawyers for the government asked for a 15-year prison term, as well as probation and restitution, while Holmes' probation officer pushed for a nine-year term. Holmes' defense team asked Judge Edward Davila, who is presiding over her case, to sentence her to up to 18 months of incarceration followed by probation and community service. The California judge sentenced Holmes on Nov. 18, 2022 to 11 years and 3 months in prison.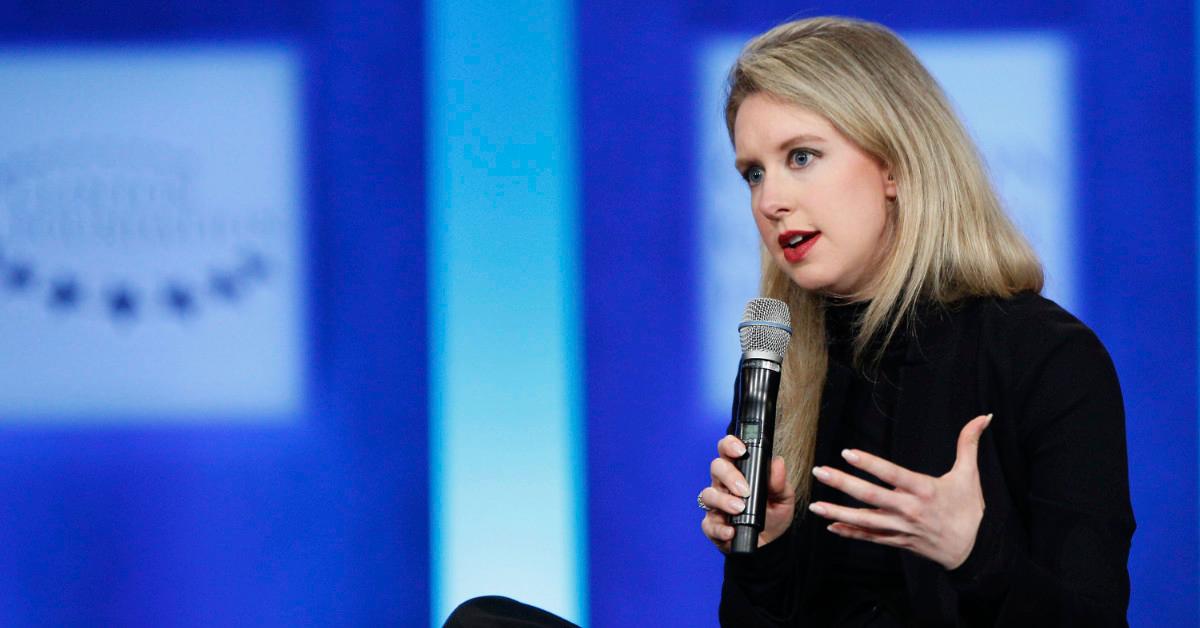 Article continues below advertisement
What did Elizabeth Holmes do?
The jury found Holmes guilty on four charges — three counts of wire fraud and one count of conspiracy to commit wire fraud by lying to Theranos investors, according to The New York Times.
Holmes was found not guilty on four other charges—three counts of defrauding patients and one count of conspiracy to defraud patients, according to CNN Business.
The jury was hung on three charges regarding defrauding investors. Davila announced his intention to declare a mistrial over the three unresolved charges, The New York Times reports.
Article continues below advertisement
Elizabeth Holmes was scheduled to be sentenced November 2022 and January 2023.
The date of Holmes' sentencing was initially set for Oct. 17, 2022, but that was before she requested a new trial. Holmes' request came after a key witness, Adam Rosendorff, expressed "misgivings about his testimony," reports CBC News. Her sentencing was then set for Nov. 18, 2022.
Article continues below advertisement
Rosendorff, who is a former Theranos lab director, reportedly visited Holmes' residence where he explained that while delivering his testimony, "he tried to answer questions honestly but that the prosecutors tried to make everyone look bad." He also stated that he felt as if "he had done something wrong."
While Davila has agreed to hold a limited hearing, he didn't state that a new trial will be held. That, along with Holmes' new sentencing date, which fell on Nov. 18, could be determined at or following the limited hearing.
Article continues below advertisement
In the meantime, while Holmes' awaited her sentencing, she remained out of prison on a $500,000 bond according to The Wall Street Journal. Her parents reportedly secured the bond for her by using one of their properties in Washington, D.C.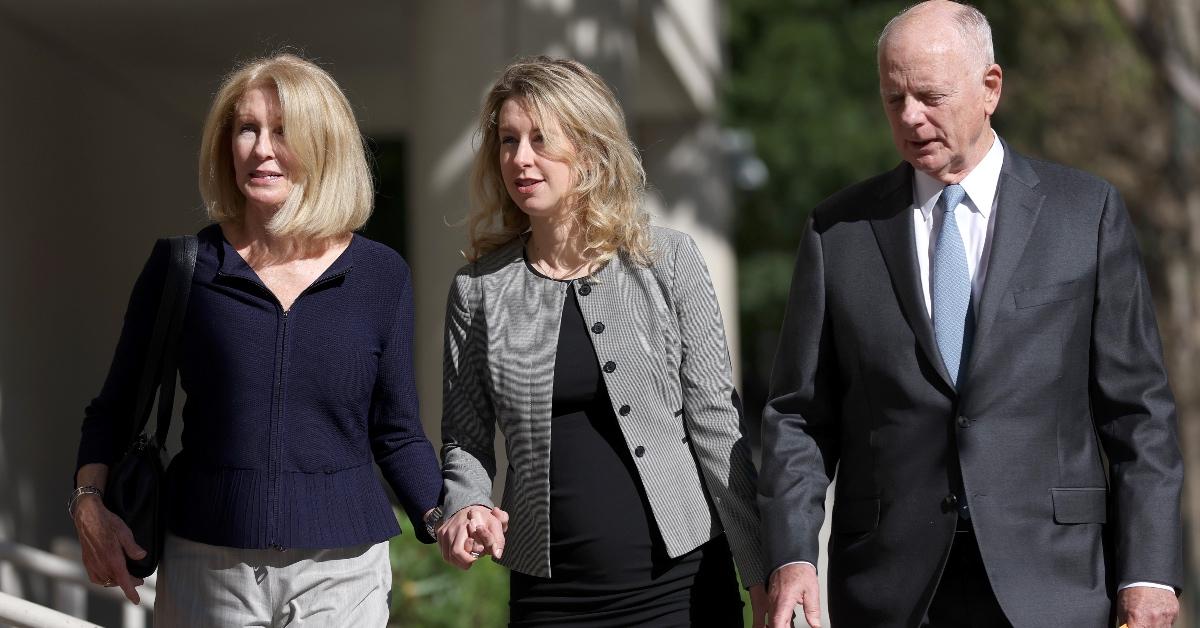 Article continues below advertisement
How much prison time does Elizabeth Holmes face?
Davila and other judges were advised to deliver a sentence "sufficient but not greater than necessary to achieve the purposes of punishment," Berman told The Wall Street Journal. Holmes was sentenced to 11.3 years in prison.
While Holmes awaited her sentencing, Neama Rahmani, the president of the West Coast Trial Lawyers and a former federal prosecutor, told The New York Times that Holmes likely won't get the maximum sentence, since this is her first conviction. She will likely get a substantial sentence because of the sheer amount of money involved in Theranos' rise and fall.
Article continues below advertisement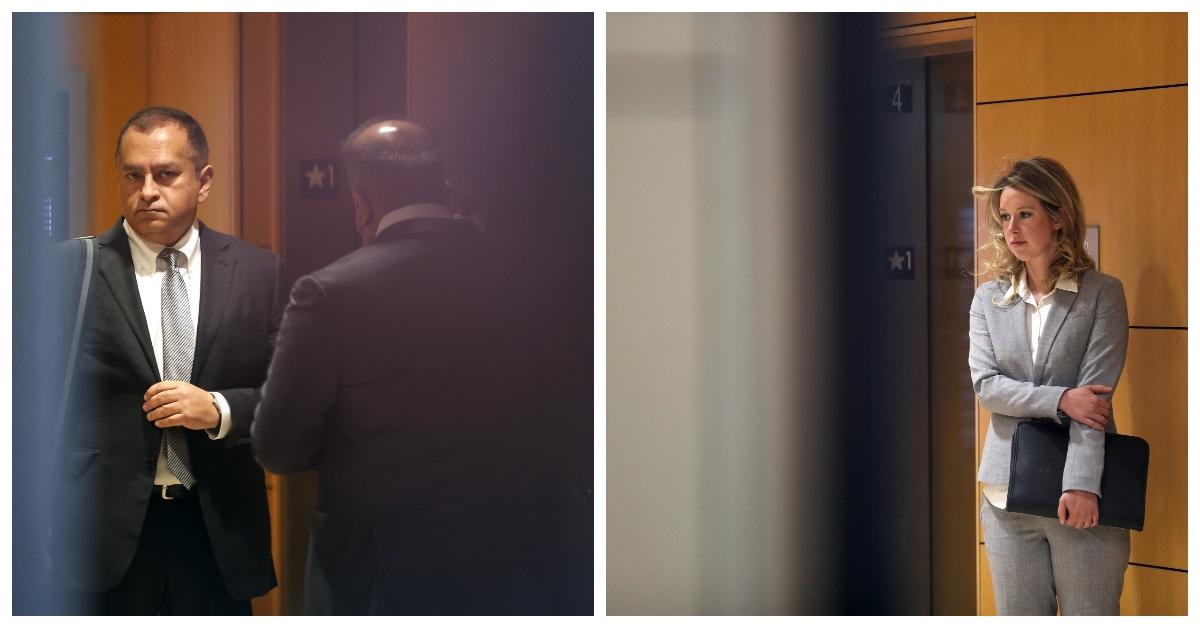 Throughout her trial, Holmes made various claims that she was abused by her then-boyfriend Sunny Balwani (former Theranos COO), who was found guilty on all 12 charges filed against him in July 2022. Balwani's sentencing is scheduled for Nov. 15, 2022. Holmes' defense asserts her' decision-making, which led her to commit fraud, was skewed by the alleged long-term abuse she faced at the hands of Balwani.