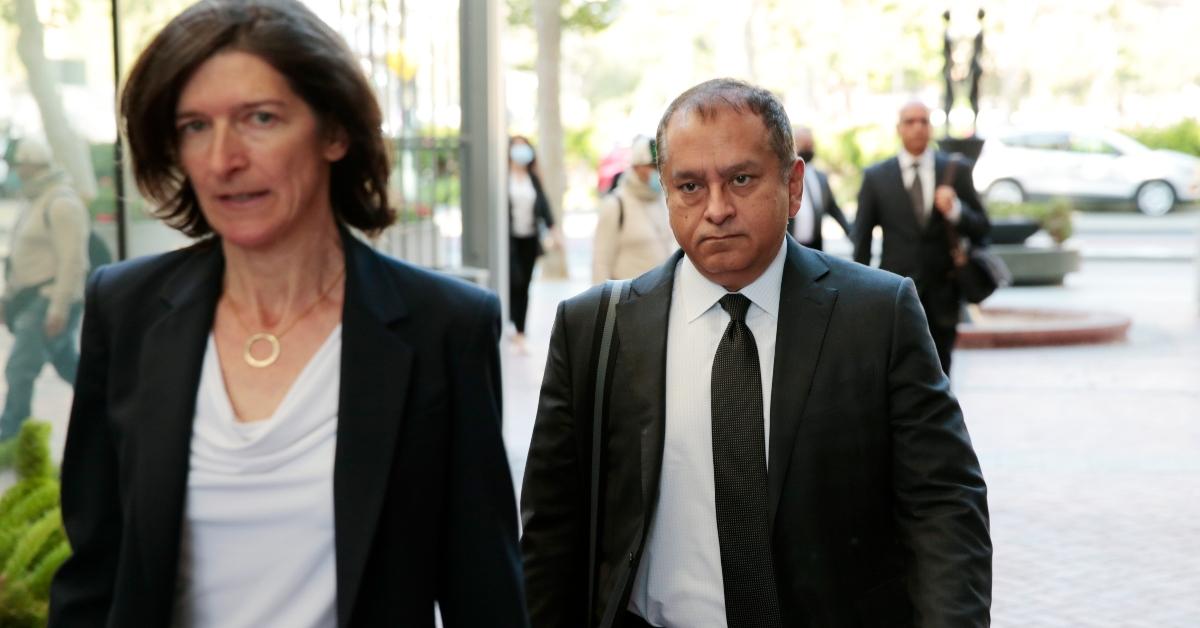 What Happened to Sunny Balwani? Jury Is Deliberating in Fraud Trial
The closing arguments in the fraud trial for Elizabeth Holmes's former business and romantic partner, Ramesh "Sunny" Balwani, concluded this week. What happened to Balwani?
Article continues below advertisement
Balwani is waiting to hear the verdict on the criminal wire fraud and conspiracy charges against him. The charges stem from his involvement in Holmes's failed blood testing company, Theranos.
Balwani's former girlfriend, Elizabeth Holmes, was convicted in January.
Holmes was convicted in January for her role in the Theranos fraud scheme. Balwani faces nine counts of wire fraud and two counts of conspiracy to commit wire fraud. He faces up to 20 years in prison.
Article continues below advertisement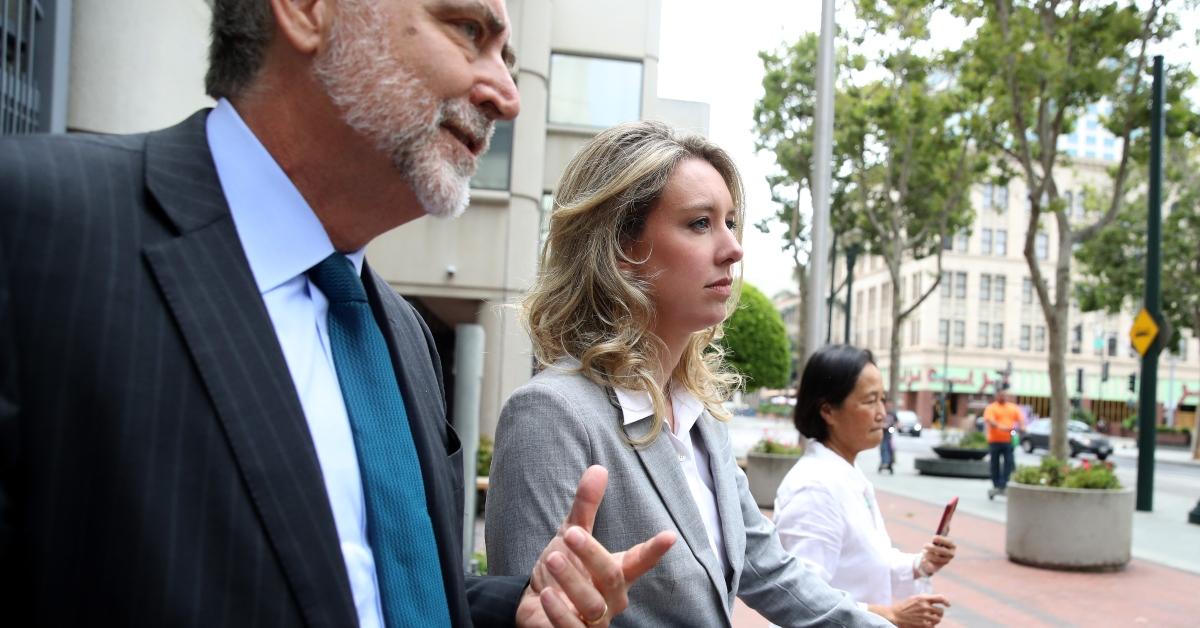 Like Holmes, Balwani is accused of defrauding investors in Theranos by overselling the company's blood-testing machines. The story of the downfall of Theranos, Holmes, and Balwani is the focus of the Hulu series "The Dropout."
Article continues below advertisement
Balwani, 57, met Holmes when she was 18 years old. The two eventually started a romantic relationship, and in 2009, he joined Theranos as the chief operating officer. He invested $4.6 million in the company and took control of its lab, The New York Times reports.
The defense claims Balwani tried to make Theranos successful.
During his trial, Balwani's attorneys pointed to Holmes as the real fraudster. They claimed that Balwani "put his heart and soul into Theranos," and "worked tirelessly" to make the company a success, the Times reports.
Article continues below advertisement
But prosecutors argued that Balwani was just as culpable as Holmes in defrauding investors. They presented a text message that Balwani sent Holmes in 2015 that said, "I am responsible for everything at Theranos. All have been my decisions too."
Several investors who dealt directly with Balwani testified for the prosecution. According to the Times, a 2014 company projection presented at the trial showed that Theranos would bring in $140 million when, in reality, the revenue was only $150,000.
Article continues below advertisement
"When Balwani communicates with an investor, it's for a purpose, and the purpose is to deceive them to get money," lead prosecutor Jeffrey Schenk told the court, the Times reports.
Holmes accused Balwani of abuse during her trial.
Holmes was convicted in January on four of the 11 charges against her. She is scheduled to be sentenced in September. During her trial, Holmes implicated Balwani as the mastermind behind the fraud. She also accused Balwani emotion, physical, and sexual abuse.
Article continues below advertisement
"He impacted everything about who I was, and I don't fully understand that," Holmes told the court during her three-month trial, The New York Times reported in November 2021.
Holmes and Balwani kept their relationship under wraps, even though they lived together in a million-dollar home in Atherton, Calif.
Article continues below advertisement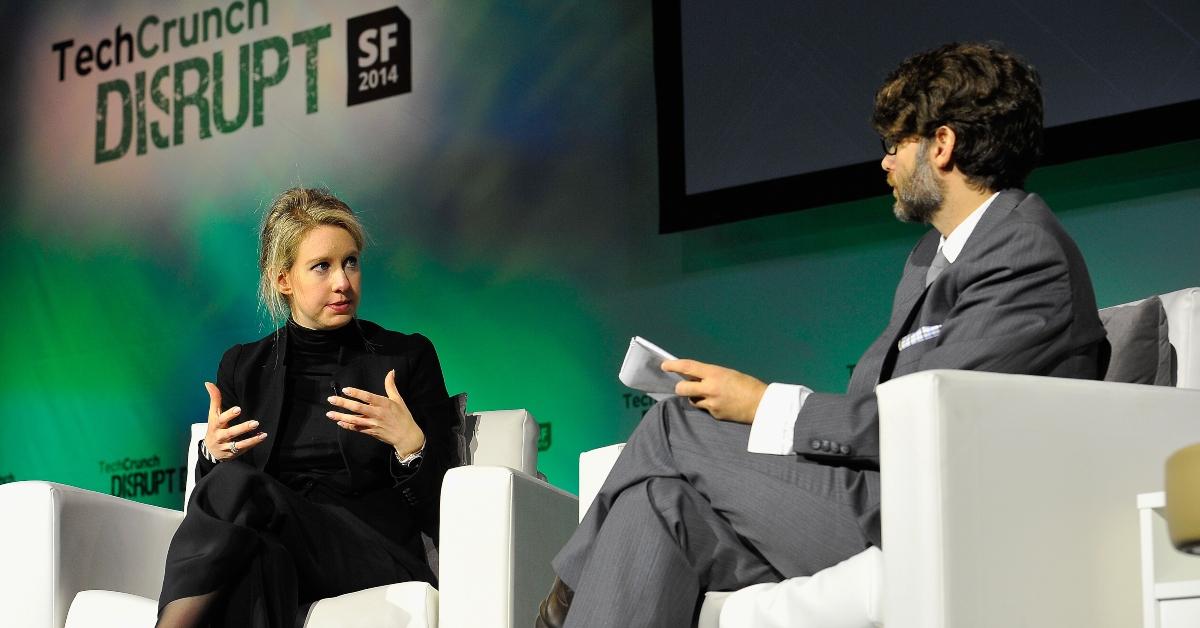 It was Holmes who was the face behind the now-defunct Theranos. Forbes once recognized her as the world's youngest self-made female billionaire. She founded the company in 2004 after dropping out of Stanford University and eventually raised over $92 million in venture capital funds for the company.
But things started to unravel at Theranos in 2015 when a Wall Street Journal article exposed fraudulent practices at the company.