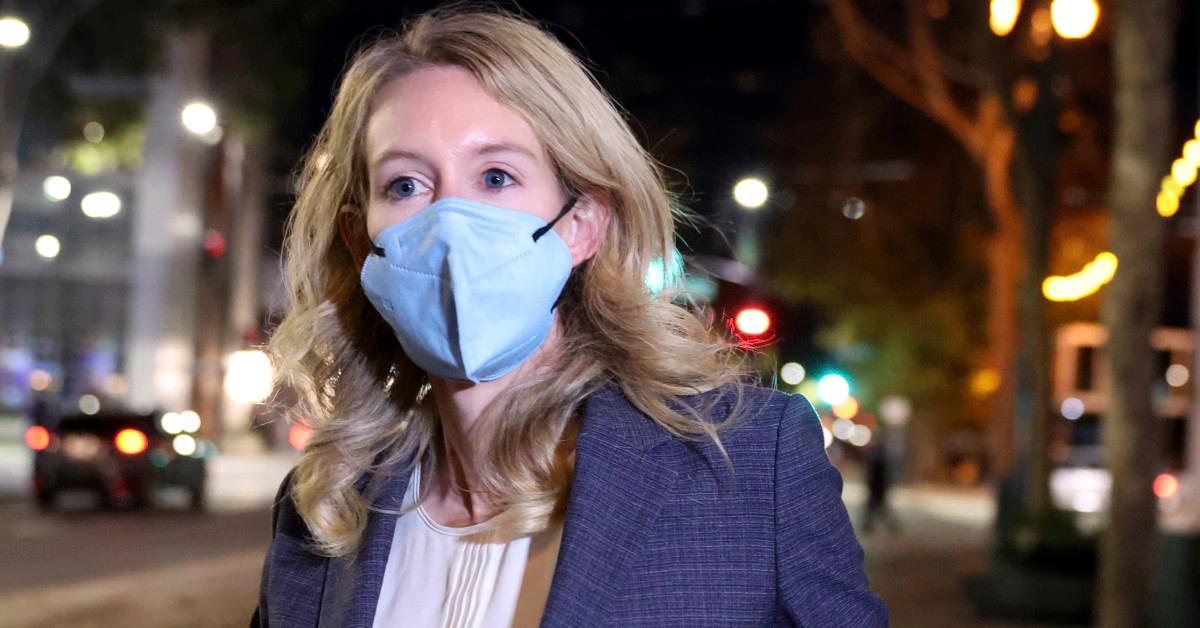 Elizabeth Holmes Tried to Get Sorority Sisters' Support at Her Fraud Trial
Just like the ABC Audio podcast on which it is based, Hulu's new miniseries about Elizabeth Holmes is titled The Dropout, a reference to Holmes' status as a former Stanford University student. (The title might also be a pun referring to Theranos' now-debunked claims of diagnoses based on just a few drops of blood.)
Holmes attended Stanford starting in 2002 but dropped out to focus on Theranos during her sophomore year. And she was in a sorority at the college, too.
Article continues below advertisement
Article continues below advertisement
In fact, Holmes called upon her sorority sisters to support her during her fraud trial last year, according to CNBC, and at least one of those connections seems to have taken her up on the invitation.
Here's more about Holmes' college career and her interactions with her former sorority sisters…
Holmes asked Kappa Alpha Theta sisters to join her at her trial.
Holmes was part of Kappa Alpha Theta at Stanford, according to CNBC. The sorority, founded in 1870 at what is now DePauw University in Greencastle, Ind., has 143 college chapters across the United States and Canada and boasts more than 250,000 initiated members, its website touts.
According to Chron.com, famous Kappa Alpha Theta pledges include Barbara Bush, Laura Bush, Jenna Bush, Melinda Gates, Cindy McCain, Sarah Clarke, Rue McClanahan, Claire McCaskill, Lynne Cheney, and Sheryl Crow.
Article continues below advertisement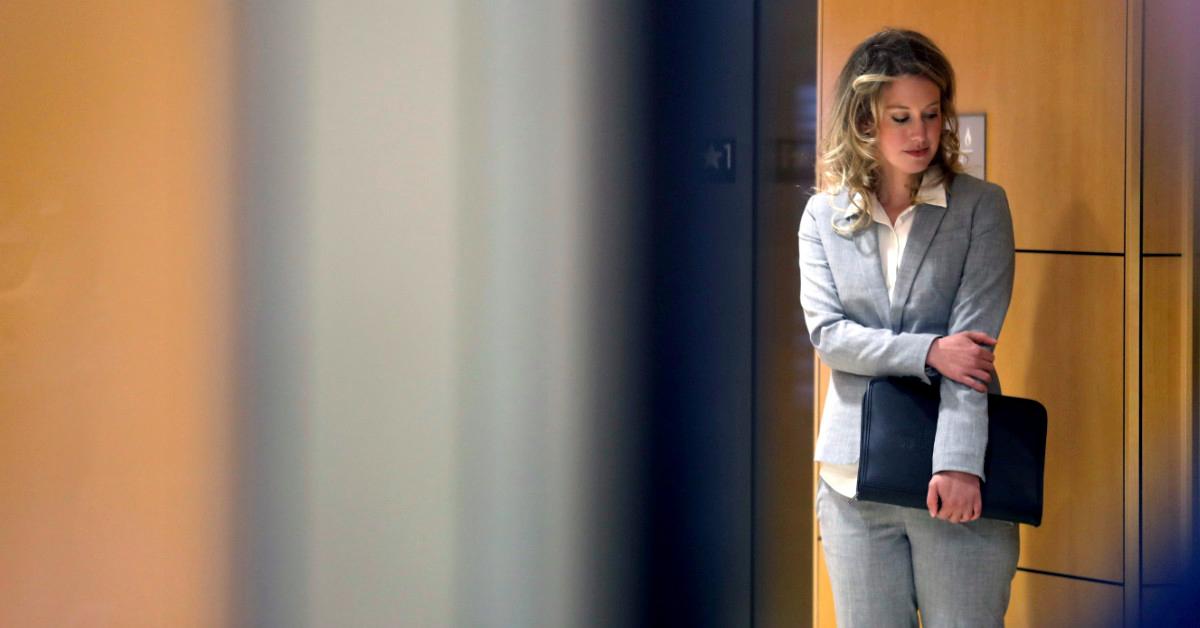 Holmes called former friends and sorority sisters to ask them to support her in person at the trial, and a source "close to the matter" said one friend declined the invitation because she was uncomfortable with the request, per CNBC.
A small group of women did show up for Holmes, however, and CNBC identified one of those women as a marketing executive who was in Holmes' sorority.
Article continues below advertisement
Article continues below advertisement
One Stanford professor called Holmes "the burr under [her] saddle."
Phyllis Gardner, a professor of medicine at Stanford, was one of the vocal critics who cut through the Theranos hype, as The Mercury News noted in a 2019 profile. Gardner met Holmes when the future CEO was a Stanford student, and she tried to get Holmes to understand that the then-19-year-old was pitching impossible ideas.
Article continues below advertisement
"I've always tried to help students—you have to," Garner told the newspaper. "I say this because I want you to know, for me to have this gut, visceral reaction like this is very unusual. I like most people, and I give them the benefit of the doubt. She didn't listen. She came with these ideas and she would not listen."
Article continues below advertisement
Gardner also said the person who introduced Holmes to her called Holmes brilliant. "And I'm like, 'Don't call people brilliant around me because I'm surrounded by Nobel laureates,'" the professor recalled.
Ultimately, Holmes dropped out of Stanford in March 2004, a month before she incorporated Theranos. "I got to a point where I was enrolled in all these courses, and my parents were spending all this money, and I wasn't going to any of them," she told The New Yorker a decade later. "I was doing this full time."