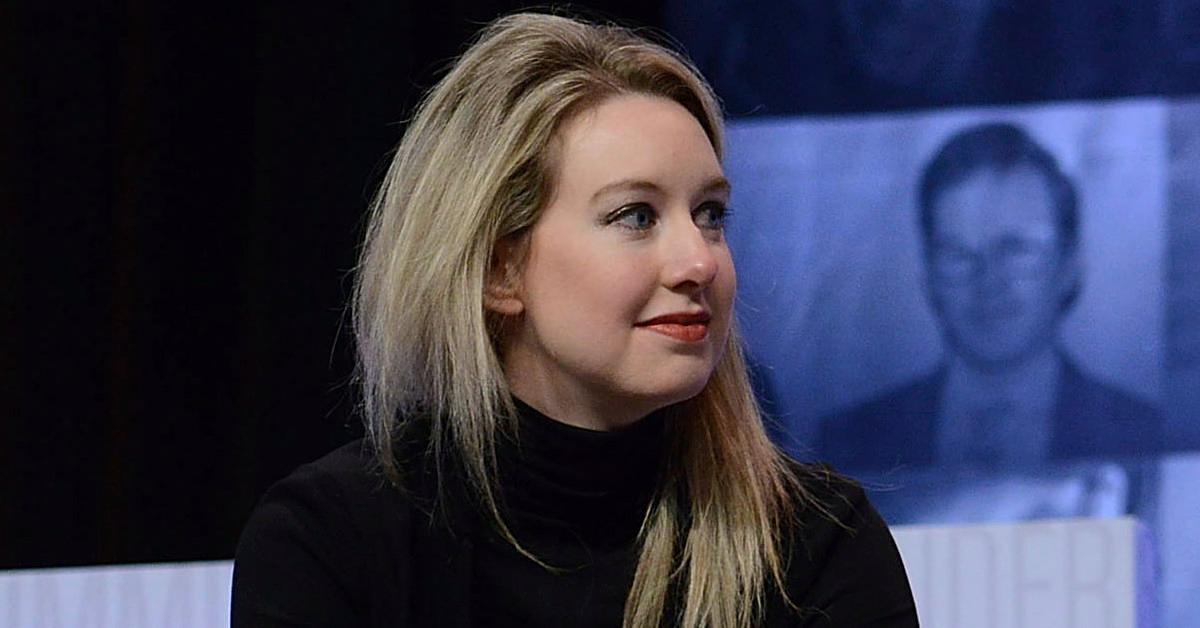 Elizabeth Holmes's Theranos Raised a Fortune, Was Backed by Betsy DeVos's Family
Theranos founder Elizabeth Holmes was convicted on four of 11 fraud charges on Jan. 3, 2022, with each count punishable by a maximum of 20 years in prison. The guilty finding is another blow for Holmes, who was once the toast of Silicon Valley after raising nearly a billion dollars through her blood-testing startup. Following seven days of deliberations, a jury in San Jose, Calif., found Holmes guilty of three counts of wire fraud and one count of conspiracy to commit wire fraud.
Article continues below advertisement
Holmes lured investors with claims that Theranos technology could diagnose patients with certain ailments with a few drops of their blood, as The New York Times reports. Her conviction "shines a light on the importance of drawing a distinction between truth and optimistic projections—and keeping that clear in one's mind," Jessica Roth, a Cardozo School of Law professor and a former federal prosecutor in the Southern District of New York, told the newspaper.
How much money did Elizabeth Holmes raise?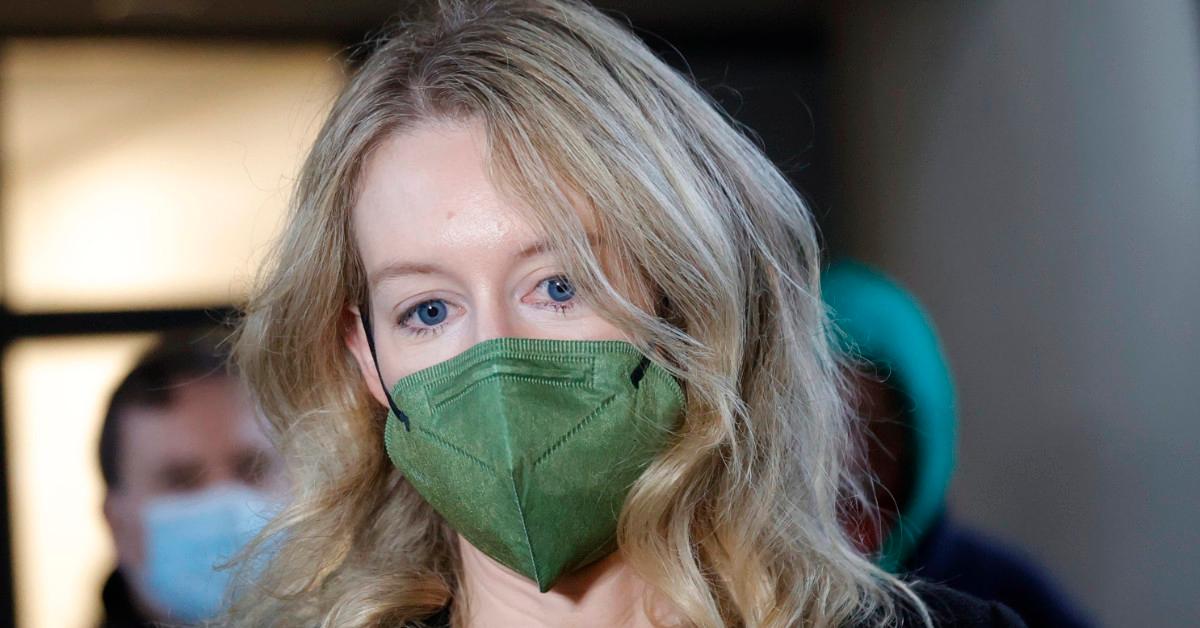 Theranos raised a total of $945 million from investors. That money vanished that disappeared once Theranos's blood-testing technology was debunked, as The New York Times reported in Jan. 2022.
Article continues below advertisement
The family of former Education Secretary Betsy DeVos invested $100 million in the company, according to The Wall Street Journal. And media mogul Rupert Murdoch invested $125 million, only to sell his shares back to the company for $1. Murdoch got $4 million upon Theranos's legal settlement, the newspaper added.
How much money did Holmes make?
According to a U.S. SEC complaint filed in March 2018, Holmes earned an annual salary of approximately $200,000 to $390,000 between 2013 and 2015 as she served as Theranos's CEO and board chair. In the same time, she exercised approximately 53.7 million stock options, the SEC stated. The commission added that Holmes had never sold her stock.
Article continues below advertisement
During a cross-examination in Nov. 2021, Holmes testified that she was paid about $200,000 from 2013 to 2013 and $360,000 in 2014, as NBC News reported. She also explained why she didn't sell a single share of her Theranos stock. "I didn't want to," she said in her testimony. "I believed in the company and wanted to put everything I had into it."
Article continues below advertisement
What's her net worth now?
Holmes's current net worth is unclear, but at one point, Forbes estimated her fortune to be $4.5 billion, based on her 50-percent stake in Theranos. That figure put Holmes at the top of the magazine's 2015 ranking of America's richest self-made women.
The following year, however, Forbes adjusted Holmes's net worth down to zero. After conferring with "a dozen venture capitalists, analysts and industry experts," Forbes determined that Theranos had a value of $800 million at the time, not $9 billion as previously reported, and "at such a low valuation, Holmes's stake is essentially worth nothing," the magazine added. A sentencing date for Holmes has not yet been determined.