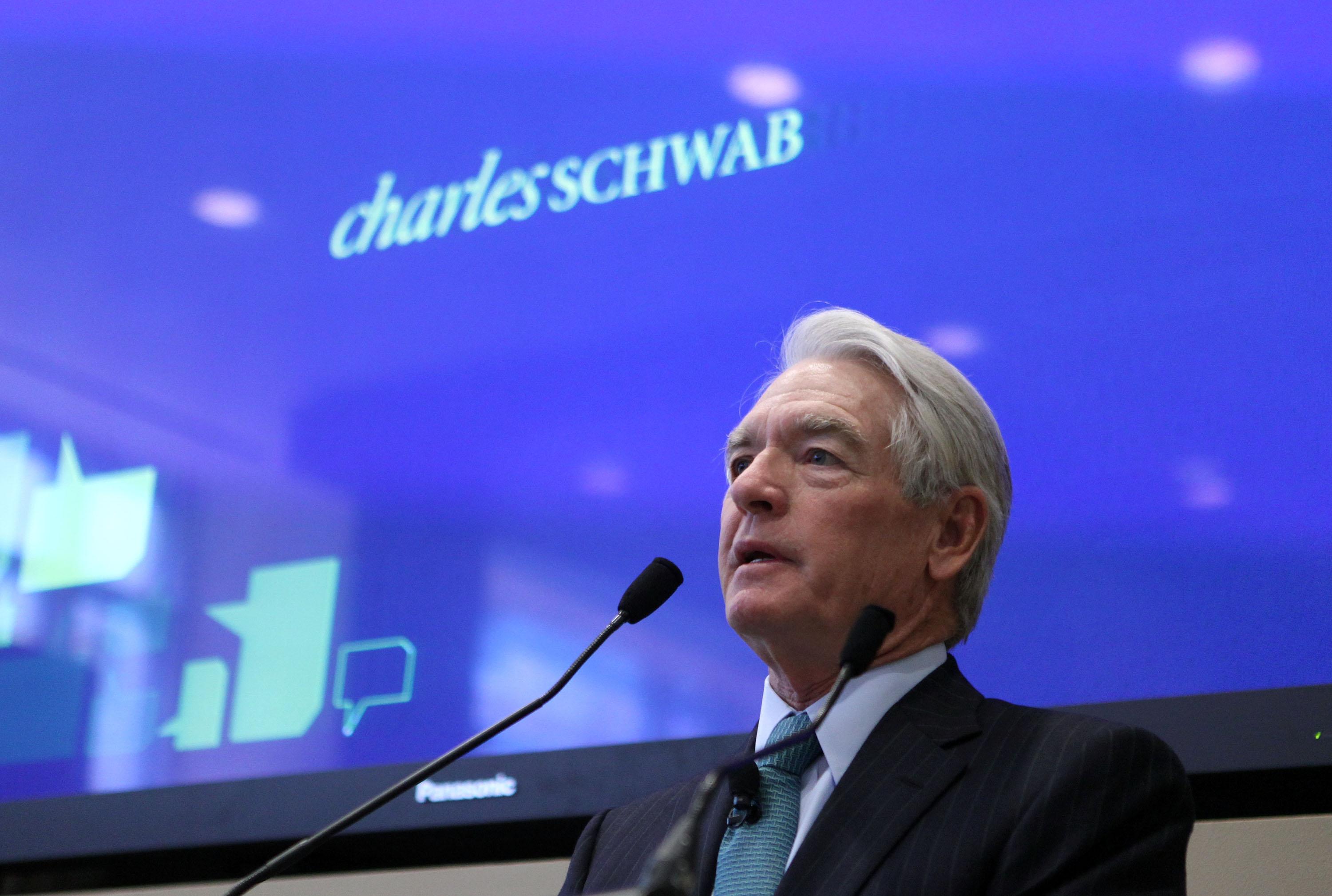 Is Charles Schwab Still Active in the Company?
By Ruchi Gupta

Oct. 19 2020, Updated 9:29 a.m. ET
Article continues below advertisement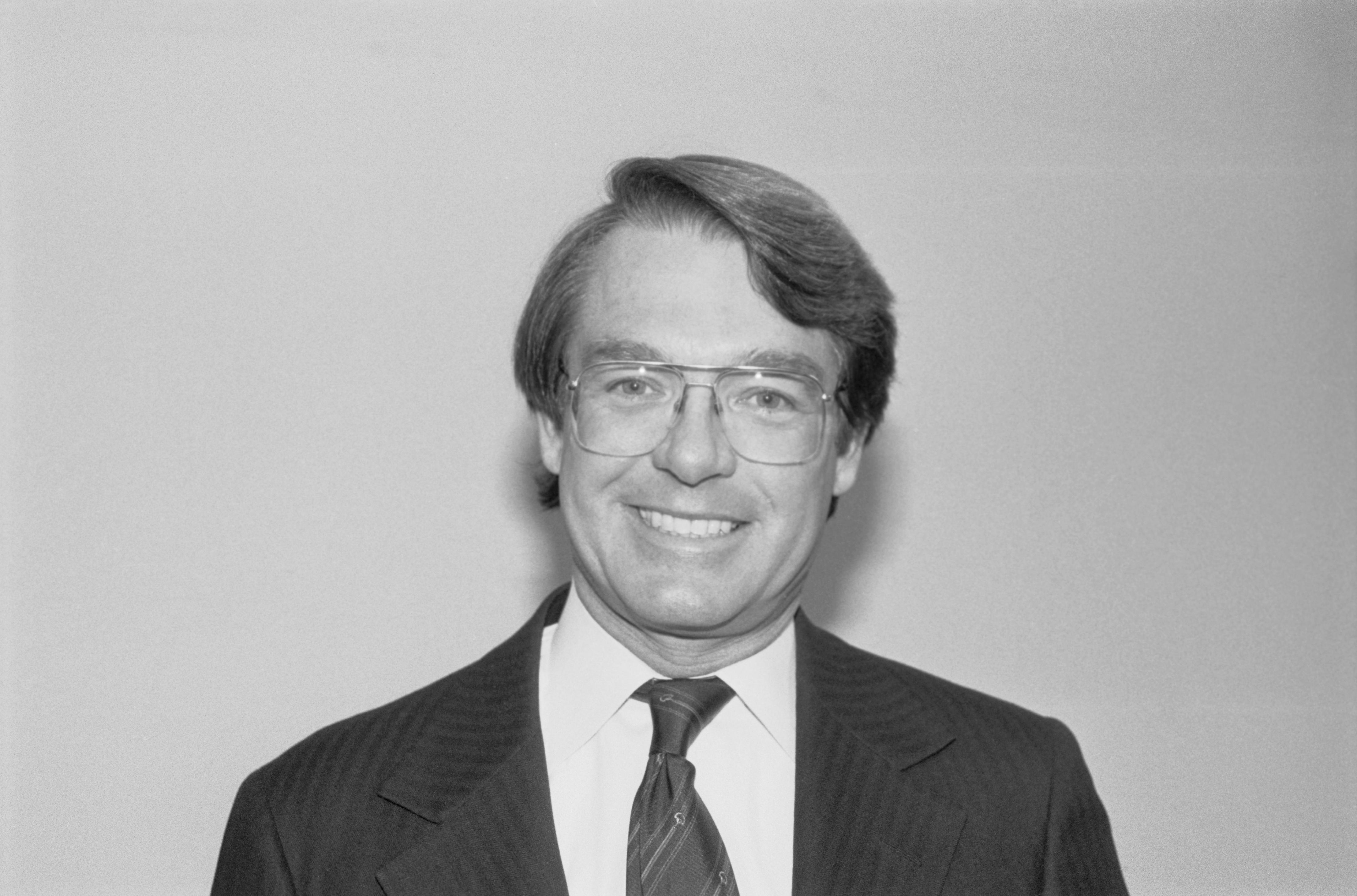 Who is Charles Schwab?
Charles Robert Schwab founded Charles Schwab Corporation in 1971. Born in Sacramento, Calif., in 1937, Schwab studied economics at Stanford University, earning an MBA from the Stanford Graduate School of Business. Schwab's books on investment include bestsellers How to Be Your Own Stockbroker, Charles Schwab's Guide to Financial Independence, It Pays to Talk, and You're Fifty—Now What?
Article continues below advertisement
Bank of America bought Charles Schwab Corporation in 1983 for $55 million, making the financial service company its subsidiary. But that arrangement didn't last long, as Schwab bought back the business in 1987 and took it public the same year. Schwab stock trades on the NYSE under the "SCHW" symbol.
How did Charles Schwab get into finances?
Schwab got into financial services with the goal of democratizing investing, and that meant shaking up the status quo on Wall Street. He began by launching an investment advisory newsletter, Investment Indicator, in the 1960s. Today, Charles Schwab Corporation is a leader in discount brokering. The company got a major boost from the SEC's deregulation of brokerage commissions in the 1970s. 
Article continues below advertisement
Schwab's company took on established rivals by offering brokerage services at about half their prices. That strategy was a major hit with cost-conscious investors. Schwab wanted to help people, regardless of their income or stage of life, to take charge of their financial future. Therefore, Schwab introduced innovative ways to help people make the most of their money through saving and investing. For example, Charles Schwab Corporation became the first brokerage to allow investors to buy and sell mutual funds 24/7.
Startups such as Robinhood, SoFi Invest, and Webull, now shaking up the securities brokerage industry to make investing more accessible to everyone, are continuing Schwab's script.
Article continues below advertisement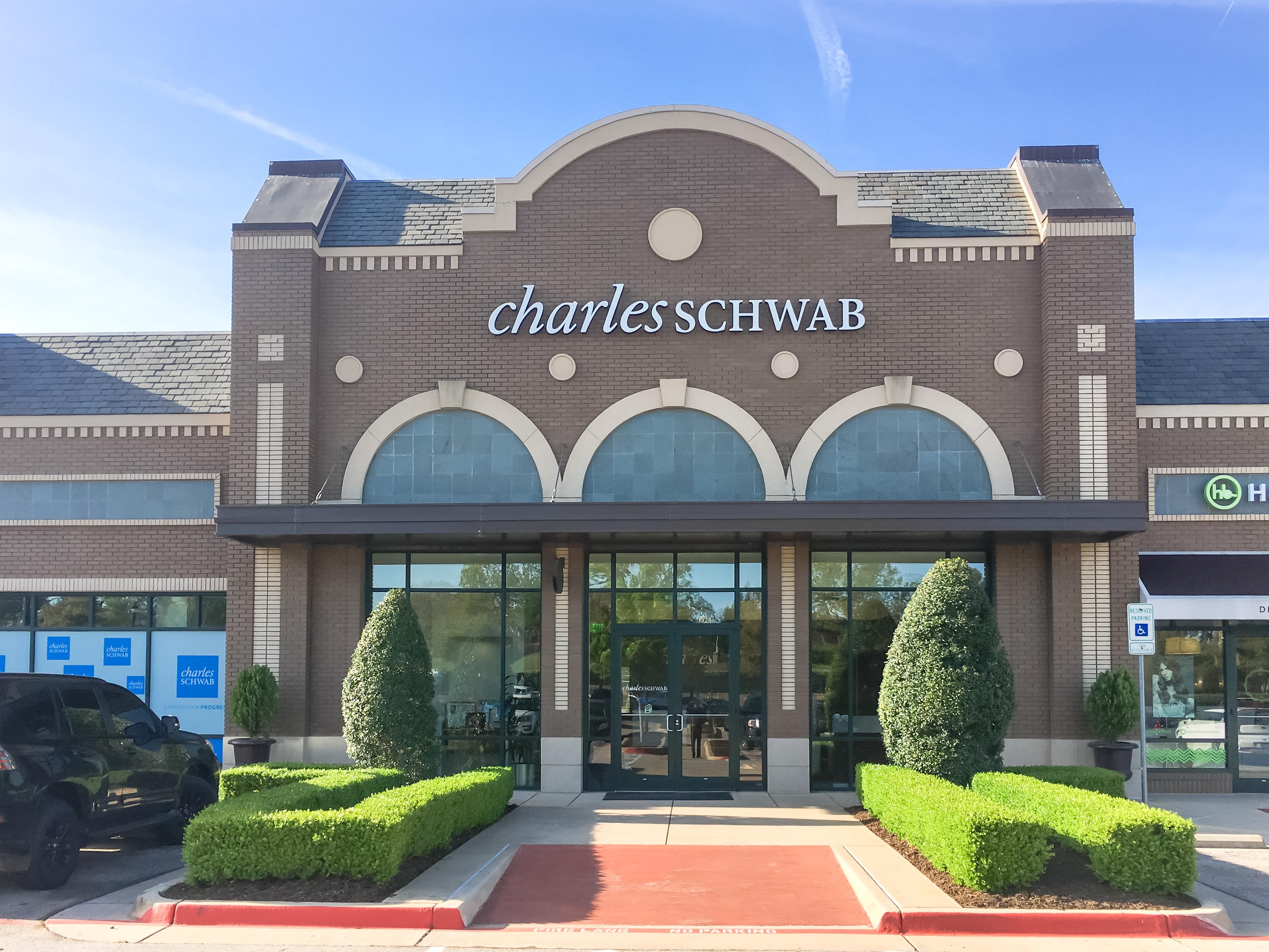 What is Charles Schwab's company known for?
Charles Schwab Corporation is best known for discount brokerage services, which it pioneered. Its online trading platforms allow investors to buy and sell stocks and other securities commission-free. Additionally, the company accommodates investors with little capital by allowing them to purchase fractional shares for as little as $5. Schwab boasts about 30 million brokerage accounts, an average of 5.0 million daily trades, and more than $6.0 trillion in client assets.
Article continues below advertisement
Although Charles Schwab Corporation had its start as a discount brokerage, its scope has expanded over the years. In addition to being one of the country's largest brokerages, the company has transformed into a full-service financial service house. It offers brokerage, banking, and asset management services to clients around the world.
Is Charles Schwab still active in the company?
Schwab was his namesake company's CEO until he retired in October 2008. However, he is still very active in the company, as he remains the company's chairman and largest shareholder.
What is Charles Schwab's net worth?
Starting Charles Schwab Corporation was a successful venture for Schwab. Schwab's net worth is estimated to be $7.4 billion.