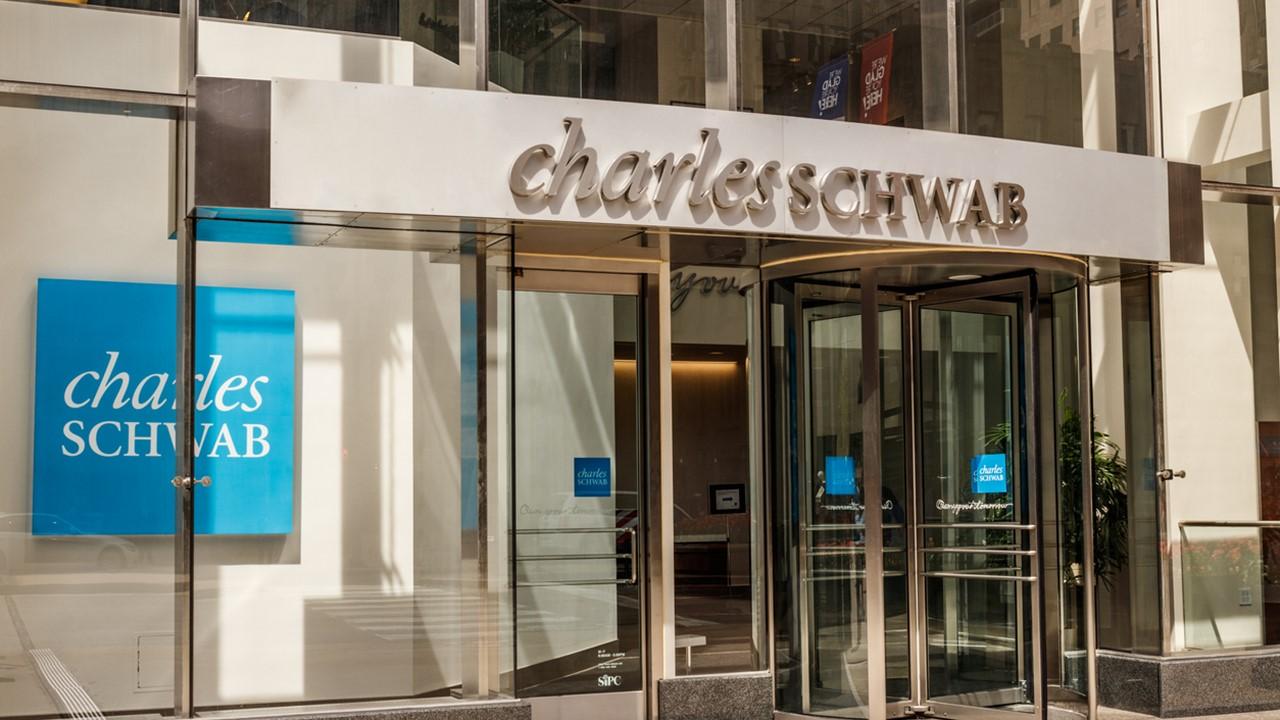 Does Charles Schwab Have Fractional Shares?
If you ask what to look for in the best online broker, many investors say that it should offer fractional shares. Since competition led online brokers to eliminate commissions on trades, they are trying to woo clients by offering the ability to buy partial or fractional shares.
Article continues below advertisement
Charles Schwab is one of the largest brokerages in the U.S. The brokerage stopped charging commissions on trades in 2019 and joined the ranks of its smaller rivals like Robinhood, SoFi Invest, Cash App, and Webull, which also offer fractional shares trading. Does Charles Schwab have fractional shares?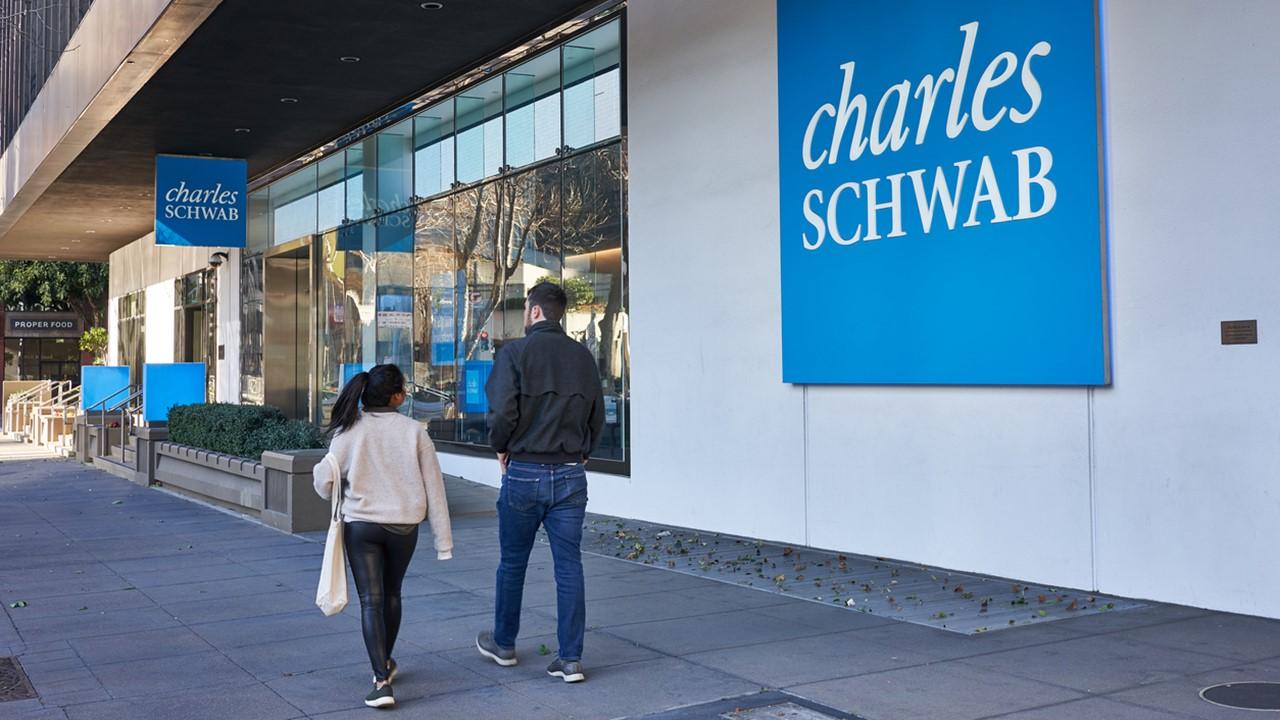 Article continues below advertisement
What is fractional shares trading?
A fractional share is a piece of a whole share or stock. With fractional shares, you can start investing in stocks with a small amount of money. Fractional shares trading offers an alternative to investing in penny stocks, which can carry a lot of risks. Also, fractional shares trading makes it easier for small investors to build diversified portfolios because they can purchase slices of multiple stocks in diverse industries and sectors.
Does Charles Schwab offer fractional shares?
Brokers are allowing fractional shares trading as a way to groom the next generation of clients. Charles Schwab doesn't want to be left behind. The brokerage introduced fractional shares as part of its efforts to become the best online broker for frequent traders and long-term investors. Charles Schwab started offering fractional shares trading in June 2020.
Article continues below advertisement
What is the Schwab Stock Slices program?
Schwab Stock Slices is Charles Schwab's fractional shares trading program. The broker allows investors to buy up to 10 stock slices at once from a single stock slice commission-free. The Schwab Stock Slices program is accessible through the broker's mobile app and website.
Article continues below advertisement
Charles Schwab introduced stock slices in a bid to make investing more accessible. The program targets beginning stock investors because it allows them to start trading with small dollar amounts. Schwab stock slices or fractional shares allow investors with small budgets to get exposure to companies whose whole stock price may be in triple-digit figure or more.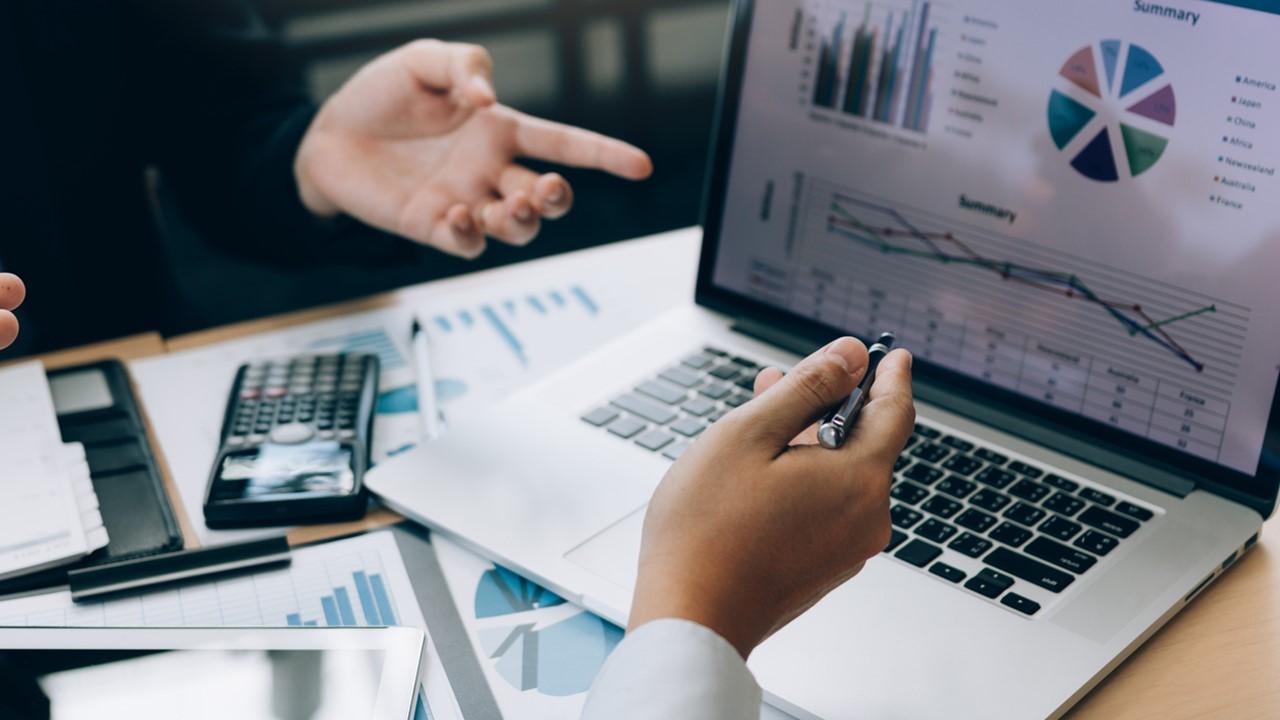 Article continues below advertisement
Stocks of many Nasdaq 100 companies cost hundreds or thousands of dollars apiece. As a result, some beginning investors may be reluctant to put more than a few dollars into a single stock. When Charles Schwab announced the Schwab Stock Slices program, the company said that it wanted to woo younger investors who may not be able or willing to commit large investment amounts in a single company.
Investors using the Schwab Stock Slices program only have access to stocks from S&P 500 companies. A company must be profitable and have a market capitalization of at least $8.2 billion to be eligible for inclusion in the S&P 500 Index. The index is reviewed regularly. New companies may be added and others removed if they don't meet the eligibility requirements.
Article continues below advertisement
Does Charles Schwab offer partial shares and how do you buy them?
A partial share is the other term used to refer to fractional shares or what Charles Schwab calls stock slices. To buy partial shares through Charles Schwab, you need to have a Schwab stock trading account. Investors with an existing Schwab brokerage account can start buying partial shares or stock slices right away by going to the Schwab Stock Slices section. You need to set up a Schwab brokerage account if you don't have one. After you open an account and fund it, you can start buying partial shares through the Schwab Stock Slices program.
Charles Schwab allows fractional shares or partial shares purchases from $5. You can buy stock slices for up to $10,000 per transaction. Most other online brokers with fractional shares allow purchases for as little as $1.