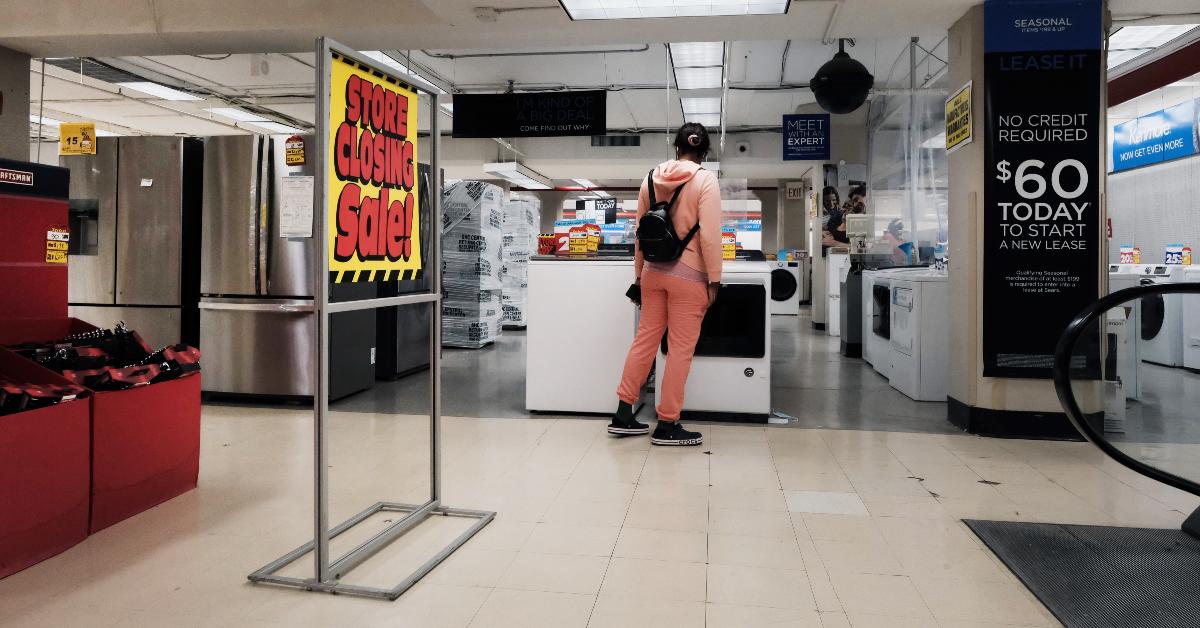 As Inflation Worsens in the U.S., CEOs Fear a Recession Is Soon To Come
The COVID-19 pandemic has dragged on for more than two years now, and the virus that prompted it still threatens our lives and the economy. It seems there's a new product shortage being announced every day, Bitcoin has dropped by 50 percent from its peak in Nov. 2021, and many people can't afford to feed their families. Are we in a recession?
Article continues below advertisement
Article continues below advertisement
As the U.S. faces crisis after crisis, CEOs of various companies are speculating that the country is on the verge of a recession.
What happens when the U.S. falls into a recession?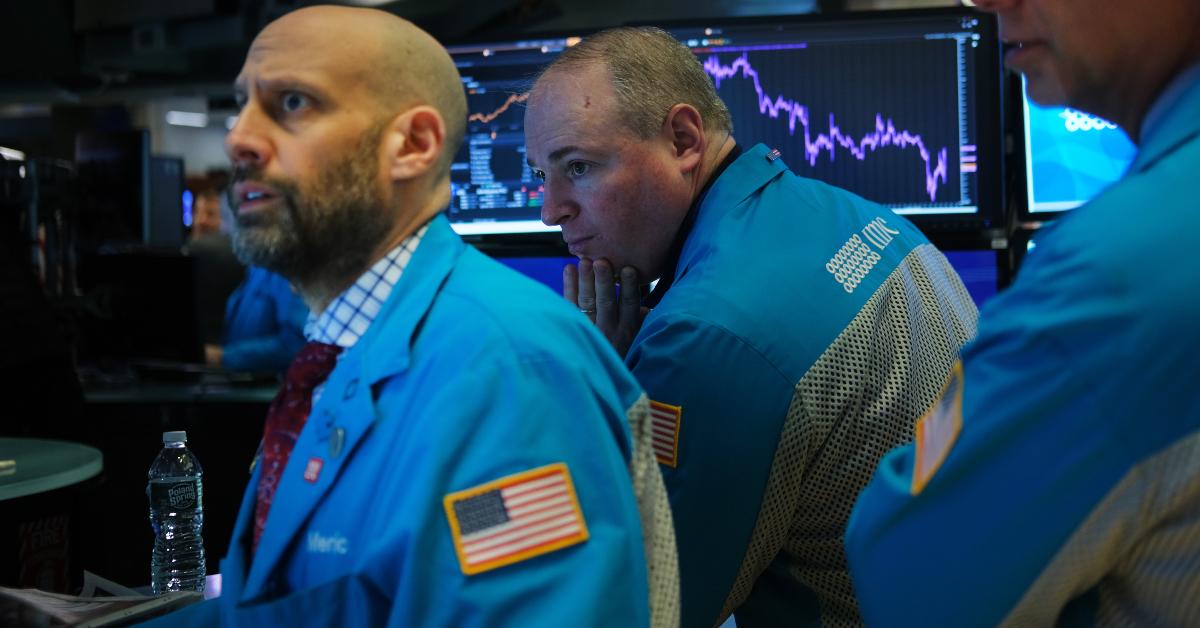 The National Bureau of Economic Research (NBER), the agency responsible for declaring a recession, defines the period as one that "involves a significant decline in economic activity that is spread across the economy and lasts more than a few months." A recession affects the economy as a whole and is not confined to one sector, according to the NBER.
Article continues below advertisement
The last recession the U.S. faced was back in Feb. 2020, at the start of the COVID-19 pandemic. Thankfully, that recession only lasted two months, ending in April 2020. If the U.S. were to fall into a recession again, people could lose their jobs and have to cut back on some spending, and the stock market could suffer.
Many CEOs are "bracing" for a recession
It's clear the U.S. economy isn't performing at its finest these days, and some CEOs say they're "bracing for a recession," reports CNN. The news comes after The Conference Board's Measure of CEO Confidence Survey indicated CEO confidence had "dropped to levels not seen since the start of COVID."
Article continues below advertisement
Article continues below advertisement
In the survey, which is "based on CEOs' perceptions of current and expected business and industry conditions," about 60 percent of CEOs said they believe inflation will come down over the next few years. However, they also believe that increasing interest rates to "tame inflation will cause a recession." Fortunately, the CEOs who indicated in the survey that a recession is on the horizon also said it will be a "very brief, mild recession that the Fed offsets."
Article continues below advertisement
Lloyd Blankfein, senior chairman for Goldman Sachs, also thinks the U.S. could be in for another recession. During a recent interview, Blankfein stated, "If I were running a big company, I would be very prepared for it. If I were a consumer, I'd be prepared for it—but it's not baked in the cake." Meanwhile, despite what economists and CEOs think might happen, some financial experts believe there won't be another recession—at least not yet.
Article continues below advertisement
Some financial experts say a recession is unlikely
NBC News shared Pantheon Macroeconomics chief economist Ian Shepherdson's take on the matter. Shepherdson says that the recent GDP (gross domestic product) data released is just "noise," and is "not [a] signal" that a recession is on the horizon.
At the end of April 2022, the U.S. Bureau of Economic Analysis reported U.S. GDP shrank by 1.4 percent, reports NBC News. A shrinking GDP can sometimes signal that a recession is on the way. Although financial experts have varying opinions on a possible recession, online searches reveal consumers are worried about the economy.