Which Way to Play the Market in 2021: Stay at Home vs. Reopening Stocks
The so-called 'stay-at-home' stocks outperformed the markets in 2020. However, investors are now wondering which is the better bet: stay-at-home or reopening stocks?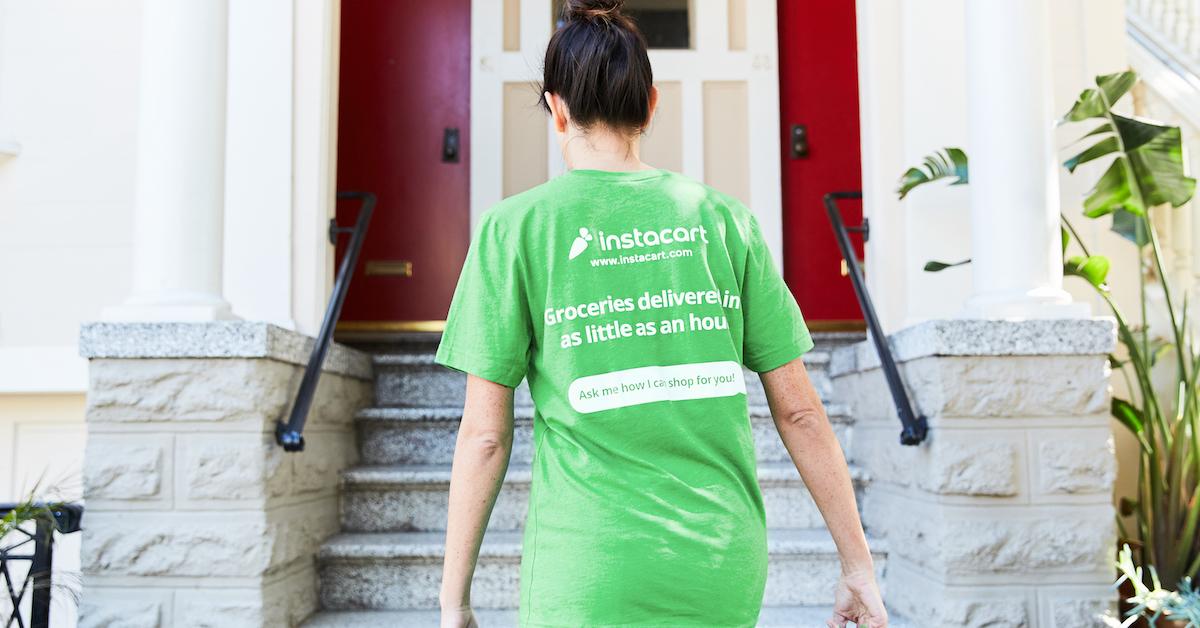 As we enter 2021, one thing on investors' minds is which set of stocks could outperform the market this year: the so-called 'stay-at-home' stocks, which benefit from the coronavirus-driven lockdowns, or the 'reopening' stocks, which benefit from reopening the economy. One of the biggest determinants of the answer will be the success of the vaccination program.
Article continues below advertisement
Article continues below advertisement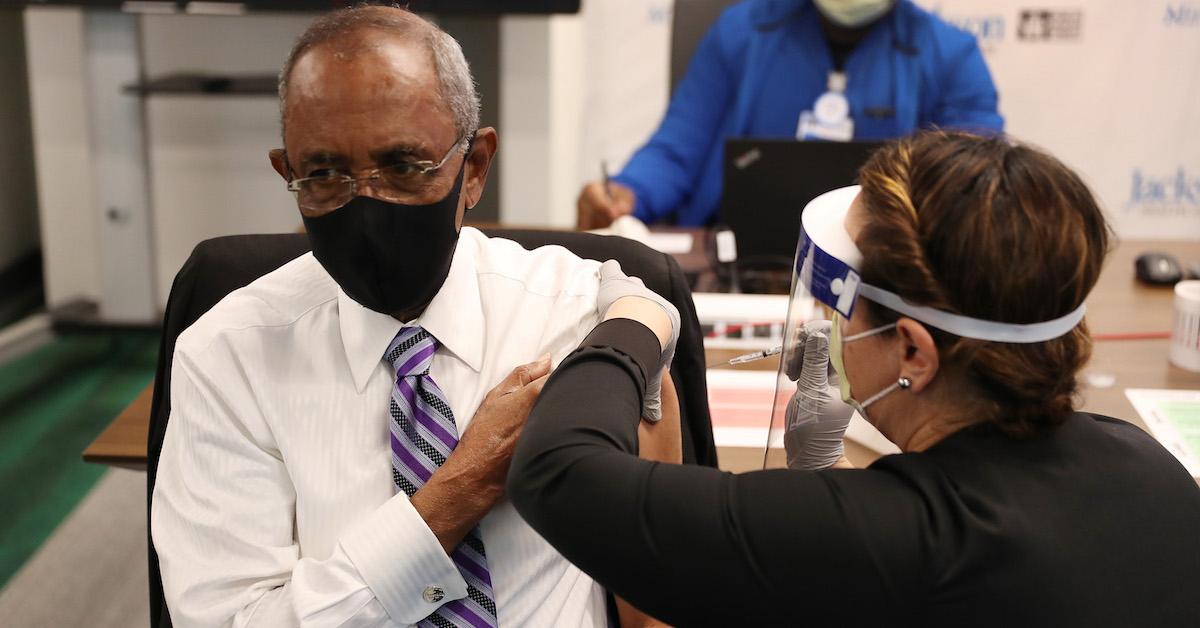 Differences between stay-at-home stocks and reopening stocks
The year 2020 belonged to the stay-at-home stocks with the likes of Zoom, Peloton, Shopify, Netflix, and Amazon outperforming the market many times over. As people largely stayed home, companies that helped ease their outside-to-inside transition saw a rise in stock performance. However, most of these names slid after the positive vaccine news from Pfizer and Moderna came through in November.
Article continues below advertisement
This was also the news that saw prices of "reopening stocks" soar. As the name suggests, reopening stocks will benefit from the reopening of the economies as COVID-19 comes under control. Travel, tourism and hospitality, for example, could be the biggest beneficiaries of this trend. The pent up demand for travel could cause the related stocks to soar when the economies finally reopen.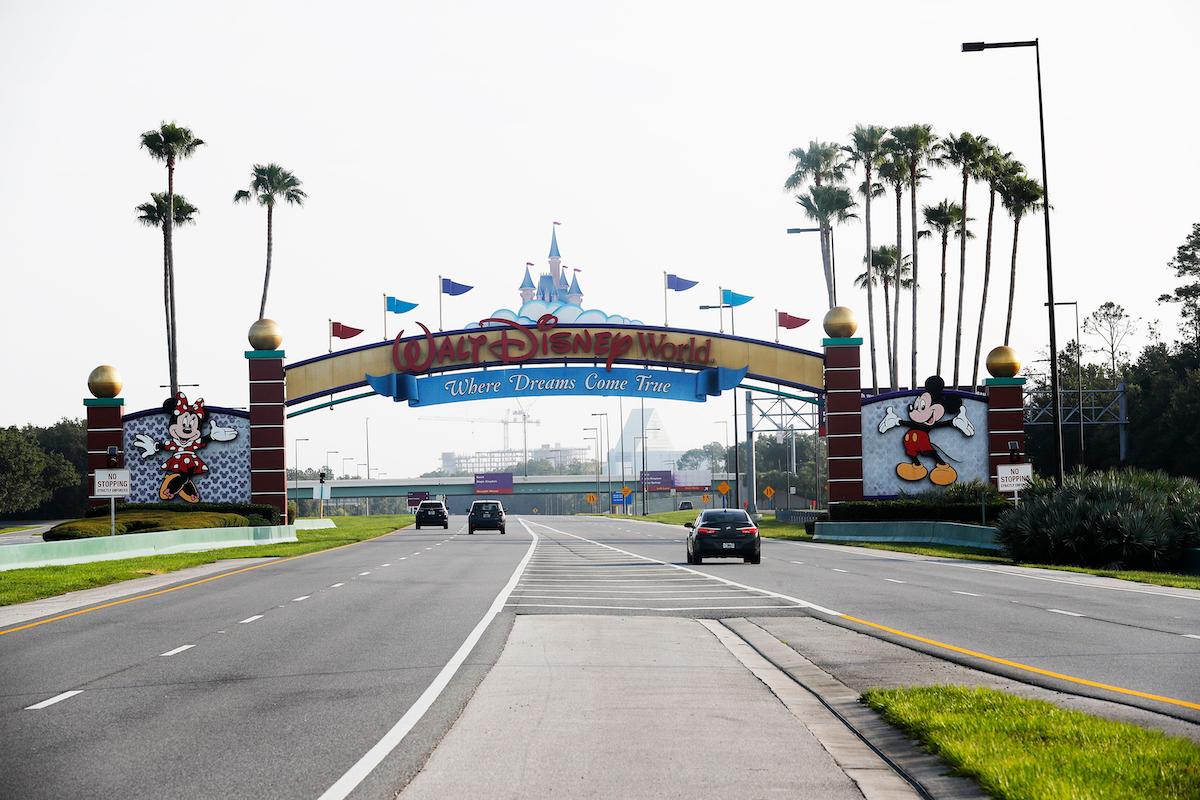 Article continues below advertisement
Article continues below advertisement
Which type of stock is a better play for investors in 2021?
As the vaccination is already underway for the most vulnerable sections of people, the question now arises if 2021 could belong to 'reopening' stocks or the 'stay-at-home' plays? Even as life gets back closer to normal or the new normal, some perspectives might have changed for good.
Some companies, such as Twitter, have asked their employees to work-from-home permanently, while others such as Slack have allowed extended work-from-home. If companies realize they can save on costs by letting a section of their employees continue to work from home or permanently replace business travel with Zoom meetings, they might do so.
Article continues below advertisement
Some consumer trends may also have shifted for the long-term. Peloton owners are likely to stick to home workouts even after gyms reopen. Many people will continue ordering groceries from Amazon and other services for the simple reason that it is convenient and helps them save on time.
Article continues below advertisement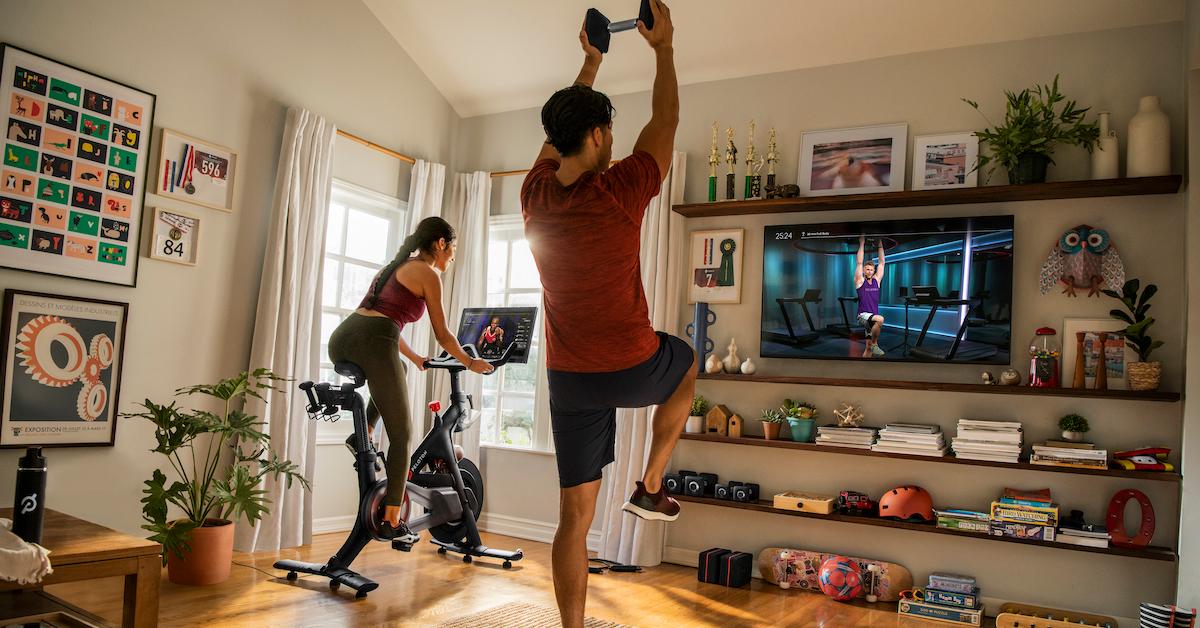 Article continues below advertisement
Some of the market participants believe that these trends would have happened anyway—the pandemic just accelerated their adoption.
What factors will impact stay-at-home and reopening stocks?
One of the obvious factors is the vaccine and its rollout. A widespread vaccination would mean a comeback for reopening stocks or the stocks that got beaten during the coronavirus pandemic. However, the virus and its effects might linge, even after a vaccine is distributed. This could cause people to remain fearful. For example, while leisure travel might take off as the pandemic comes under control but business travel will take much longer to return to pre-pandemic levels.
Article continues below advertisement
Article continues below advertisement
Another factor that would play into deciding between the two set of stocks will be their valuation. Many reopening stocks already have the rebound priced into their stocks, making their valuation more or less full. On the other hand, due to the pandemic, some stay-at-home stocks have also run up ahead of their fundamentals.
Best stocks to buy in 2021
The best stocks to buy in 2021 could come from either of the two groups: stay-at-home and reopening stocks. Even as COVID-19 gets tamed, stocks from each group could emerge as winners. The stay-at-home stocks that have changed the market for good could be among the beneficiaries.
Article continues below advertisement
Netflix could be one of those stocks, as people have enjoyed watching movies from the comfort of their homes. People may also keep working out from home, benefitting Peloton. Shopify and Alibaba Group are also among the tech names that could continue to gain.
Among reopening stocks, if the economies start reopening by midyear, restaurants such as Restaurant Brands International and Starbucks could gain. Entertainment and park stocks could also benefit from the pent up travel and entertainment demand. These stocks include Dave and Buster's, Disney, and Live Nation Entertainment.