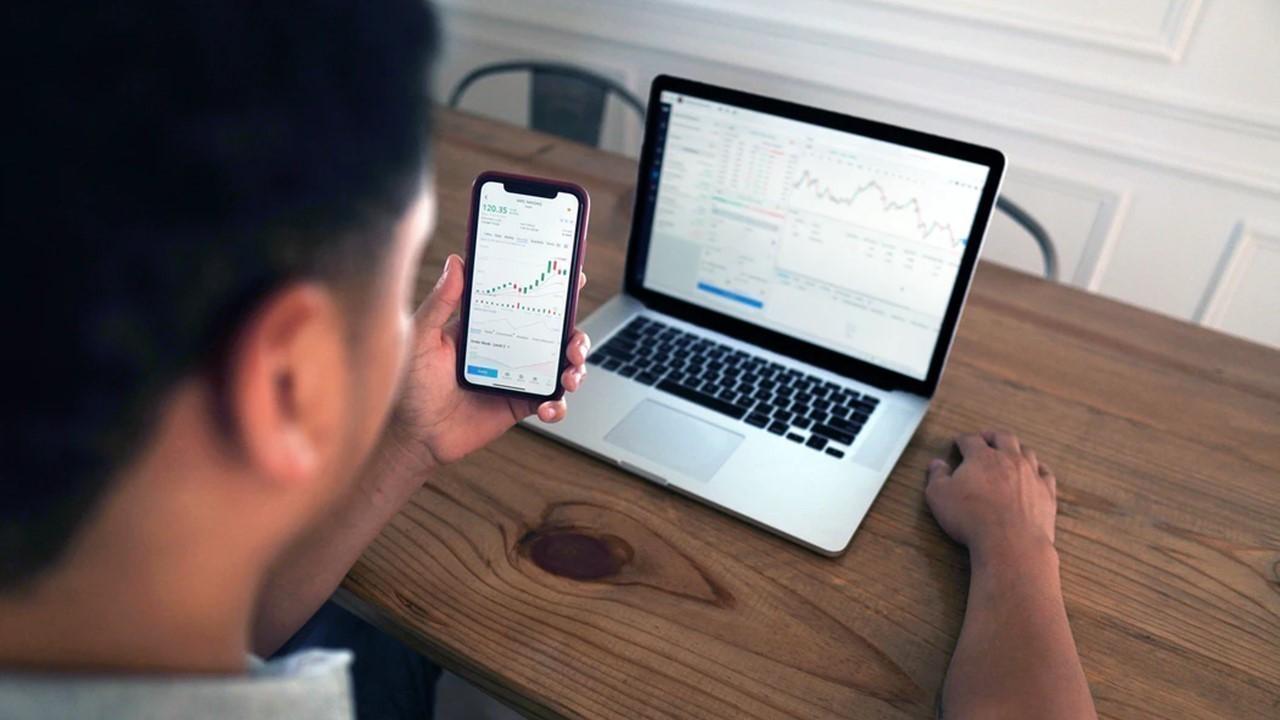 The FAANG Is Dead, Some FAANGs Are Still a Good Investment
FAANG stocks, a term coined by Jim Cramer, which includes Facebook-parent Meta Platforms, Apple, Amazon, Netflix, and Google-parent Alphabet, have been a coveted group of large-cap U.S. tech companies. The pack led the market rally over the last several years but has looked weak in 2022. Are FAANG stocks dead or are they still a good investment?
Article continues below advertisement
Cramer found the acronym FANG in 2013 and added Apple in 2017. However, in 2021, he bid adieu to FAANG and coined a new acronym "MAMAA" where he replaced Netflix with Microsoft.