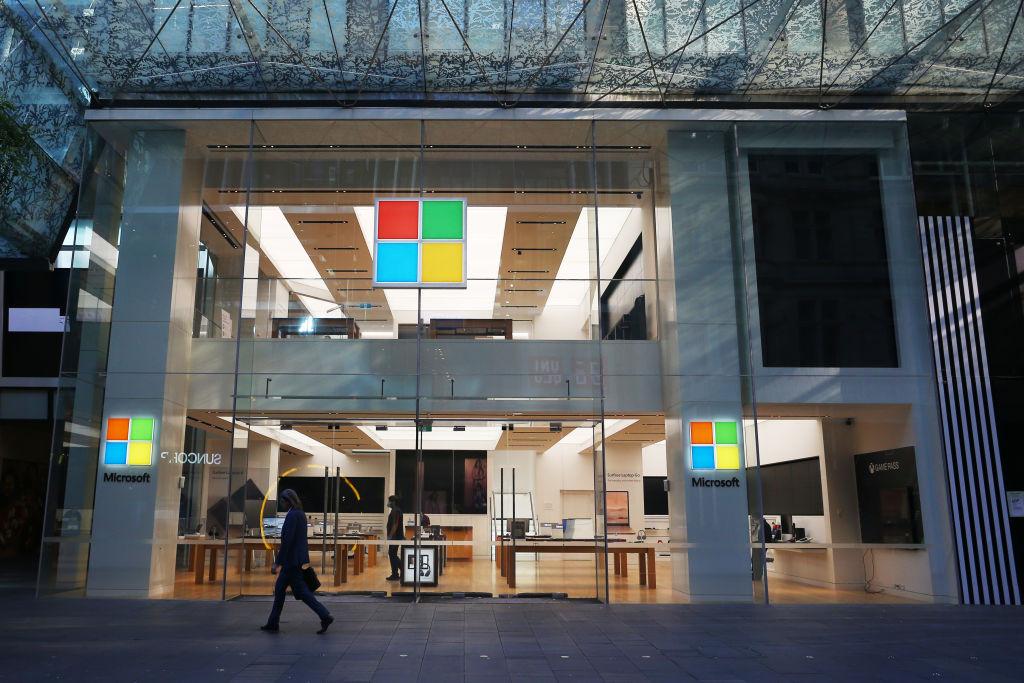 The "FAANG" Acronym Has Been Changed to "MAMAA"
The term "FAANG" can have a variety of meanings, depending on who you ask. Some don't know that the acronym referred to some of the world's top public companies, and the ones that do know don't know why Microsoft wasn't included.
Article continues below advertisement
Article continues below advertisement
To reflect that inconsistency, the acronym has been changed. It now includes Microsoft but has left out Netflix. Here's why.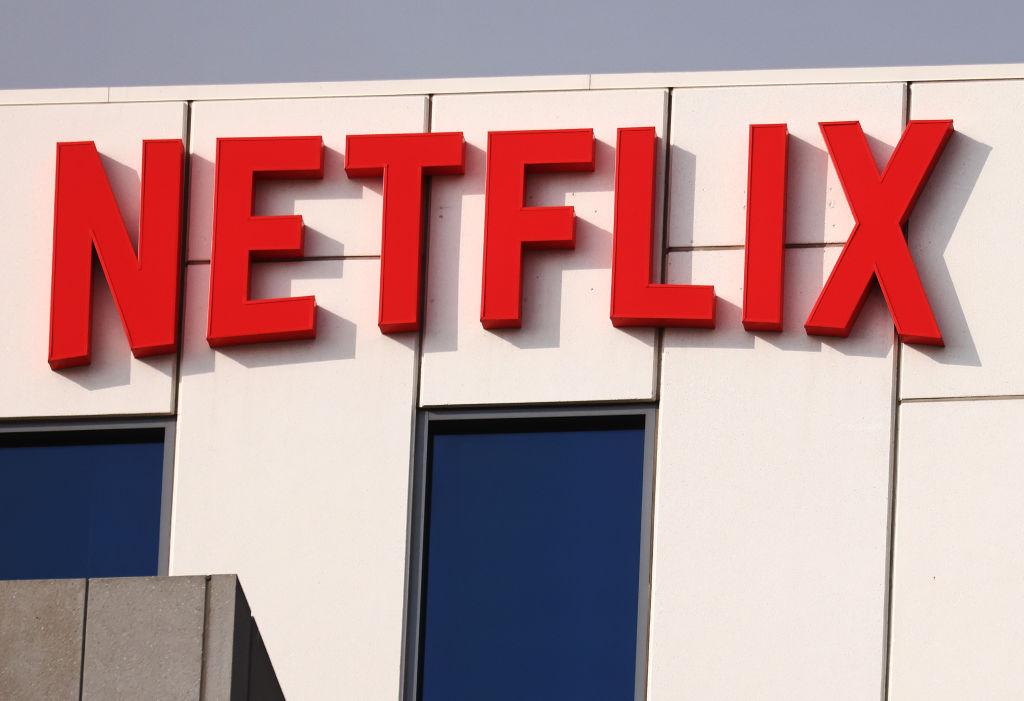 Article continues below advertisement
What does "FAANG" refer to?
"FAANG", an acronym made popular by CNBC's Jim Cramer, refers to Facebook (FB), Amazon (AMZ), Apple (AAPL), Netflix (NFLX), and Google (GOOGL). It started as "FANG" in 2013, but then Cramer added Apple to the group in 2017 to make it "FAANG". Cramer's reasoning behind grouping these companies together was that they're among the most dominant public tech companies.
Before Cramer made the "FANG" and "FAANG" acronyms popular, investors were already putting those companies in their own class. Alphabet, Amazon, Apple, and Meta were commonly referred to as "the Big Four," and when Microsoft or Netflix was included, they were deemed "the Big Five."
Article continues below advertisement
Article continues below advertisement
Why isn't Microsoft included in "FAANG"?
Whereas it's clear why Netflix was included in the acronym, considering the company changed how we consume media, it's not clear why Cramer left out Microsoft, as it's definitely on the same level as those included in the term. Microsoft's market cap is also bigger than that of most FAANG members, and stands at nearly 10 times that of Netflix.
Article continues below advertisement
"MAMAA" has replaced "FAANG"
In Oct. 2021, Cramer announced on his show, Mad Money, that he's changing the acronym to "MAMAA" to refer to Meta, Alphabet, Microsoft, Amazon, and Apple. The analyst explained that he didn't include Netflix because it's nowhere near as valuable as the mentioned companies, with all of them having a market cap more than four times as much as Netflix's.
Article continues below advertisement
According to Companies Market Cap, Netflix has a market value of approximately $190.6 billion, much smaller than the $300 billion market cap it had in Nov. 2021. Whereas the streaming company is a top global company, it has struggled to reinvent itself and provide new services for its customers.
Netflix's market has been heating up, especially with competitors Hulu and YouTube TV offering traditional streaming services along with live streaming. To rejoin its former FAANG members (and before it's too late), Netflix will have to find other ways to compete.