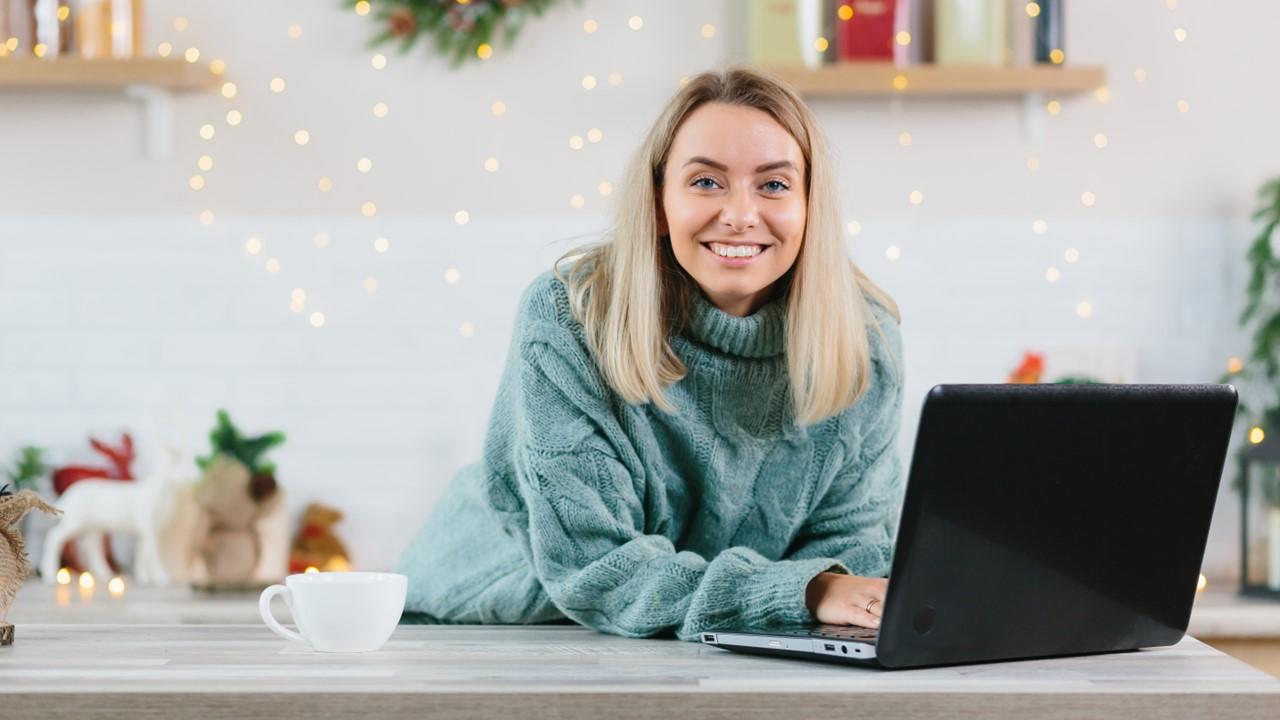 Need Last-Minute Gift Ideas for Christmas? We've Got You Covered!
No matter how prepared you might normally be for the holidays, sometimes you simply can't get everything done as early as you'd like. Since Christmas and Hannukah can include decorating, holiday parties, gift-buying, parades, baking, and traveling, there isn't always time to do it all. If you haven't gotten your Christmas shopping done yet, consider these last-minute gift ideas.
Article continues below advertisement
You might be able to snag one-day or two-day shipping on certain gifts, although the Arctic weather in much of the U.S. may cause some added delays. Let's look at some of the gifts that may not require shipping at all.
Digital gift cards are great as a last-minute gift.
For a last-minute gift idea, why not try digital gift cards? Nearly any type of gift you can imagine is available as a digital gift card that you can send with a lovely emailed message. Instead of giving cash (harder to do last minute unless you're local), gift cards can be ordered from your smartphone.
Article continues below advertisement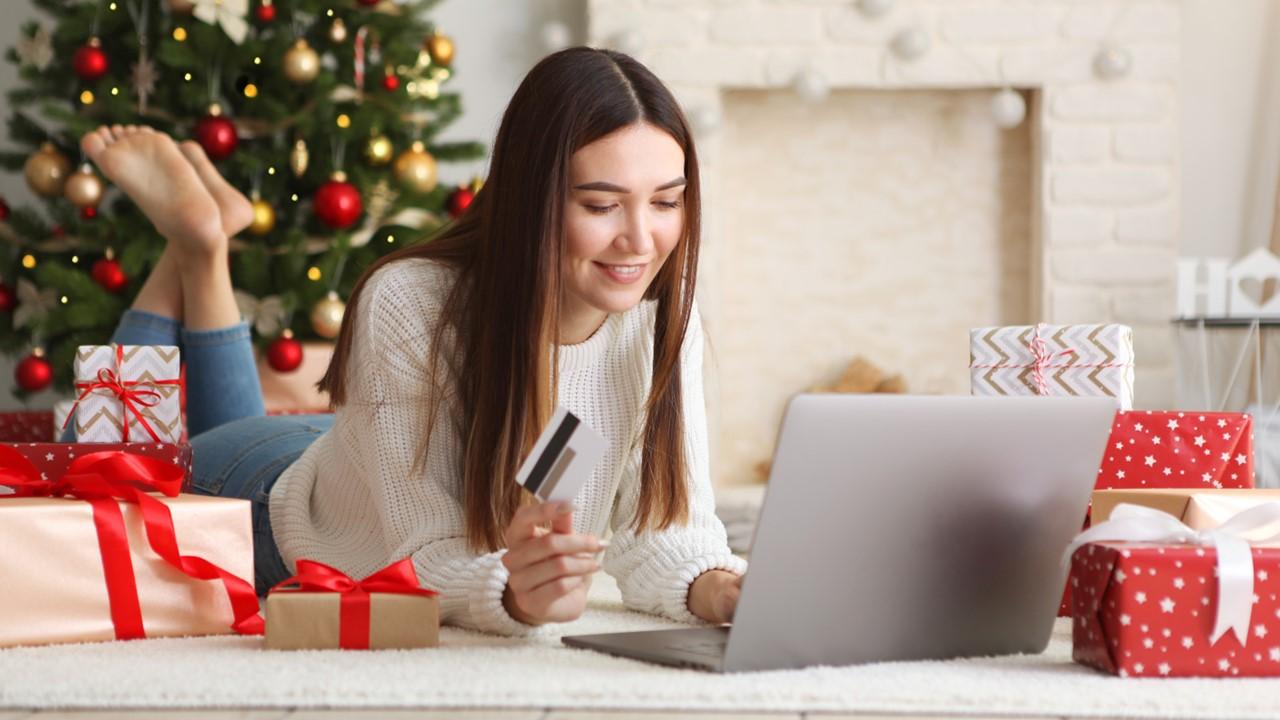 Digital gift cards are a great way to spread holiday cheer without adding to your environmental footprint. Most of the billions of physical gift cards sold are made of plastic, and 70 percent are made of polyvinyl chloride plastic, or PVC, which is toxic to produce. Although there's still the factor of energy used to create and send digital cards, they're more environmentally friendly.
Article continues below advertisement
Try a digital gift card on Amazon, since many of those on your shopping list likely use Amazon for purchases. You can also choose any other retailers that offer a broad range of gifts: Target, Walmart, and Bed Bath & Beyond are a few options.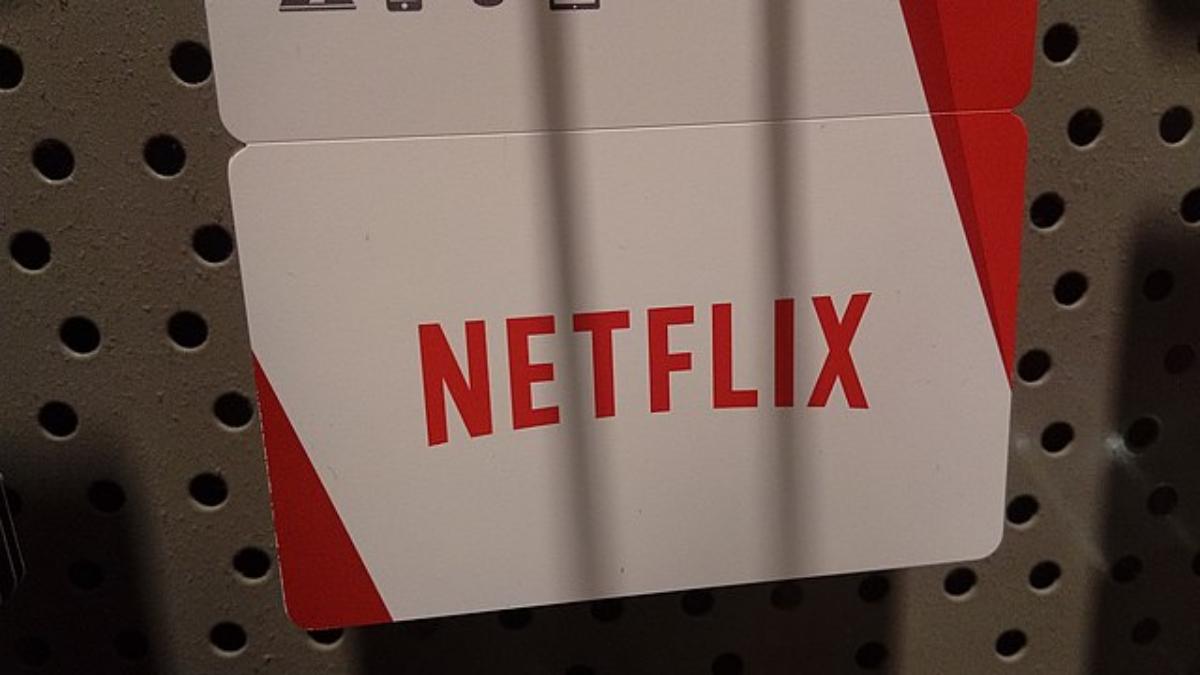 Article continues below advertisement
Here are some other retailers that offer digital gift cards:
Starbucks for the coffee lover
DoorDash for someone who likes to get food delivered
Lyft if they live in a city where ridesharing is useful
Stitch Fix for personalized fashion
Uncommon Goods for unique gift ideas
subscription gift card to ESPN+, Disney+, or other streaming service
Lululemon for athletic wear
Spotify, Amazon Music Unlimited, or Apple Music gift card or subscription
HelloFresh, Blue Apron, or other meal kit service
When considering gift cards, you might also think of ways to support small businesses. Many locally owned bookstores, restaurants, and other retailers offer digital gift cards, so your recipient can stay nearby. (Try Bookshop.org for a gift card that supports independent bookstores around the country.)
Article continues below advertisement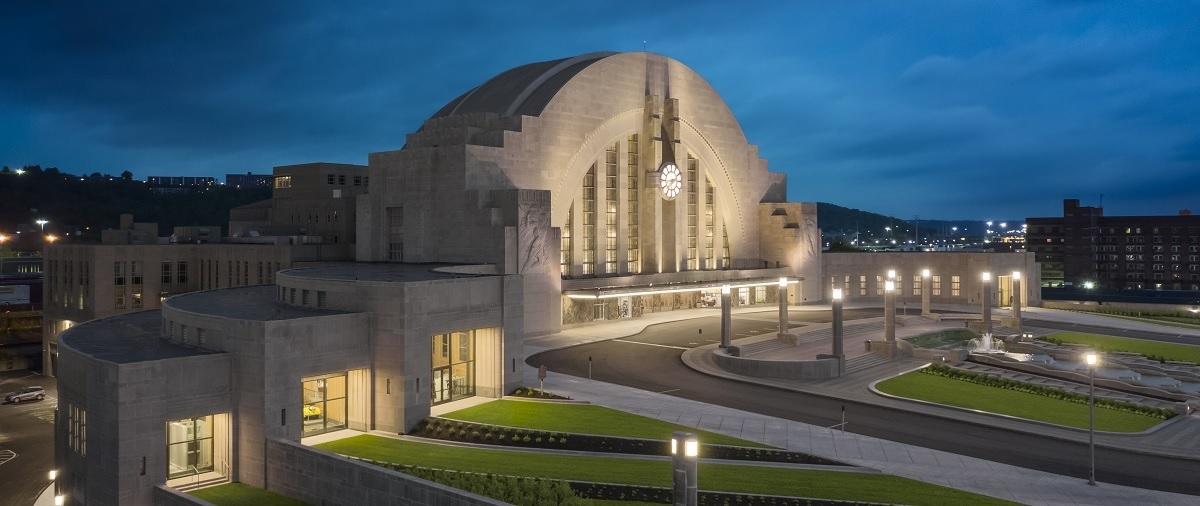 Other last-minute gift ideas include experience gift cards.
Along the same lines as a digital gift card, you might buy a membership or an experience for someone on your holiday list. Need some inspiration? Try these options, and be sure to choose the one that's most conveniently located for the recipient:
Zoo membership
Museum membership
Food tours of their city
ClassPass to try out fitness experiences
iFly for indoor skydiving
America the Beautiful national parks pass from REI
Delicious Experiences cooking classes
GoldBelly gift cards for regional food delivery
Function of Beauty gift card for personalized hair, skin, and body products
Cameo gift card for a personalized celebrity message
Article continues below advertisement
You can order some tech gifts and get them by Christmas.
If you're buy a gift for someone in your own household, you might still be able to get items shipped in time for Christmas.
The Amazon Echo Dot is $49.99 at Amazon, and with Amazon Prime you can get the smart speaker with Alexa capability shipped quickly.
Article continues below advertisement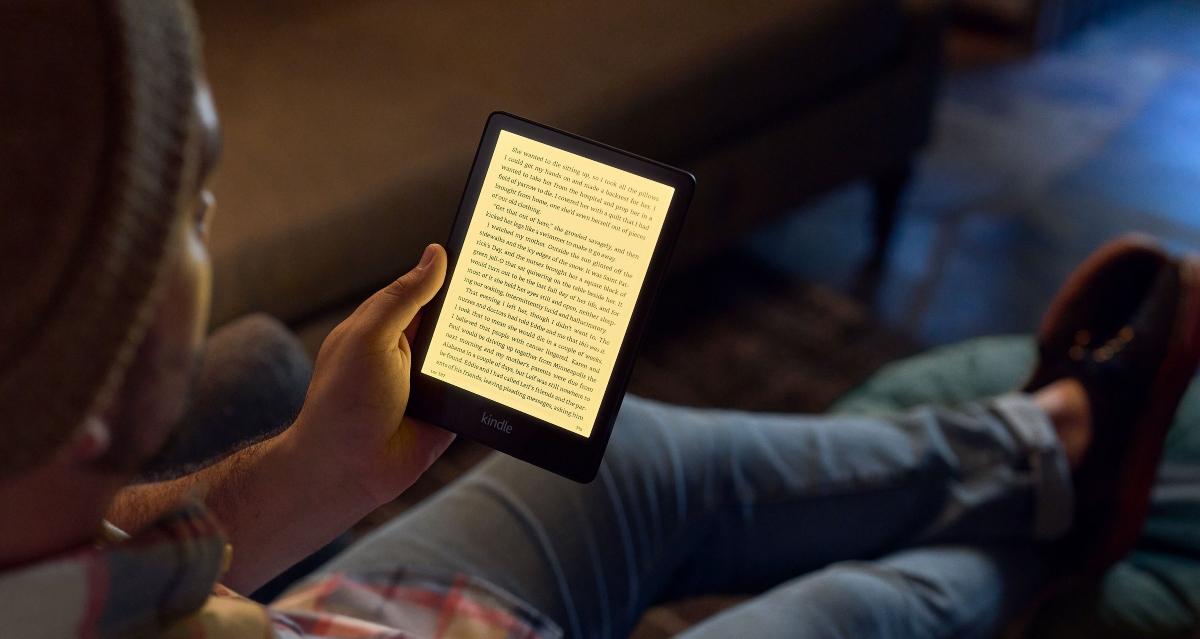 You might try a Kindle Paperwhite as a last-minute gift that readers will love. Even if they're devoted to physical books, they can still enjoy the convenience of thousands of books at their fingertips with a Kindle e-reader.
You could also try a Samsung Galaxy Watch from Best Buy for the ideal gift for someone dedicated to health and fitness.