Carbon Credits Have Become a Valuable Investment for Companies
Carbon credits are meant to help reduce the carbon footprint companies have around the world. What are carbon credits and how do they work?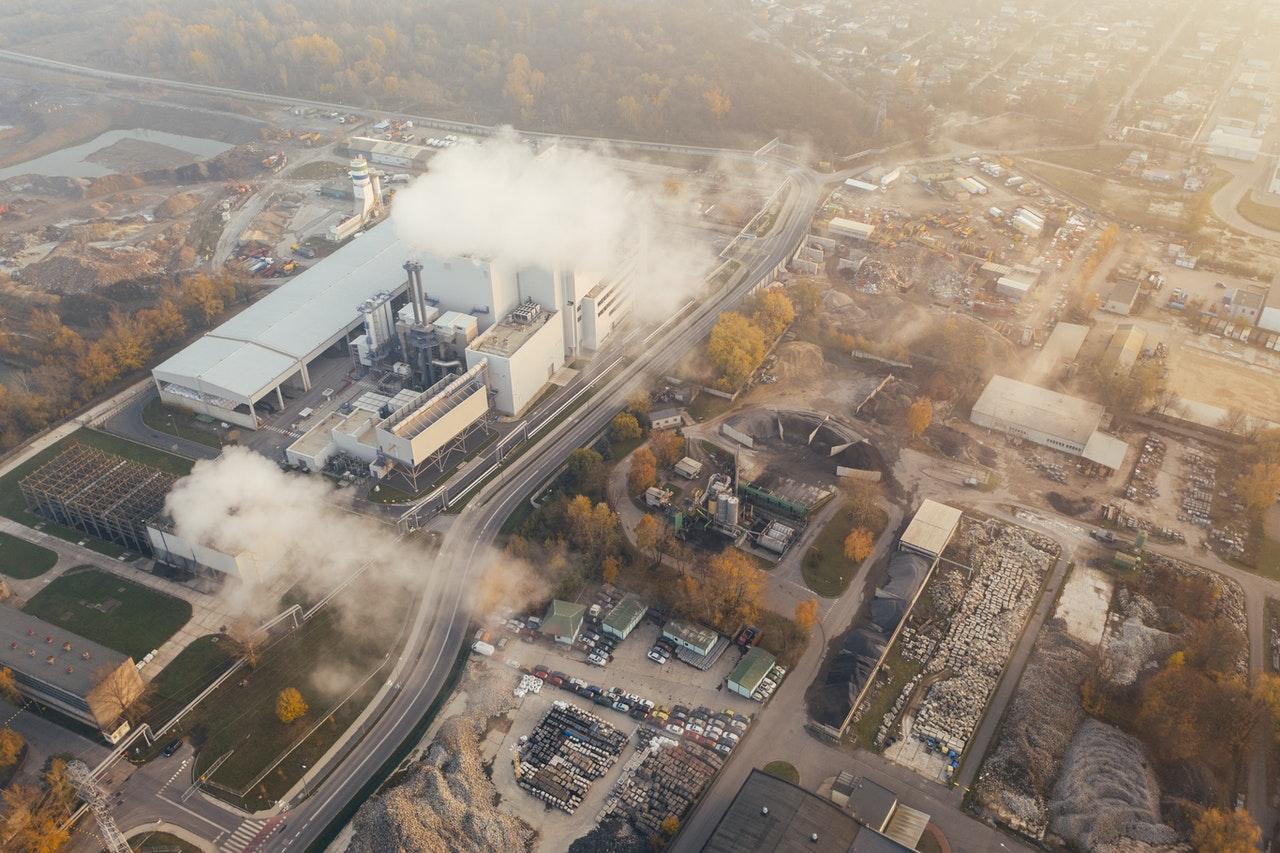 There are many types of financial markets out there, whether it involves stocks, crypto, commodities, indexes, or crops. But there is also a booming carbon credits market that companies are paying billions of dollars for. What are carbon credits and how do they work?
Article continues below advertisement
Article continues below advertisement
Companies aren't the only ones that have benefited from the carbon credits market. Farmers, engineers, and other professionals have been able to make thousands of dollars selling credits on the market. Although this market has generated billions of dollars, some wonder whether the original concept of these credits is beginning to drift away.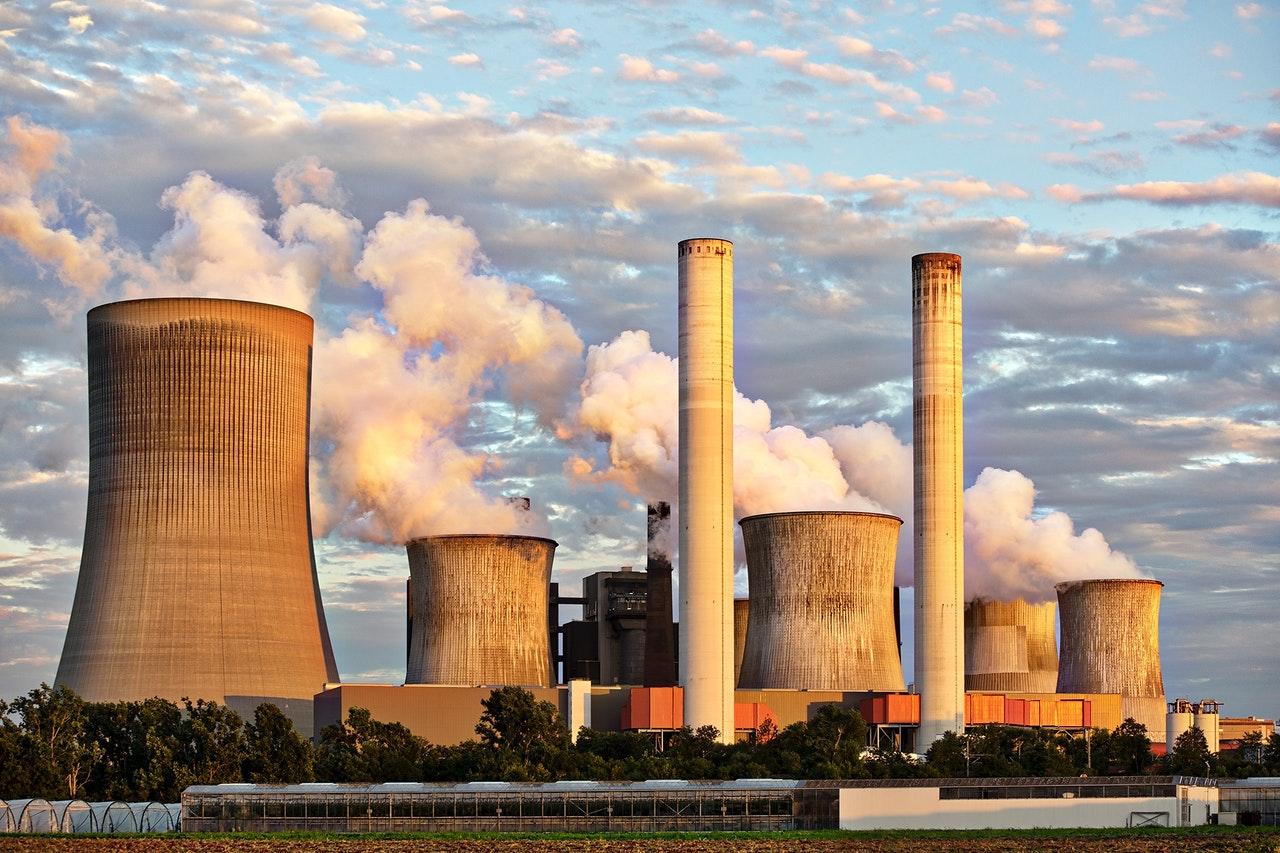 Article continues below advertisement
What are carbon credits?
Carbon credits can be thought of as contracts that allow companies to conduct projects that involve the emission of greenhouse gasses. One carbon credit is equal to one ton of carbon dioxide or other greenhouse gasses. The concept of carbon credits was created in 1997 from the United Nations' Kyoto Protocol, which was the first international plan to help reduce CO2 emissions.
Companies around the world are assigned a certain number of carbon credits. As the years go by, the number of credits gradually decreases. The hope is that businesses will only use the credits when they absolutely need to when conducting a project that involves a significant amount of carbon emissions. With many companies already in agreement to be carbon neutral by 2050, or some even by 2030, the decreasing number of credits should result in not having any by the time carbon neutrality is met.
Article continues below advertisement
Article continues below advertisement
Carbon credits have become a profitable asset for some businesses throughout the year, as they can be sold and traded to other companies.
So, if one entity has extra credits that they haven't used, they can sell them to another company that has a limited amount or has already run out of theirs. This can be a good and bad thing because while it's great for companies to sell their credits and reduce their carbon footprint, other companies simply keep on purchasing credits and use them as they please.
Article continues below advertisement
Article continues below advertisement
How much does a carbon credit cost?
The global average cost for one carbon credit was $3.82, according to Climate Trade. The prices of these credits are expected to keep going up. The gradual increase is supposed to help companies refrain from spending money on purchasing these credits. However, companies around the world have shown that they have no problem spending money on these assets. There have been billions of dollars spent throughout marketplaces to purchase carbon credits.
Article continues below advertisement
According to Yale, it was revealed in 2021 that Microsoft purchased over 1.3 million tons worth of carbon credits. But not only have companies purchased millions of shares, there are tech companies that are nearly giving them away.
Tesla is one company that is awarded more carbon credits than the typical company because all of its cars are electric. Tesla has a less negative impact on the environment. It was reported that Tesla made more money selling these credits and Bitcoin than selling its cars in the first quarter of 2021. With the frequent sales of carbon credits, it may be difficult for companies to go completely carbon neutral if they just continue to purchase them.