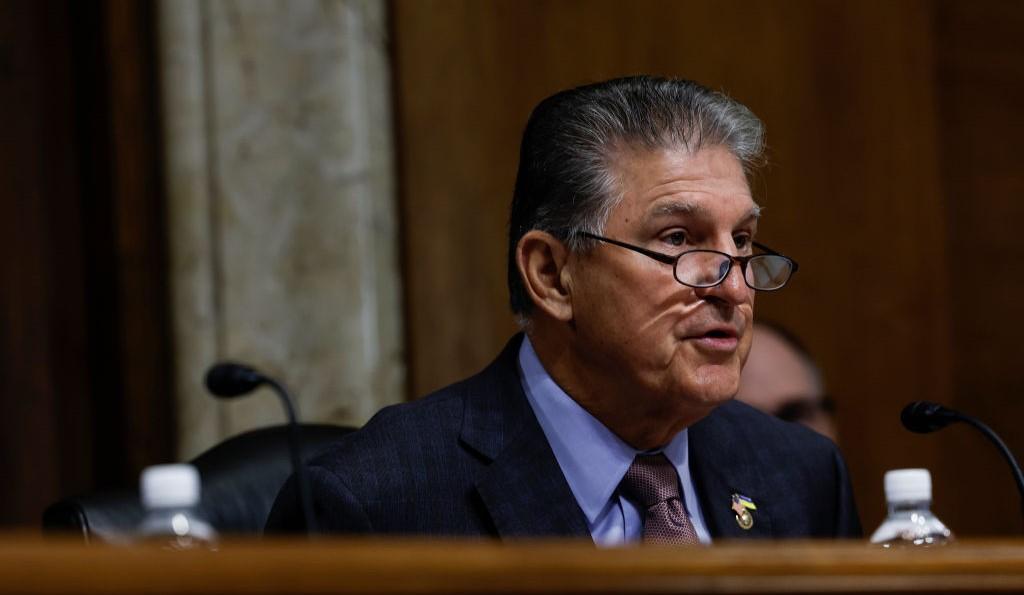 Will the Climate Bill Really Help Inflation Like Manchin Says?
Ahead of Congress's August recess, Senator Joe Manchin (D-W.V.) has reversed his opinion and announced that he's in favor of the climate and tax plan. The move comes after Manchin, a notorious deflector of the Democratic party, refuted the bill over fears it would worsen already aggressive inflation.
Article continues below advertisement
Now, Manchin says the climate and tax plan would actually quell inflation, showing a complete twist of fate for the bill this summer.
Senator Joe Manchin is in favor of climate and tax plan — what's in store.
Manchin has turned a corner to support the Inflation Reduction Act of 2022, a policy package that says it will invest hundreds of billions of dollars while simultaneously reducing the deficit.
Article continues below advertisement
According to a Senate summary, the act is "a historic down payment on deficit reduction to fight inflation, invest in domestic energy production and manufacturing, and reduce carbon emissions by roughly 40 percent by 2030."
The act says it will raise $739 billion from four sources:
15 percent corporate minimum tax

Prescription drug pricing reform

IRS tax enforcement

Carried interest loophole
Article continues below advertisement
Meanwhile, it will invest $433 billion in energy security, climate change, and extending the Affordable Care Act. The deficit is poised to close by at least $300 billion.
What's next for the climate and tax bill?
Manchin's approval of the bill is a big move, regardless of the fact it's a slimmed-down version of the bill President Joe Biden proposed last year. It's also a total shock given that Manchin recently said he wouldn't make a decision on the bill until he sees July's inflation numbers, which are still a few weeks out as of late July.
Article continues below advertisement
Manchin's image as a disagreeable Democrat is more than for show — since Democrats need unanimous approval on one-party legislation, he's the filibuster breaker. However, the climate bill still isn't a sure thing. Some other Democrats have yet to confirm their stance (including Senator Kyrsten Sinema of Arizona). If approved in the Senate, the bill is all but certain to make it through the legislative process.
Fact-checking Joe Manchin: Will the climate and tax bill really reduce inflation?
Manchin says about the climate bill, "Rather than risking more inflation with trillions in new spending, this bill will cut the inflation taxes Americans are paying, lower the cost of health insurance and prescription drugs, and ensure our country invests in the energy security and climate change solutions we need to remain a global superpower through innovation rather than elimination."
Article continues below advertisement
While the act has the word "inflation" in it, the summary doesn't specify how it will reduce inflation. Biden has previously stated that reducing the deficit trims inflation. The reality depends on where the spending goes and where the revenue comes from. Columbia University finance and economics professor Glenn Hubbard told reporters earlier this year, "There's no simple-minded deficit-to-inflation link — you have to look at both the demand and the supply side of the economy."
However, since the spending will go toward non-consumer sources like energy, sustainability, and healthcare, it won't lead to a surplus in demand. This means it could, in fact, cool inflation. In contrast, Hubbard says, "If aggregate demand grows much faster than aggregate supply, you will see inflation."