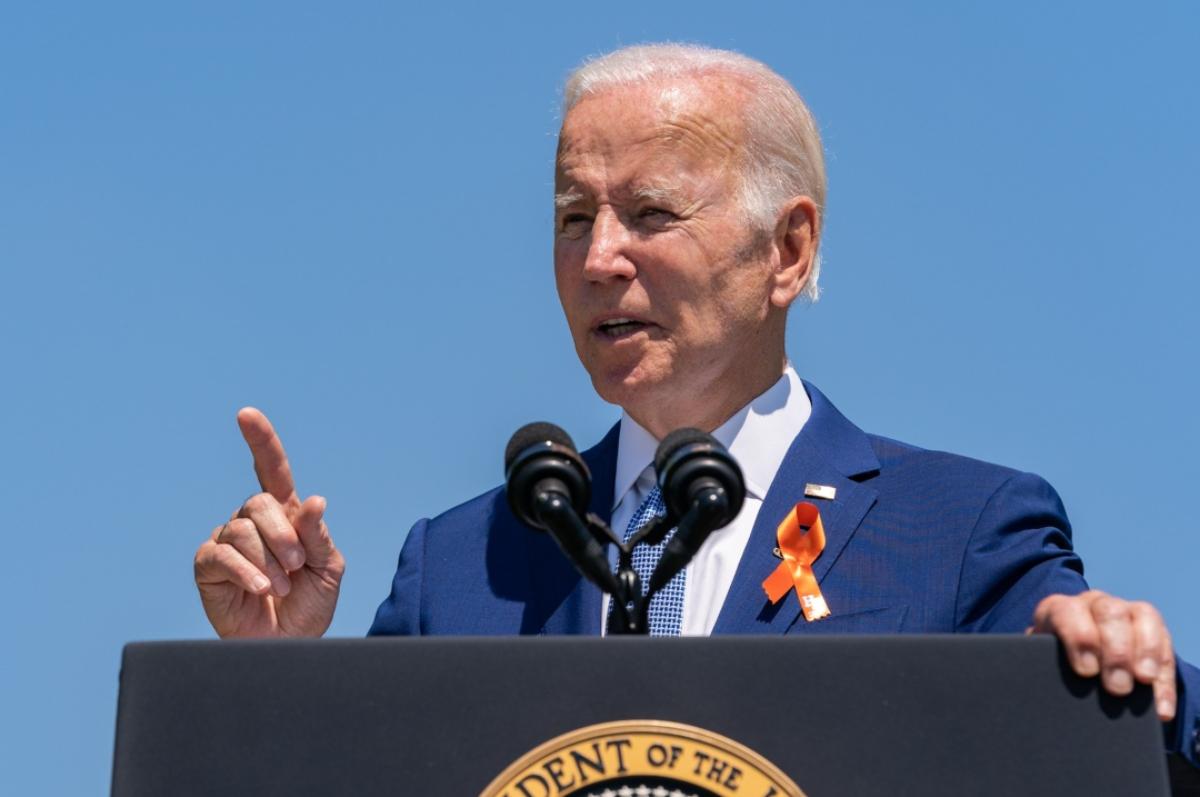 What a Climate Emergency Declaration would mean for the U.S.
Joe Biden is considering making a declaration of a national climate emergency. The president has been attempting since his inauguration to pass sweeping climate-related legislation, in efforts thwarted largely by one Democratic senator. What's a climate emergency declaration, and what would it mean for the U.S.?
Article continues below advertisement
The U.S. is of course part of the larger global issue of climate change, which many are seeing front and center as Western Europe's heat wave is triggering wildfires. The president and some legislators in Congress have been working to make a climate emergency declaration, which would see federal funds allocated to climate protection measures.
The president may declare an emergency due to lack of Congressional action
In his speech in Somerset, Mass., on July 20, Biden will address climate issues from a former coal-fired power plant, reports the Associated Press. However, he isn't planning to make a climate emergency declaration just yet, according to White House press secretary Karine Jean-Pierre. "It's not on the table for this week. We are still considering it," she said.
Article continues below advertisement
Since Congressional efforts to increase federal spending on climate-related issues have stalled, the president has said he will continue his efforts on his own. The Washington Post reported that, in a statement on July 15, Biden said, "I will not back down: the opportunity to create jobs and build a clean energy future is too important to relent."
Democratic senator Joe Manchin of West Virginia stalled Congressional talks about climate investments due to concerns about overall Democratic spending ambitions. Senators Bernie Sanders and Tim Kaine stressed the urgency of taking action on climate issues now while Democrats hold legislative power.
Article continues below advertisement
Sanders noted, "I think given the global crisis that we're facing, given the inability of Congress to address this existential threat, I think the White House has got to use all of the resources and tools that they can."
What happens when a climate emergency is declared?
An official declaration of climate emergency would unlock federal funding for environmental causes, including renewable energy and the transition from fossil fuel dependence.
Article continues below advertisement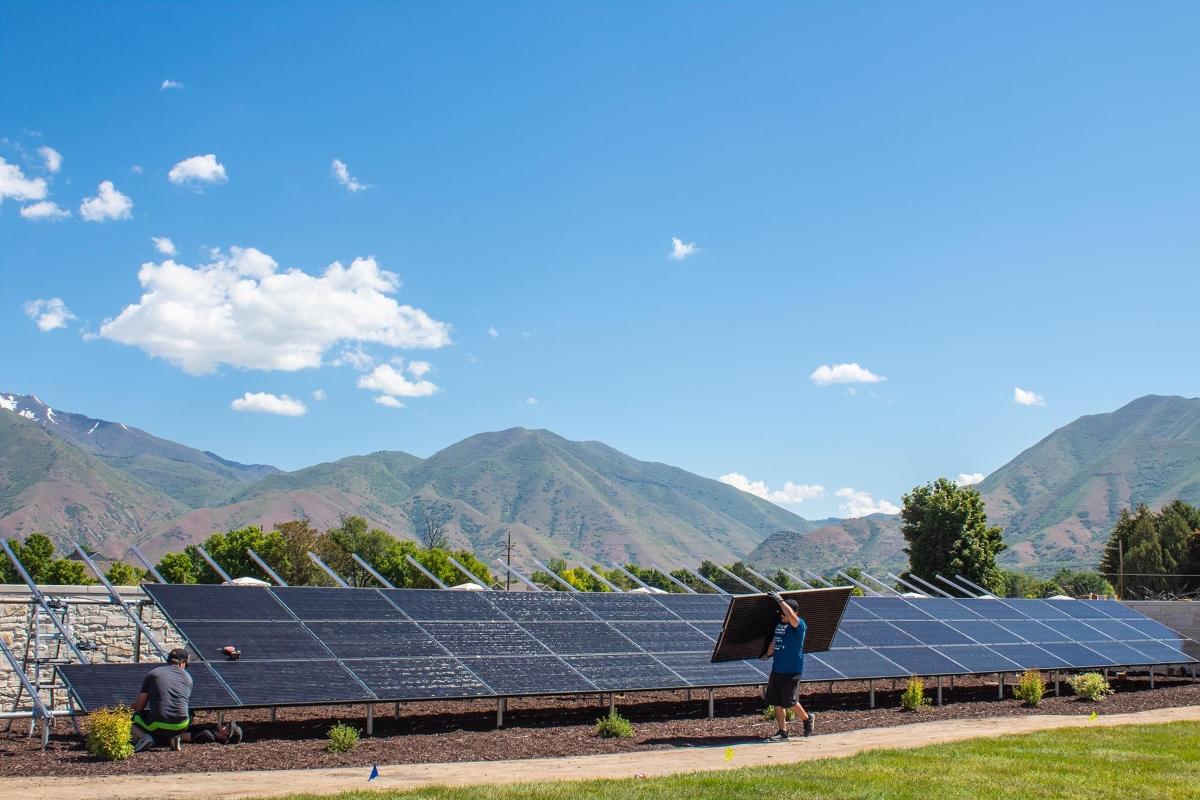 Through an emergency declaration, Biden could redirect spending to renewable energy sources, such as wind and solar power. Such a declaration could also give Biden power to block certain oil and gas drilling projects.
Article continues below advertisement
Some legal experts doubt whether climate fits the bill for emergency declarations. Elizabeth Goitein, co-director of the liberty and national security program at the Brennan Center for Justice at New York University School of Law, wrote in a Washington Post op-ed last year, "Emergency powers are designed for events such as terrorist attacks, epidemics and natural disasters." Persistent or systemic issues may not apply.
How on track is the U.S. to meet Biden's climate goals?
The Associated Press reported findings by The Rhodium Group, an independent research company, that the U.S. is "nowhere close" to meeting the emissions-reduction goals set by Biden. The group's analysis shows the U.S. on track to reduce emissions by 24 to 35 percent by 2030. By contrast, Biden's goal was a 50 percent reduction from the 2005 levels by 2030.