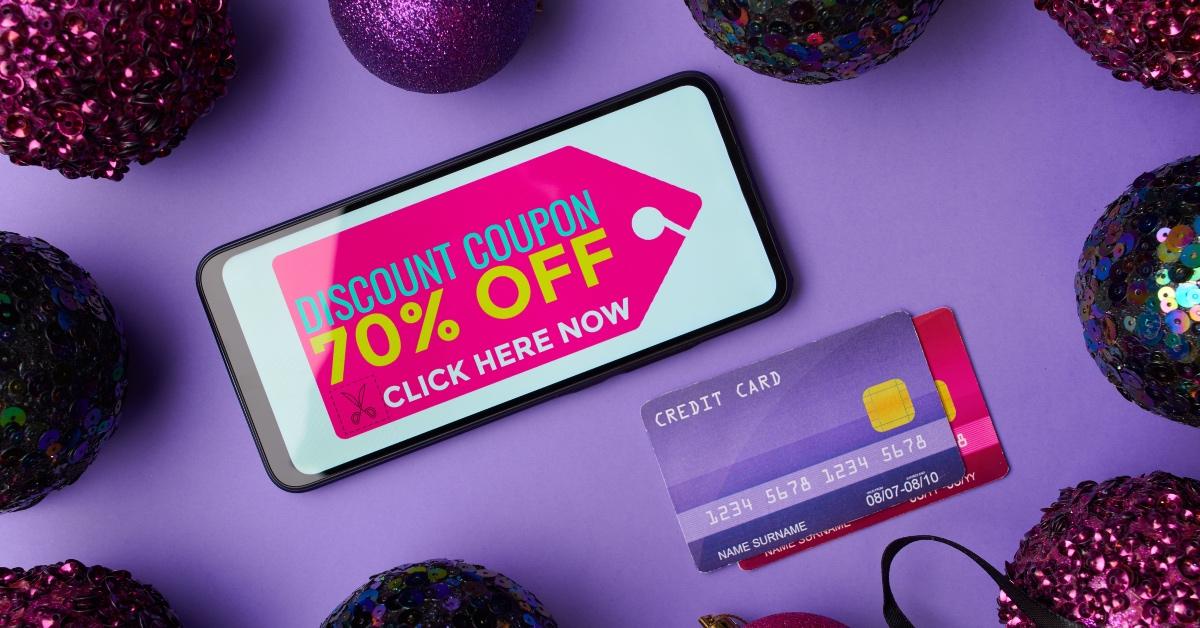 This Holiday Season, What's Better: Giving Cash or a Gift Card?
During the holiday season, it can be difficult to find the perfect gifts, even for people you know and love. Between product shortages and the bustle of holiday shopping, sometimes, it's better to go with a simpler approach of cash or a gift card.
Article continues below advertisement
For those who are having a difficult time wrapping their heads around the idea of a more simplistic gift, or debating the pros and cons of each, never fear! Market Realist is here to help. Is it better to give cash or a gift card as a present? Keep reading for what we know.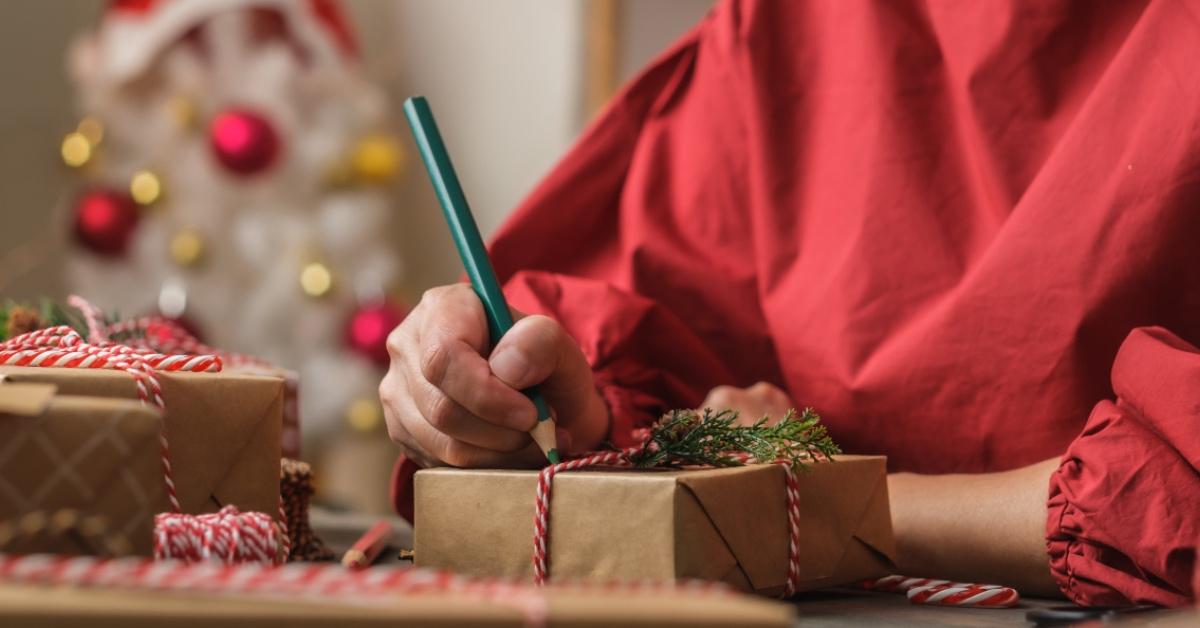 Article continues below advertisement
Is it better to give cash or a gift card as a present?
If you have a friend or family member who likes a particular restaurant or hobby, a gift card from that business might be the way to go. After all, if they don't end up using the card, certain gift cards can be sold for extra cash, making it a win/win scenario. Not to mention, you wouldn't be the only one giving a gift card for Christmas or Hanukkah: according to Save My Cent, 17 percent of Americans enjoy getting gift cards!
Not to mention, not all gift cards must be physical, either. Digital gift cards, per ABC News, are more environmentally friendly as they reduce plastic waste. The most sustainable option is a digital gift card, which can be redeemed from online retailers. The outlet also notes that more than 3.4 billion gift cards were sold in 2021, with nearly 41 percent of adults saying they have an unused gift card lurking in their wallet.
Article continues below advertisement
Cash, on the other hand, is a very straightforward choice, and allows the recipient to spend the amount on anything they so choose. This means the cash could be saved or spent at will, and it's never a bad idea to have a rainy day fund just in case of an emergency.
Article continues below advertisement
However, especially in light of the coronavirus pandemic, which encouraged cashless spending to prevent the spread of germs, Pew Research Center suggests that as of August 2022, 41 percent of Americans don't use cash on a regular basis. Despite this, it should also be noted that 58 percent of American adults try to have cash on hand, so it's not a big deal if the gift recipient doesn't often use cash, as they'll likely keep it in their wallets until its needed.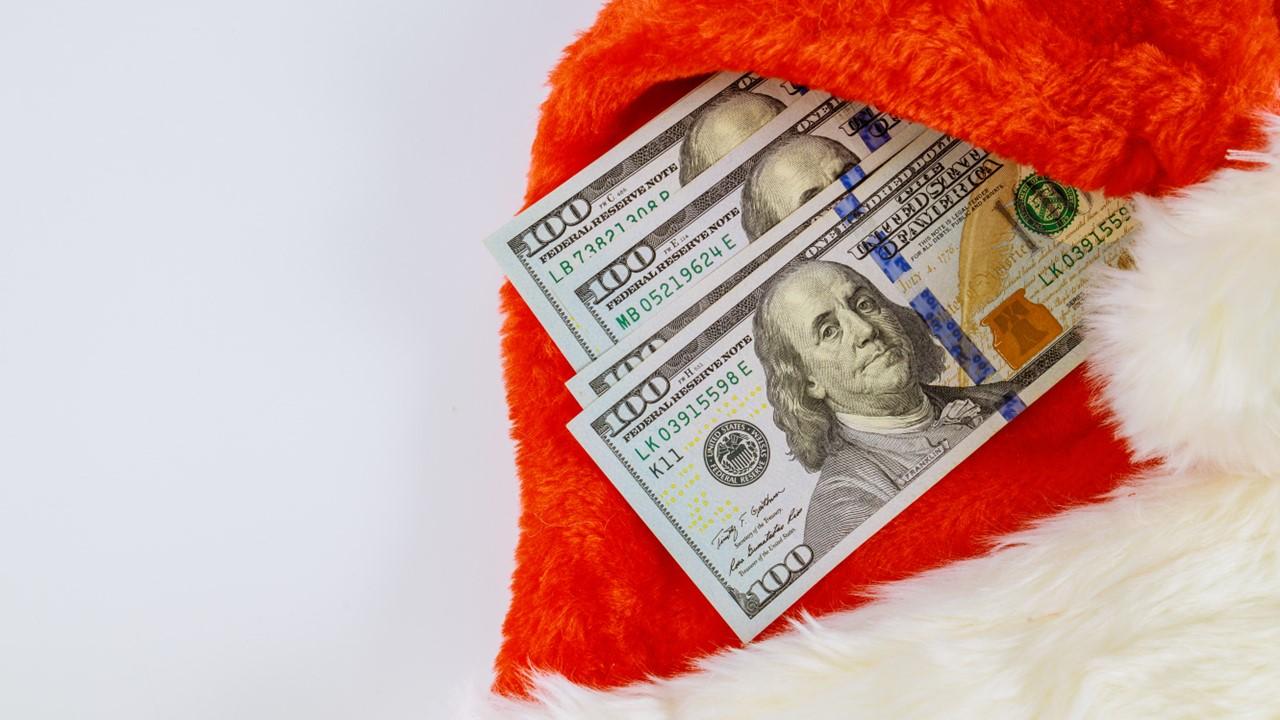 Ultimately, there is no right or wrong way to give a gift, because hopefully, the recipient knows your intentions are to ensure they have a happy holiday. Good luck with your gifting!