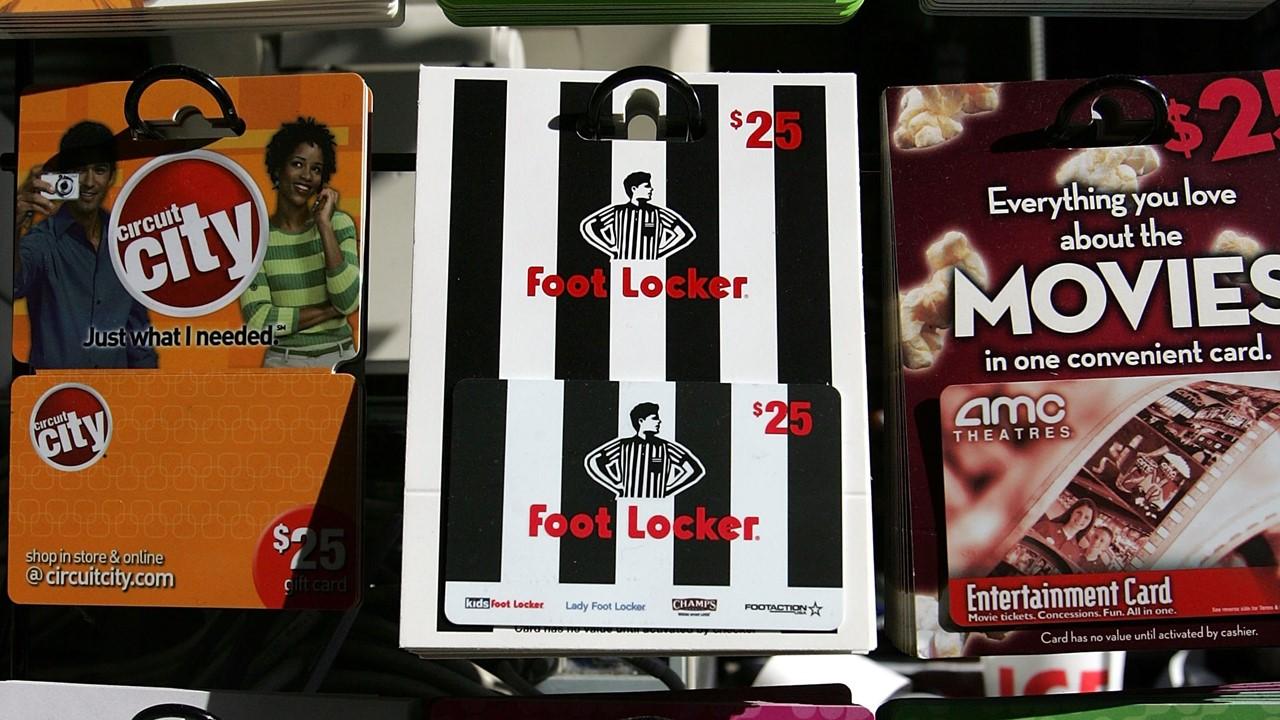 Got Extra Gift Cards Sitting Around? Sell Them for Fast Cash — and a Small Fee
If you're reading this and you gave me a Cheesecake Factory gift card, it's not you. It's the fact that I live an hour and a half away from the nearest Cheesecake Factory that led me to learn how to sell gift cards for cash.
Article continues below advertisement
If you need to sell your own gift cards for cash, there are legitimate ways to do so. Most of them require a small fee, but the good ones won't overcharge you.