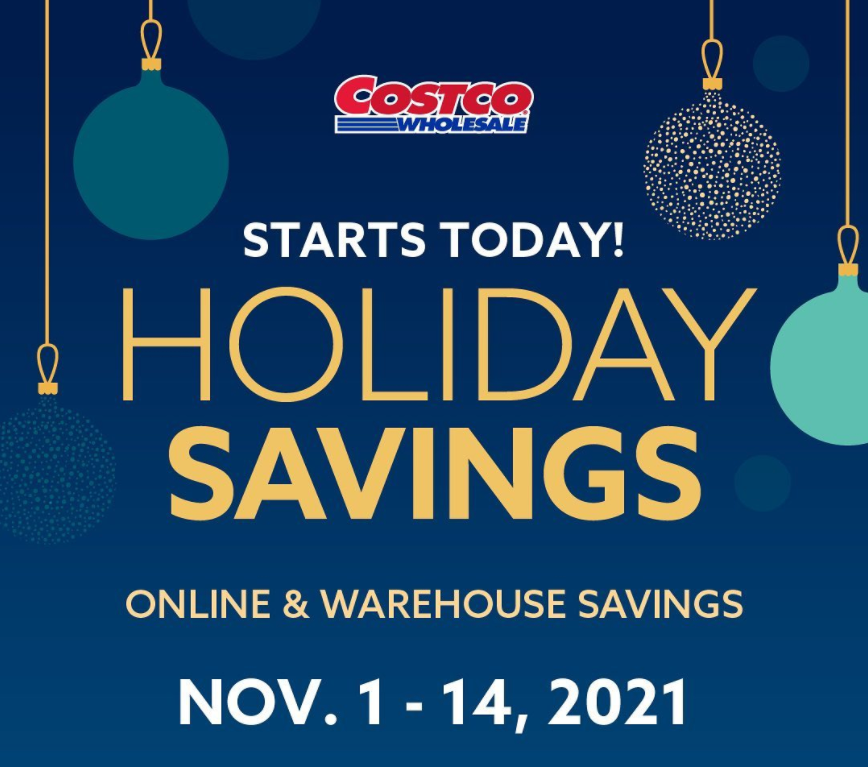 As Black Friday Approaches, Costco Scams Are Popping Up
The e-commerce market has skyrocketed during the COVID-19 pandemic, bringing online shopping to an all-time high. However, fraudulent attacks targeting consumers have increased as well. Malicious parties may impersonate well-known retailers such as Costco, Amazon, Sam's Club, and Walmart. Costco gift card scams are especially common.
Article continues below advertisement
Retailers will occasionally offer opportunities for free gift cards. However, scammers will ask for sensitive information that retailers would never ask for. As Black Friday approaches, these attacks become more common.
The most common Costco scams
Gift card offers
Many retailers have dealt with malicious parties pretending to be them and offering free gift cards. One common method is sending people an email or text message saying that they have a gift card waiting to be redeemed, or a fraudulent e-flyer trying to persuade them to click a link.
Article continues below advertisement
Fraudulent text messages
Fake text messages have started to become popular in scams, as users have found ways to identify the name of their targets, making the text message seem more realistic. These texts will often involve offering a prize, reimbursement, or other incentives to get you to click a link.
Article continues below advertisement
One popular Costco scam is sending people a text saying they have a claim for reimbursement fees because they were overcharged for a purchase. If you receive one of these texts, don't click the link. Simply ignore, block, and report it as spam if possible.
Another text scam involves a message saying that you've been selected for a survey, and once you've completed it, you'll receive a reward. These also sometimes appear as pop-up ads on certain websites. Never choose to take the survey.
Article continues below advertisement
There are also times when a malicious party sends texts involving a loyalty reward. In this scenario, the message will describe how you have a Costco package with a specific amount of loyalty rewards that will be delivered to your home. The message may also include a malicious link.
Fraudulent email messages
Email scams are among the top methods of attacks malicious parties use. One type is the giveaway email. It will claim that Costco is giving away some type of high-priced item, such as an Apple iPhone or Apple Watch. There are also survey emails, which, like their text message counterparts, request that you fill out a survey.