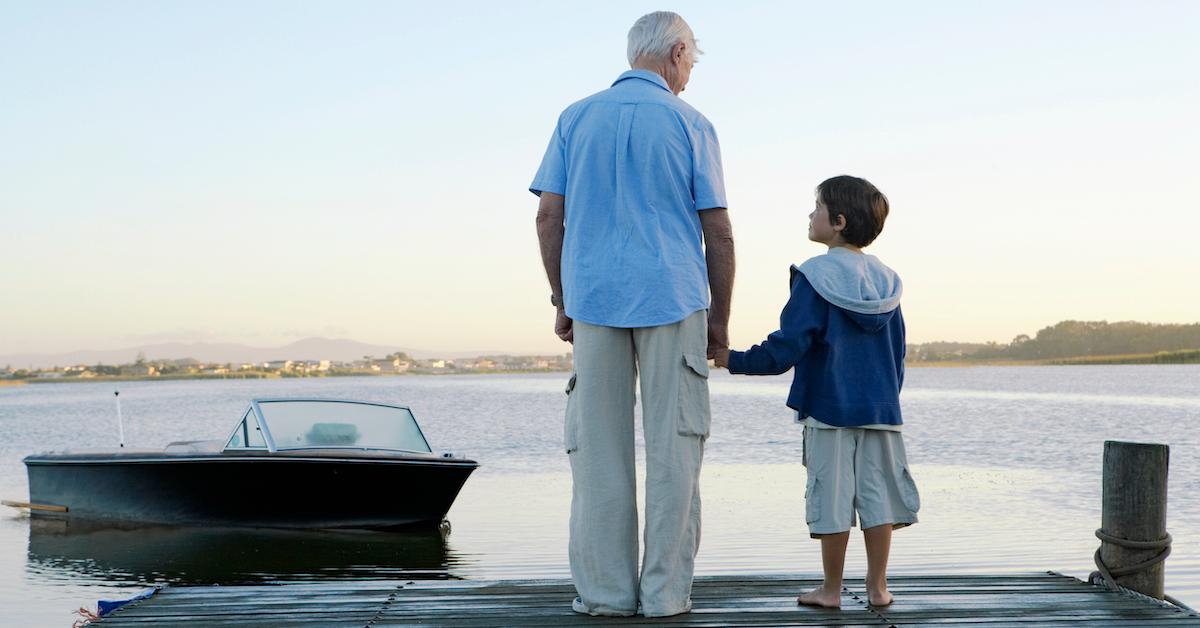 Scammers Are Targeting Grandparents and Using Grandkids as Bait
Scams come in many forms, but one you might not have heard of is the "grandparent scam." Generally, elderly people are targeted the most for any scam—consider the Medicare robocall scam. But now, predators are getting more creative.
Article continues below advertisement
Grandparent scams seek to emotionally and financially exploit a relationship that an elderly person has with their grandchild. A scammer usually calls and informs the person that their grandchild is in extreme danger, emotional distress, or financial trouble. Once the story has been believed, the ploy for money begins.
Grandparent scams have been increasing.
On Aug. 25, eight people were indicted for a nationwide grandparent scam. Over 70 grandparents, with 10 in San Diego county alone, were victims. The total amount stolen was over $2 million. The scammers acted out well-thought-out and rehearsed lines to get money on behalf of the grandparents' endangered grandchild.
Article continues below advertisement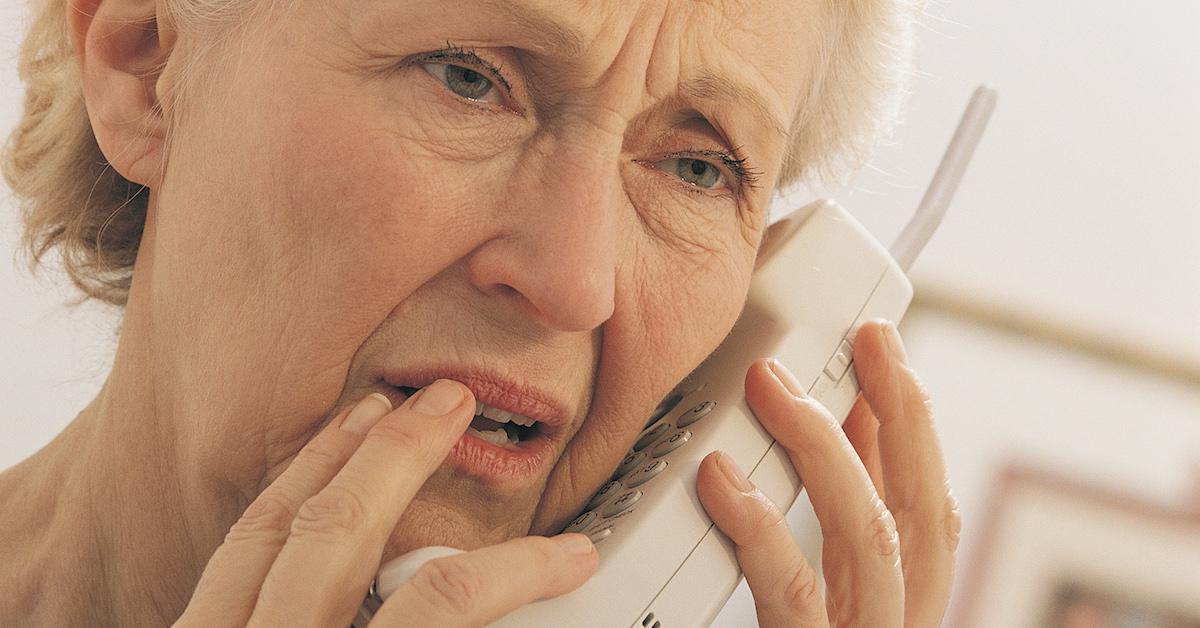 One victim was targeted by someone claiming to be her granddaughter requesting $9,000 for bail. In an attempt to secure the grandparent's silence, the woman told her she would risk "violating a court gag order" if she told anyone about the situation.
Article continues below advertisement
On Nov. 11, AP News reported on an investigation in Florida where a woman was swindled out of $700,000 after being convinced that her granddaughter was in legal trouble. The scammer persuaded her to quickly make withdrawals from her bank and then pass the money to a courier. The scheme even included a fake conversation with a man pretending to be her granddaughter's lawyer.
How to detect a grandparent scam
AARP outlines very specific characteristics of a grandparent scam. The victim might receive communication [in the form of email, text, or phone call] from someone pretending to be the victim's grandchild or claiming to know them. From there, the scammer will sell a story that's emotionally driven by a fake sense of urgency.
Article continues below advertisement
The scammer might claim that the grandchild has been hospitalized, kidnapped, or robbed. To make the call more convincing, scammers comb through the child's social media to feign familiarity, which prompts the victim to act as quickly as possible.
Article continues below advertisement
A huge red flag is when the scammer hysterically begs the grandparent not to inform anyone about the situation. Once trust is established the perpetrator immediately gives specific details on how they want the money sent. Examples include difficult-to-trace methods of payment like Western Union money orders or wires, cash drop-offs, or prepaid gift cards.
What to do if you or someone you know is a victim of a grandparent scam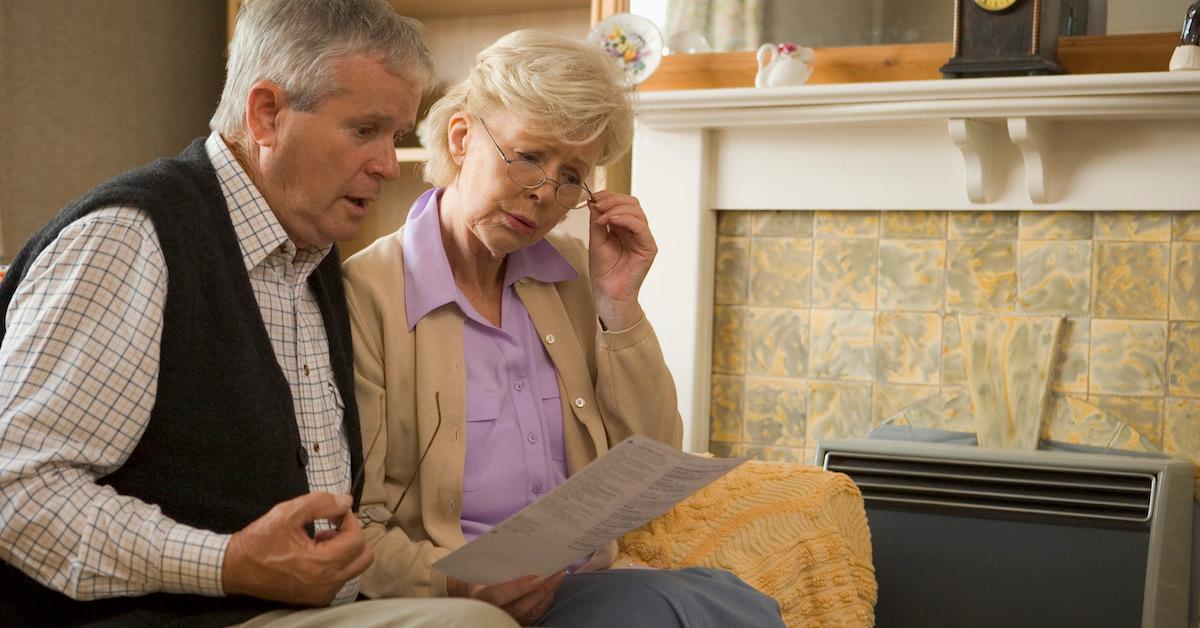 Article continues below advertisement
If you or a loved one has been a victim of a grandparent scam, there are options to report it. Fraud targeting can be reported to the Federal Trade Commission. MoneyGram and Western Union both have hotlines available to anyone who has sent money using their services. The contact numbers are 800-448-1492 and 800-926-9400, respectively.
If the victim reports the scam before the money has been paid, there's a chance that the transaction can be stopped and the money refunded. Also, any victim of a grandparent scam can report it to their State Consumer Protection Office.