Bitcoin Revolution Scam—Stay Away From This Bitcoin Scheme
Cryptocurrency schemes are becoming incredibly popular. Fraudulent scammers have been taking advantage of gullible investors by promising impossible returns.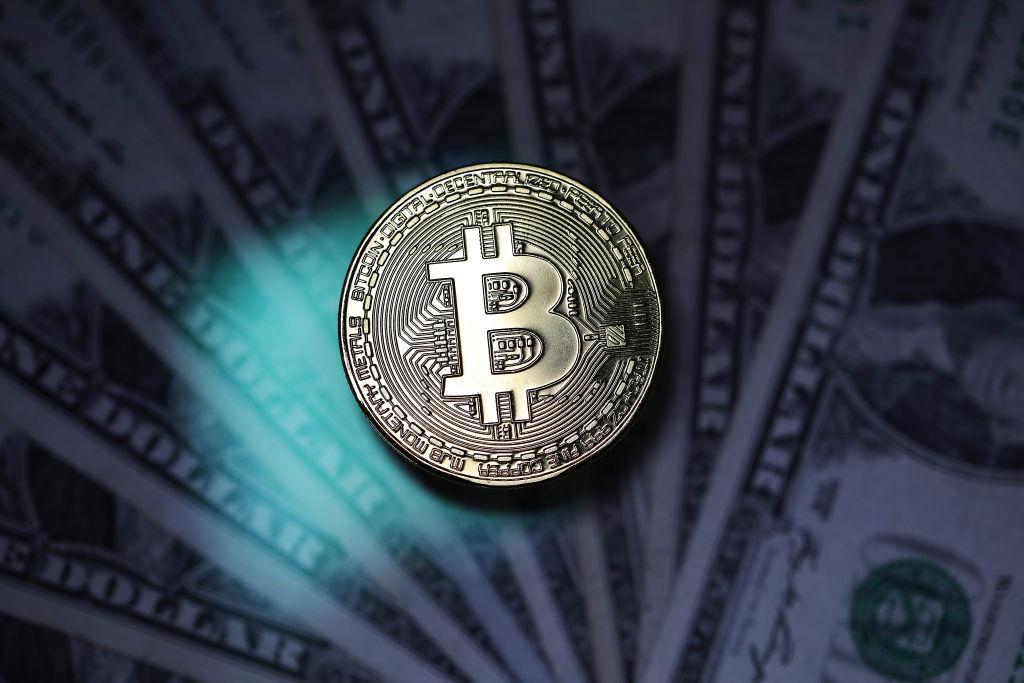 For hundreds of years, investment schemes have been duping people out of their money. Whether it was investing in gold companies back in the 19th-century or investing in internet stocks in the 20th century, fraudulent schemers have used whatever exciting market there is to promise impossible gains to lure in investors.
Article continues below advertisement
Article continues below advertisement
Bitcoin Revolution is one scam that you may or may not have heard of. While most seasoned crypto investors know to stay clear of Bitcoin Revolution, it's still luring in thousands of new victims every year. Here's why you should stay clear of Bitcoin Revolution or any other website that makes similar promises.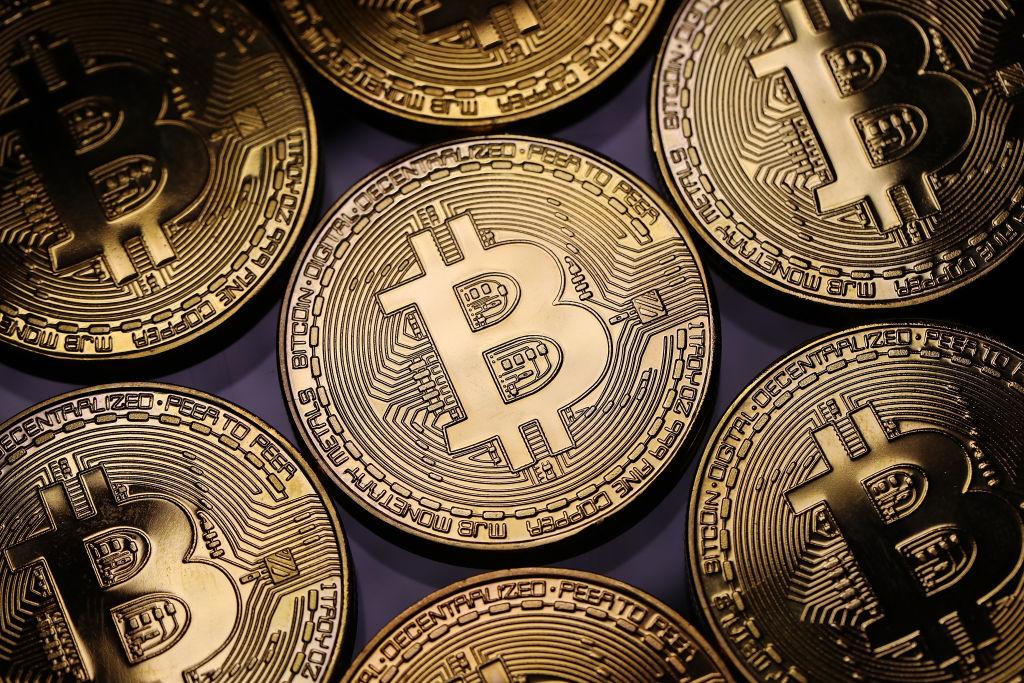 Article continues below advertisement
What is Bitcoin Revolution?
Bitcoin Revolution is an automated trading system that claims to use sophisticated trading algorithms to generate extraordinary gains. These supposed algorithms and trading bots are, according to the website, capable of beating out the most sophisticated hedge funds on the market. Bitcoin Revolution also says that, with only a $250 minimum investment upfront, people will be able to enjoy daily returns of over $1,000 every day with just 20 minutes of work.
Generating these kinds of returns every day on such a small initial investment is extremely unlikely. Doing that consistently on an everyday basis with just 20 minutes of so-called trading is even less so. All of these things should be red flags for any serious investors. Also, Bitcoin Revolution's website uses a lot of supposed social proof and images of billionaires talking about bitcoin, like Bill Gates and Richard Branson, to help sell their services.
Article continues below advertisement
Article continues below advertisement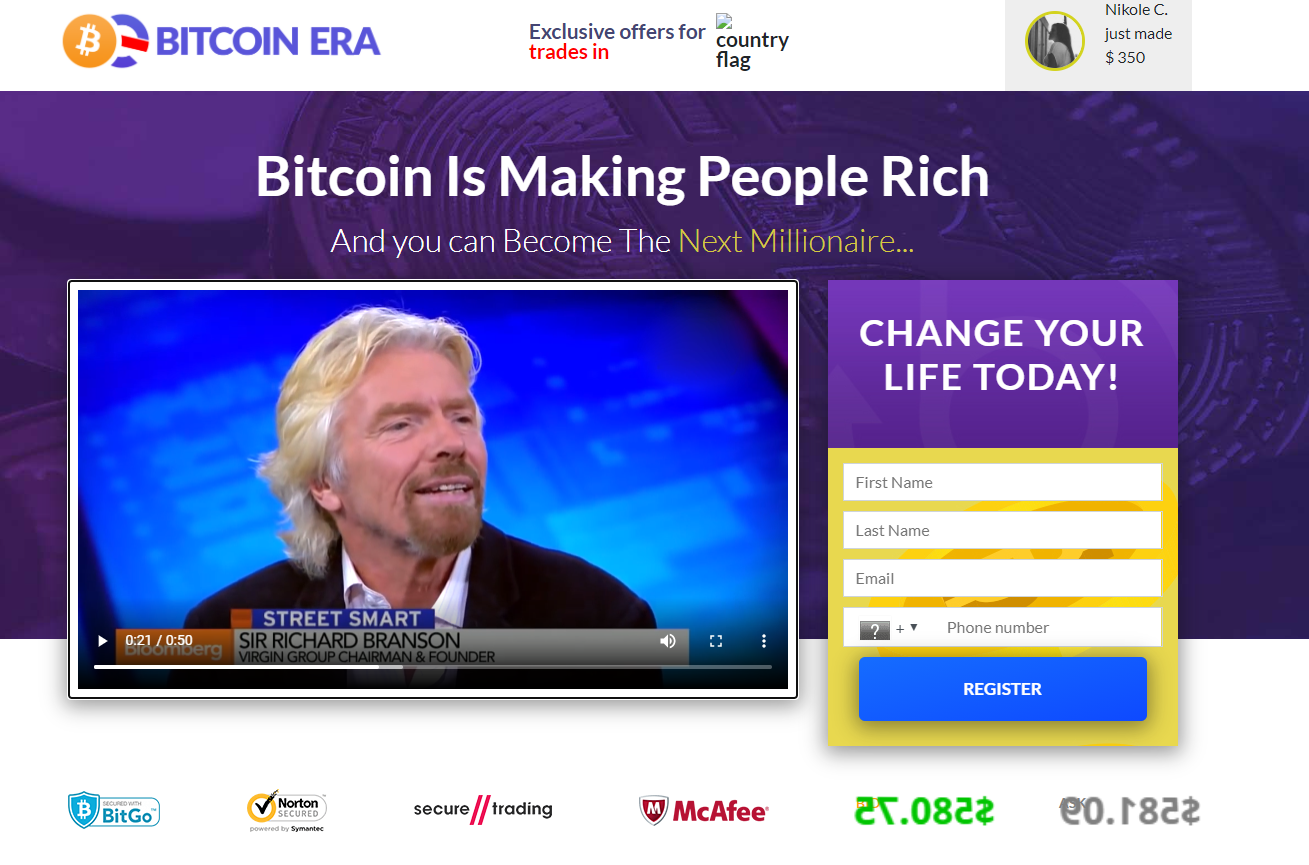 Beware of crypto scams
If something sounds like a get-rich-quick scheme, it probably is. Since many people don't understand cryptocurrency or even are intimidated by the seemingly complex technology behind it, it isn't surprising that scammers have jumped to sell crypto-based investment schemes.
Article continues below advertisement
Government regulators have issued warnings about crypto-scams like Bitcoin Revolution in the past. One of the first was the Malta Financial Services Authority (MFSA), which directly singled out Bitcoin Revolution as a dubious investment scheme. Many other similarly named groups have popped up in the past as well, like Bitcoin Future and Bitcoin Profit. They all try to lure in gullible investors in the same way that Bitcoin Revolution is doing.
Article continues below advertisement
Other financial regulators have been warning about Bitcoin scams for years now as well. While Bitcoin Revolution might not have been named specifically by U.S. or EU regulators, many other similarly named businesses have faced scrutiny. What usually happens is that these fraudulent operations will get taken down eventually, only to start a new and similar-sounding website and repeat the process. Currently, it's called Bitcoin Revolution, but in 6–12 months, the particular website could be taken down a replaced with another similar-sounding scheme.
Article continues below advertisement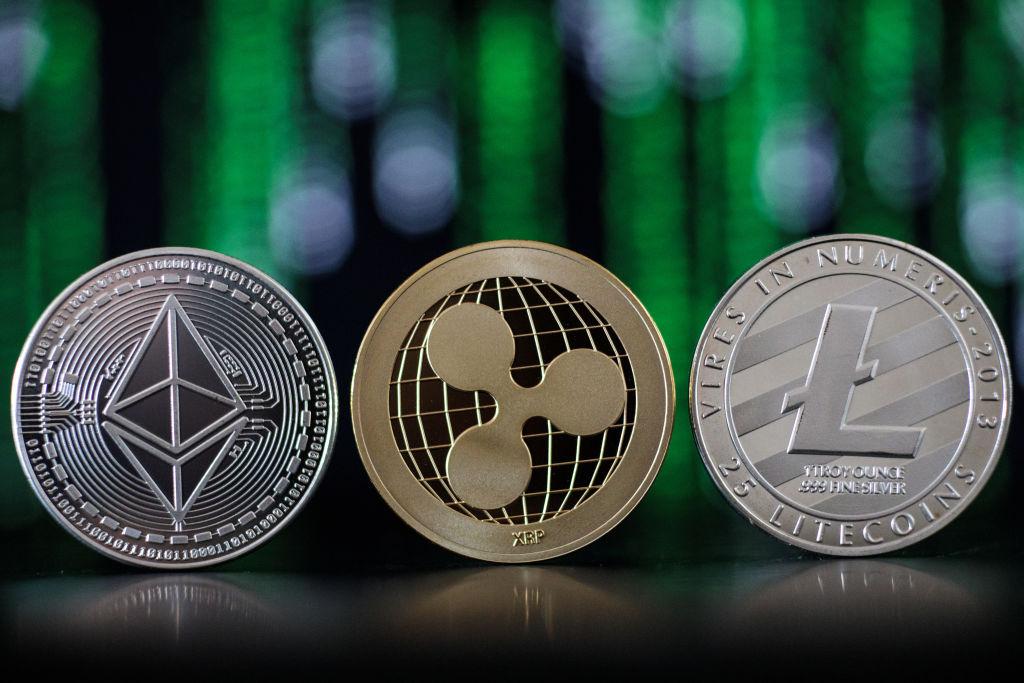 Realistic crypto returns
Cryptocurrencies can give you incredible returns, but you are never going to have triple-digit returns every day. That's simply the nature of volatile markets. Some days you will be up and others you will be down. There isn't a magic algorithm or trading bot that can solve this problem for you. Instead, you should buy prominent cryptocurrencies and altcoins and keep them in your own digital wallet. Never trust a third-party trading bot to do all the hard work for you.