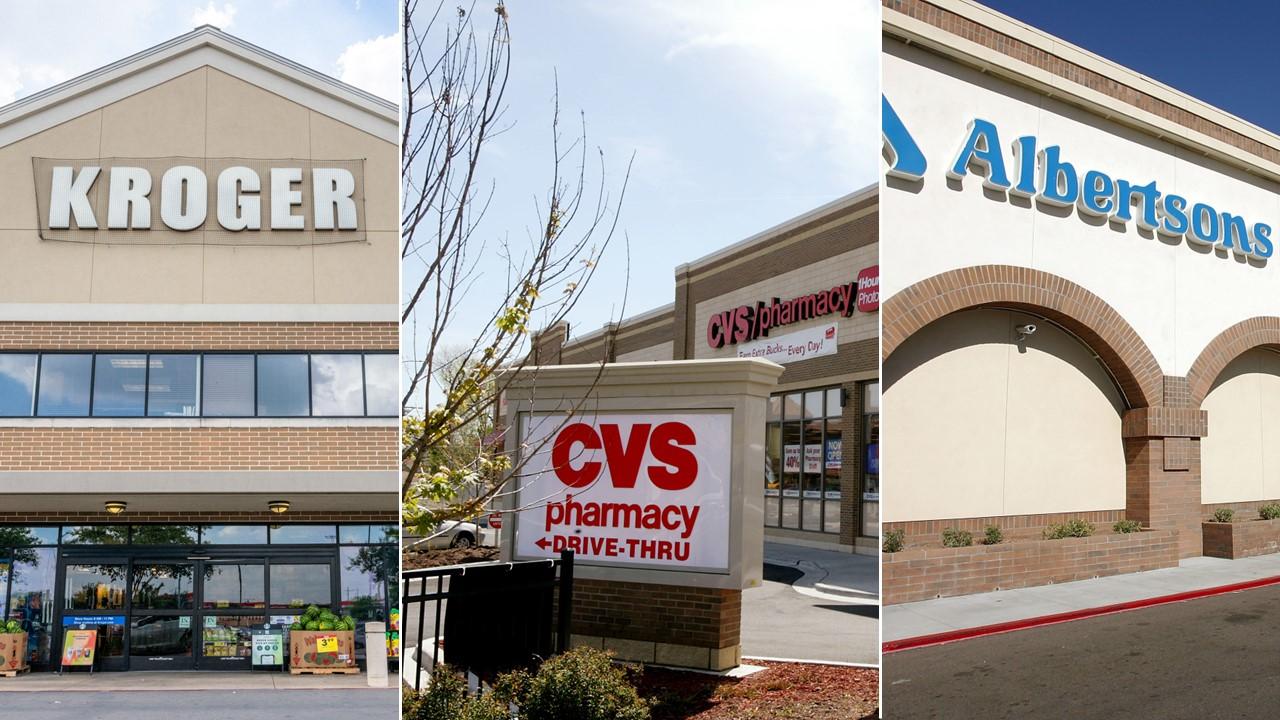 These Stores Will Give You a Gift Card for Getting Your Flu Shot in 2022
Each year, between 9 million and 41 million people get sick from the flu, and between 12,000 and 52,000 die, according to the CDC. In an effort to help curb the spread of the virus that's more predominant during the fall and winter months, some stores are rewarding individuals for getting a flu shot.
Which stores will be giving out gift cards for flu shots in 2022?
Article continues below advertisement
Although Target gave away a $5 coupon (when you spend $20 or more) in 2021 to those who got their flu shot at CVS, it doesn't appear to be offering the same promotion in 2022. However, if you plan on getting a flu shot in the near future, here are a few places that offer it and will give you a discount for getting it.
Target may not be giving out a gift card for the flu shot, but CVS is offering a similar promotion.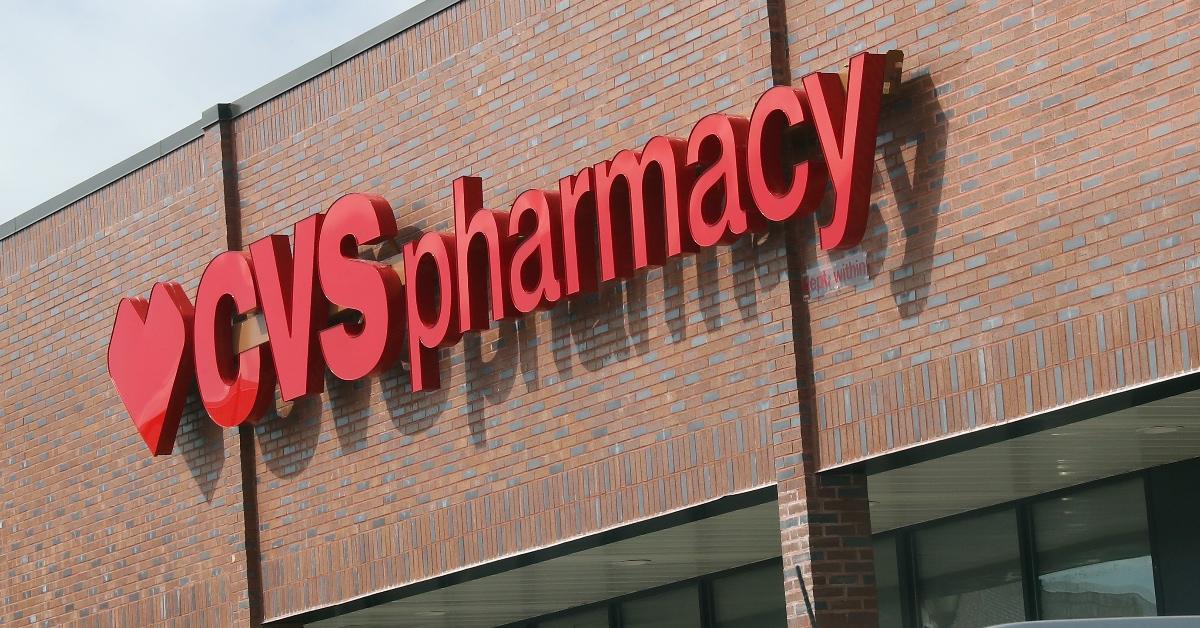 CVS is one place you can go to get your flu shot for free, given your medical insurance covers it or you have Medicare Part B. If you don't have insurance, the flu shot will cost you $49.99 for the standard vaccine or $94.99 for the 65+ vaccine.
Article continues below advertisement
Now, if you decide to visit your local CVS for your flu shot, you should receive a $5 off $20 purchase coupon after it's administered. You'll also be given the opportunity to enter the CVS #FluShotFlex Sweepstakes for a chance to win one of 100s of prizes, including gift cards for sports tickets.
Article continues below advertisement
Kroger is giving away $5 to those who get their flu vaccine at the store's pharmacy between now and Nov. 5, 2022. Don't have a Kroger nearby? Albertsons is also offering a 10 percent off shopping pass to those who get their flu shot at the grocer's pharmacy, though the promotion isn't available in New York or New Jersey.
Some cities are giving away gift cards to those who get a COVID-19 vaccine.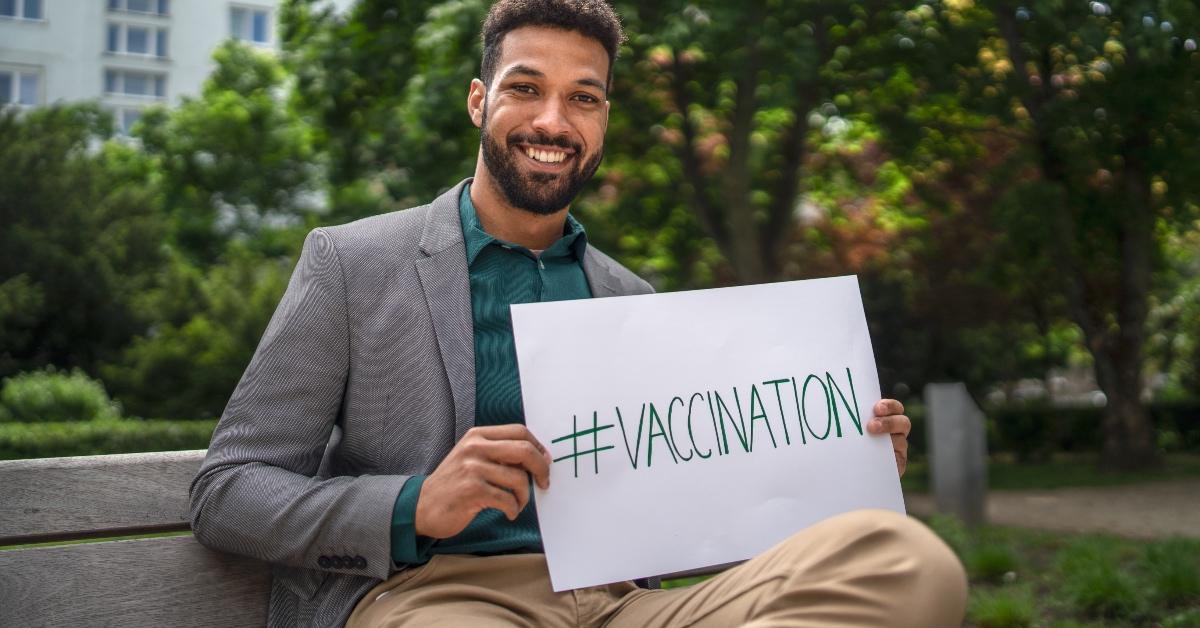 In addition to getting rewarded for getting your flu shot this year, a handful of cities have also started handing out gift cards to residents who get a COVID-19 vaccine. In September 2022, the Chicago Department of Public Health announced it would be giving away $50 gift cards to those who get a COVID-19 booster shot.
Article continues below advertisement
A vaccination clinic in Boston was another to offer gift cards for COVID-19 booster shots. At the end of September 2022, the Boston Herald reported that the Boston Public Health Commission held a back-to-school COVID vaccination event that provided individuals with a $75 Visa gift card.
Although the Boston event has come and gone, it's likely more cities will follow suit and begin offering gift cards as an incentive to those who get a COVID-19 vaccine.