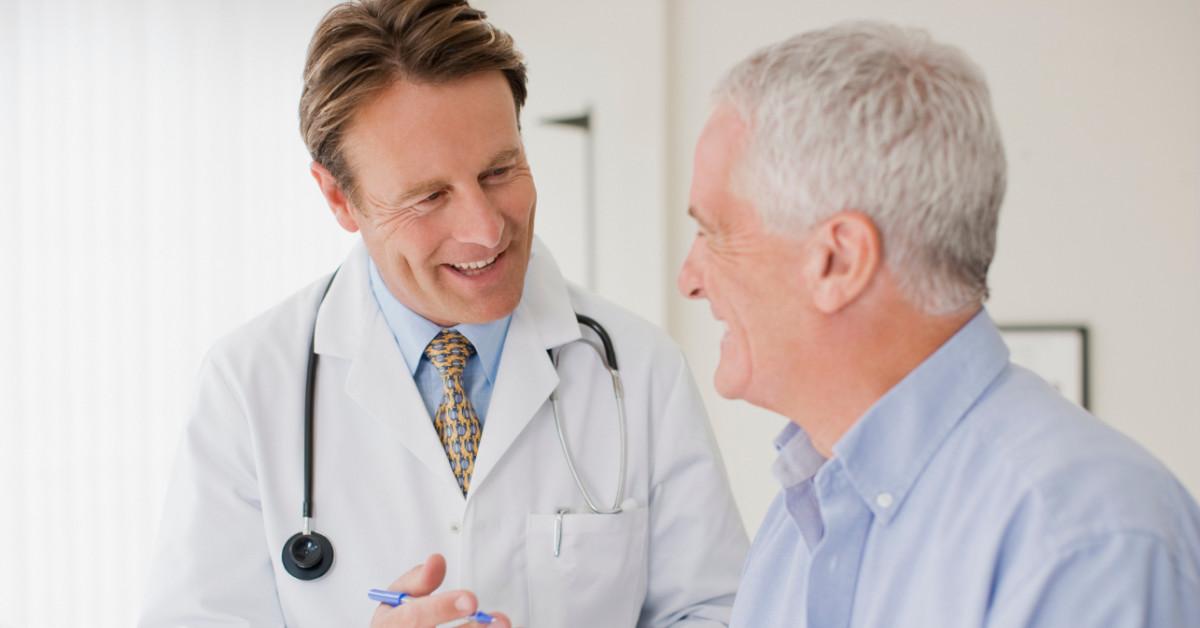 How Much Is Urgent Care Without Insurance? Costs Compared
Article continues below advertisement
According to research published in the CDC's National Health Statistics Reports earlier this year, 31.6 million people of all ages in the U.S. — about 9.7 percent of the national population — were uninsured at the time of a 2020 study.
Urgent care clinics can offer uninsured individuals medical services at a fraction of the cost of emergency rooms, but urgent-care visits can still get expensive, depending on the location and services provided. Read on for more information.
How much is urgent care without insurance around the country?
In a blog post in April, the non-insurance healthcare company Mira reported that the average out-of-pocket cost of an urgent care visit — including a 20 to 30-minute visit with a medical provider and diagnostic tests — can range between $189 to $289. For visits involving X-rays or ultrasounds or other imaging services, Mira says the out-of-pocket can rise by 30 percent to 50 percent.
Article continues below advertisement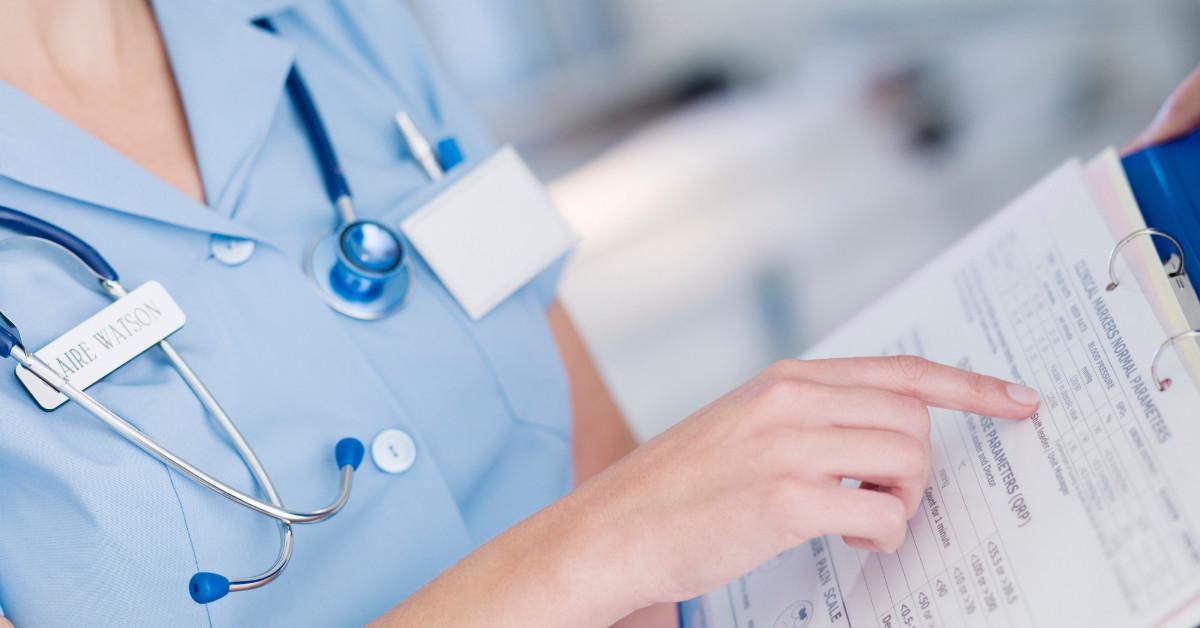 Mira also provided the average out-of-pocket cost of urgent care visits including in-host diagnostics and X-rays for clinics in various U.S. cities — with one city's urgent care clinics costing twice as much as those of another. Here are some of those averages:
| City | Average cost of an urgent care visit |
| --- | --- |
| Cincinnati, Ohio | $150 |
| Phoenix, Ariz. | $164 |
| Tucson, Ariz. | $179 |
| Philadelphia, Penn. | $193 |
| Columbus, Ohio | $195 |
| Atlanta, Ga. | $200 |
| Chicago, Ill. | $215 |
| Houston, Texas | $229 |
| Dallas, Texas | $236 |
| Portland, Ore. | $239 |
| Seattle, Wash. | $241 |
| Washington, D.C. | $241 |
| Las Vegas, Nev. | $242 |
| Los Angeles, Calif. | $252 |
| Nashville, Tenn. | $255 |
| New York City, N.Y. | $257 |
| San Francisco, Calif. | $304 |
Article continues below advertisement
When should I visit an emergency room instead of an urgent care clinic?
A 2018 Scripps blog post explained what separates emergency rooms from urgent care clinic. "Recognizing the differences between 'emergency' and 'urgent' care can be confusing, because both terms imply there is a medical need that needs to be addressed quickly," emergency physician Shawn Evans, MD, said. "However, there are distinct differences between hospital emergency rooms, traditional urgent care centers, [and] walk-in clinics, including the level of care that can be provided at each."
According to Scripps, symptoms that should receive emergency-room care include:
Chest pain or difficulty breathing
Weakness/numbness on one side
Slurred speech
Fainting/change in mental state
Serious burns
Head or eye injury
Concussion/confusion
Broken bones and dislocated joints
Fever with a rash
Seizures
Severe cuts that may require stitches
Facial lacerations
Severe cold or flu symptoms
Vaginal bleeding with pregnancy
Article continues below advertisement
Urgent care clinics, on the other hand, can treat medical problems that are urgent aren't emergencies, including fever without a rash, abdominal pain, dehydration, sprains, and small cuts that don't need stitches, Scripps explains.
(Another option is walk-in clinics, which can treat less urgent issues, including sore throat, cough, congestion, ear pain, and eye redness.)
"Sort of my anecdote that I give people is if this is something that you feel like you could see your primary care doctor for, but it's after hours, well, that then that's urgent care appropriate, right?" primary-care physician Dr. Andres Afanador told WECT last month. "It probably doesn't need to be handled at the emergency room, where they're busy focusing on heart attacks and strokes and seizures and major trauma."