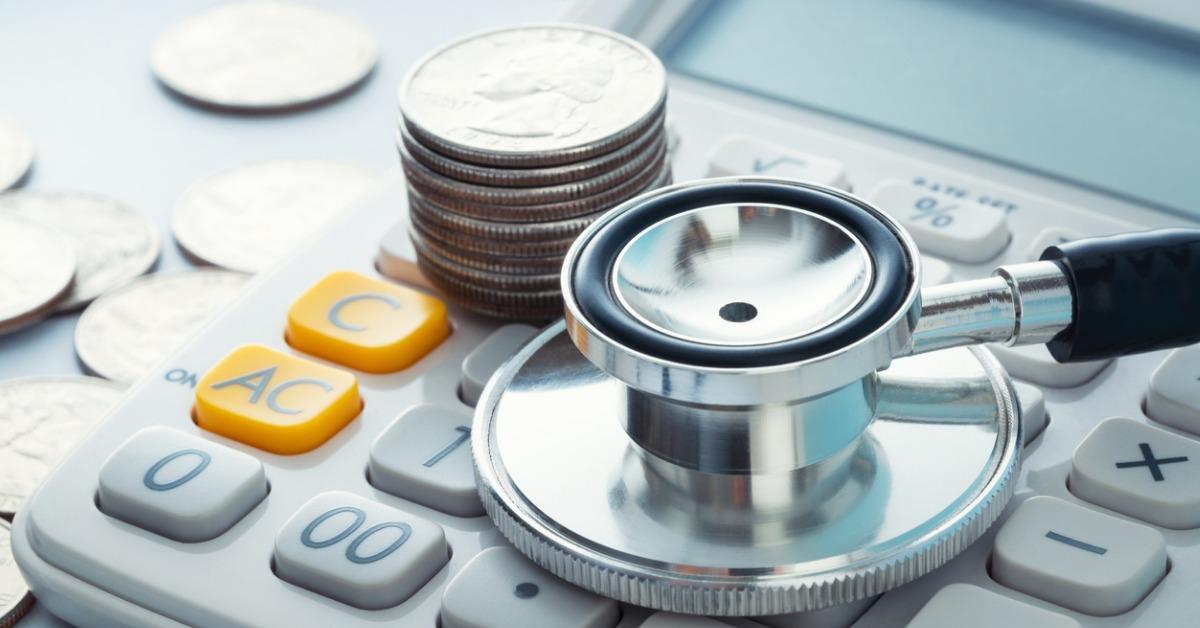 What Are the Best Affordable Health Insurance Companies?
The basic understanding that most consumers have in terms of health insurance mainly revolves around copayments. If you're lucky, you won't have to dig deeper into the confusing jargon of your health insurance plan to determine what it will and won't cover in terms of medical expenses.
Article continues below advertisement
What happens if you have an underlying condition? How do you figure out what health insurance plan is the best and most affordable for you? How do you know if health insurance is actually affordable or just cheap when it comes to coverage?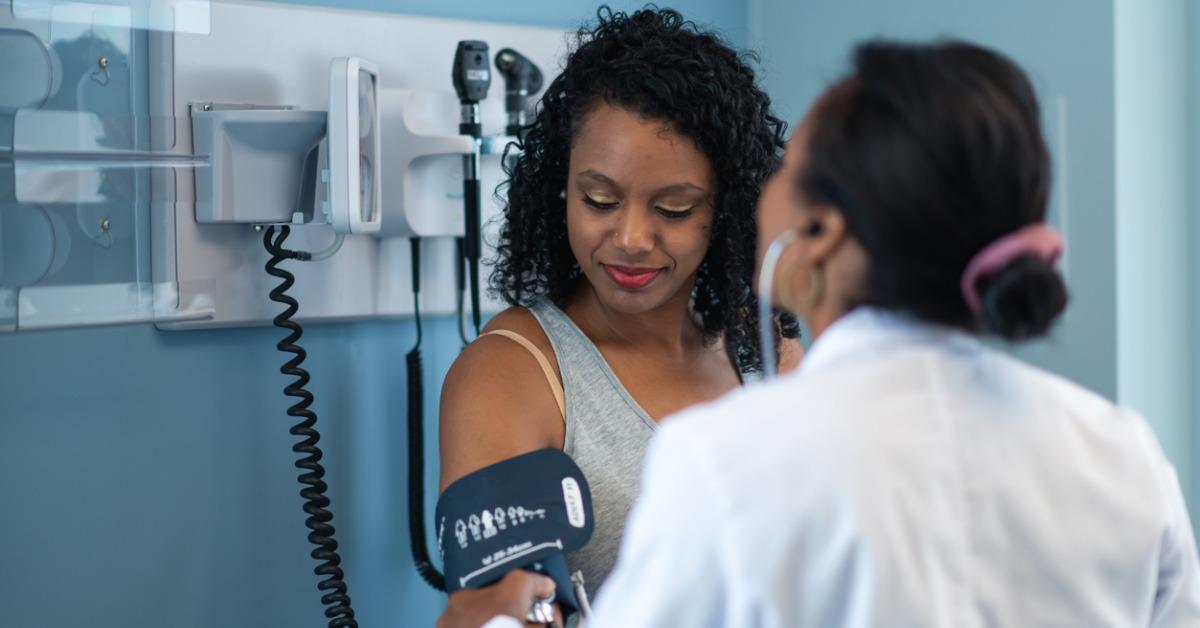 Article continues below advertisement