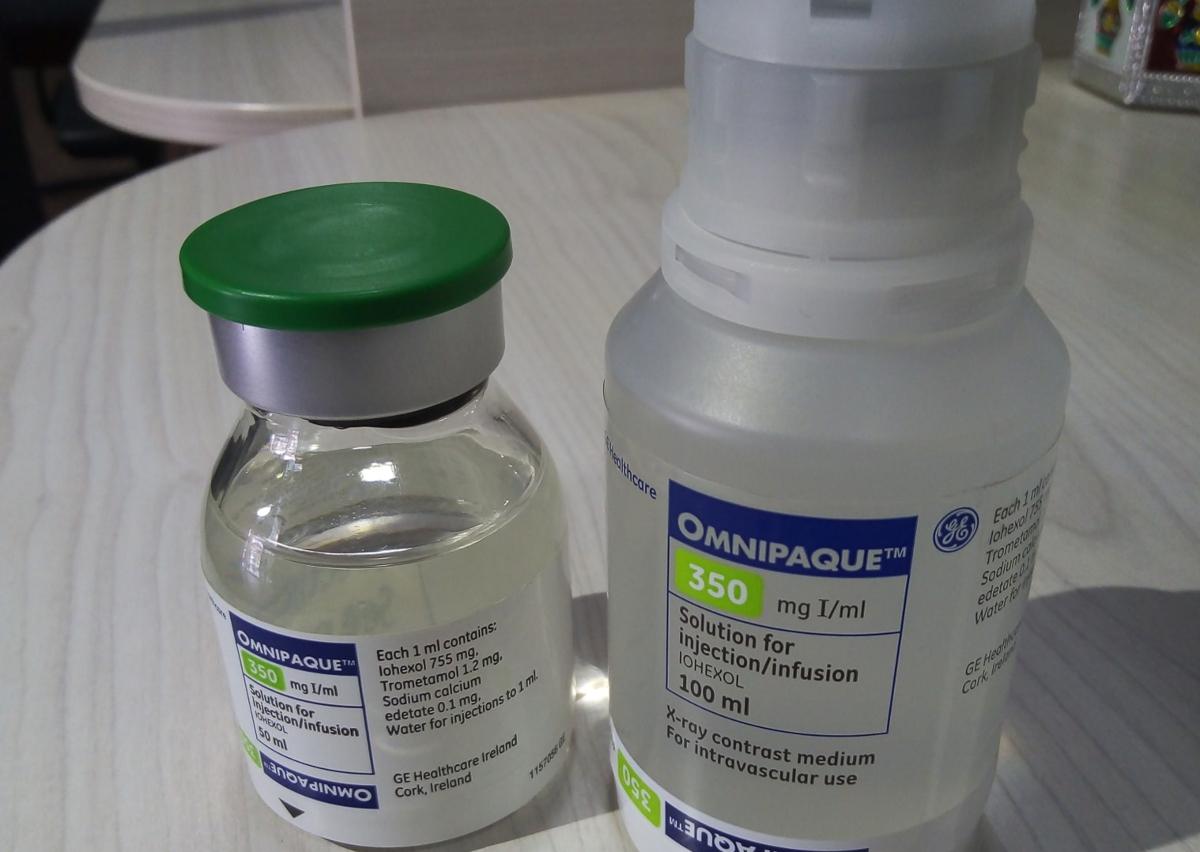 Hospitals Expect an IV Contrast Shortage, Limited Diagnostic Imaging
Article continues below advertisement
IV contrast is a chemical agent used in the medical profession to help physicians view organs, tissues, or blood vessels for the purpose of diagnosis. Omnipaque is a brand manufactured in the Shanghai facility. The IV contrast shortage may impact people needing CT scans or X-rays for the next 6–8 weeks.
The Omnipaque shortage is due to COVID-19 related closures.
Omnipaque is a radiographic contrast medium that's manufactured in a facility in Shanghai. The Greater New York Hospital Association (GNYHA) announced on May 4 that GE Healthcare's Omnipaque products face a temporary shortage due to the Shanghai lockdowns.
Article continues below advertisement
GNYHA noted that the Omnipaque manufacturing facility has reopened for production. However, the closure will still result in a decline in the supply of the Omnipaque contrast agent. GE estimates an 80 percent reduction in the supply of Omnipaque for about 6–8 weeks.
Hospitals will likely need to ration their IV contrast agent supply for some time by not wasting inventory and finding alternate methods to scan patients for illness.
Article continues below advertisement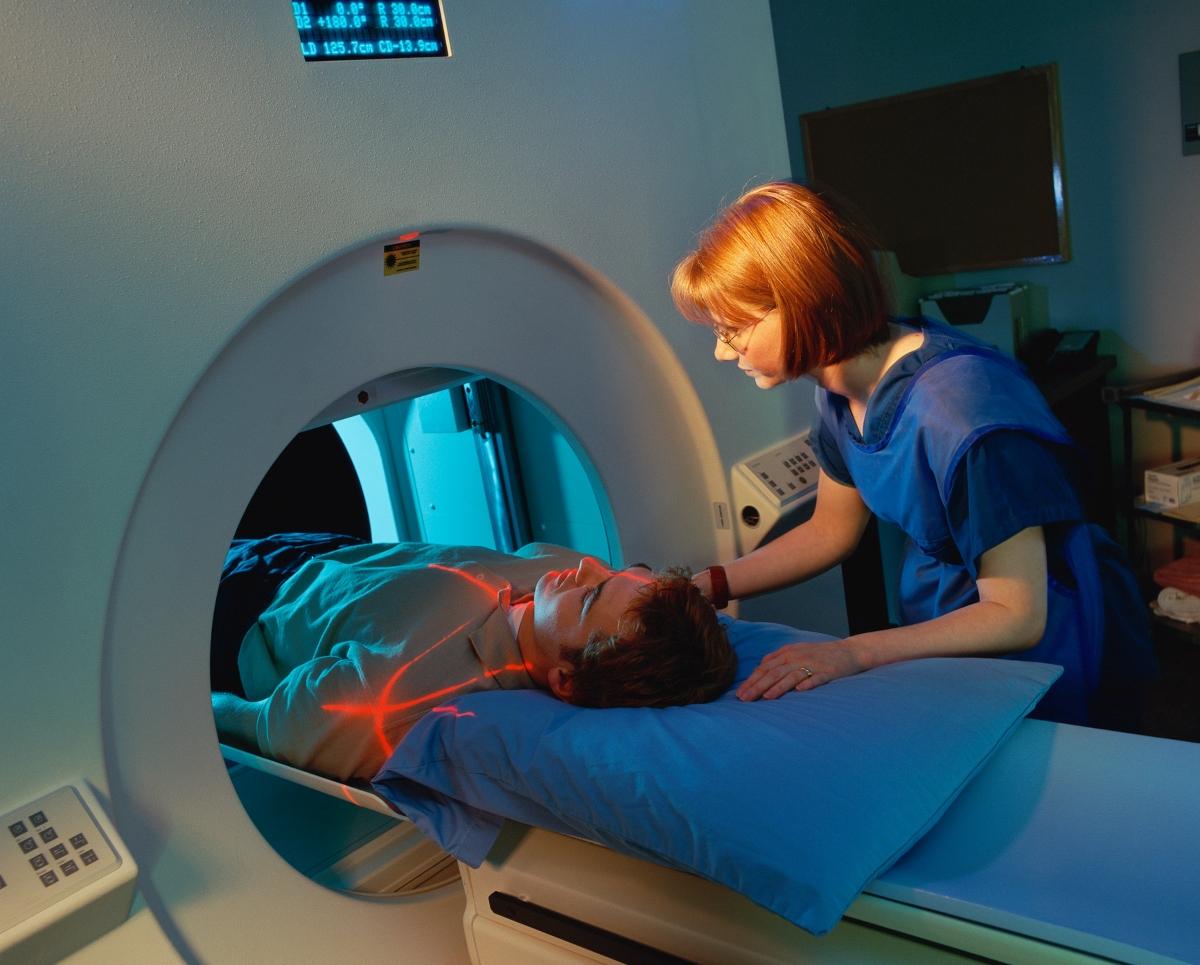 The IV contrast shortage might mean rationing the supply for limited procedures.
According to one Reddit thread, the IV contrast shortage is only one of a large number of medical supply shortages. A user noted that their hospital located in California was alerted in mid-April of the worldwide shortage of Omnipaque and Visipaque, which is another brand of IV contrast.
Article continues below advertisement
The GNYHA news release indicated a number of alternatives to help healthcare providers conserve the very limited supply of the IV contrast agent. Paying attention to inventory already on hand is important. Another option is to seek alternate Omnipaque wholesalers or distributors.
Looking for alternate means to perform scans like CTs and X-rays is also a way to get through the Omnipaque shortage. The GNYHA suggests that if possible, hospitals should perform scans without the contrast agent.
Article continues below advertisement
The contrast agents market is forecast to grow to over $7 million by 2027.
According to BusinessWire, as of last year, the global market for contrast agents like IV contrast and Omnipaque was expected to grow at a "high single-digit CAGR from 2020 to 2027." The report cited indicates growth to over $7.033.5 million by 2027.
IV contrast agents improve the visibility of organs, tissues, or blood vessels within the body for the purpose of diagnosing medical conditions. The report anticipates that due to an increase in the world's aging population and an increase in the occurrence of chronic diseases, contrast agents will continue to be in higher demand.
Using contrast agents like Omnipaque helps physicians accurately see how internal body structures are functioning. Diagnosing an illness or abnormalities is easier using IV contrast. Some patients may miss out on critical care as the shortage is gradually resolved.