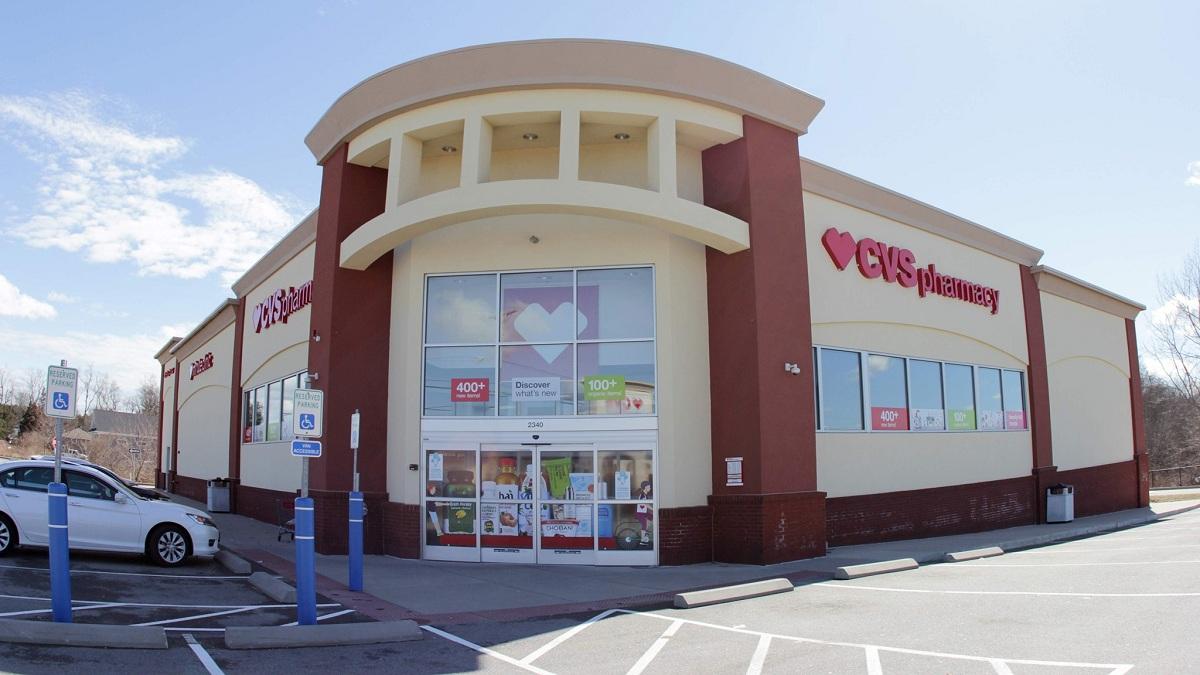 CVS Is Closing Some Stores Amid Market and Industry Changes
By Ruchi Gupta

May. 6 2022, Published 10:58 a.m. ET
The CVS store near you might be closing soon. The pharmacy chain has decided to shrink its retail network in response to a variety of changes in its markets and industry. What CVS stores are closing?
Article continues below advertisement
The drugstore business can be lucrative and operators have to rethink their strategy at times to survive. In the case of CVS Health, one of the country's leading pharmacy chains, the store network appears to have grown too big to be good for business. The chain has about 10,000 locations and it has decided to close 900 stores or about 9 percent of its footprint. The plan is to close 300 stores each year for the next three years, starting in 2022.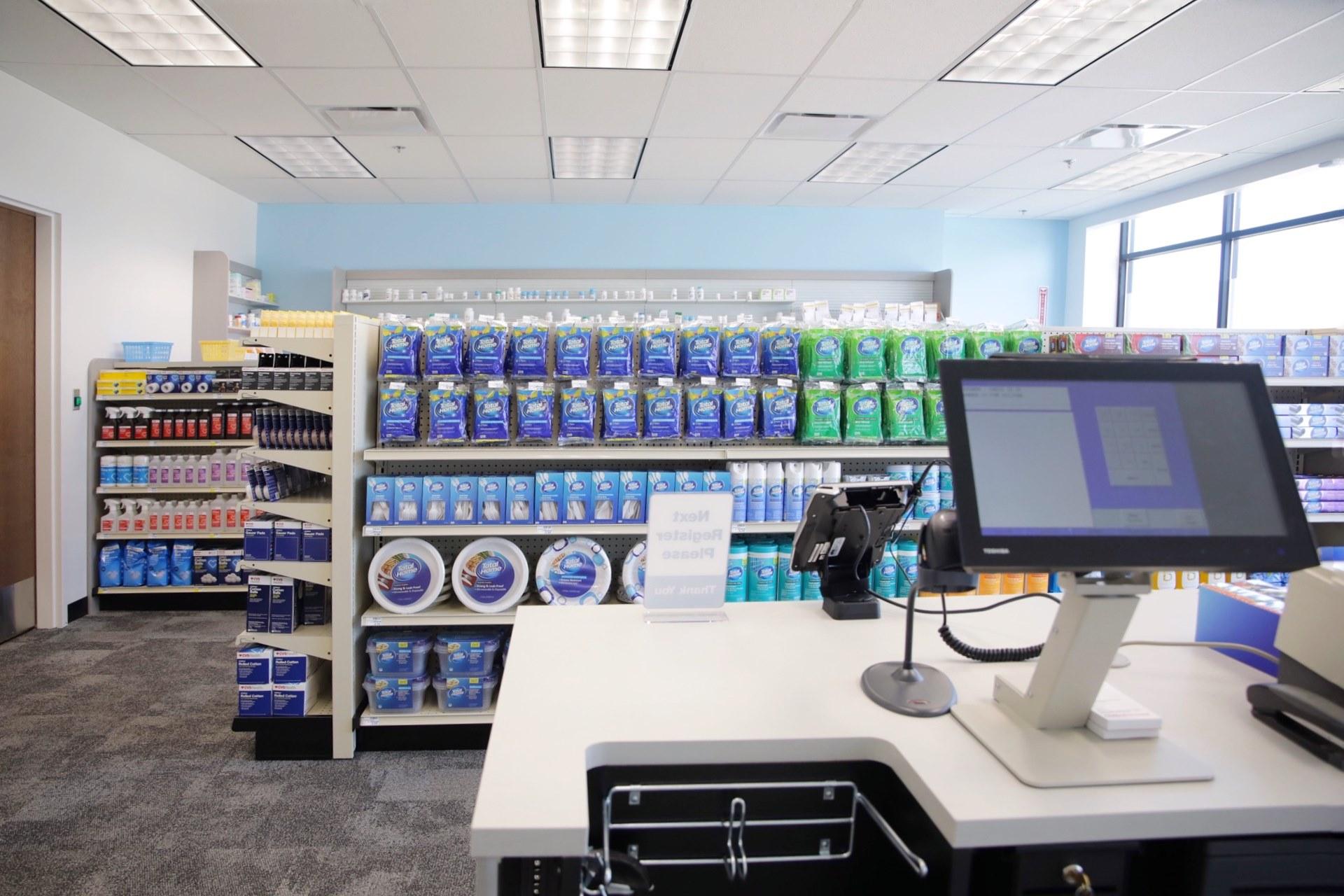 Article continues below advertisement
Why are CVS stores closing?
The chain reviewed its store network and realized that it doesn't need all of the existing outlets. Customers are shopping more online, which means that CVS can operate with fewer physical locations. In some markets, there have been population shifts, which results in the need for fewer outlets.
Another reason behind the store closures is the chain's efforts to build new store formats where it can offer more services. For example, in addition to operating traditional pharmacies, CVS wants to operate locations where people can obtain primary care services and urgent care. The company already operates special outlets under brands such as MinuteClinic and HealthHUB.
Article continues below advertisement
Locations that offer more services than selling drugs may help CVS make more money. For example, there could be additional services that its Aetna health insurance members may want to pay for, which could lead to more revenue for the company.
Article continues below advertisement
What CVS stores are closing?
When CVS announced the store closing plan and explained its rationale, the chain didn't reveal the specific outlets it targeted for shuttering. It also didn't say how many employees would lose their jobs as a result of stores closing. However, it said that impacted staff would be given roles at other locations.
The company is closing select outlets across the country. In California, a store in Fowler is folding up. Customers will need to seek services at the other CVS locations in the metro. In Ohio, the pharmacy chain is closing stores in Kettering and Dayton.
Article continues below advertisement
Michigan's Westland area has also been hit by CVS store closures. In Illinois' East Peoria area, one of the three stores there is closing. CVS is closing two stores in Hawaii's Honolulu and Hilo metro areas.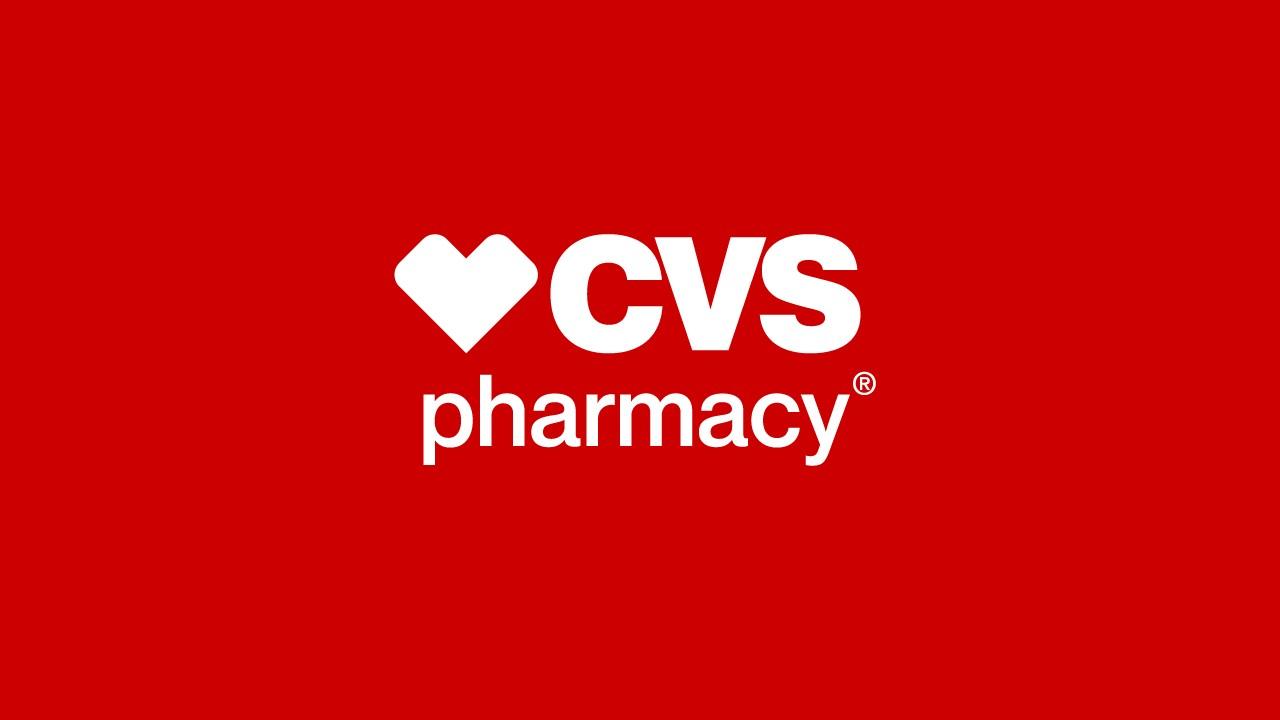 Article continues below advertisement
At least CVS is trying to make sure that customers aren't left stranded when a store closes. The company is informing customers in advance of the store shuttering and letting them know where to fill their prescriptions in the future.
Amid the store closings, the chain is removing outlets where there's an overlap. For a plan that's expected to play out over the next three years, many cities will be impacted by CVS's network adjustment efforts.
While closing stores may help CVS Health to better control expenses in the future, the cost of the strategy has been immediate. The company estimated that the store network reshape would cost it at least $1 billion.