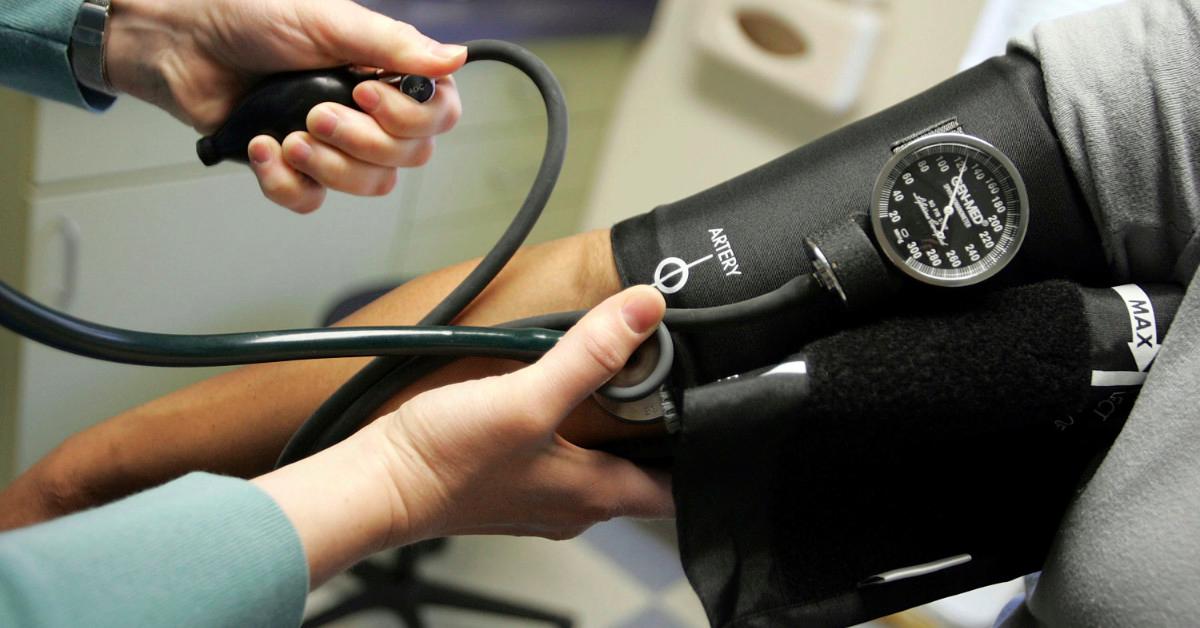 Paying for Family Health Coverage in the U.S. Is Like Buying a Car Every Year
Even before the COVID-19 crisis, health insurance costs were hitting record levels. A 2019 Kaiser Family Foundation survey found that the cost of family health coverage in the U.S. had topped $20,000, reported the Los Angeles Times. "It's as much as buying a basic economy car, but buying it every year," Kaiser Family Foundation CEO Drew Altman said at the time. So, why is health insurance so expensive in the U.S.?
Article continues below advertisement
"It's the high cost of healthcare that makes health insurance so expensive for individual consumers, employers, and the nation, and the cost and structure of insurance can have real consequences for health," Elizabeth Ridlington, an associate director and senior policy analyst with Frontier Group, wrote in a 2020 blog post.
The U.S. has one of the world's few for-profit insurance systems
In a 2020 Today report on the rising cost of healthcare, Consumer Watchdog executive director Carmen Balber said that the biggest reason for the steep costs is that U.S. healthcare has a "for-profit insurance system," a rarity worldwide.
Article continues below advertisement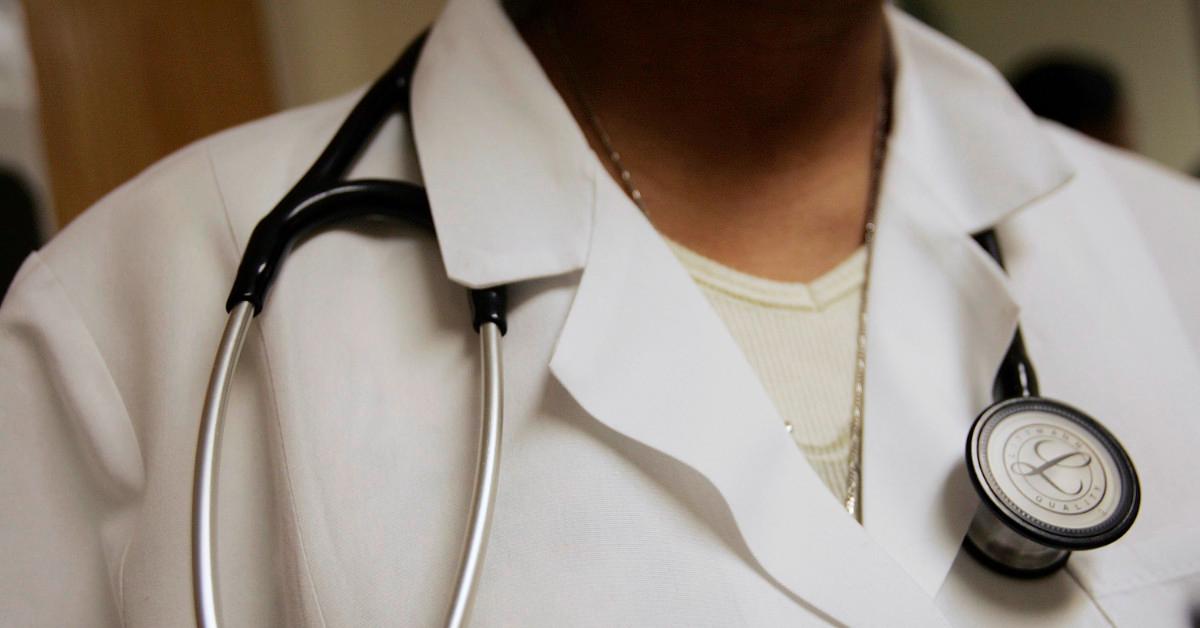 While individuals in the U.S. have to pay private companies for health insurance—with their employers perhaps subsidizing some costs—many other countries "have some element of private something, but there is that baseline understanding that healthcare is a right, not a privilege," Balber added.
Article continues below advertisement
And because everyone is out to make a profit, the costs can rise exponentially. For example, Balber said, insurance companies spend an "enormous amount of money on utilization review," with a goal to "not pay consumers for the care they thought they were insured for."
Dr. Georges Benjamin, executive director of the American Public Health Association, told Today that because the U.S. doesn't have universal healthcare, those who can pay for healthcare have to pay more to cover those who cannot. "Part of our system is that everybody is […] paying for somebody else's underpayment, whether they like it or not," he explained. "Everybody is trying to figure out who else can pay for it instead of them."
Article continues below advertisement
The U.S. also pays more for administrative overhead
A study published in JAMA in 2018 revealed damning statistics about the state of U.S. healthcare. For example, life expectancy was 78.8 years in the U.S at the time, compared with 80.7 to 83.9 in 10 other high-income regions (the U.K., Canada, Germany, Australia, Japan, Sweden, France, the Netherlands, Switzerland, and Denmark). Plus, 90 percent of the U.S. population had health insurance, whereas the other regions had 99 to 100 percent of their population covered.
But the U.S. healthcare system also racks up administrative costs, the researchers found. "Administrative costs of care (activities relating to planning, regulating, and managing health systems and services) accounted for 8 percent in the U.S. vs. a range of 1 percent to 3 percent in the other countries," they wrote.