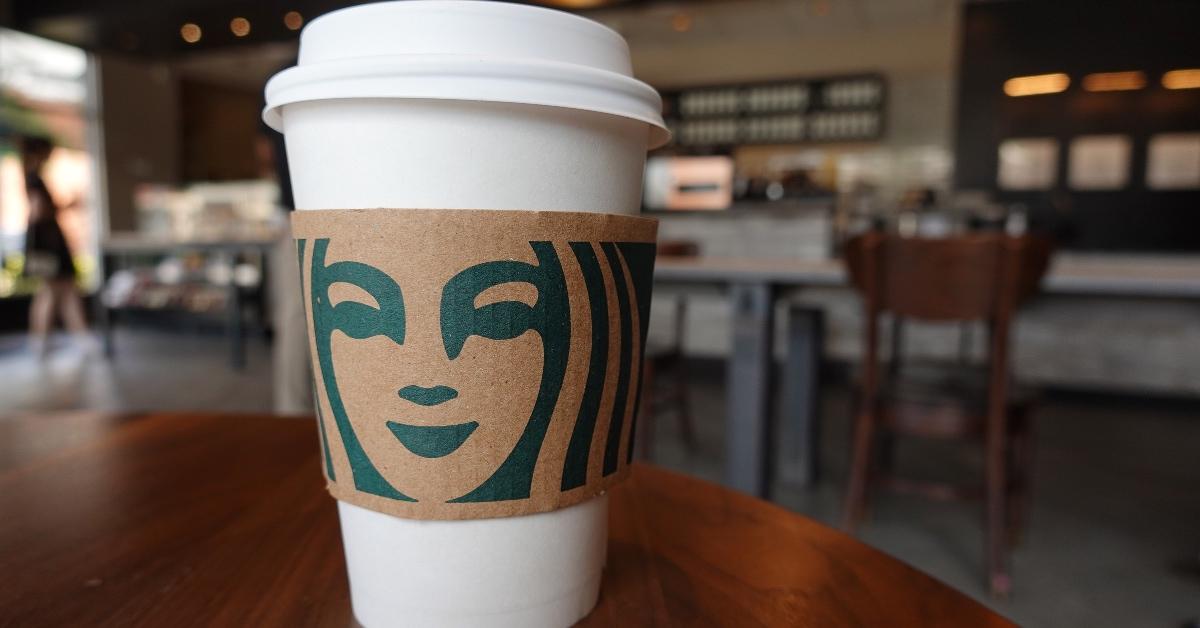 Starbucks Is Implementing New Changes That Mostly Favor Its Baristas
For months, we've been hearing complaints from Starbucks baristas regarding their discontent with having to blend cold beverages or create custom orders that might involve adding bits of egg to a drink. But Starbucks recently unveiled its Reinvention Plan, and it may be the answer to their prayers.
Article continues below advertisement
Not only will Starbucks' Reinvention Plan include modifications that will make baristas' lives much easier, but it also caters to customers and investors. From new equipment to expanding its digital platform, here's everything you need to know about the new plan Starbucks will be implementing soon in all of its U.S. stores.
Starbucks is redesigning its cold beverage station.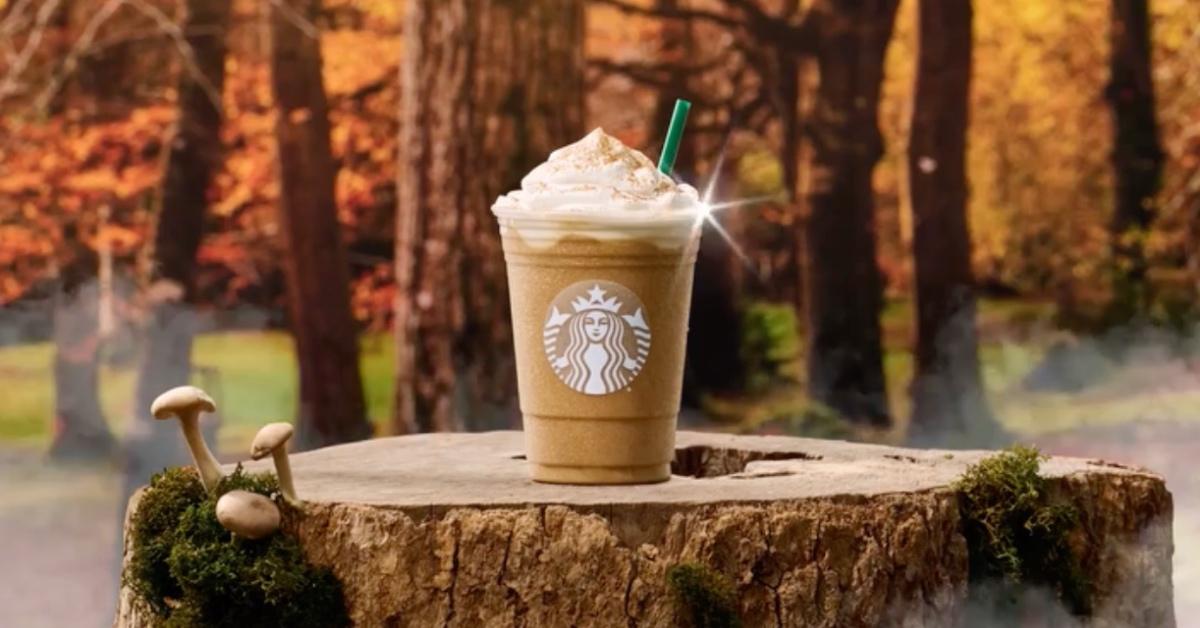 Starbucks baristas who are fed up with having to man the "cold bar" during their work shift may adopt a new outlook after the coffeehouse chain installs its new cold beverage station.
Article continues below advertisement
As a part of its Reinvention Plan, which Starbucks says will cost it an upward of $450 million, the company will be redesigning its cold beverage station. This modification alone will "significantly reduce the time and number of steps [it takes] to make cold beverages." It will also "unlock productivity gains" and give employees the opportunity to focus more on their customers.
Starbucks will install new equipment in its stores that will brew coffee much faster.
In a recent press release, Starbucks highlighted the proprietary technology it developed that serves as "a new way of extracting cold coffee and espresso." The Cold Pressed Cold Brew system is able to deliver coffee within seconds and in less than four steps. To put this in perspective, Starbucks revealed that "today's cold brew, which is steeped for 20 hours" takes "more than 20 steps to make."
Article continues below advertisement
The coffeehouse chain could begin testing its Cold Pressed Cold Brew technology in stores as early as 2022.
Baristas at Starbucks may soon be able to brew hot coffee in 30 seconds.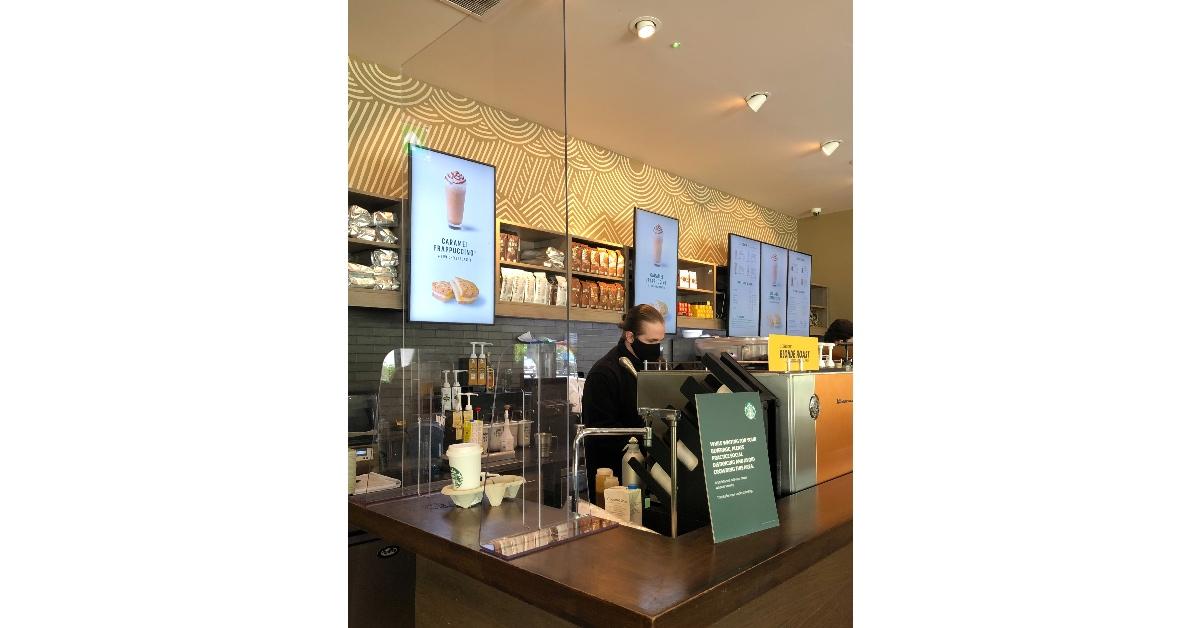 Starbucks' Reinvention Plan doesn't end with its Cold Pressed Cold Brew System. Instead, the leading coffeehouse chain also developed Clover Vertica, which can brew a fresh cup of hot coffee in 30 seconds.
Article continues below advertisement
While some Starbucks locations already have the proprietary equipment installed, the coffeehouse chain says it hopes to complete the installment in all U.S. stores within the next three years.
The Starbucks Rewards program is also getting a revamp.
Starbucks says it will be upgrading its current rewards program to Starbucks Odyssey, which is "a Web3-enabled experience that will bridge the physical and digital customer experience." Customers will have the ability to access a wide range of benefits and "become a part of a digital community built on human connection."
Consumers will also be happy to learn that Starbucks will be adding new flavors to its lineup of ready-to-drink products. Not only will Starbucks be launching Starbucks Baya Energy, but it will soon be bringing the Starbucks Pink Drink to a ready-to-drink format.