Starbucks Odyssey Brings Novel Utility to NFTs
Starbucks Corp. has announced its blockchain-based loyalty program featuring NFTs. Here's how the blockchain and NFT community work.
If "vanilla sweet cream cold brew" wasn't enough of a mouthful for you, Starbucks Corp. (SBUX) has announced its new loyalty program. Dubbed "Starbucks Odyssey," the program is a blockchain-based community featuring NFTs.
Article continues below advertisement
Article continues below advertisement
The timing is interesting given the sharp drop in popularity for NFTs in 2022. From January to July, the average sale values plunged 77 percent. Still, Starbucks is proceeding with its loyalty program. Here's the scoop.
Starbucks announced its Odyssey loyalty program.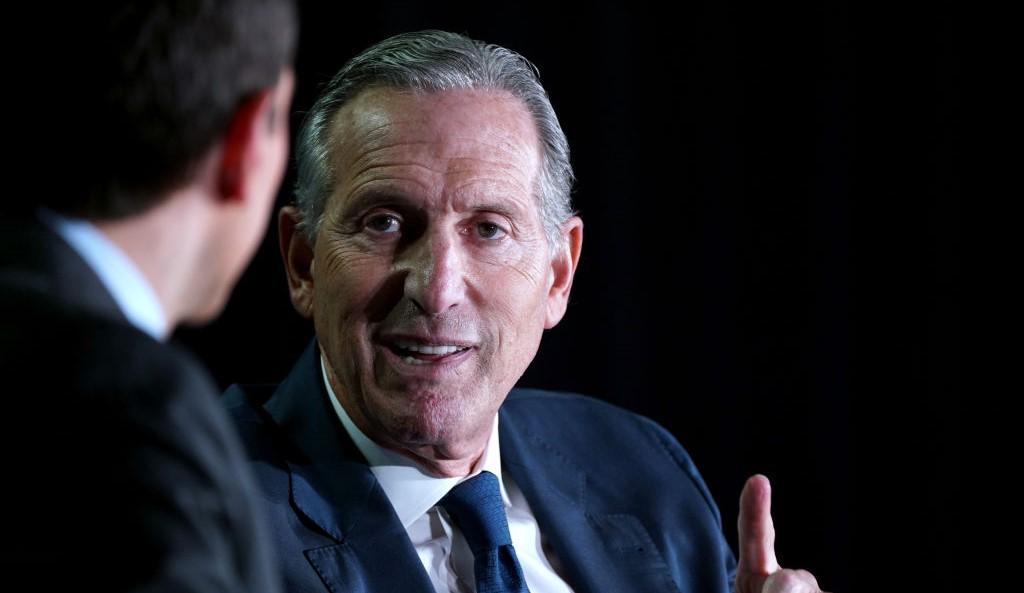 On Sept. 13, Starbucks announced the launch of its upcoming Starbucks Odyssey program, which will operate on the Polygon blockchain network.
Article continues below advertisement
The program will serve as an addendum to Starbucks' existing rewards program, potentially increasing customer engagement from a Web3 vantage point.
NFTs, or unique digital assets bound by smart contracts on the blockchain, serve as an entry ticket for the Starbucks Odyssey community.
Article continues below advertisement
Article continues below advertisement
Blockchain technology and NFTs enable Starbucks' new loyalty program.
Polygon CEO Ryan Wyatt wrote in a LinkedIn post, "Starbucks Odyssey, powered on Polygon, will be an extension of the industry-leading Starbucks Rewards program that members can access using their Starbucks Rewards login credentials. Once logged in, members can engage in Starbucks Odyssey 'journeys,' a series of activities, such as playing interactive games or taking on fun challenges to deepen their knowledge of coffee and Starbucks. Members will be rewarded for completing journeys with a digital collectible 'journey stamp.'"
These journey stamps are just another name for NFTs. Starbucks is trying to remove the jargon from the equation that has historically isolated many users.
Article continues below advertisement
According to chief marketing officer Brady Brewer, "It happens to be built on blockchain and Web3 technologies, but the customer — to be honest — may very well not even know that what they're doing is interacting with blockchain technology. It's just the enabler."
Article continues below advertisement
Starbucks dives head-first into Web3 — here's what it means for consumers.
Consumers who gain access to the Starbucks Odyssey portal will be able to log in using their existing Starbucks Rewards credentials.
Article continues below advertisement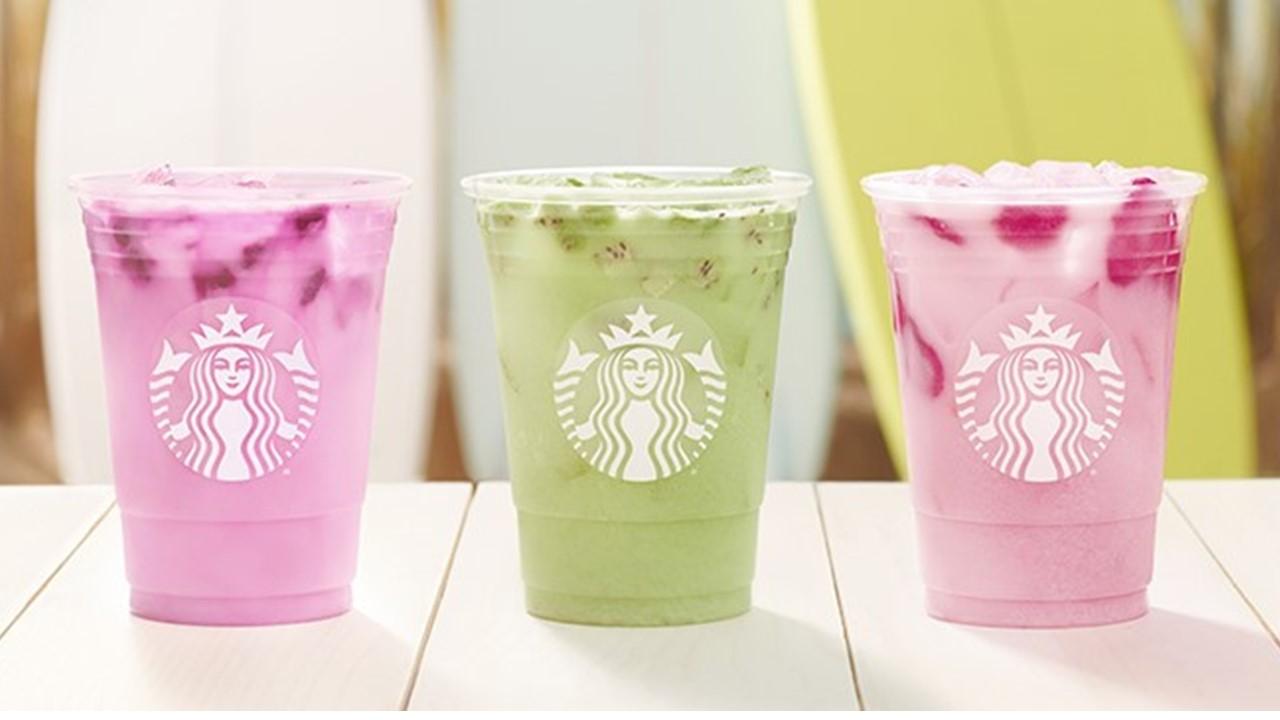 Brewer said, "We want to make this super easy and accessible. There will be plenty of everyday experiences customers can earn like virtual classes or access to limited edition merchandise, for instance."
Article continues below advertisement
Article continues below advertisement
The Polygon network that Starbucks is using to enable its new Web3 program operates using a proof-of-stake (PoS) consensus mechanism. Compared to legacy proof-of-work (PoW) blockchains, like Bitcoin, PoS blockchains are far less energy-consumptive. This helps Starbucks continue to align with its sustainability goals (the company aims to cut its carbon emissions in half by 2030).
Starbucks isn't a stranger to staying ahead of the technological curve, and its foray into Web3 technology for Starbucks Odyssey is no different. While many details remain under wraps, Brewer said, "We're bullish on the future of these technologies enabling experiences that were not possible before."
Article continues below advertisement
Starbucks Odyssey is expected to fully launch by the end of 2022, a relatively quick timeline considering the project only began six months prior to the mid-September announcement.
SBUX stock fell 3 percent in the first half hour of trading on Sept. 13 in response to the heavy blockchain investment. The shares have shed more than a quarter of their value YTD.