Is Starbucks Doing Away With Inside Dining? In One Area, Yes
Starbucks is bringing a new location to Center City in Philadelphia, though it won't have public seating or restrooms available for use. Why is Starbucks transitioning to take-out only?
Starbucks has long been recognized as the chain of coffee houses that encourages customers to utilize their seating areas to sip beverages and use them as a temporary workspace. But a Starbucks location coming to Center City Philadelphia won't be conforming to Starbucks' typical ways. Instead, the location will serve as a Starbucks pickup location, and it won't have public seating or restrooms.
Article continues below advertisement
Article continues below advertisement
Is this the future of Starbucks? Keep reading for all the details.
Starbucks hasn't announced any plans to transform its current locations to pick-up only.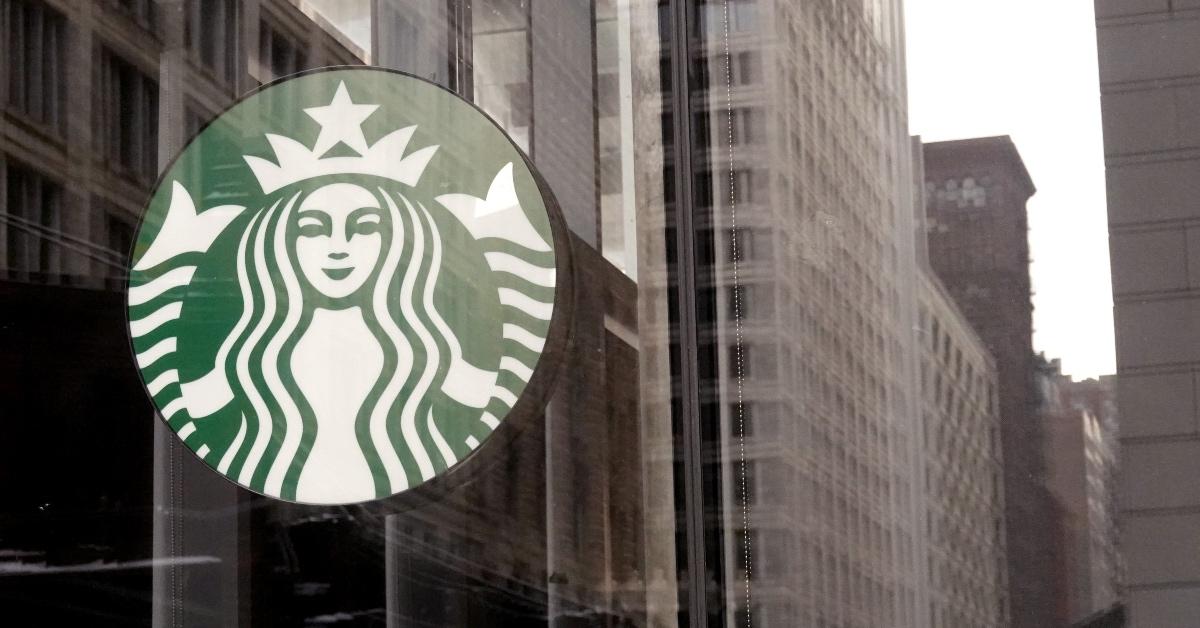 In November 2019, Starbucks opened its first-ever, Starbucks Pickup store located in New York City's Penn Plaza. While the location was specially designed for individuals on the go, the location coming to Center City is being "scaled down" dramatically for other reasons.
Article continues below advertisement
According to the leasing agent The Philadelphia Inquirer says is involved in the process, the new concept will allow Starbucks to "avoid having to entertain the public" by not providing seating areas and bathrooms. He added that the new design, which Starbucks is reportedly calling "their new urban concept," will better address some of the issues the coffeehouse chain has had to deal with recently.
In July 2022, Starbucks announced it would be closing 16 stores, some of which were located in Los Angeles, Seattle, and Portland due to a "high volume of challenging incidents that make it unsafe to continue to operate," Business Insider reported.
Article continues below advertisement
Article continues below advertisement
Upon speaking with multiple Starbucks employees, Business Insider revealed what working conditions were like at certain locations the coffeehouse plans on or has already shut down. An employee in Philadelphia said the Starbucks locations he worked in were "unsafe" and "difficult." At times, he had to "clean up needles and blood regularly" due to the drug use going on within the facility.
Article continues below advertisement
Starbucks' new take-out location in Philadelphia will be smaller and less inviting, but safer.
In July, Starbucks stated that it would "consider adjusting store formats, furniture layouts, and operating hours" to ensure its locations provided a "safe" and "welcoming" space for guests and employees. And it appears its new take-out location, which is slated to open at 1709 Chestnut, speaks to the commitment the coffeehouse has made.
While the location may be a bit smaller than the usual locations customers are accustomed to visiting and won't provide anywhere to sit, they are expected to provide a much safer environment. Larry Steinberg, the leasing agent previously mentioned, also shared that the core mission of the new Starbucks location coming to Philadelphia "is to sell you coffee and pastries and that's it."