Starbucks Closing Stores Due to Safety Concerns — What Does That Mean?
Starbucks has announced closures of 16 stores in several U.S. cities, citing safety concerns. Some workers believe it to be an attempt to punish unionizing stores.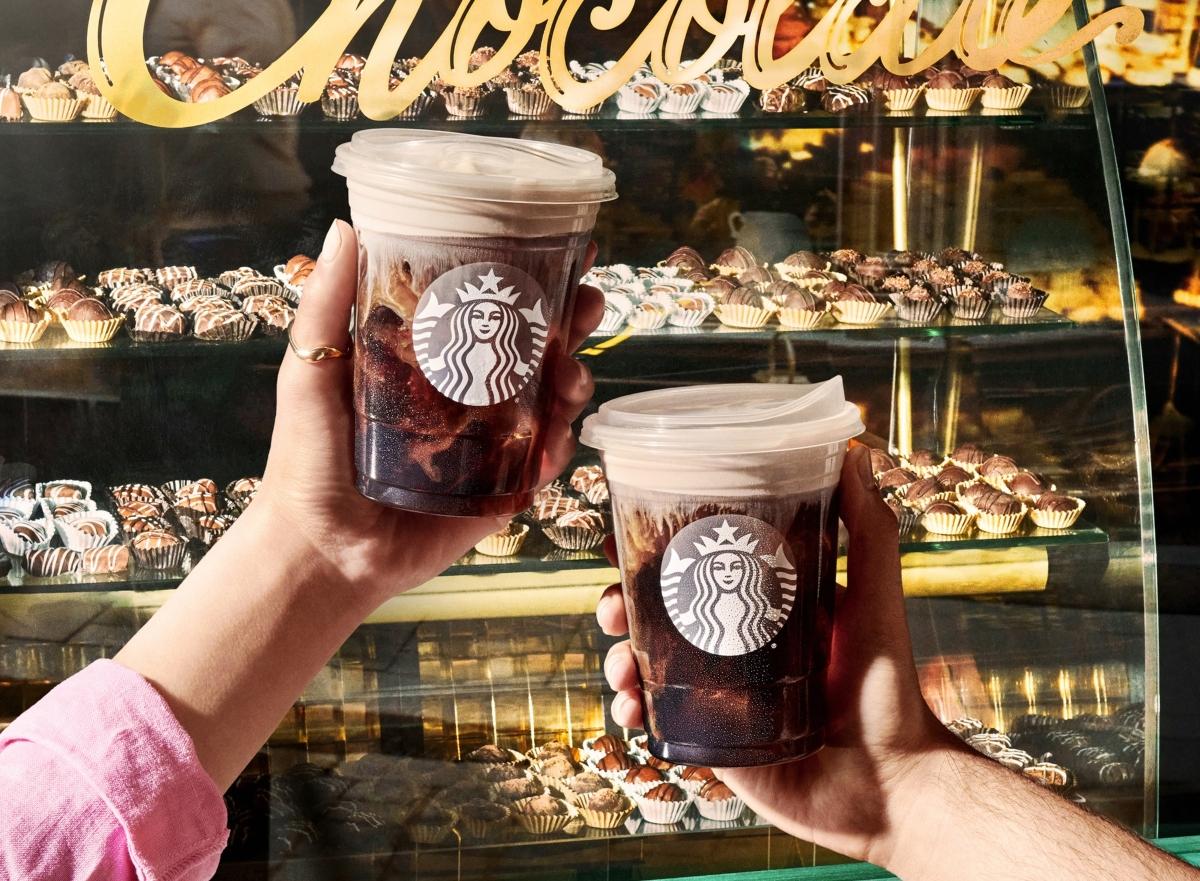 The coffee giant Starbucks is closing some of its store locations in the near future, citing safety concerns in those areas. Although it's not unheard of for the corporation to close some of its stores every year, these closures highlight the safety concerns felt in other businesses as well as schools. Why is Starbucks closing stores in 2022?
Article continues below advertisement
Article continues below advertisement
According to the Washington Post, Starbucks closed 424 stores in the last fiscal year. However, during that time period, the company also opened another 449 stores and moved 19 more. Its latest annual report shows there are 8,941 U.S. Starbucks stores. However, the latest closure of 16 stores appears to be due to fears that workers are unsafe.
How many Starbucks stores are closing?
The latest news from the coffee corporation is that 16 Starbucks stores in various cities around the country are closing. A spokesman said to the Post, "We are closing stores in some locations that have experienced a high volume of challenging incidents that make it difficult to create a safe and welcoming environment."
Article continues below advertisement
The 16 stores that are slated to close include six in Los Angeles; six in the Seattle area; two in Portland, Oregon; one in Philadelphia; and one in Washington, D.C.'s Union Station.
The company says it will close stores in locations where it's unable to create a safe environment, and strive to move those employees to neighboring Starbucks stores.
Starbucks executives wrote a letter to staff about the priority of safety.
On June 11, 2022, senior vice presidents Debbie Stroud and Denise Nelson shared a message with Starbucks partners about their safety concerns. In it, they acknowledged the numerous concerns that employees have shared, including incident reports. "We want you to know that creating a safe, welcoming, and kind third place is our top priority."
Article continues below advertisement
Article continues below advertisement
Also in their letter, Starbucks executives noted their efforts to improve Starbucks worker safety through clear policy, safe store layout, mental health supports, and safety training including active shooter drills.
Interim CEO Howard Schultz also posted a letter on Monday outlining his goals for revamping the company. In part, he stated that the company needs to "modernize and transform the Starbucks experience in our stores and recreate an environment that is relevant, welcoming and safe."
Article continues below advertisement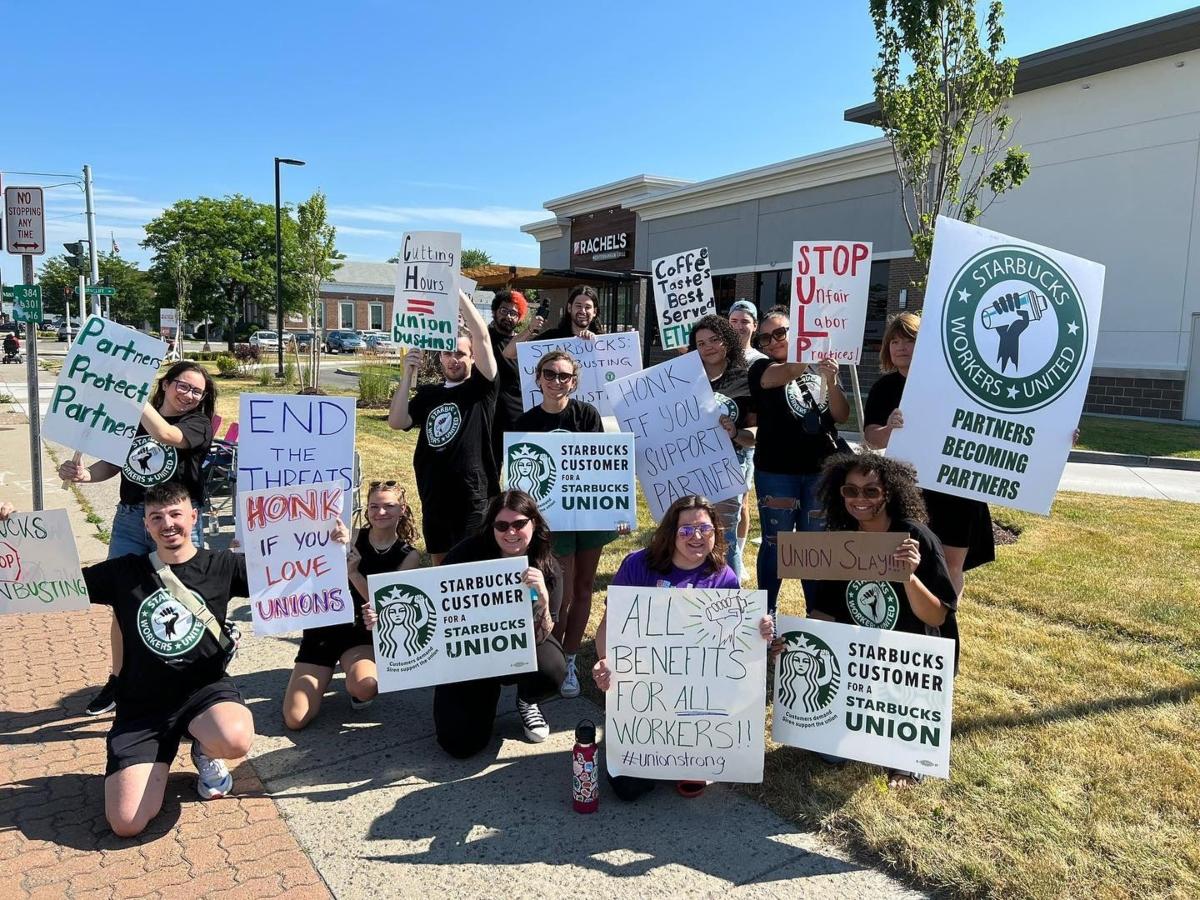 Article continues below advertisement
Some Starbucks employees believe closures are linked to union efforts.
Although Starbucks officially stated that its purpose in closing 16 more stores is motivated by safety, there are workers who believe it may be connected to recent union mobilization efforts. Schultz has tried to discourage Starbucks workers from unionizing, as demonstrated by a recent pay raise for employees at non-union stores.
Article continues below advertisement
CNN Business reported that Starbucks Workers United Seattle tweeted speculation on the true motive behind closing one of its stores. Similarly, workers at a Starbucks in Ithaca, N.Y. also claimed their location was "being shut down in retaliation for their union activism."
The National Labor Relations Board (NLRB) had certified unions at 133 Starbucks stores as of June 24. Those stores employ over 3,400 hourly workers. The NLRB had also certified decisions against unionization at 15 locations.