Howard Schultz Suspends Starbucks Stock Buybacks to Redirect Capital
Howard Schultz, the former longtime Starbucks CEO, is back at the helm again. How will suspending stock buybacks impact Starbucks stock?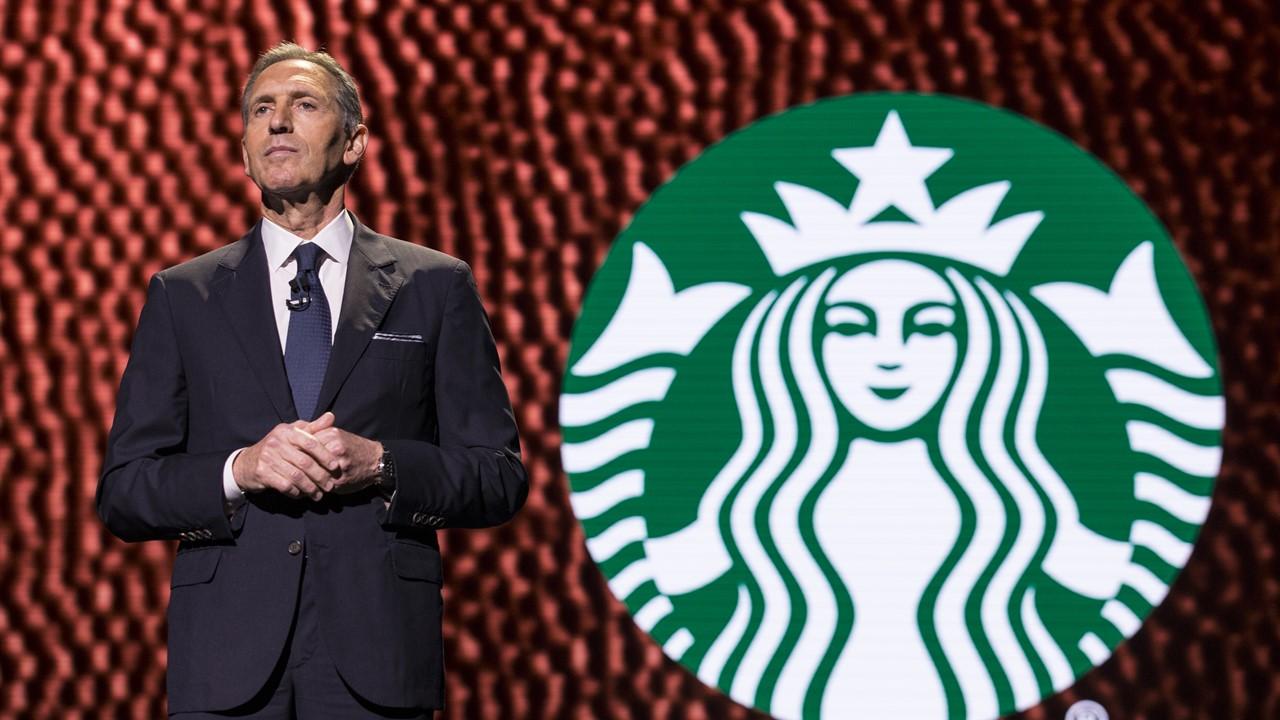 Starbucks' former longtime CEO, Howard Schultz, has returned to the helm of operations starting on April 4. The company's outgoing CEO Kevin Johnson stepped down and the company is looking for a new CEO. In the meantime, Schultz will be the interim CEO. Schultz started taking action immediately and announced that the company is suspending its stock buyback program. Starbucks intends to invest the money back into operations.
Article continues below advertisement
Article continues below advertisement
Schultz's move came as President Joe Biden and other Democratic leaders push for a harder line against share buybacks. U.S. stock buybacks surpassed $1 trillion in 2018 after the passage of Trump's tax cut as companies used savings to repurchase shares. Through this push, Biden wants to encourage companies to invest in growth and innovation rather than to make executives richer.
There's a unionization push at Starbucks.
Currently, Starbucks is facing a unionization push among its U.S. baristas. To date, 10 of its locations have voted to unionize while more than 170 locations have filed petitions for a union election. Starbucks, which calls its store workers "partners," has maintained that it treats its partners so well that unions aren't necessary. However, that hasn't stopped workers from organizing.
Article continues below advertisement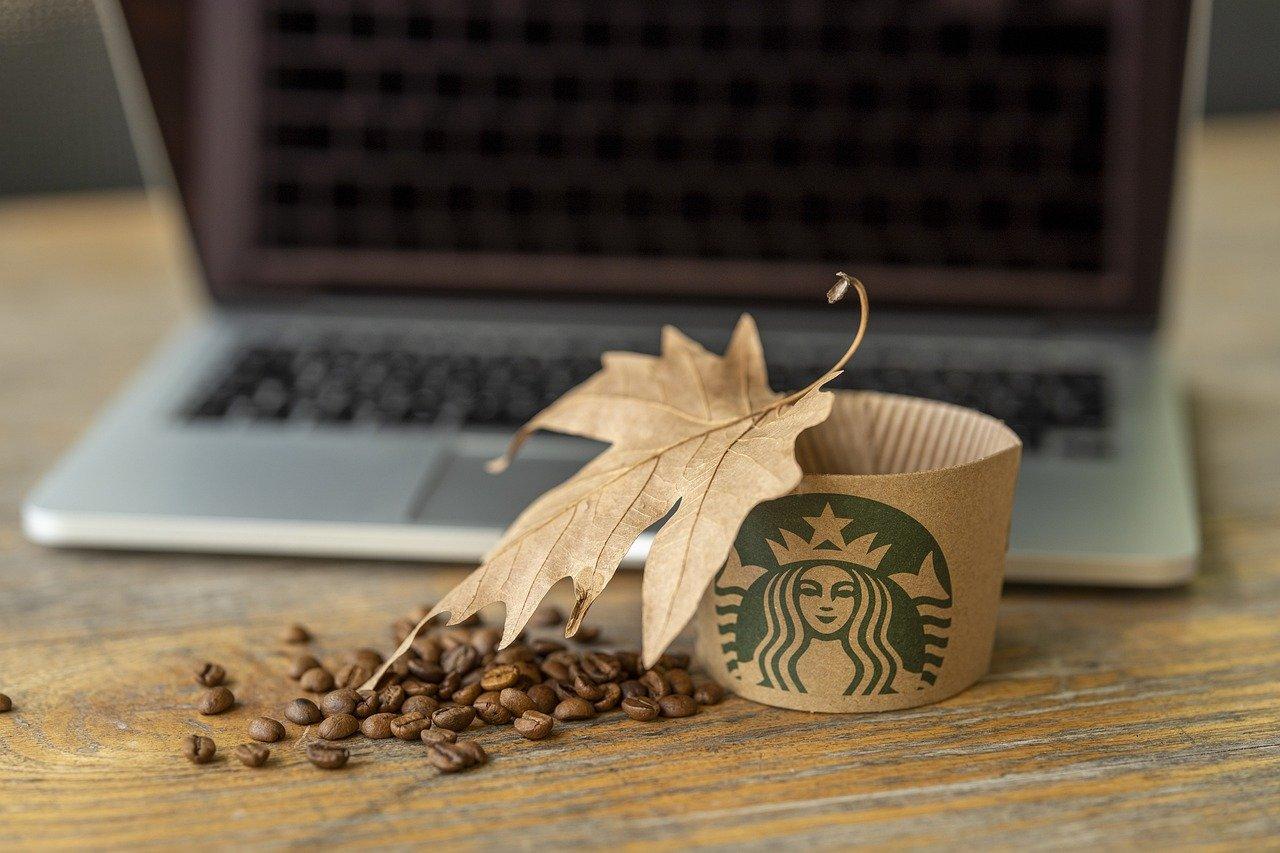 Schultz suspended buybacks in a bid to redirect capital to employees and stores.
In a bid to pacify workers, Schultz mentioned in a letter to workers that his first task is to spend time with employees. Suspending share buybacks was another thing he thinks is important for the company at this stage. In October 2021, Johnson committed to spending $20 billion on stock buybacks and dividends over the next three years. The company spent about $12 billion in fiscal 2019 and 2020 combined to buy back its own shares.
Article continues below advertisement
Article continues below advertisement
In the letter, Schultz mentioned, "This decision will allow us to invest more profit into our people and our stores — the only way to create long-term value for all stakeholders." The suspension will allow the company to invest more in employees.
Article continues below advertisement
Howard Schultz impacts Starbucks stock.
Over the years, Schultz has been in and out of the chief executive position at Starbucks. He served as the CEO from 1986 to 2000 and again from 2008 to 2017. On March 16, 2022, when the company announced that Schultz would take over as interim CEO, the stock shot up by about 5 percent. Schultz has practically been synonymous with Starbucks, which he helped expand from 11 stores to more than 28,000 in his four decades with the company.
Article continues below advertisement
While Schultz's presence in Starbucks works as a support for the stock, his recent decision to suspend buybacks led to an inverse reaction. At 11:55 a.m. ET on April 4, SBUX stock was trading down by nearly 5 percent.
Article continues below advertisement
By addressing workers in the letter, Schultz has signaled that he intends to work with them and fend off unions, according to Ivan Feinseth, the chief investment officer of Tigress Financial Partners. Despite the negative short-term reaction, Schultz's presence at the helm should be positive for the stock.
Schultz mentioned in the letter to employees, "I am returning to the company to work with all of you to design that next Starbucks — an evolution of our company deep with purpose, where we each have agency and where we work together to create a positive impact in the world."