How Stock Buybacks Work and What Changes Biden Is Proposing
Corporations have two main ways of sharing profits with investors. Historically, companies have used dividends as the main channel to redistribute profits. However, over the last decade, companies have been using stock buybacks to share profits with stockholders.
Article continues below advertisement
Article continues below advertisement
U.S. stock buybacks surpassed $1 trillion in 2018 after the passage of Trump's tax cut. Companies used savings and foreign reparations to repurchase shares. In 2021, U.S. companies collectively spend $882 billion on buybacks, which dwarfed the $511 billion spent on dividends. Goldman Sachs forecast that U.S. corporations would spend $1 trillion on buybacks in 2022. However, President Joe Biden has proposed some changes to share buybacks. How does stock buyback work and why does Biden want to change the existing system?
Companies repurchase stock to share profit with stockholders.
For companies, stock buybacks are a flexible way to share profits with their stockholders. Companies buy back their shares when they believe that the stock price is undervalued. Also, when they don't see any attractive internal or external investment opportunity, they use the cash for buybacks.
Article continues below advertisement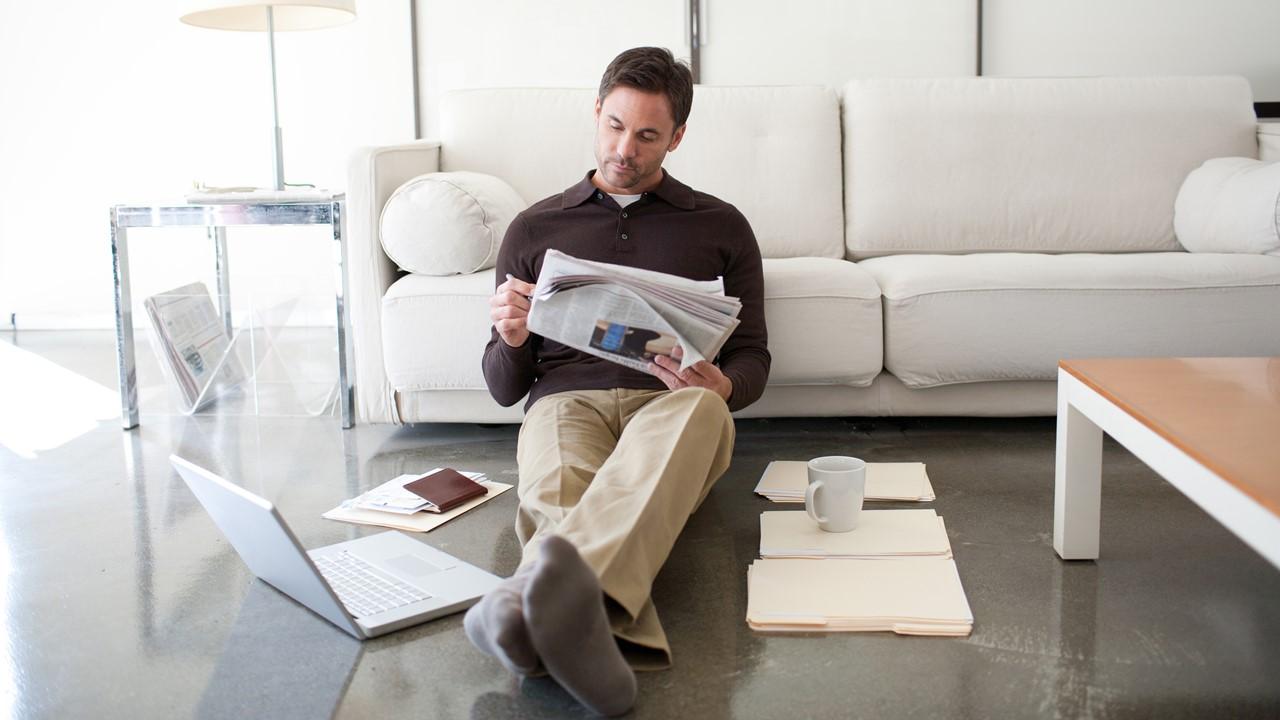 How does stock buyback help?
Through stock buybacks, companies lower their outstanding share count, which helps lower the valuation multiple. Since the outstanding share count drops, the company's earnings get distributed among fewer shares, which raises the per-share earnings. All else being equal, this leads to a lower PE multiple.
Article continues below advertisement
Article continues below advertisement
Apple's buybacks are the highest in corporate America.
While many might frown about buybacks as "denominator management," they have been increasingly popular. Apple repurchased $85.5 billion worth of its shares in fiscal 2021, which is the highest among U.S. companies. Even Warren Buffett's Berkshire Hathaway, which is the second-largest Apple stockholder, repurchased over $50 billion of its shares between 2020 and 2021.
Article continues below advertisement
How do stock buybacks work?
There are two main ways that companies buy back their stock. The first is through open market transactions where companies buy their shares from the market. Most stock buybacks happen through this route given its flexibility and ease.
Article continues below advertisement
The second way is through a tender offer to stockholders. The tender could either be fixed or through an auction. One variant of a tender offer could be private negotiation with one or more major stockholders. This is just the opposite of a private placement of shares when companies negotiate a stock buyback with a stockholder.
Article continues below advertisement
Biden wants to change stock buybacks.
Biden's 2023 budget plan states, "The President also supports legislation that would align executives' interests with the long-term interests of shareholders, workers, and the economy by requiring executives to hold on to company shares that they receive for several years after receiving them, and prohibiting them from selling shares in the years after a stock buyback."
Article continues below advertisement
Article continues below advertisement
Through the proposal, Biden wants to nudge the companies toward investing in growth and innovation rather than "enriching executives."
Article continues below advertisement
Will Biden's proposal help increase investments?
While Biden's intent might be to spur investments in the U.S., the restrictions on buybacks might not help much. In a free market, companies try to find the best ways to increase stockholder value.
Article continues below advertisement
For example, while Buffett was spending generously on buybacks over the last two years, he sees values in some of the stocks now and has spent over $8 billion to buy a stake in Occidental Petroleum and another $11.6 billion to acquire Alleghany.
If restrictions are imposed on buybacks, companies might look at special dividends. The guidelines in Biden's draft are also a hit hazy because they didn't define the term "executive." Since companies frequently repurchase their shares, it isn't clear how executives can hold their shares for years after a buyback.