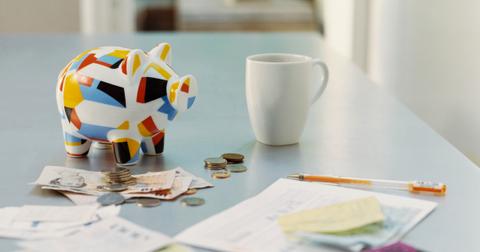 Need Yield? Invest in These Dividend Stocks in 2021
By Ambrish Shah

Jan. 20 2021, Published 9:27 a.m. ET
A dividend is a regular distribution of earnings by companies to their shareholders. A company can pay a dividend to its shareholders as cash or stock. Not all stocks pay dividends. As we enter the new year, many investors are looking for best dividend stocks to buy in 2021.
Article continues below advertisement
Dividend stocks can offer investors stable income and long-term growth potential. Most dividend stocks pay shareholders a set amount each quarter, and the best ones raise their distributions over time. As a result, investors can create an annuity-like cash stream.
What are dividend stocks?
Dividend stocks are the shares of companies that distribute regular dividends. These stocks are generally of well-established companies with a proven track record of distributing profits back to shareholders. A dividend is paid out per share—therefore, if you own 50 shares in a company and that company distributes $1 in annual cash dividends, you'll get $50 per year. The three metrics to evaluate dividend stocks are dividend payout ratio, dividend payout growth, and dividend yield.
Article continues below advertisement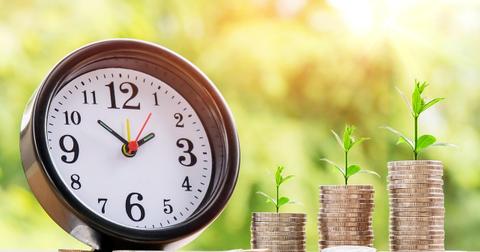 The best dividend stocks in 2021
When building a dividend portfolio, it's best to have it diversified across various sectors instead of only investing in the stocks that generate the highest dividend yields. Here are some of the best dividend stocks to buy in 2021.
Article continues below advertisement
AT&T. The second-largest wireless service provider in the U.S., the telecom company has increased its dividends each year for the last four decades. AT&T received steady income from its core wireless phone and broadband customers. Its current dividend yield is just above 7 percent.
Procter & Gamble. Another stock that pays a dividend yield, of 2.4 percent, it's one of the best dividend stocks to hold for a long time. The consumer products manufacturer has raised its dividend for the last 63 years. It has an outstanding range of consumer product brands, including Gillette, Pampers, and Head & Shoulders.
Article continues below advertisement
Johnson & Johnson. With an impressive portfolio of healthcare products, the company has raised its dividend for the last 60 years. It generates steady income from its operations in pharmaceuticals and medical devices.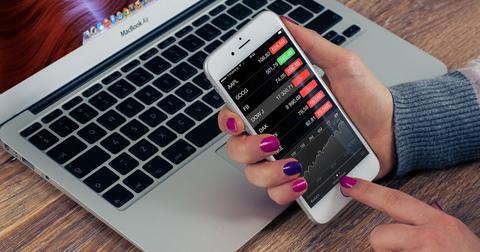 Article continues below advertisement
How dividend stocks performed in 2020
Overall, 2020 wasn't a good year for dividend stocks. Many companies suspended or lowered their dividend payments due to economic uncertainty amid the coronavirus pandemic. General Motors, Harley-Davidson, Royal Dutch Shell, Las Vegas Sands, Expedia Group, and Boeing are some companies that cut their dividends in 2020.
Dividend stocks can be built differently

💰 High-Yield is for Dividend Income, but lower growth is expected

Ex: $T $MO $PM $KO $PEP $DUK

🚀 Div Growth is expected to have a low, but increasing dividend and also offer growth potential

Ex: $AAPL $V $HD $AVGO $ABBV $LMT

— Dividend Seeker 📈💰💵 (@Dividend_Dollar) January 17, 2021
Article continues below advertisement
Why investors like dividend stocks
Investing in dividend stocks is one way to generate wealth and receive a stable stream of income. Dividend stocks allow investors to make money in two ways: through dividend distributions made by the company and through stock price appreciation. These stocks are usually less volatile than other types of stocks.
Usually, investors create more wealth by reinvesting their dividend distributions back into the company instead of using the cash immediately.